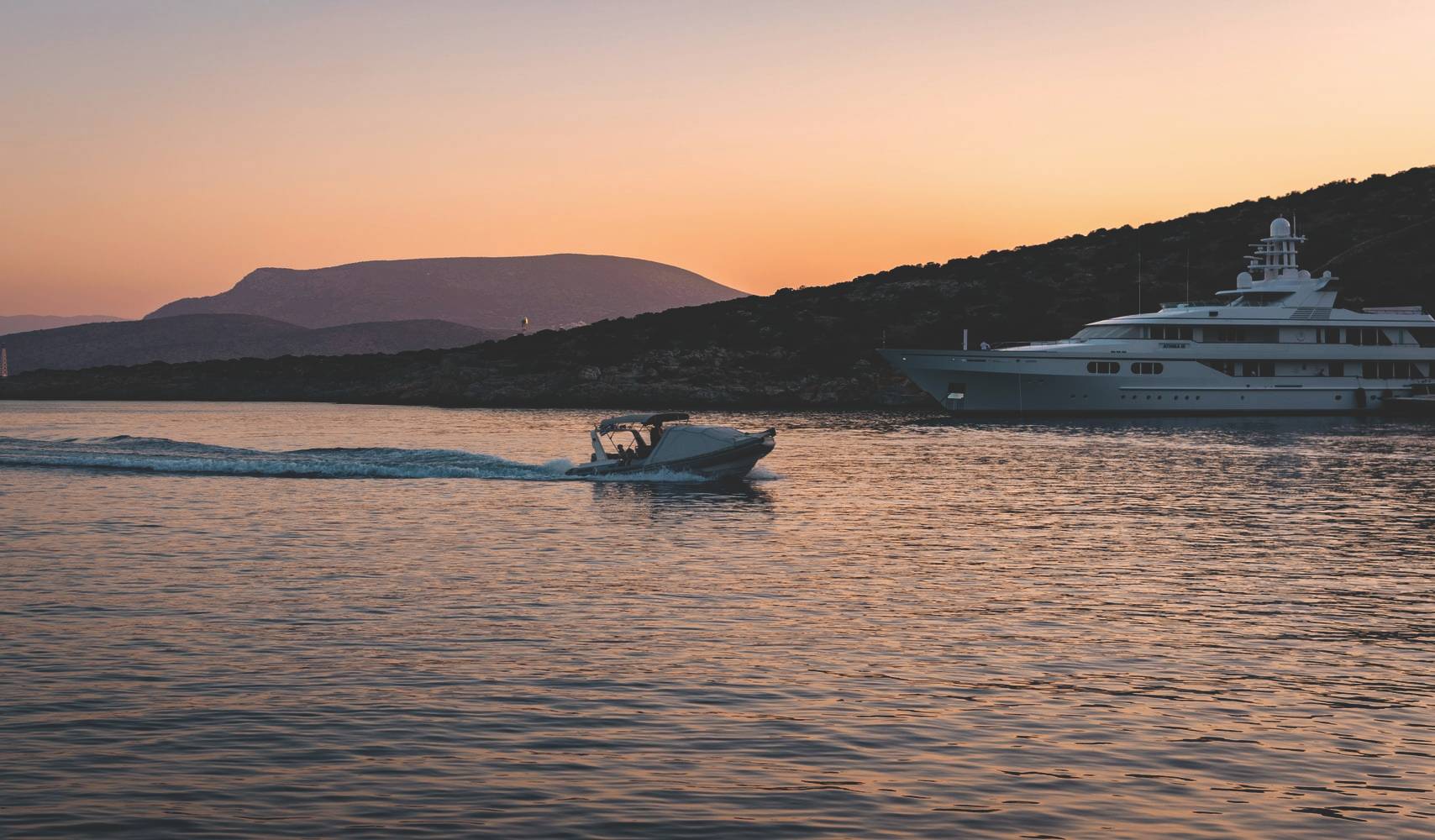 Boat Donation St. Petersburg, Florida: Help Free Disadvantaged City Folks from the Grip of Poverty
St. Petersburg is the fifth most populated city in Florida, with an estimated population of about 270,000 as of the 2019 census. According to Payscale.com, the cost of living in the city is around 7% lower than the national average.
However, having a good life in the city is still largely based on other factors. Your education, career, and health all play a part in deciding how things will turn out for you or your family.
Unfortunately, not everyone is lucky enough to have had a complete education. Not everyone has it easy when it comes to finding gainful employment in the city.
At the bottom of the barrel are the city's disadvantaged residents — those people who are burdened with disabilities, lack of education, skills, and experience, and other personal issues that hinder them from finding decent and stable sources of income and living a good life.
You can easily provide help to these folks that can help turn their lives around.
How Your St. Petersburg, FL Boat Donation Can Help Transform Lives
Do you have a boat that you no longer want or need? Are you tired of plunking down hard-earned money into it, having it fixed and refurbished to keep it in tip-top shape? You can use this boat to transform the lives of the needy folks in your city. You can do this by donating that vessel to us at Goodwill Car Donations.
We'll auction off your St. Petersburg, Florida boat donation and use the proceeds to support the community-based programs of the Goodwill organizations serving your area. These IRS-approved501(c)(3) nonprofits use the funding to provide deserving individuals with:
Job training and placement
Career development and counseling
On-site and virtual skills training
Youth education and employment
Mentoring
Financial management training
Disability benefits support
Family strengthening services
All these services that you will help provide are aimed at empowering disadvantaged people to harness their full potential so they can achieve financial stability and live productive and fulfilling lives.
Big Rewards Await Goodwill Donors
Do good unto others and sure enough, good things will come to you! By taking part in our St. Petersburg, FL boat donation program, you'll be able to get rid of an unwanted vessel quickly and at no cost to you while supporting the less fortunate people in your city. You'll also receive multiple rewards. Here are just some of them:
Receive a top tax deduction that will slash your taxable income.
Get professional towing service at zero cost to you.
Increase your savings with no more boat repair, maintenance, insurance, and storage expenses to be made.
Enjoy hassle-free disposal of an unwanted boat.
Avoid wasting time, effort, and money in trying to sell a battered boat yourself.
Making a St. Petersburg, FL Boat Donation Is Super Easy
Our donation process is quick and straightforward. Convenience is one of the key factors we had in mind when we came up with our three-step donation process. You can make your St. Petersburg, FL boat donation in the comfort of your own home with just one quick phone call!
Here's a simple guide to our donation process:
Get in touch with us.
Our toll-free line at 866-233-8586 is available 24/7. Give us a ring and one of our donation experts standing by will assist you in processing your donation. We also have an online donation form that you can use to submit your donation details. Expect a call from our team as soon as you've completed and submitted the form.
Get free boat towing.
Goodwill Car Donations will provide you a professional towing service absolutely for free. All we'll need from you are the details on where, when, and what time you want us to collect your boat.
Receive your tax-deductible receipt.
Within 30 days of your boat's sale, we'll send you by mail or email your 100% tax-deductible sales receipt. You can use this receipt to claim your top tax deduction when you file your itemized federal tax return in the next tax season.
If you have any questions or concerns, you can call us anytime at 866-233-8586 or send us a message here. Our FAQs page also holds a ton of information about our donation program.
The Types of Boats and Other Vehicles You Can Donate
Goodwill Car Donations is open to all types of boats and other vehicles, too. You can rest easy about the condition of the boat you're donating because we accept even those that already show signs of wear and tear.
If you have any of these boats that you no longer intend to keep, give us a call right away:
Fishing boats
Dinghy boats
Deck boats
Bowrider boats
Catamaran boats
Cuddy cabins boats
Center console boats
Houseboats
Trawler boats
Cabin cruiser boats
Game boats
Motor yacht boats
Personal watercraft (PWC) boats
Runabout boats
Jet boats
Wakeboard/ski boats
Banana boats
Lifeboats
Pontoon boat
Sedan Bridge boat
Aside from boats, we accept donations of various types of motor vehicles and even aircraft. Check out this page for details.
Answer Their Cries For Help Today!
Don't let the cries for help of your disadvantaged neighbors go unanswered. Take part in our boat donation program in St. Petersburg, Florida. Call Goodwill Car Donations at 866-233-8586 or fill out our online donation form now!