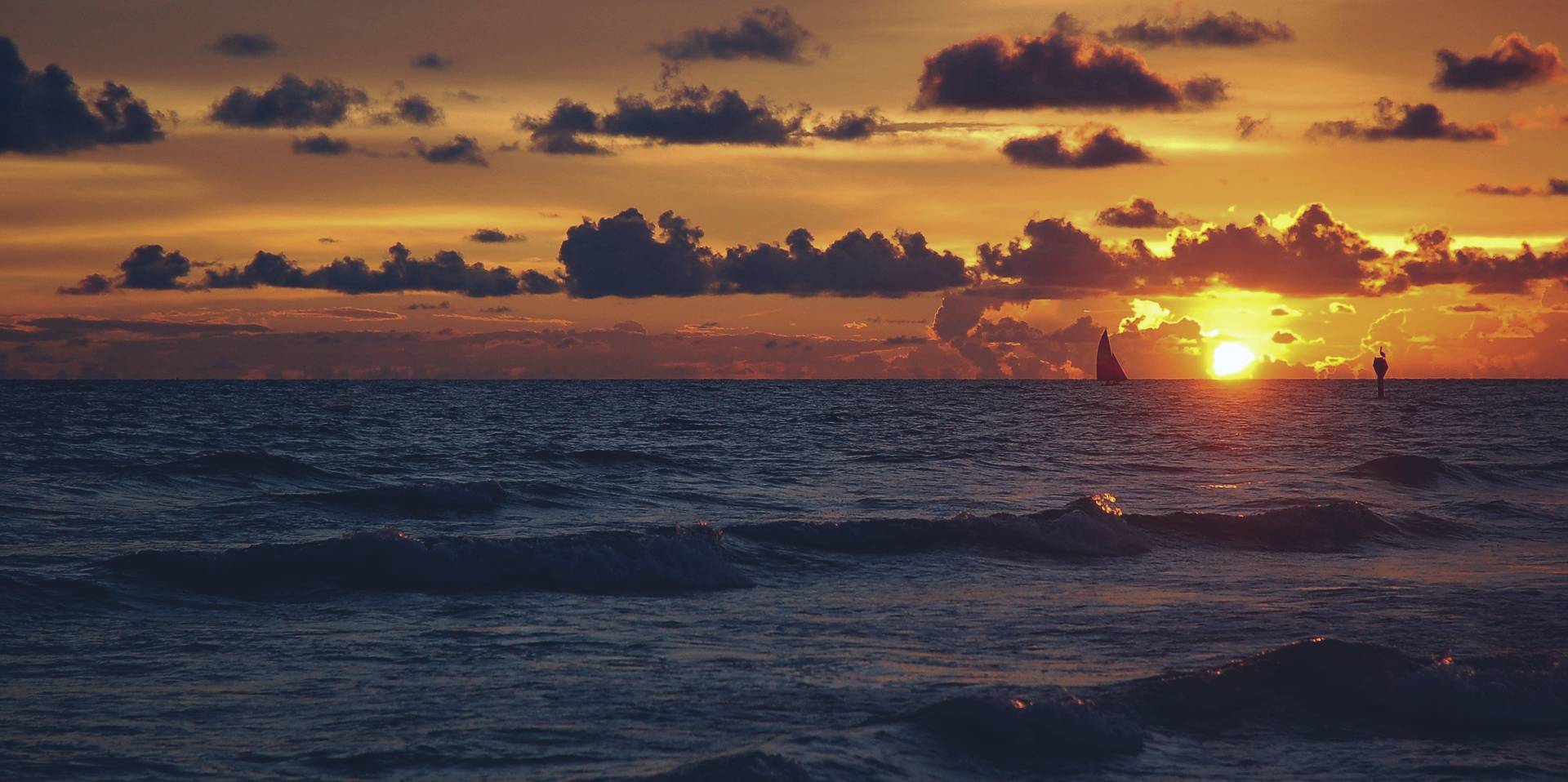 Boat Donation Siesta Key, Florida: Help Empower the Disadvantaged People on Your Island
Siesta Key is a small island situated between Roberts Bay and the Gulf of Mexico and is connected to Sarasota, Florida. The area is small — just 2.4 square miles of land and 1.4 square miles of water. However, it boasts of some of the best public beaches in the U.S. As an indication of its popularity, Siesta Public Beach has been named the best public beach in the U.S. twice already — a major feat for a small island.
Over 6,000 residents call the island home and make their living from its thriving tourism industry. Besides putting up resorts and inns, many locals on the island have established businesses offering water sports activities like paragliding and jet ski rentals. They also offer dolphin tours, sunset cruises, and boat rentals as additional options for tourists who want to relax and marvel at the beauty of the place.
Because these boats are regularly used for business, they are prone to wear and tear over time. Thus, many boat owners often look for the best ways to dispose of their old and battered seacraft.
If you are one such boat owner, you'll never go wrong if you decide to hand over your unwanted vessel to us at Goodwill Car Donations. When you do so, we'll provide you will great incentives. At the same time, your Siesta Key, Florida boat donation will allow you to uplift the lives of the disadvantaged residents of your island. These are the men and women who are burden with disabilities, lack of education, skills, and experience, and other personal issues that prevent them from finding decent and stable sources of income and living self-sufficient and productive lives.
How Your Siesta Key, FL Boat Donation Can Transform Lives
With your participation in Goodwill's boat donation program in Siesta Key, FL, you'll empower the less fortunate people in your community to harness their potential that will enable them to overcome the challenges they face.
We will auction off your donated boat and use the proceeds to support the critical programs and services of the Goodwill organizations serving your area. These IRS-approved 501(c)(3) nonprofits cater to disadvantaged individuals, providing them with:
Job training and placement
Job-link centers
Career development and counseling
Beyond jobs program
Family strengthening services
Youth services, including high school/high-tech, youth mentoring
School for students with developmental disabilities
Income-sensitive housing for senior citizens and people with disabilities
Vehicle assistance program
Get a Boatload of Rewards for Your Donation
When you team up with us at Goodwill by making a Siesta Key, FL boat donation, you'll get a boatload of rewards! By giving us your support so we can continue with our mission to free people from the grip of poverty, we can only thank you by ensuring that you get to receive these rewards:
You'll get the maximum tax write-off for your donation. Since your boat's final selling price is the amount you can claim as your tax deduction, we will make sure that your boat is sold at auction at its highest possible price.
We'll pay for the towing service that will be provided to you by a licensed towing company..
We'll do all the paperwork while you wait for the completion of the donation process.
We'll save you the trouble of selling your boat yourself.
You'll save loads of money since you no longer have to pay for your boat's repairs, maintenance, registration, insurance, and storage.
Donating to Goodwill Is as Easy as 1, 2, 3
The process we follow in our Siesta Key, FL boat donation program is simple and hassle-free. All you need to do is get in touch with us, and we'll take care of everything else.
Check out this step-by-step guide for your guidance:
Contact us.
Call Goodwill Car Donations at 866-233-8586 or fill out our online donation form. Let us know a few details about the boat you're donating.
Get our fast and free towing service.
We'll assign a licensed towing company to collect your vessel at a time, date, and place convenient to you.
Receive your tax-deductible receipt.
Once your boat has been sold, we'll send you by mail or email your 100% tax-deductible sales receipt. With this receipt, you can claim your tax deduction when you file your itemized federal income tax return in the next tax season.
You can find more information about Goodwill Car Donations on our FAQs page. If you have questions or concerns, feel free to give us a call at 866-233-8586. You can also contact us online.
We Accept Different Types of Seacraft and Other Vehicles, Too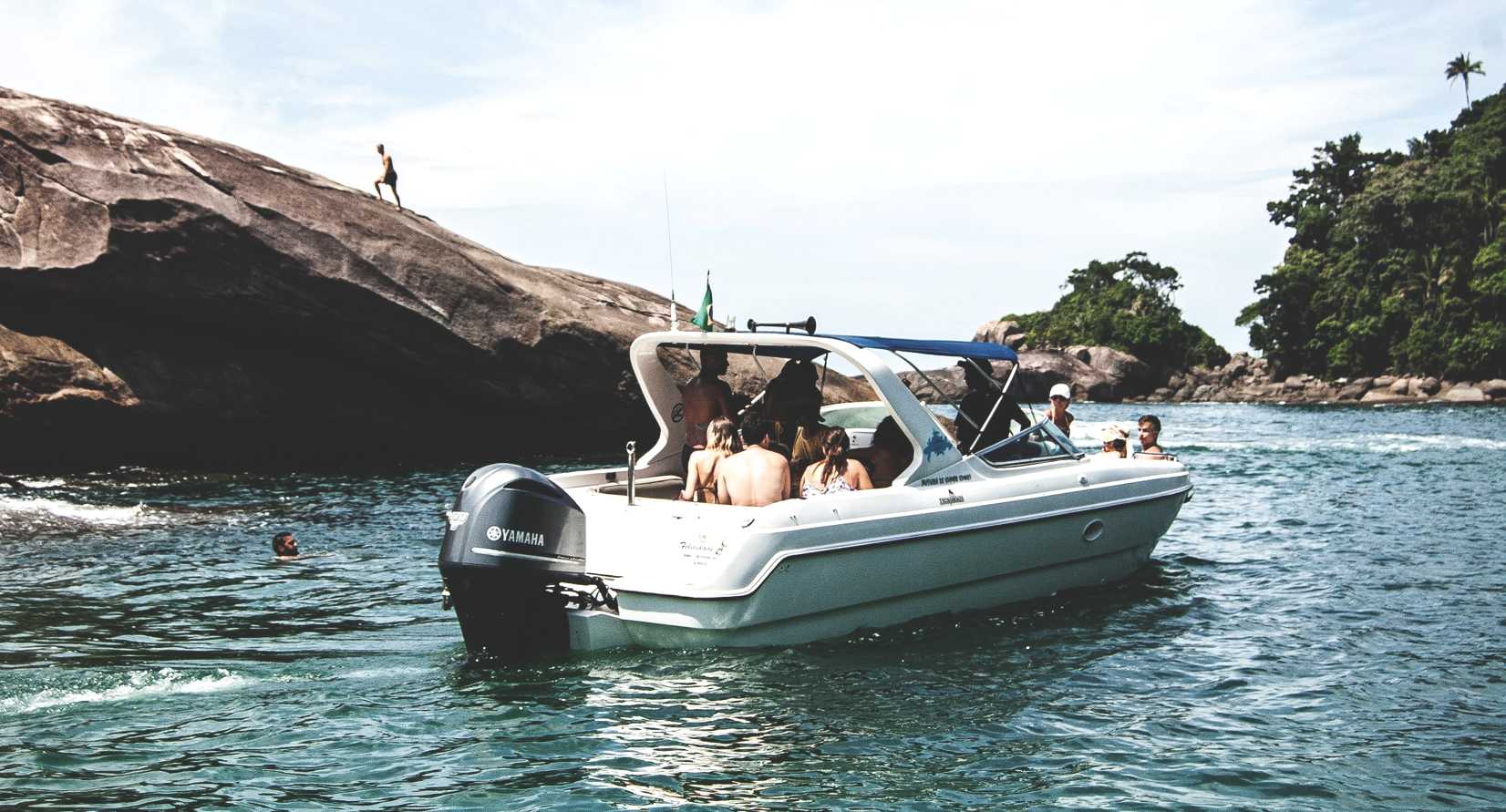 We accept almost all types of boats in our Siesta Key, FL boat donation program. Even if the boat you're donating has some damage, we'd still take it.
Here's a list of the different types of boats that are very much acceptable to us:
Fishing boats
Dinghy boats
Deck boats
Bowrider boats
Catamaran boats
Cuddy cabins boats
Center console boats
Houseboats
Trawler boats
Cabin cruiser boats
Game boats
Motor yacht boats
Personal watercraft (PWC) boats
Runabout boats
Jet boats
Wakeboard/ski boats
Banana boats
Lifeboats
Pontoon boat
Sedan Bridge boat
Aside from boats, you can donate to Goodwill any unwanted vehicles that you may have. Check out this page to see the various types of vehicles that you can donate to us.
Let Your Boat Serve a New and Noble Purpose
Your boat may have served you well. Now that it is no longer suitable for use, you can give that watercraft a new and noble purpose — one that will empower the disadvantaged residents of your community. Call Goodwill Car Donations at 866-233-8586 or fill out our online donation form now!