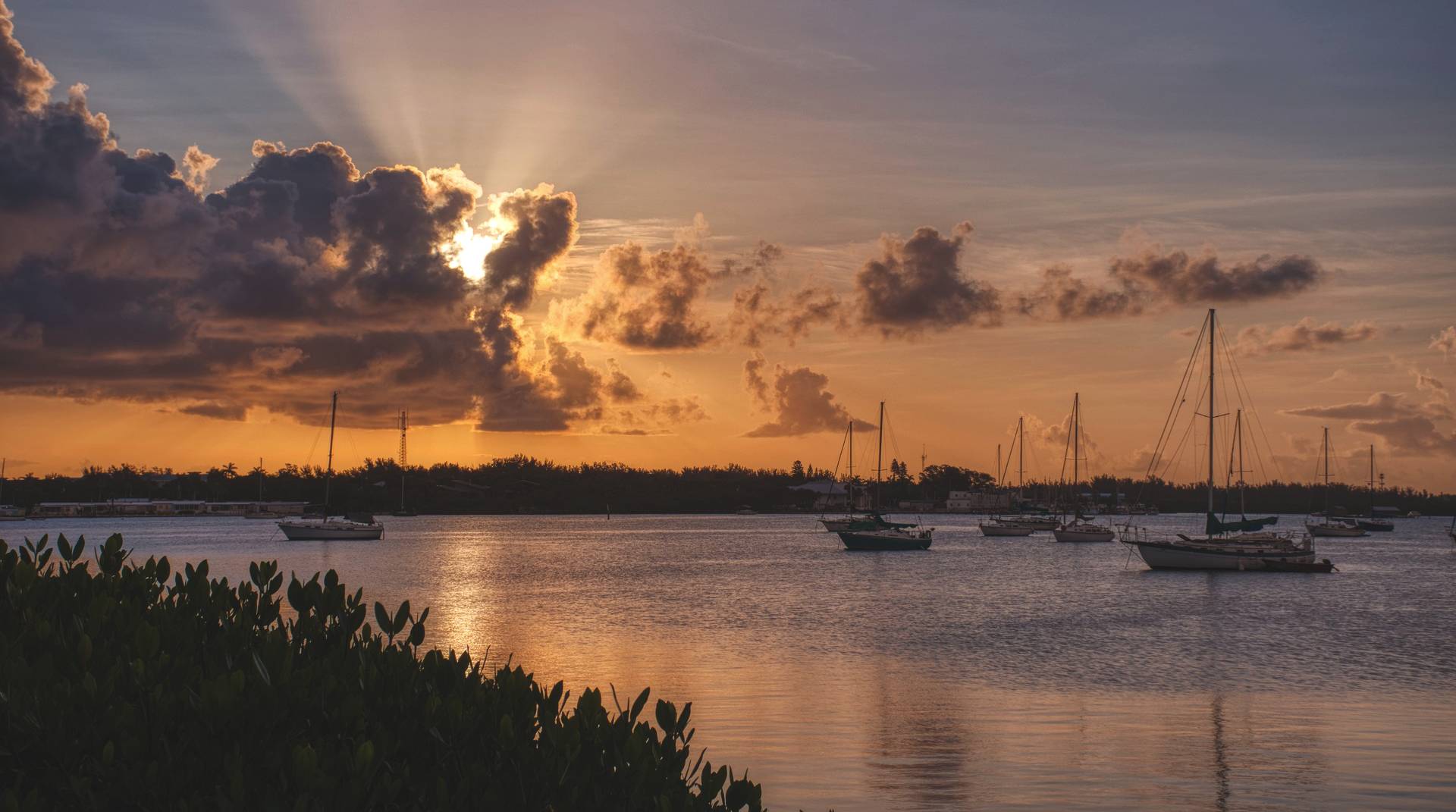 Boat Donation Sarasota, Florida: Turn Your Problem Boat Into a Gift for the Needy
Over the years, Sarasota has developed a reputation for being one of the best small cities in the United States. Handpicked by Money Magazine as "the best small city to live in," owing to its mid-sized population, eclectic industries, and its beautiful beaches, Sarasota is also one of the prime choices for retirement among Americans.
Sarasota City is considered as the seat of Sarasota County in Florida and is located on the Gulf of Mexico, flanked by Tampa and Ft. Myers. It is made up of 571.75 square miles of land and 35 miles of beachfront, boasting of some of the best beaches in the country. The picturesque city is home to several beaches.
What's interesting about Sarasota is that 42% of its territory is made up of water. That's why locals can engage in water activities anytime they please.
Because water activities are closely intertwined with the locals' way of life by way of relaxation and livelihood, owning boats is also not uncommon.
These boats eventually suffer from wear and tear, and sooner or later, owners have to decide whether to let go of their beloved seacraft or continue to bear the heavy costs of maintaining, repairing, and storing them.
If you are looking to get rid of an old boat but are unsure if you could still get a fair price for it at the second-hand market, consider donating it to charity instead to get the best deal.
When you hand over your old boat to us at Goodwill Car Donations, you'll be supporting a noble cause: helping turn around the lives of disadvantaged residents of your city. These include the men and women in your community who are burdened with disabilities, lack of education, skills, and experience, and other personal issues that prevent them from finding decent and stable sources of income and living self-sufficient and productive lives.
How Your Boat Donation Can Help Transform Lives in Sarasota, FL
By taking part in our Sarasota, Florida boat donation program, you'll be helping these people overcome the challenges they face. We will auction off your donated boat and use the proceeds to support the critical programs of the Goodwill organizations serving your area.
These nonprofits provide their beneficiaries with:
Career development and counseling
Job training and placement
Job-link centers
Beyond jobs program
Family strengthening services
Youth services, including high school/high-tech, youth mentoring
School for students with developmental disabilities
Income-sensitive housing for senior citizens and people with disabilities
Vehicle assistance program
Get These Rewards for Your Sarasota, FL Boat Donation
When you team up with us at Goodwill Car Donations, you'll not only help the less fortunate people in your area, but you'll also be helping yourself! You'll receive your fair share of rewards when you participate in our Sarasota, FL boat donation program. It's truly a win-win solution for everybody!
Here are some of the rewards that you'll get when you choose Goodwill as your charity partner.
Get the highest possible tax deduction.
A free towing service is yours for the taking.
Enjoy a hassle-free way to dispose of your old and unwanted boat.
Throw your boat expenses out the window.
No need to do time-consuming paperwork.
Our Easy and Straightforward Donation Process
Our Sarasota, Florida boat donation process only takes three steps to complete. Before you know it, your problem vessel is already a thing of the past.
Get in touch with us.
You can either fill out our online donation form or give us a call at 866-233-8586. We will need just a few details about your boat such as its make, model, year, where it is located, and its general condition. We'll also need your contact information so we can easily get in touch with you.
Schedule your free boat towing
We'll give you a call to set up an appointment for the towing of your boat. Since we value your convenience, we'll let you pick the date, time, and place for this.
Receive your tax-deductible receipt.
We'll promptly put your boat on the auction block once we get hold of it. Following its sale, we'll send you your 100% tax-deductible sales receipt via mail or email. Using this receipt, you can claim your tax deduction in the next tax season.
For more information about our donation program, feel free to check out our FAQs page. If you have questions or concerns, call us at 866-233-8586 or leave us a message here.
The Different Types of Boats and Other Vehicles We Accept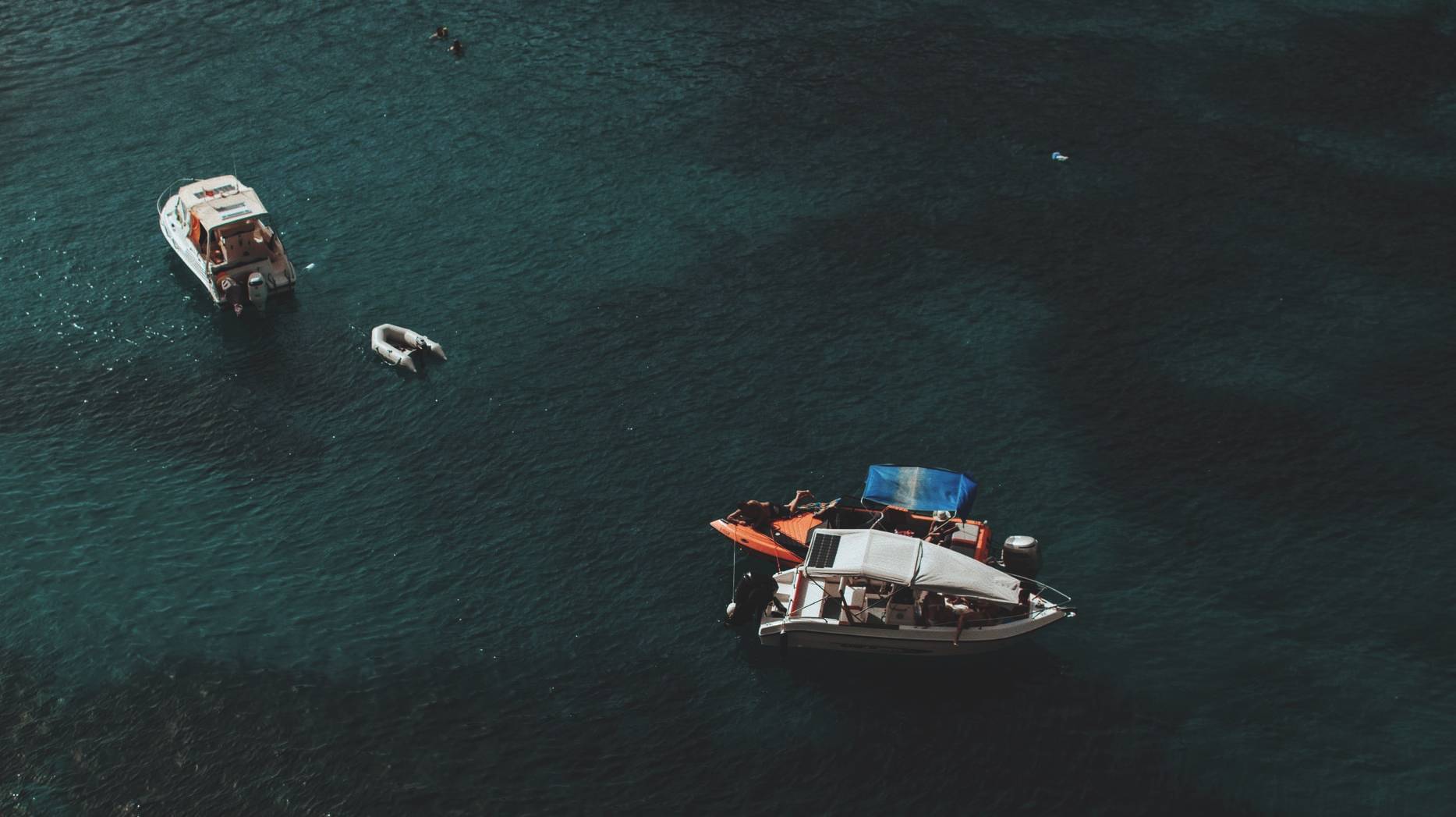 We at Goodwill Car Donations accept almost all types of sea vessels regardless of their condition. If you have any of the following watercraft that you no longer need, just drop us a line and we'll gladly collect your donation.
Here's a list of the types of boats that we've been receiving from our donors:
Fishing boats
Dinghy boats
Deck boats
Bowrider boats
Catamaran boats
Cuddy cabins boats
Center console boats
Houseboats
Trawler boats
Cabin cruiser boats
Game boats
Motor yacht boats
Personal watercraft (PWC) boats
Runabout boats
Jet boats
Wakeboard/ski boats
Banana boats
Lifeboats
Pontoon boat
Sedan Bridge boat
Aside from watercraft, you can turn over to us any unwanted land or even air vehicles that you wanted to dispose of. Check out this page to get an idea of the various types of vehicles that you can donate to us.
Give Disadvantaged Folks a Chance to Transform Their Lives
You can turn your problem boat into a gift to support the disadvantaged individuals in your community. Call Goodwill Car Donations at 866-233-8586 or fill out our online donation form to get started with your Sarasota, FL boat donation now!