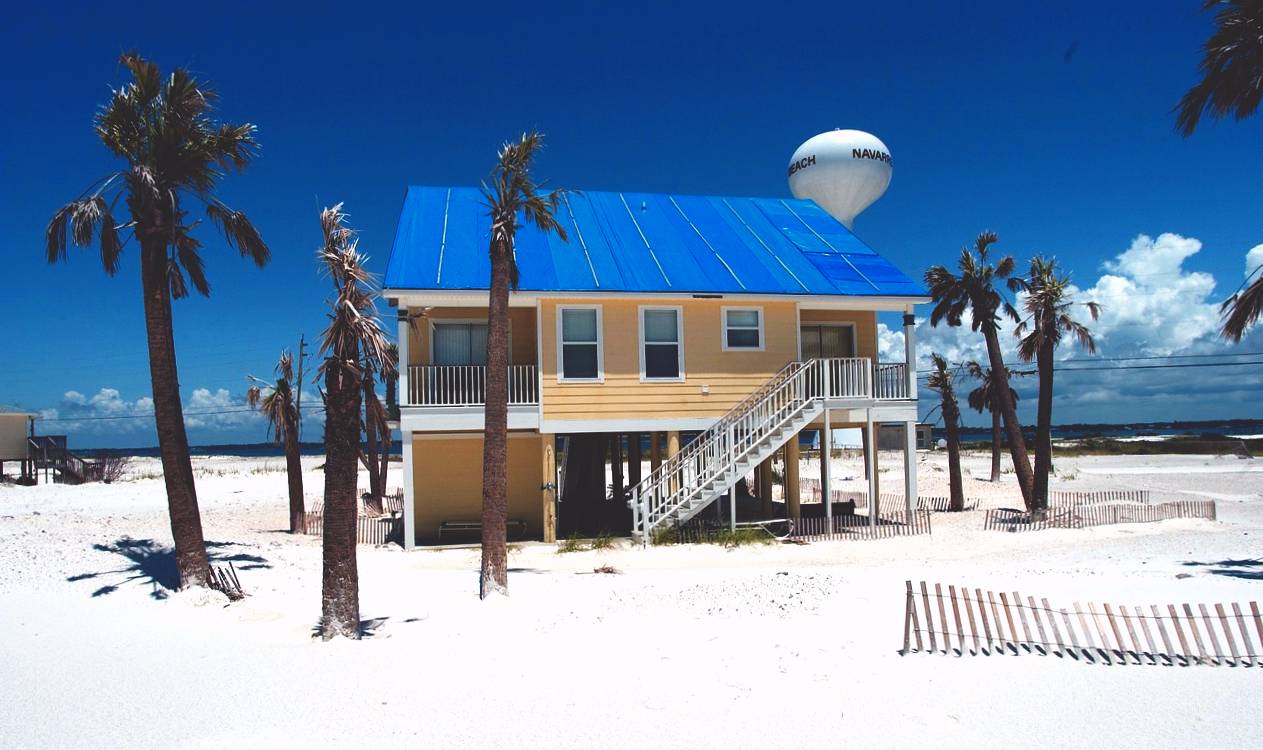 Boat Donation Pensacola, Florida: Uplift Lives While Getting Rid of Your Boat Woes
Did you know that your old boat that has become too costly for you to maintain can be a vital source of support for Americans who are struggling with poverty and unemployment? If you're thinking of getting rid of your boat, consider handing it over to us at Goodwill Car Donations.
We are among the top humanitarian organizations in the country. For more than a hundred years already, Goodwill has been serving disadvantaged Americans and their families. These are the men and women in various communities around the country who are burdened by their disabilities, lack of education, skills, and job experience, and other personal issues. These hindrances make it most difficult for them to find decent and stable sources of income.
It is our mission to ensure that they get to live fulfilling and productive lives despite the unfortunate circumstances they find themselves in.
We Seek to Make Lives Better in Pensacola, Florida
Out of 52,334 residents in the City of Five Flags, 9,157 of them reported income levels below the poverty line.
Do you want to help your fellow Floridians get stable jobs to improve their living conditions? Your no-longer-needed boat is the solution!
When you hand it over to our Pensacola, Florida boat donation program, we'll sell it through an auction and use the proceeds to help fund the life-changing programs of the Goodwill organizations serving your area. These IRS-certified 501(c)3 nonprofits provide their beneficiaries with:
Job training and placement
Job-link centers
Beyond jobs program
Career development and counseling
Family strengthening services
Youth services, including high school/high-tech, youth mentoring
School for students with developmental disabilities
Income-sensitive housing for senior citizens and people with disabilities
Vehicle assistance program
You'll help sustain the delivery of all these services with your boat donation, allowing you to give back to your community.
Heaps of Benefits Await You
Your Pensacola, FL boat donation to Goodwill will qualify you to receive wonderful perks. Here are some of them:
Your boat donation will entitle you to receive a top tax deduction. We'll make sure that you get the highest amount possible by doing our best to sell your boat at its maximum price level.
Get a free professional towing service.
We'll provide you with a professional towing service whenever and wherever your boat is docked or stored.
Get rid of your unwanted boat in just a few minutes.
It takes just a short phone call to us to free yourself from the troubles that your old boat is causing you.
Parting ways with your old boat means saying goodbye to the financial pain it is bringing you. You can finally stop paying for your boat's costly repairs, maintenance, storage, and insurance. And you don't have to get it fixed before turning it over to us; we'll take it as it is!
No more headaches of paperwork.
We know how frustrating it is to process documents, which is why we're not letting you do any paperwork on your donation.
Skip the lengthy process of selling.
It might take you months to find a buyer for your boat, especially if it's already experiencing some issues. You'll have to put a lot of effort into advertising it, talking to potential buyers, negotiating with them, and getting your boat in a saleable condition. Save yourself the trouble of going through those steps by simply donating your boat to Goodwill.
How Our Pensacola, FL Boat Donation Process Works
Choosing us as your boat donation platform is a decision you won't regret. Since we care about our donors as much as we do our beneficiaries, we love nothing more than to provide you with a 100% hassle-free donation process. Here's a simple three-step guide to that process:
Get in touch with us.
Once you're ready to make a Pensacola, FL boat donation to us, you may either contact us at 866-233-8586 or fill out our online donation form. Give us basic details about your watercraft, including its make, model, year, length, running condition, and title availability.
We collect your boat.
We'll call you back to arrange for the free towing of your boat. We'll let you pick a convenient date, time, and place for this. On the day of your boat's towing, we'll issue you a towing receipt. You'll need this receipt to cancel your boat's registration and insurance coverage, so be sure to keep it.
You receive your tax-deductible receipt.
In not more than 30 days after we auction off your Pensacola, FL boat donation, we'll mail to you your sold boat's 100% tax-deductible sales receipt. Use this receipt to claim your tax deduction when you file your itemized federal tax return in the next tax season.
If you're eager to know more about Goodwill's vehicle donation program, feel free to check out our FAQs page. Don't hesitate to talk to us at 866-233-8586 if you have certain questions or concerns in mind. You may also contact us online.
The Types of Boats and Other Vehicles You Can Donate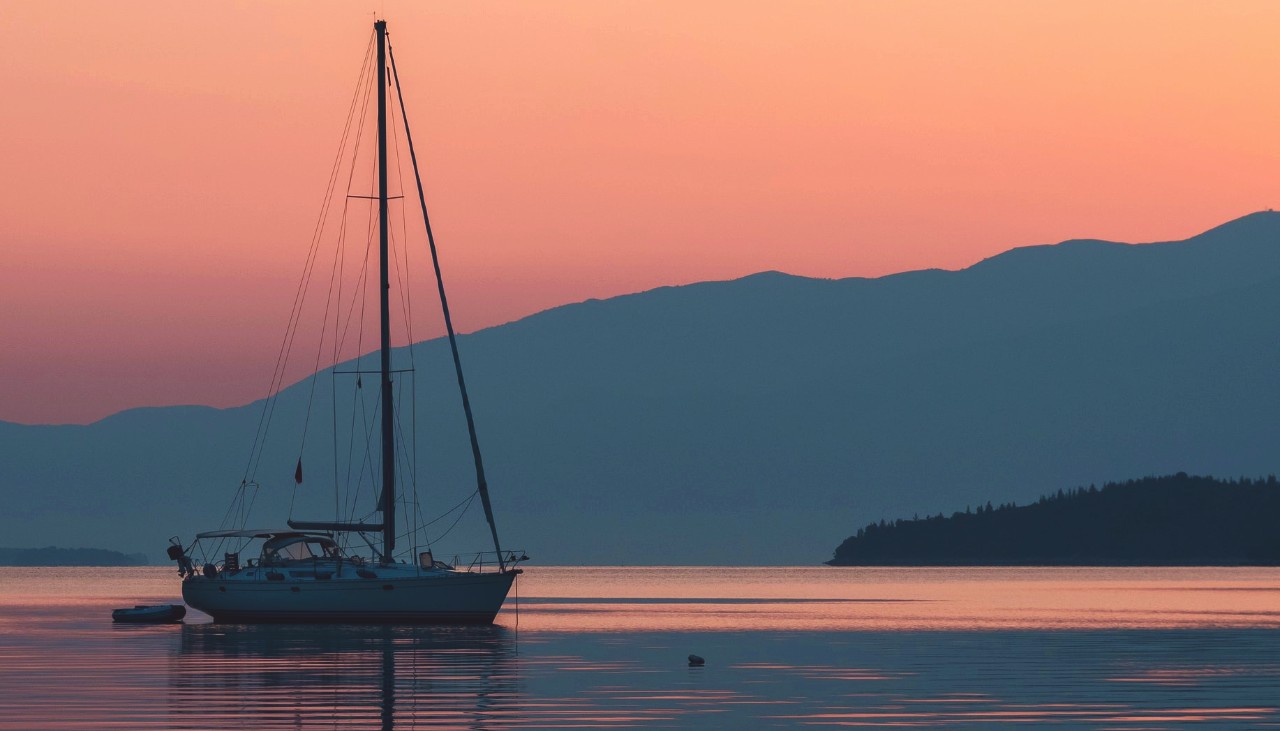 We're not picky when it comes to the vessels and vehicles that are being offered to us for donation. We can accept even boats with defective parts.
Take a look at the list below to get an idea of the different types of watercraft that you can donate to our Pensacola, FL boat donation program:
Fishing boats
Dinghy boats
Deck boats
Bowrider boats
Catamaran boats
Cuddy cabins boats
Center console boats
Houseboats
Trawler boats
Cabin cruiser boats
Game boats
Motor yacht boats
Personal watercraft (PWC) boats
Runabout boats
Jet boats
Wakeboard/ski boats
Banana boats
Lifeboats
Pontoon boat
Sedan Bridge boat
You may have other vehicles that you no longer need and wish to donate. If you do, then donate them all to us. Visit our Accepted Vehicles page to see the different types of vehicles that you can turn over to us.
Make a Pensacola, Florida Boat Donation Today!
Uplift lives by transforming your watercraft into a fund-generating instrument for Goodwill. Call 866-233-8586 to get the process started. You can also donate here.