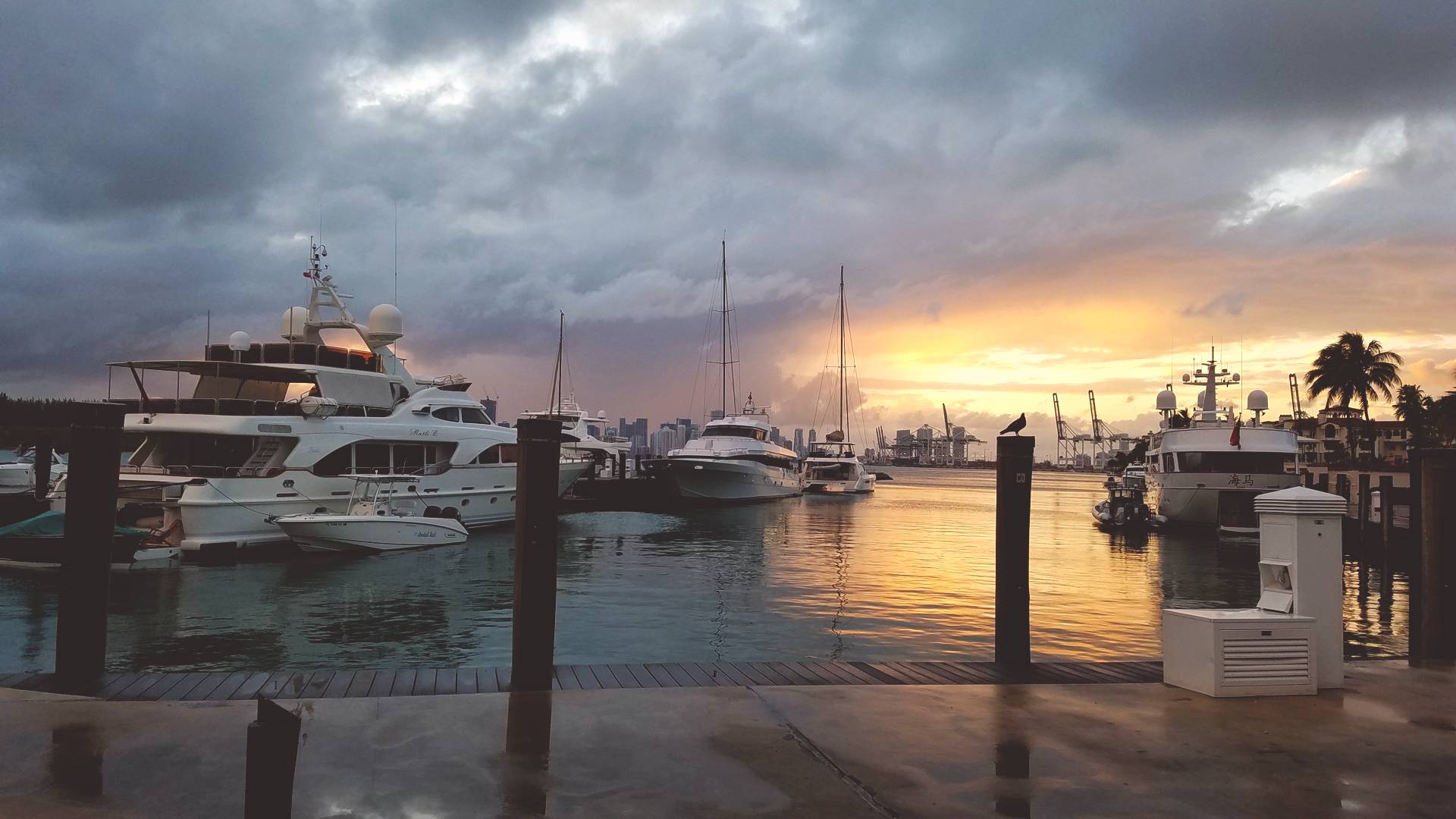 Boat Donation Miami, Florida: Touch Lives in Your Community
Aren't you just tired of maintaining an old boat that you don't even use anymore? Think it's time you part ways with it and give it a new and worthy purpose?
What if we told you that you can get your hands off it easily while supporting a meaningful cause at the same time? All you have to do is hand over that boat to us at Goodwill Car Donations!
When you take part in our Miami, Florida boat donation program, you'll get to help the disadvantaged people in your area. These are the men and women who are currently struggling with major issues such as unemployment and physical disabilities. We'll place your boat up for auction, after which we'll use the funds to support the life-enhancing programs of the Goodwill organizations serving your area. These IRS-certified 501(c)3 nonprofits cater to disadvantaged individuals and deliver to them the following services:
Job training and placement
Career development and counseling
On-site and virtual skills training
Youth education and employment
Mentoring
Financial management training
Disability benefits support
Family strengthening services
You'll be in awe when you find out how big of an impact your Miami, FL boat donation can make on the lives of needy folks in your community. Besides, what's the point of keeping a no-longer-needed water vessel when you can use it for the benefit of your community?
Perks of Making a Miami, FL Boat Donation
Did you know that Goodwill donors also enjoy tons of benefits for their charitable contributions? We're not kidding! Find out what they are below!
You receive a hefty tax write-off.
You skip the headaches of paperwork.
You get your boat hauled away for free, and it's up to you to decide when and where.
You avoid the hassles and costs of selling a second-hand water vessel.
You can save up when you finally stop paying for your boat's costly fees that cover repairs, maintenance, storage, and insurance.
You experience a deep sense of fulfilment knowing that you're transforming lives with your Miami, FL boat donation.
Our Stress-Free Donation Process
By choosing Goodwill Car Donations as your partner in charity, you won't have to do any paperwork nor will you be shelling out cash for our pickup service — we got you all covered! Take it as our way of expressing our gratitude for your support of our cause!
Our Miami, FL boat donation process only involves three quick steps, and initiating it is the only task you'll be doing. Here's a guide to give you an idea:
Step 1: Reach out to us.
Once you're ready to make a Miami, FL boat donation to Goodwill, you may contact us by either calling us at 866-233-8586 or filling out our online donation form. Provide us basic details about your watercraft, including its make and model, year, length, working condition, and title availability. Expect a call from us a few hours later so we can arrange a time and place for the free towing of your boat.
Step 2: Say goodbye to your boat.
We'll coordinate with a professional towing company to haul your vessel away. The driver will then issue you a towing receipt, freeing you from any liabilities on your boat from that point onward. You can use this receipt to cancel your boat's registration and insurance coverage.
Also, please let us know if you can't be around on the day of pickup, so we can provide additional instructions.
Step 3: Check your mailbox for your tax-deductible receipt.
Within 30 days after we sell your Miami, FL boat donation, we'll be sending you your 100% tax-deductible sales receipt via mail. The receipt gives you the right to claim a hefty tax deduction in the next tax-filing season. The amount will depend on your boat's final selling price, which will be indicated in the document.
There you go! If you have any questions or concerns, don't hesitate to call us at 866-233-8586. You may also leave us a message here. For more information, check out our FAQs page.
Types of Boats We Accept at Goodwill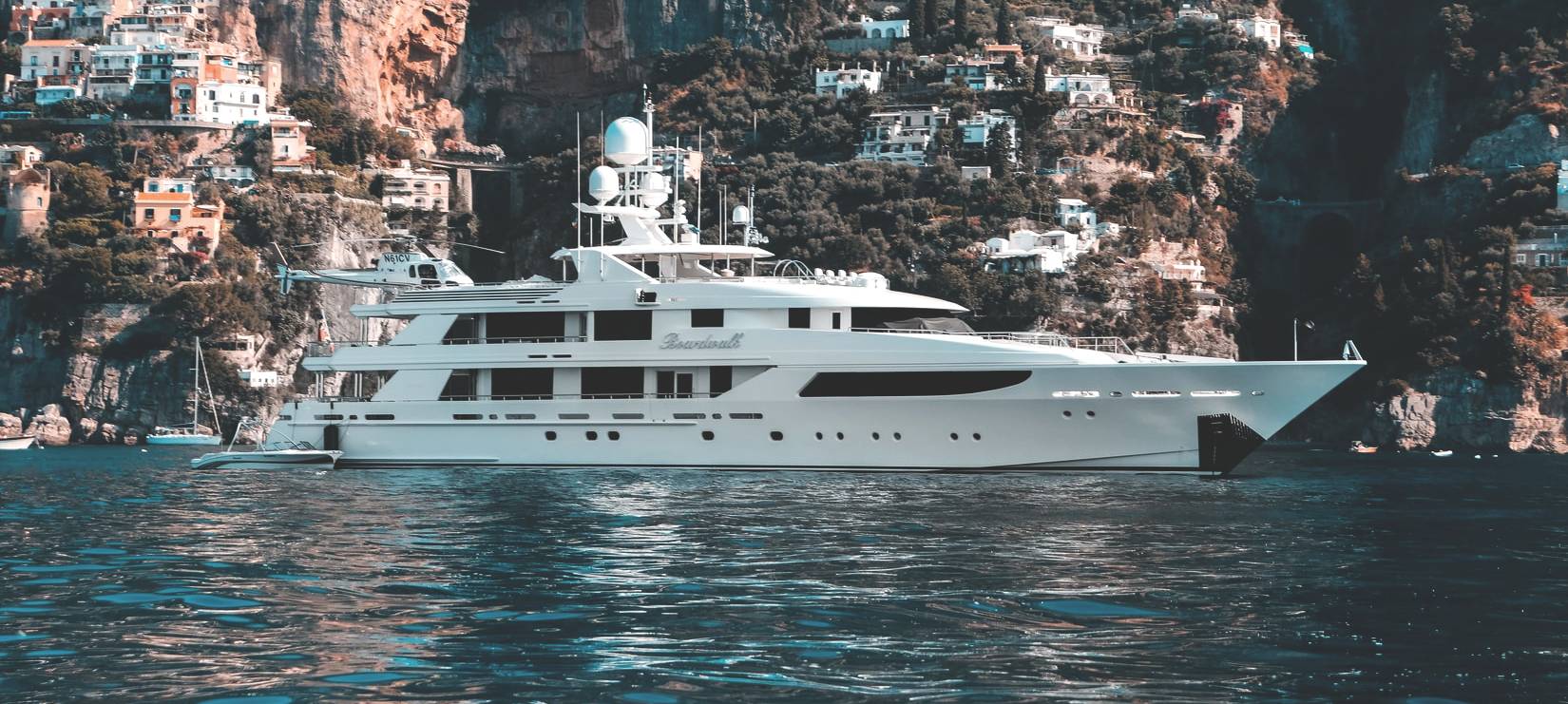 Still haven't found a boat donation program in Miami, Florida that's open to taking all types of vessels regardless of their condition? Looks like you don't have to search any further — we're here for you! Even if the boat you're planning to donate is in poor shape or has a few defective parts, we'll be happy to have it!
Here's a list to show you just some of the various types of watercraft that are being donated to our Miami, FL boat donation program:
Fishing boats
Dinghy boats
Deck boats
Bowrider boats
Catamaran boats
Cuddy cabins boats
Center console boats
Houseboats
Trawler boats
Cabin cruiser boats
Game boats
Motor yacht boats
Personal watercraft (PWC) boats
Runabout boats
Jet boats
Wakeboard/ski boats
Banana boats
Lifeboats
Pontoon boat
Sedan Bridge boat
Want to know what else we accept besides boat donations? Head over to this page.
Bring Hope to Americans in Need Now!
It only takes a couple of minutes to transform lives in the Magic City. Start the process today by calling Goodwill Car Donations at 866-233-8586. You may also make your Miami, FL boat donation here.