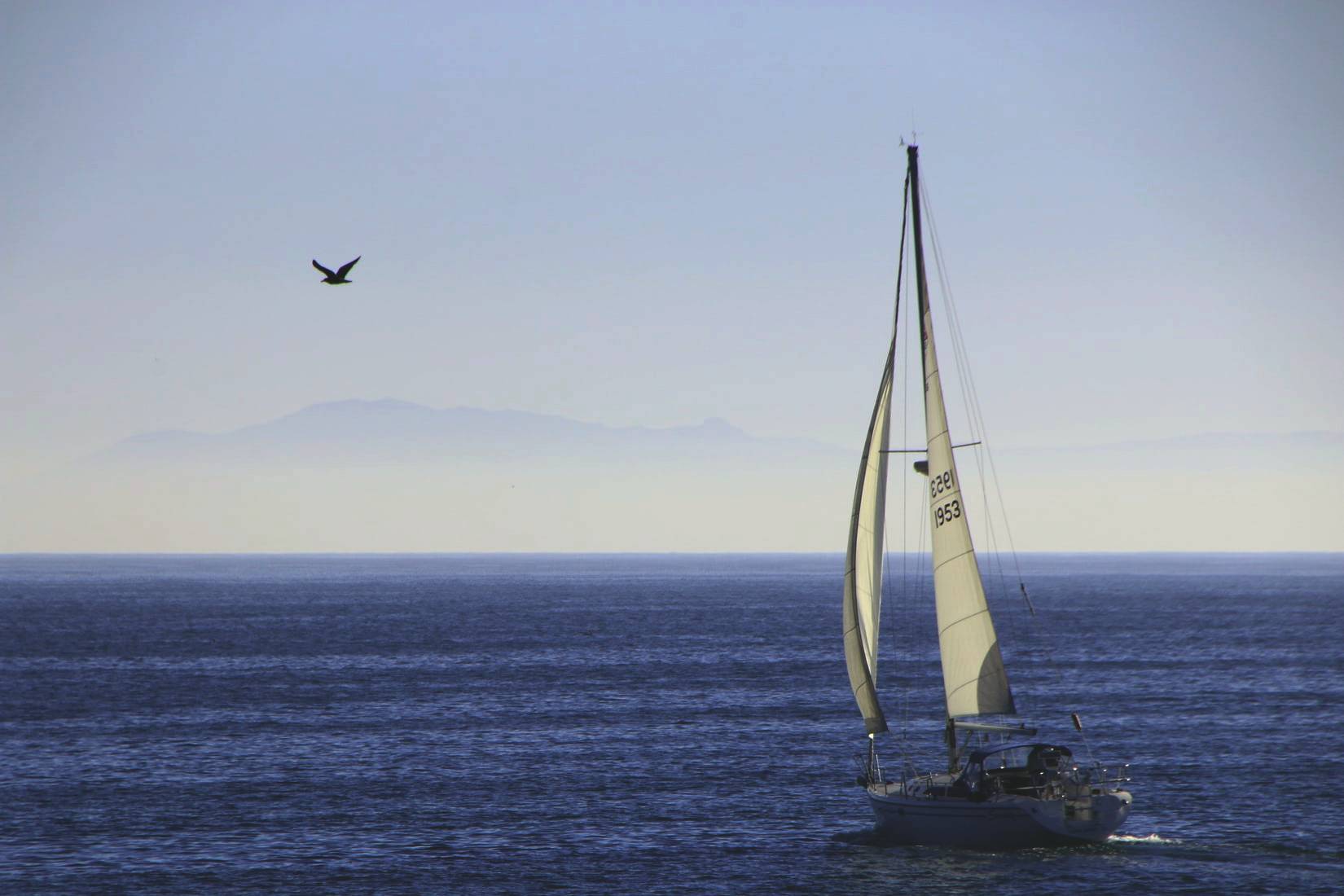 Boat Donation Hialeah, Florida: A Most Satisfying Giving Experience Await You
Hialeah is a city in Miami-Dade County, Florida. It is considered the sixth-largest city in the state with a population of 233,339 based on estimates made by the United States Census Bureau in 2019.
A huge part of the city's population is of Cuban and Cuban-American descent. Hialeah is home to over 100,000 Hispanics, making Hispanic culture a major part of the city's diverse personality.
While Hialeah's economy is thriving, the Census Bureau's report classified 23.7% of its residents as persons in poverty. Among them are disadvantaged residents burdened with disabilities, lack of education, skills, and experience, and other personal issues that prevent them from securing decent and stable sources of income and living economically independent lives.
If you are looking for a way to support Hialeah's disadvantaged residents and you happen to have an old boat that you want to dispose of, all you have to do is get in touch with us at Goodwill Car Donations and take part in our Hialeah, Florida boat donation program.
Where Your Hialeah, FL Boat Donation Will Go
Upon receiving your donated boat, we'll have it auctioned off, with the proceeds going to the Goodwill organizations serving your area. These IRS-approved 501(c)3 nonprofits cater to disadvantaged Americans, providing them with:
Job training and placement
Job-link centers
Career development and counseling
Beyond jobs program
Family strengthening services
Youth services, including high school/high-tech, youth mentoring
School for students with developmental disabilities
Income-sensitive housing for senior citizens and people with disabilities
Vehicle assistance program
Thanks to your Hialeah, FL boat donation, more disadvantaged residents of your community will be able to benefit from the Goodwill services mentioned above, giving them great opportunities to transform their lives.
Why Donating to Goodwill Makes a Lot of Sense
If you're still a bit unsure on donating your boat to Goodwill Car Donations, allow us to put your concerns to rest. We guarantee that your participation in our Hialeah, FL boat donation program will be a most satisfying one. You'll feel a deep sense of pride and joy for the considerable benefits that your donation will bring to your community. Moreover, you'll also enjoy these awesome rewards:
Your gift will entitle you to claim a maximized tax deduction.
You'll get our free professional towing service at your convenience.
You'll be able to enjoy a hassle-free donation experience, with all paperwork done by us.
You'll save money since you no longer need to spend on your boat's repairs, maintenance, insurance, and storage.
Goodwill's Donation Process Is the Easiest Out There!
There are many charity organizations out there processing boat and vehicle donations. However, we at Goodwill Car Donations take pride in having the fastest and easiest donation process. You can participate in our Hialeah, FL boat donation program in the comfort of your own home. A simple phone call to us is all it takes to do it.
Here's a brief three-step guide to our donation process:
Get in touch with us.
Our toll-free line at 866-233-8586 is available 24/7. Give us a ring and one of our donation experts standing by will assist you in processing your donation. We also have an online donation form that you can use to submit your donation details. Expect a call from our team as soon as you've completed and submitted the form.
Get free vehicle towing.
Goodwill Car Donations will provide you a professional towing service absolutely for free. All we'll need from you are the details on where, when, and what time you want us to collect your boat.
We will issue you a towing receipt before taking away your vessel. You will need this receipt to cancel the insurance coverage of your boat and to have it de-registered.
Receive your tax-deductible receipt.
Within 30 days of your boat's auction sale, we'll send you by mail or email your 100% tax-deductible sales receipt. You can use this receipt to claim your top tax deduction when you file your itemized federal income tax return in the next tax season.
If you have any questions or concerns, you can give us a call via our toll-free line at 866-233-8586 or send us a message here. Our FAQs page also holds a lot of information about our donation program.
The Different Types of Seacraft and Other Vehicles We Accept
Goodwill Car Donations accepts almost all types of boats with little regard at their condition. Here are the major types of seacraft that are most welcome in our Hialeah, FL boat donation program:
Fishing boats
Dinghy boats
Deck boats
Bowrider boats
Catamaran boats
Cuddy cabins boats
Center console boats
Houseboats
Trawler boats
Cabin cruiser boats
Game boats
Motor yacht boats
Personal watercraft (PWC) boats
Runabout boats
Jet boats
Wakeboard/ski boats
Banana boats
Lifeboats
Pontoon boat
Sedan Bridge boat
If you have other unwanted vehicles that you want to dispose of, donate them all to us! Visit our Accepted Vehicles page to see the different types of vehicles that you can turn over to us.
End Your Boat Woes Today!
If your old boat is only causing you headaches with its increasingly costly repairs, maintenance, and other expenses, you can put an end to all those problems by just donating it to us at Goodwill Car Donations. Give us a call at 866-233-8586 or fill out our online donation form now!