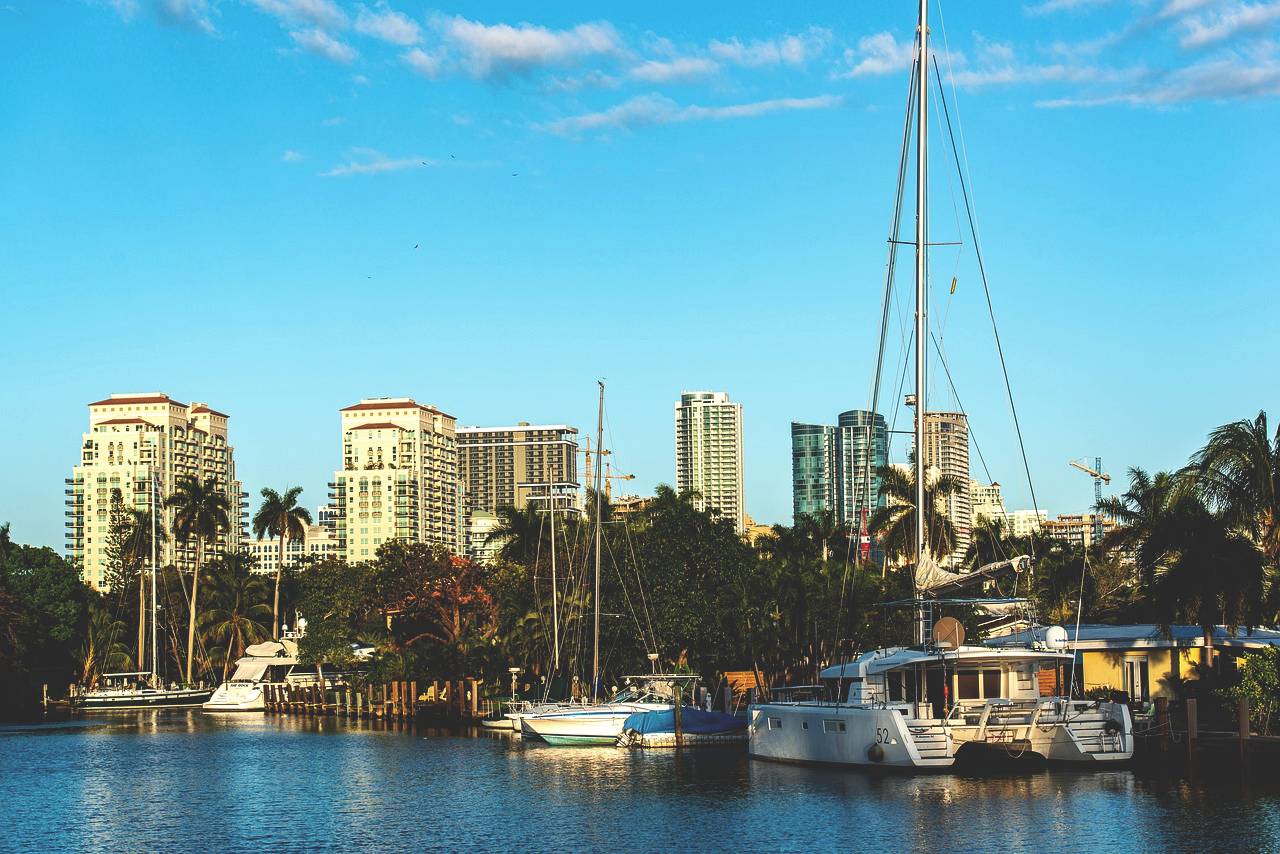 Boat Donation Fort Lauderdale, Florida: Make the Best Choice in Getting Rid of Your Old Boat
Are you thinking of purchasing a new boat in Fort Lauderdale, Florida because your old one is riddled with problems? Are you tired of shelling out hundreds of dollars for repairs only to end up disappointed? Are you wondering what to do with your old boat once you finally decide to get rid of it?
Rather than accumulate even more bills from insurance, storage, maintenance, and other expenses, how about getting your hands off your boat by simply donating it to a charity that offers you the best deal in town?
When you pick Goodwill Car Donations as the recipient of your charitable contribution through our Fort Lauderdale, FL boat donation program, you'll get more benefits than what you probably expect.
Your donation will help support our mission to provide badly needed assistance to your city's disadvantaged residents. These are the men and women who are suffering from disabilities, lack of education, skills, and experience, and other personal issues that hinder them from securing stable and decent sources of income and living financially stable and fulfilling lives.
We will auction off your donated vehicle and use the proceeds to support the critical programs and services of the Goodwill organizations serving your area. These IRS-approved 501(c)(3) nonprofits cater to disadvantaged individuals and use the funding they get from our donation program to help finance the services they provide to their beneficiaries. These services include:
Job training and placement
Career development and counseling
On-site and virtual skills training
Youth education and employment
Mentoring
Financial management training
Disability benefits support
Family strengthening services
With all these services, your boat donation will undoubtedly make a big difference in your community.
How Your Fort Lauderdale, FL Boat Donation Will Benefit You
Making a Goodwill boat donation in Fort Lauderdale, Florida will help you find a worthy purpose for your old watercraft. You will also personally benefit from your donation Here are some of the rewards you stand to get:
Receive the maximum tax deduction.
We'll make sure that you get to receive the maximum tax deduction from your donation by doing our best to sell your boat at its highest possible price during its auction.
You'll get free towing wherever you are.
You don't have to worry about spending hundreds of dollars to transport your old boat. With us, towing is absolutely free.
Donating can be completed in a matter of minutes.
You won't have to deal with the hassle of a lengthy donation process. Simply fill out our donation form, set a schedule, and we'll take care of the rest for you. You won't even have to worry about the paperwork.
You'll save a lot of money.
Older boats are harder to maintain because their outdated parts get damaged quite often. The exterior also takes a beating after long hours on the water and even longer hours in storage. By choosing to get rid of your boat, you are freeing up funds that you typically use to spend on buying spare parts and other items.
A Donation Process That Provides You Your Best Giving Experience
We work hard to provide our donors with the best giving experience. The last thing we want is to stress you out. You won't be bothered by a long list of requirements. Instead, you will breeze through our Fort Lauderdale, Florida boat donations process.
Here is a simple guide to this process:
Reach out to us.
You can easily donate your boat to us by either calling us at 866-233-8586 or filling out our donation form here. Fill us in about your boat's basic details.
Schedule your boat's free pickup and towing.
As soon as we verify the information you shared with us, we'll call you back to set up a pickup schedule for your boat that's convenient for you. We'll send a licensed tow truck to your designated location and haul your boat way at no cost to you.
Receive your tax-deductible receipt.
Once we get hold of your vehicle, we'll promptly have it auctioned off. Within days following the sale of your donated watercraft, we'll mail or email to you your tax-deductible sales receipt. You'll need this receipt in claiming your tax deduction when you file your itemized federal income tax return in the next tax season.
For more information about the ins and outs of Goodwill's vehicle donation process, feel free to browse through our FAQs page. Can't find an answer to your questions? Ask one of our donation specialists by calling us at 866-233-8586 or send us a message online.
The Types of Boats and Other Vehicles We Accept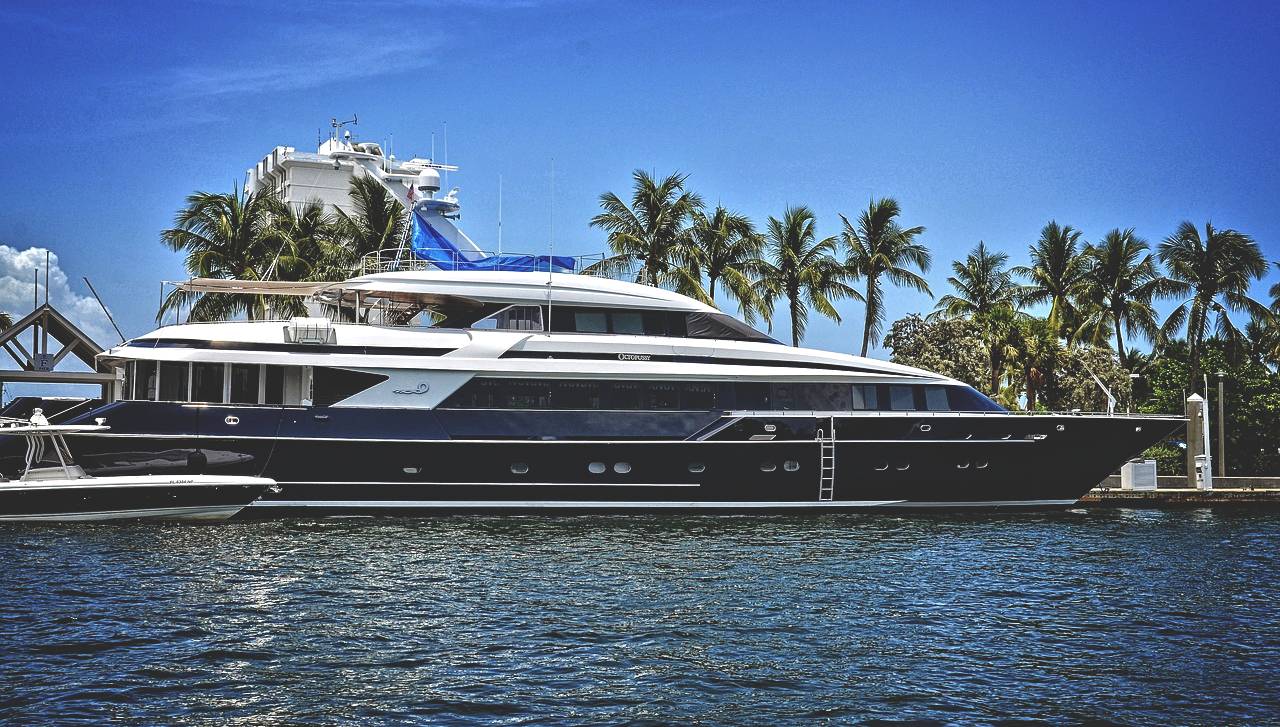 We accept almost all types of watercraft regardless of their age or condition. If you have any of the following that you wish to donate, contact us right away and we'll be glad to assist you in any way we can:
Fishing boats
Dinghy boats
Deck boats
Bowrider boats
Catamaran boats
Cuddy cabins boats
Center console boats
Houseboats
Trawler boats
Cabin cruiser boats
Game boats
Motor yacht boats
Personal watercraft (PWC) boats
Runabout boats
Jet boats
Wakeboard/ski boats
Banana boats
Lifeboats
Pontoon boat
Sedan Bridge boat
Apart from boats, Goodwill Car Donations also accepts cars, RVs, trailers, recreational autos, and even small aircraft. Check out this list of vehicles we accept to see if you have anything that you can donate to the program.
A Perfect Solution to Your Boat Problems
Making a Goodwill boat donation in Fort Lauderdale, Florida will help improve the living conditions of the disadvantaged residents of your city. This will surely benefit your community. At the same time, you'll reap all sorts of personal benefits. It is a win-win solution for everybody! Give us a call at 866-233-8586 or fill out our online donation form now!