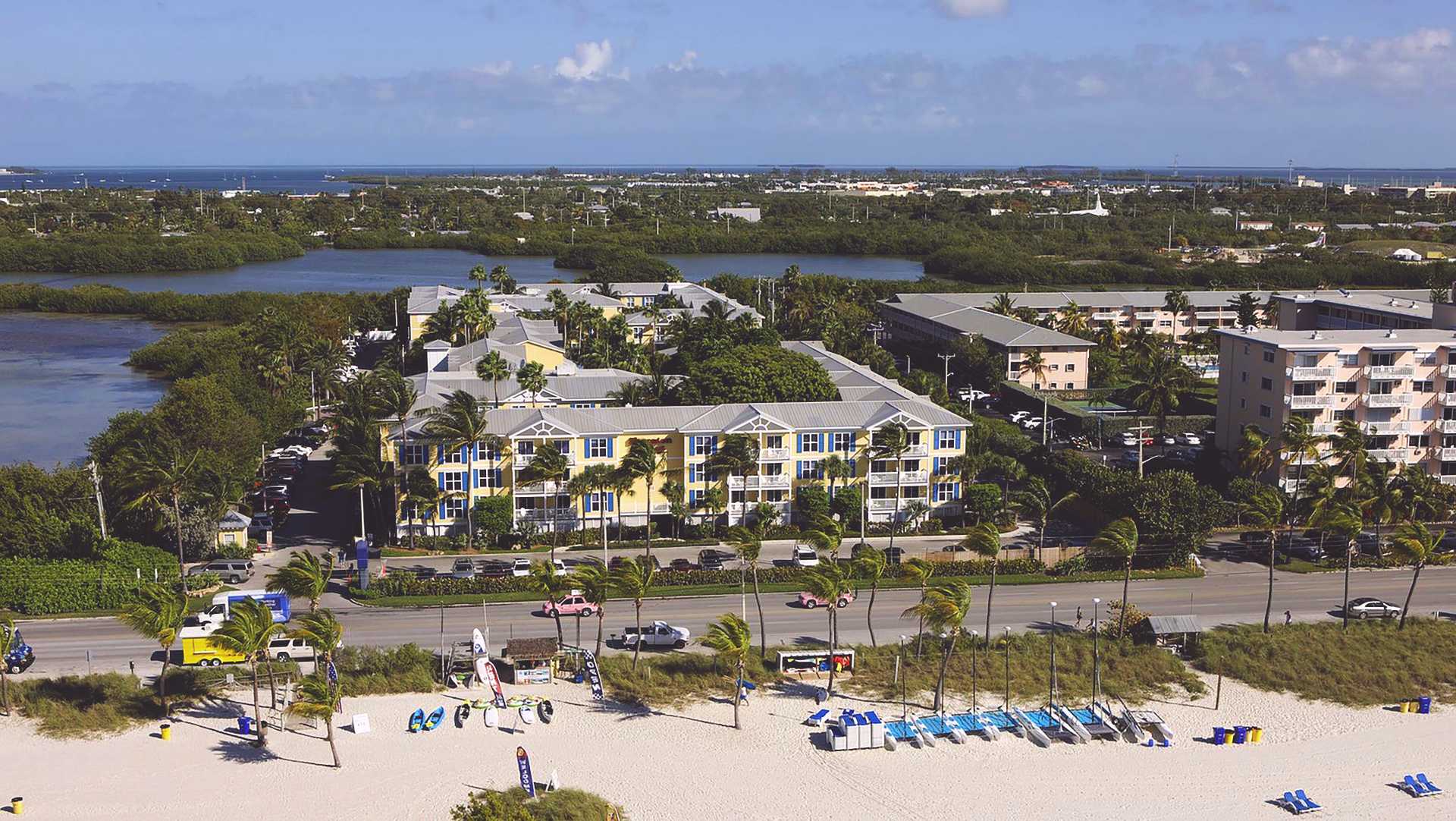 Boat Donation Florida Keys: Get Rewards for Giving Hope and Relief to the Needy
The Florida Keys are a coral island archipelago that can be found just off the southern coast of Florida. They were originally charted and named by a Spanish explorer named Juan Ponce de León in 1513, calling them Los Martires or "The Martyrs" (as they looked like suffering men when viewed from a distance).
Poverty is growing at an alarming rate in the Keys, with a recent report showing that 40 percent of the residents in the area can't even afford basic living expenses. With a small, one-bedroom apartment averaging at around $2,000 per month, housing is the biggest burden to bear for people living in the Florida Keys. The maximum amount most are willing to spend is up to only $1,000.
Do you have a boat that you're no longer using and want to get rid of? Instead of selling it on your own and going through all the hassles of sprucing things up, why not just donate it to support a worthy cause? Hand it over to us at Goodwill Car Donations through our Florida Keys boat donation program! It's the best way for you to dispose of your vessel while helping out struggling residents in your area.
How Your Florida Keys Boat Donation Will Help the Less Fortunate
We'll auction off your boat and use the proceeds to support the community-based programs of the Goodwill organizations serving your community. These IRS-approved 501(c)(3) nonprofits are dedicated to improving the living conditions of disadvantaged Americans in various communities throughout the country. These are the men and women who are burdened with disabilities, lack of education, skills, and experience, and other personal issues that hinder them from finding decent and stable sources of income and living a poverty-free life.
Those local Goodwill nonprofits use the funding they get from our donation campaign to provide their beneficiaries with life-transforming services such as:
Career development and counseling
Job training and placement
Job-link centers
Beyond jobs program
Family strengthening services
Youth services, including high school/high-tech, youth mentoring
School for students with developmental disabilities
Income-sensitive housing for senior citizens and people with disabilities
Vehicle assistance program
These services, which your donation will help provide, are all geared to empower the less fortunate people in your community so they can harness their potential to achieve financial stability and live productive and fulfilling lives.
What You'll Get for Donating
When you take part in our Florida Keys boat donation program, you'll get to receive numerous perks. You'll not only have an opportunity to help out the less fortunate people in your community, but you'll also be getting your fair share of rewards. Here are some of them:
You'll get the maximum tax deduction based on the full selling price of your boat at auction.
We'll provide you with our free and professional boat removal service.
Free yourself from a potential money pit or savings-breaker.
No need for you to go through the hassles of selling an old and battered boat.
Our Quick and Simple Florida Keys Boat Donation Process
The donation process we follow in our Florida Keys boat donation program is pretty straightforward and simple. You'll have everything finalized after a phone conversation with one of our donation specialists. Here's a brief guide to our three-step donation process:
Contact us.
Call our toll-free hotline at 866-233-8586 at any time of the day or night or send us your donation details through our online donation form.
Schedule your boat's free towing.
We'll ask what day you want us to collect your boat and where it is located. We'll ask a licensed towing company to do the job, and we'll take care of the towing fee. You'll receive a towing receipt before your boat is hauled off. You can use this receipt to cancel your vessel's insurance coverage and registration.
Receive your tax-deductible receipt.
We'll fix your boat as best we can to increase its value before putting it on the auction block. Once your vessel donation has been sold, we'll send by mail your sold boat's 100% tax-deductible sales receipt. With this receipt, you can claim your tax deduction when you file your itemized federal tax return in the next tax season.
For more information about Goodwill's donation program, feel free to check out our FAQs page. If you have questions, call us at 866-233-8586 or leave us a message here.
The Types of Boats and Other Vehicles You Can Donate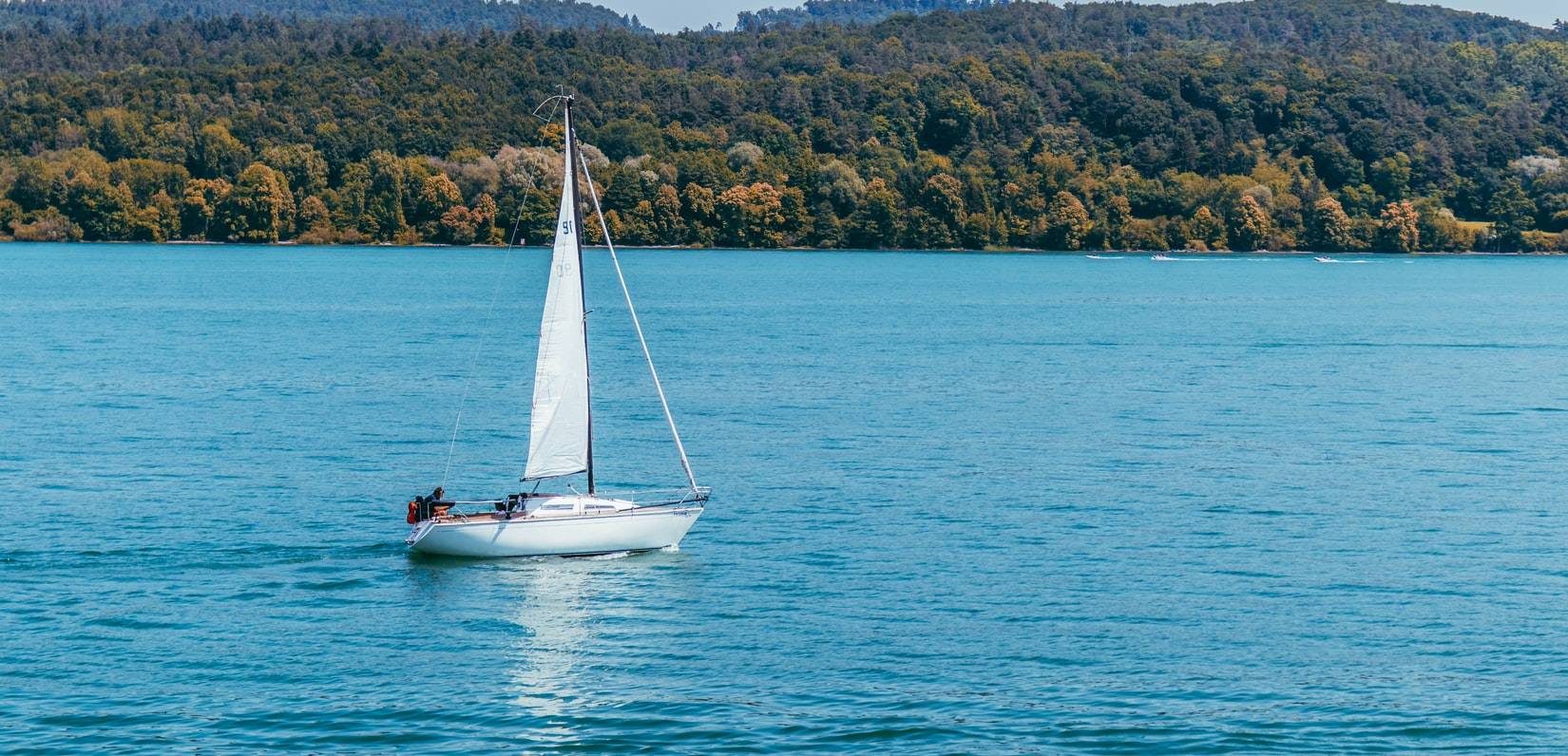 You can donate any type of seacraft in our Florida Keys boat donation program. Even if what you're donating has some defects or damages, we will still take it, so don't hesitate to turn it over to us.
Here's a list of the different types of boats that are most welcomed at Goodwill Car Donations:
Fishing boats
Dinghy boats
Deck boats
Bowrider boats
Catamaran boats
Cuddy cabins boats
Center console boats
Houseboats
Trawler boats
Cabin cruiser boats
Game boats
Motor yacht boats
Personal watercraft (PWC) boats
Runabout boats
Jet boats
Wakeboard/ski boats
Banana boats
Lifeboats
Pontoon boat
Sedan Bridge boat
Aside from seacraft, you can donate to us any other vehicles that you no longer need. Feel free to visit this page to see the various types of vehicles that you can donate to us.
Be a Local Hero to the Less Fortunate Today!
Bid your old boat a meaningful goodbye. Use it to help turn around the lives of your disadvantaged neighbors. Call Goodwill Car Donations at 866-233-8586 or fill out our online donation form now!