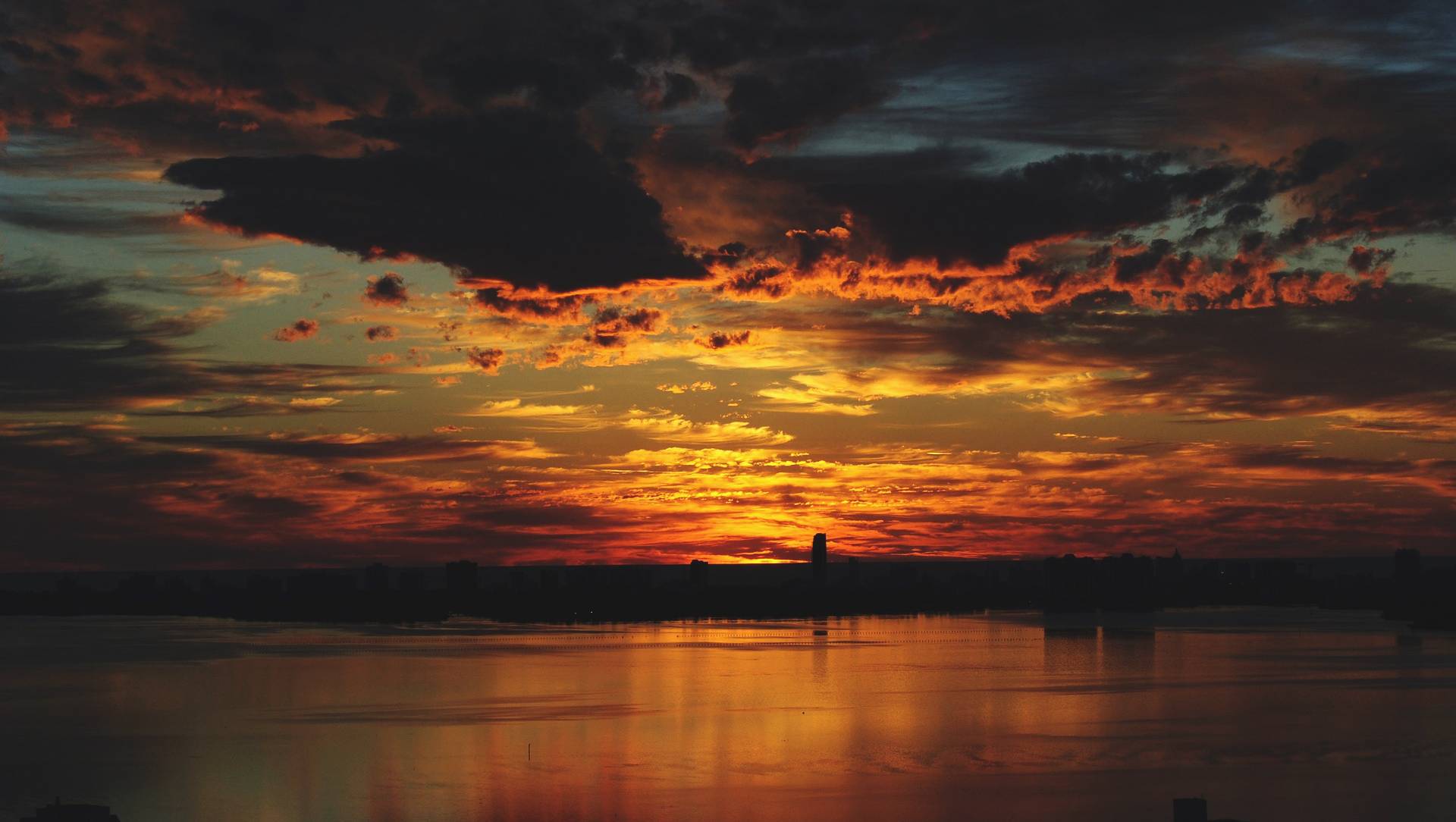 Boat Donation Destin, Florida: You Have the Power to Transform Lives
Among the cities in Florida, Destin, a city in Okaloosa County, can be considered a unique marvel. It has one of the best locations on a peninsula separating the Gulf of Mexico from the Choctawhatchee Bay and is among the areas covered by Florida's popular Emerald Coast.
Destin goes by the moniker "The World's Luckiest Fishing Village." It boasts of the largest fleet of fishing vessels in Florida. This is so because the city has the closest point on land to the deepest water in the Gulf, giving boats the advantage of reaching deep waters quickly.
Thus, it comes as no surprise that fishing is one of the main industries in Destin. Fishermen's boats spend long hours at sea and are built for durability against the elements.
Even then, these boats eventually reach a point when they need to be retired. That's when they start showing engine and electrical problems. Many boat owners find it difficult to get spare parts for their old boats. Because of their scarcity, these spare parts are quite expensive.
Old boats are prone to rotting, which could cause serious issues in the long run. They're also prone to leaks. So if you're simply fixing one leak after another, you might as well consider letting go of your old boat altogether to ensure your safety and that of your passengers.
If you've realized that your trusty old fishing companion is overdue for retirement, but don't know how best to get rid of it, we're here to offer you a great solution: Donate that boat to us at Goodwill Car Donations through our Destin, Florida boat donation program.
How Your Donation Can Help Uplift Lives
When you pick us as your charity partner, you're assured of getting all the valuable rewards that Goodwill generously gives to its donors. Furthermore, your Destin, FL boat donation will allow you to make a difference in the lives of the disadvantaged men and women living in this city. These are those residents who are saddled with disabilities, lack of education, skills, and experience, and other personal issues that prevent them from securing decent and stable sources of income and living poverty-free lives.
We'll have your boat auctioned off, with the proceeds going to your local Goodwill organizations. These IRS-approved 501(c)3 nonprofits cater to disadvantaged Americans, providing them with access to job and skills training, career opportunities, vocational and educational services, internship programs, financial support, livelihood assistance, and other critical community-building support services.
Indeed, your donation can serve as the key to transforming the lives of the less fortunate people of your community.
How Your Destin, FL Boat Donation Can Benefit You
You'll get back more than what you give when you make a Goodwill boat donation in Destin, Florida. Here are some of the perks you can expect to receive:
You can claim the highest possible tax write-off in the next tax season. We'll make sure of that by seeing to it that your vessel is sold at its highest possible price at auction.
You can finally get rid of an unwanted vessel conveniently and at no cost to you.
You can skip the hassles of selling an old and battered boat yourself.
You can save the money that you would otherwise spend to pay for the costs of your boat's maintenance, repairs, parts replacements, storage, and other miscellaneous expenses.
Become a Goodwill Donor in 3 Easy Steps
You'll find great satisfaction in our hassle-free donation process when you take part in our Destin, FL boat donation program. Here's a quick guide to our three-step donation process:
Get in touch with us.
Give us a ring at our toll-free line 866-233-8586. Our donation specialists are available 24/7 to assist you in processing your donation. You can also opt to send us your donation details through our online donation form. Once you're done submitting, we'll give you a call right after to verify the details you've sent through the form.
Schedule your boat's free towing.
Let us know your most convenient date and time for us to pick up and tow your vessel. We'll issue you a towing receipt before we take your boat. With this receipt, you can now cancel your vessel's insurance coverage and registration.
Receive your tax-deductible receipt.
We'll put up your boat for auction. A few days after it is sold, we'll send you by mail or email your 100% tax-deductible sales receipt. Using this receipt, you can claim your tax deduction when you file your itemized federal income tax return in the next tax season.
For more information about Goodwill's boat donation program, feel free to check out our FAQs page. If you have questions, call us at 866-233-8586 or contact us online.
We Accept Almost All Types of Boats and Other Vehicles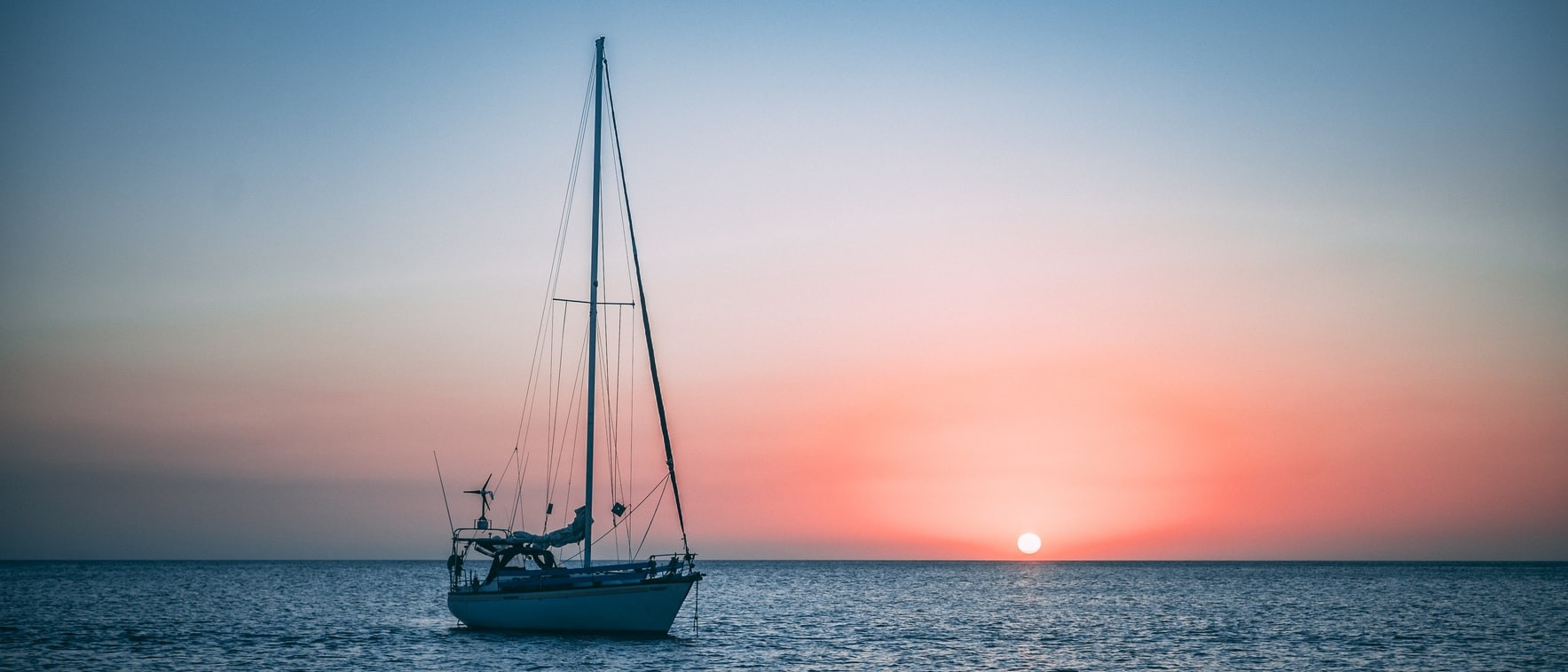 Goodwill is not picky when it comes to accepting vessels and vehicles being offered for donation. We welcome almost all types of seacraft and other vehicles regardless of their condition.
If you have any of the following boats that you want to dispose of, notify us at once and we'll gladly assist you in processing your donation.
Fishing boats
Dinghy boats
Deck boats
Bowrider boats
Catamaran boats
Cuddy cabins boats
Center console boats
Houseboats
Trawler boats
Cabin cruiser boats
Game boats
Motor yacht boats
Personal watercraft (PWC) boats
Runabout boats
Jet boats
Wakeboard/ski boats
Banana boats
Lifeboats
Pontoon boat
Sedan Bridge boat
Want to know what else we accept besides boats? Visit this page to find out.
Gracefully Retire Your Old Boat Today!
Give your old boat a graceful retirement and make it serve others in need. Call Goodwill Car Donations at 866-233-8586 or fill out our online donation form to get started with your Destin, FL boat donation now!