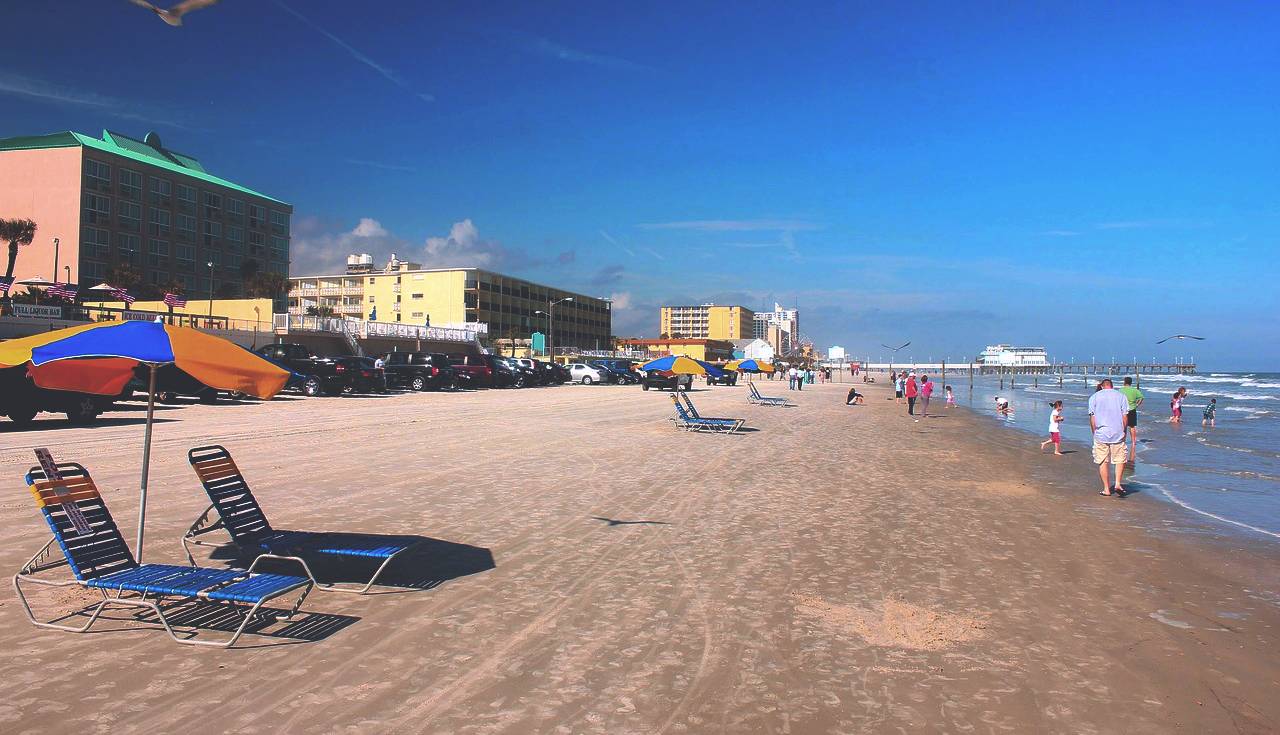 Boat Donation Daytona Beach, Florida: Your Old Vessel Can Help Free People from Poverty
If you long for balmy breezes and ocean waves, the best place to go to is no other than Daytona Beach, Florida. The city boasts of 23 miles of beach area made of clean, hard-packed sand. This draws tourists looking for a bit of relaxation from all around the world.
Sadly, the city of Daytona Beach isn't all sunshine for its residents. Though tourism and business are usually buzzing with life, 26.3% of the city's estimated population of 69,186 was categorized as persons in poverty as of July 2019, according to the U.S. Census Bureau. They include individuals struggling with disabilities, lack of education, skills, and job experience, and other disadvantages. These issues make it very hard for them to find decent and stable sources of income and live productive and meaningful lives.
If you've got a boat that's spending more time getting repaired rather than being on the water, save yourself from further headaches and start thinking about letting it go. Selling it won't be easy. Since your vessel is already old and probably leaking here and there, you can't expect it to fetch a good price at the second-hand boat market.
Why not consider simply donating it instead? If you turn that boat over to us at Goodwill Car Donations through our Daytona Beach, Florida boat donation program, we'll make sure you'll get all the best benefits that we give to all our donors.
How Your Boat Can Transform Lives
By taking part in our Daytona Beach, FL boat donation program, you can be sure that your vessel will be used for the benefit of your community. We will place your vessel on the auction block. Once it is sold, we'll turn over the proceeds to the Goodwill organizations serving your local area.
These IRS-certified 501(c)3 nonprofits will use the money to sustain their delivery of vital services to their beneficiaries in your community. The services they provide include:
Job training and placement
Job-link centers
Beyond jobs program
Career development and counseling
Family strengthening services
Youth services, including high school/high-tech, youth mentoring
School for students with developmental disabilities
Income-sensitive housing for senior citizens and people with disabilities
Vehicle assistance program
All these services are designed to uplift the lives of the disadvantaged people in your area. You can help make this come true with your Daytona Beach, FL boat donation.
The Perks You'll Get for Your Daytona Beach, FL Boat Donation
Heaps of benefits are in store for all Goodwill donors! Working with us at Goodwill Car Donations will not only help transform the lives of the less fortunate individuals and families in your community; it will also bring you your fair share of benefits. Here are some of them:
Enjoy a top tax deduction.
You'll get free towing services done by professionals.
You won't handle any paperwork on your donation because we'll do it for you.
Save money as you quit paying for the cost of your boat's repair, maintenance, insurance, and storage.
Avoid the difficulties and frustrations of selling a damaged boat on your own.
Experience that feeling of satisfaction knowing that your donation will touch a lot of lives.
Our Convenient and Straightforward Donation Process
One short phone call lasting just a couple of minutes is all it would take to make a Daytona Beach, FL boat donation. Our donation process consists of only three steps. Here's a brief guide to this process:
Contact us.
Call us at 866-233-8586 to provide us some basic information about your boat, such as its make, model, and condition. You can also fill out our online donation form for this.
We collect your seacraft
We'll ask for your most convenient date, time, and place for turning over your boat to us. You need not be at the pickup site when we collect your vehicle.
Receive your tax-deductible receipt.
We will promptly put your seacraft up for auction. Within 30 days after its sale, we'll send you by mail or email your 100% tax-deductible sales receipt. You'll need this receipt to claim your tax deduction when you file your itemized federal tax return in the next tax season.
You can get more information about our donation program by checking out our FAQs page. Should you have any questions or concerns, you may reach us at our toll-free hotline 866-233-8586. You may also send us a message online.
The Types of Boats and Other Vehicles You Can Donate to Goodwill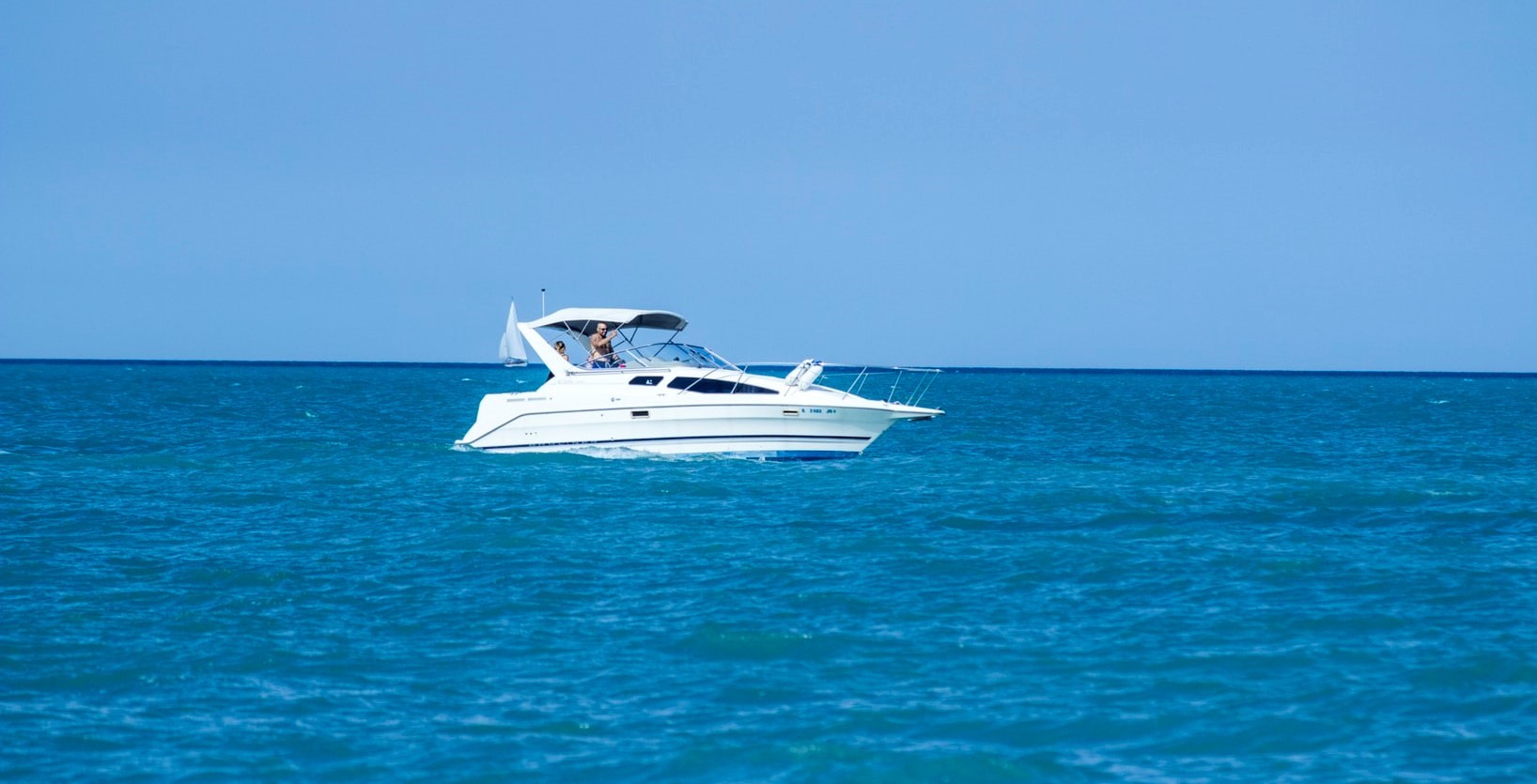 Goodwill Car Donations accepts watercraft and other vehicles of almost all types. In most cases, we take even vessels and vehicles that are overdue for repairs and maintenance.
Here is a list of the major types of boats that are most welcome in our Daytona Beach, FL boat donation program:
Fishing boats
Dinghy boats
Deck boats
Bowrider boats
Catamaran boats
Cuddy cabins boats
Center console boats
Houseboats
Trawler boats
Cabin cruiser boats
Game boats
Motor yacht boats
Personal watercraft (PWC) boats
Runabout boats
Jet boats
Wakeboard/ski boats
Banana boats
Lifeboats
Pontoon boat
Sedan Bridge boat
If you have land vehicles or even aircraft that you no longer need and wish to donate to charity, turn them over to us. Check out our Accepted Vehicles page to see the various types of vehicles that you can donate to us.
Help Uplift the Lives of Your Neighbors In Need Today!
Be an instant hero to the disadvantaged folks in Daytona Beach. Team up with Goodwill Car Donations by handing over your unwanted boat to us. Give us a ring at 866-233-8586 or fill out our online donation form now!