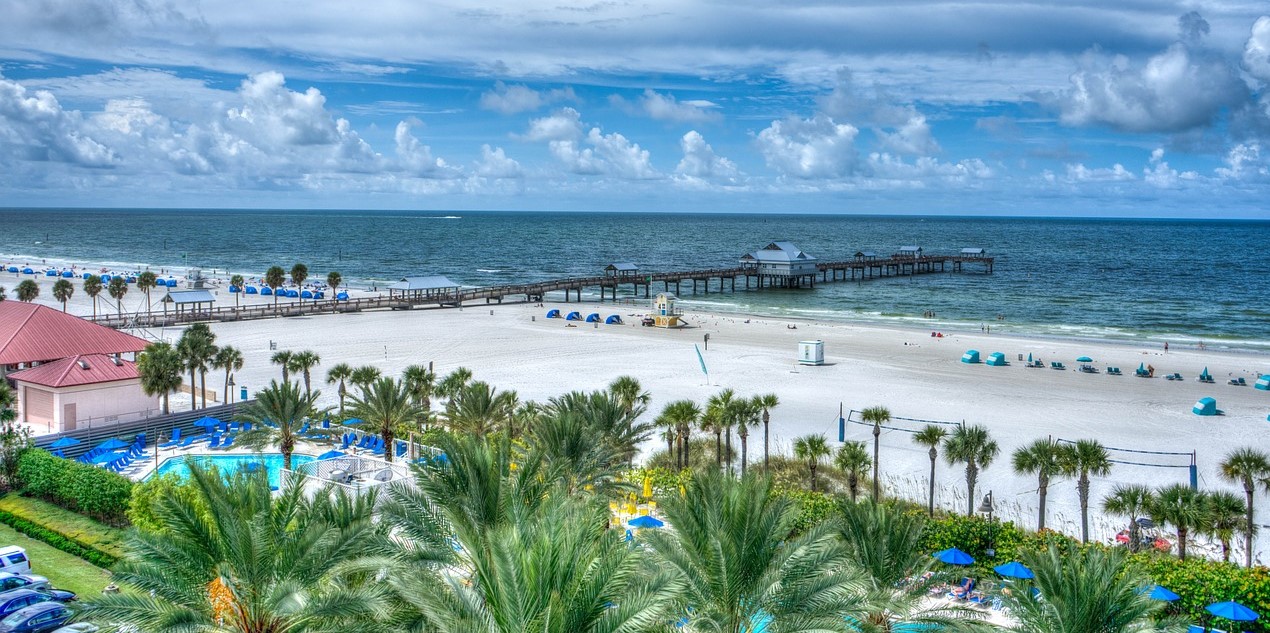 Boat Donation Clearwater, Florida: Help Us Transform the Lives of the Poor and Jobless
Got an idle boat sitting on your property just collecting rust and dust? Are you looking for a way to dispose of it without having to go through the inconvenience and hassles of selling it yourself? Here's an idea that might work best for you: Hand it over to us at Goodwill Car Donations through our Clearwater, Florida boat donation program.
Donating your vessel to Goodwill gives you the chance to become a local hero in your community. The moment we take possession of your boat, we'll turn it into a source of hope for disadvantaged Floridians in Clearwater. These are the men and women in your city who are suffering from disabilities, lack of education, skills, and job experience, and other personal issues that make it hard for them to find decent and stable sources of income and live productive and meaningful lives.
Your boat donation will surely have a tremendous impact on their lives.
We're on a Mission to Uplift Lives
Since its establishment in 1902, Goodwill Industries has been helping Americans obtain good-paying jobs that can enable them to support themselves and their families.
Our Clearwater, FL boat donation program helps provide funding for the Goodwill organizations serving your city. These IRS-approved 501(c)3 nonprofits run vital programs aimed at improving the living conditions of the people living in the area.
After auctioning off the seacraft and other vehicles donated to us, we turn over the proceeds to these Goodwill nonprofits. They use the money to deliver the following services to their beneficiaries:
Job training and placement
Job-link centers
Beyond jobs program
Career development and counseling
Family strengthening services
Youth services, including high school/high-tech, youth mentoring
School for students with developmental disabilities
Income-sensitive housing for senior citizens and people with disabilities
Vehicle assistance program
Thanks to your boat donation, these Goodwill nonprofits will be able to sustain their delivery of life-enhancing services to the people of your community.
Why Choose Goodwill Car Donations?
The question should probably be, why not? When you take part in our Clearwater, FL boat donation program, you'll enjoy amazing perks that are sure to make you smile. Here's what to expect when you become a Goodwill boat donor:
Get entitled to receive a maximized tax deduction.
Free professional towing service at a date and place of your choice.
No paperwork for you
No need to fix your boat before donating it to us.
Avoid the hassles and costs of selling an old boat.
End your financial hemorrhage once you stop paying for your vessel's insurance, repairs, storage, and maintenance fees
Get an opportunity to team up with one of the nation's top nonprofits.
A Stress-Free Donation Experience
If you're still looking for the best boat donation program in Clearwater, Florida that offers quality service, looks like you can finally stop searching. That's right, Goodwill's the one!
Getting rid of your unwanted boat is just one short phone call away. You can donate in the comfort of your home. We won't require you to handle any forms of paperwork. From processing your tax documents to handling your title transfer, you can count on our experts to take care of everything!
To get a better idea of our Clearwater, FL boat donation process, here's a brief guide:
Reach out to us.
Once you're ready to donate, let us know either by calling us at 866-233-8586 or by filling out our online donation form. We'll require you to provide specific details regarding your vessel, such as its make, model, length, and condition.
Schedule your boat's free towing.
After our confirmation of your given information, one of our donation specialists will call you to arrange the schedule of your boat's towing. It's up to you to decide when and where this should take place. We'll coordinate with a professional tow company to do the job. Oh, and did we mention that our service is completely free of charge?
On the day of your boat's pickup, you will receive a towing receipt, which releases you from all liability on your boat from that point onward. You can also use this receipt to terminate your boat's insurance coverage and registration.
You receive your tax-deductible receipt.
Within 30 days after the sale of your boat, we'll send you your 100% tax-deductible sales receipt by mail. The receipt will show your vessel's final selling price, which will serve as the basis of your tax deduction claim when you filed your itemized federal tax return in the next tax season.
If you have any questions or concerns, feel free to call us anytime at 866-233-8586. You can also send us a message here. For more information, check out our FAQs page.
Types of Watercraft and Other Vehicles We Accept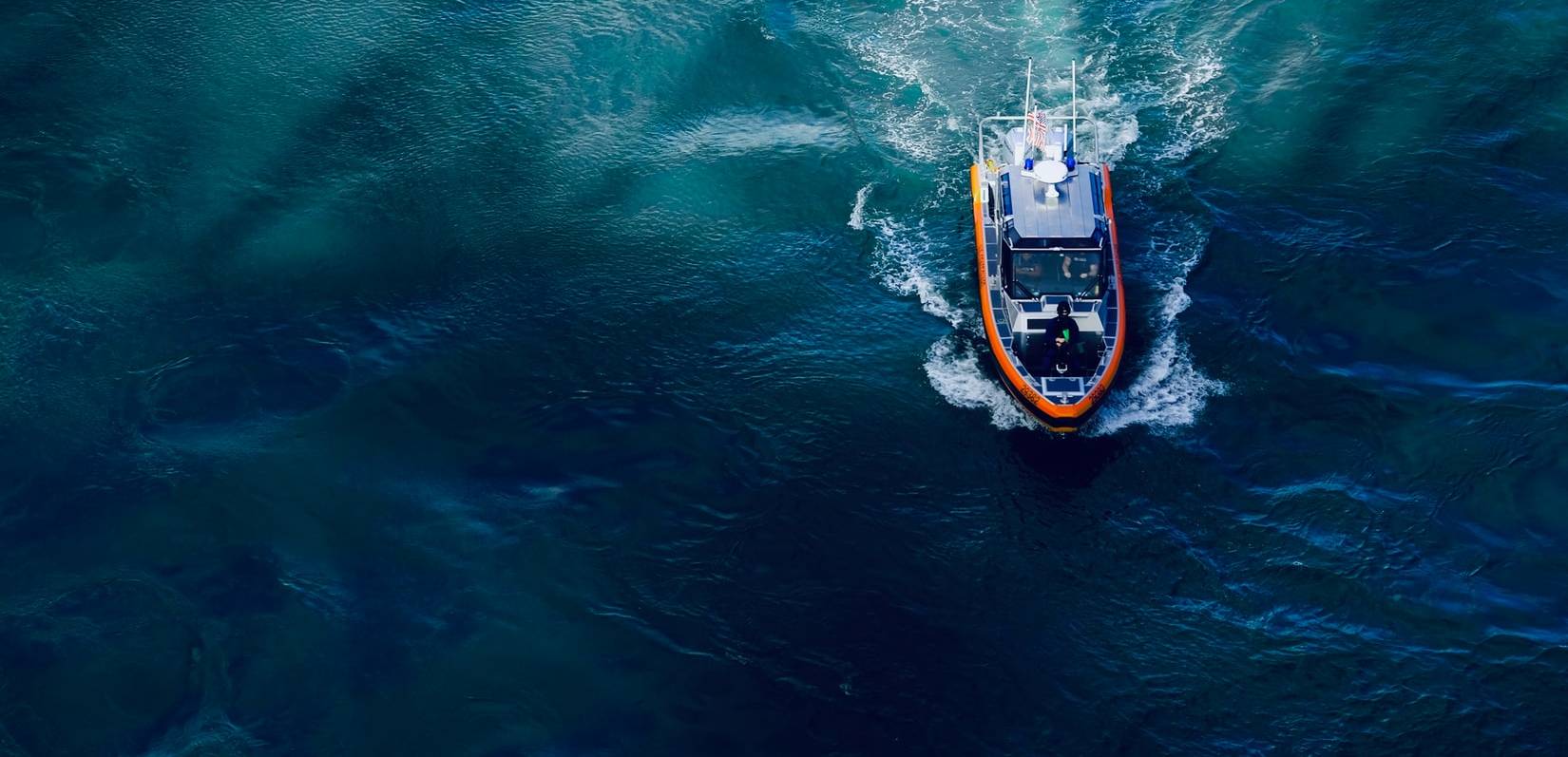 At Goodwill, you have no reason to worry about handing over a boat that's poorly functioning or one that has damaged parts. Regardless of its condition, we'll gladly accept your donation offer in a heartbeat.
Check out the list of the different types of boats that we welcome in our Clearwater, FL boat donation program:
Fishing boats
Dinghy boats
Deck boats
Bowrider boats
Catamaran boats
Cuddy cabins boats
Center console boats
Houseboats
Trawler boats
Cabin cruiser boats
Game boats
Motor yacht boats
Personal watercraft (PWC) boats
Runabout boats
Jet boats
Wakeboard/ski boats
Banana boats
Lifeboats
Pontoon boat
Sedan Bridge boat
You can also donate other kinds of vehicles besides boats. Learn what they are here.
Start Transforming Lives Today!
What are you waiting for? Help disadvantaged men and women beat joblessness and poverty now! Make a Clearwater, FL boat donation to Goodwill by calling 866-233-8586 or filling out our online donation form now!