How To Protect Your Vehicle From Rust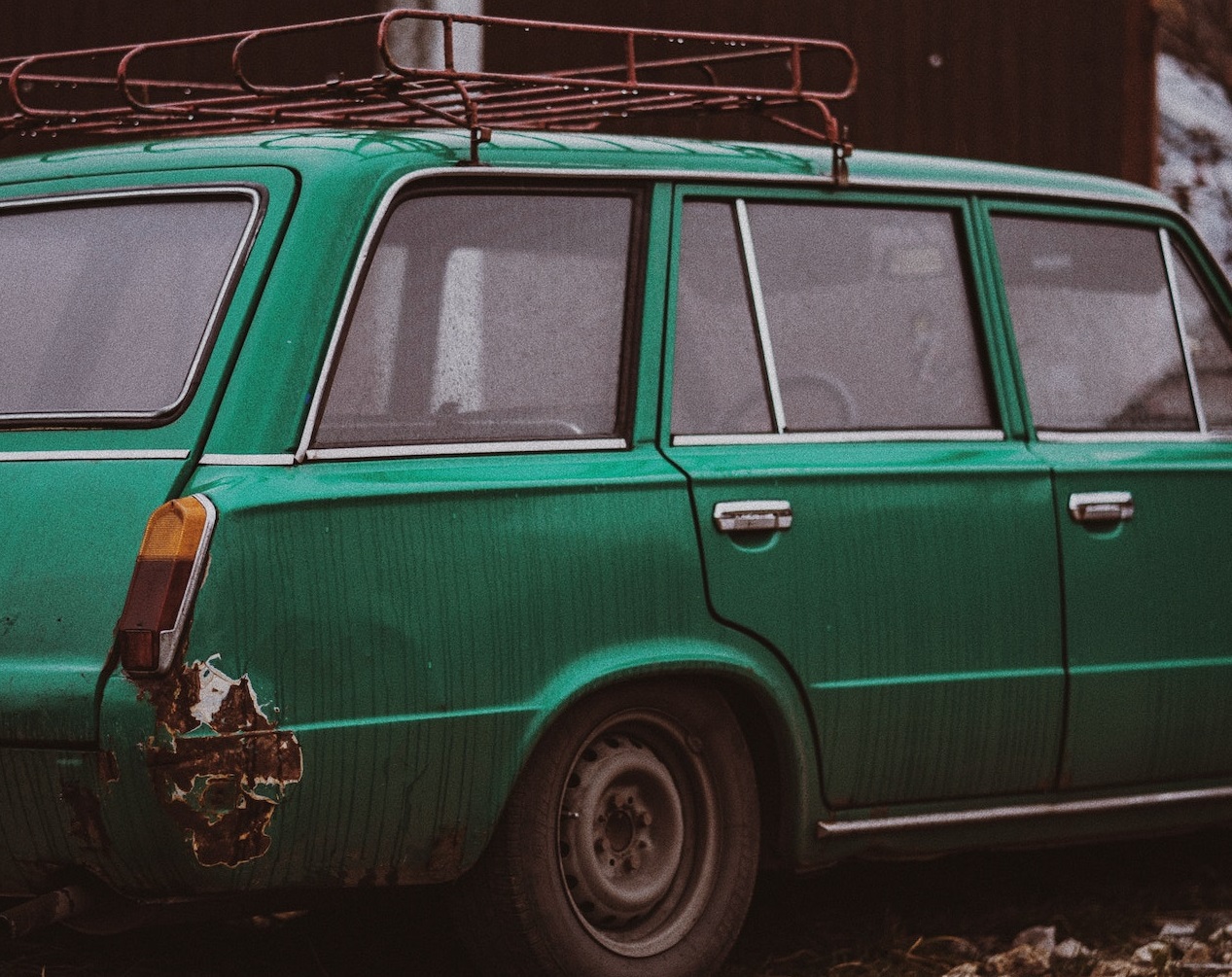 Photo
by
needtofly
under
Pexels License
3 Things You Need to Know on How to Protect Your Vehicle from Rust
Rust on your vehicle is a big and serious issue. A little rust can spread easily throughout your vehicle and turn it into an unwanted clunker. The damage rust can do to your vehicle can ruin body panels and can even put the strength and firmness of the vehicle's frame in jeopardy.
That's why we have listed down for you three important details on how to protect your vehicle from rust:
Search for any sign of rust.
Inspect your vehicle's wheel wells and bumpers. These are the places where rust usually develops. Due to the difficulty of seeing some auto parts, people often neglect to check them. Get your car inspected for rust. Tire rotation is the perfect time for this.
Rust often develops in areas where body components meet. They include the hood, trunk, fenders, and doors. Inspect them and look for rust spots. Any signs of paint damage like bubbling are indicators of rust beginning to develop in the areas where you find them.
Regularly check the bottom of your vehicle. This is the part that takes the most damage since this is the part that first gets into contact with hazards like snow or salt from the sea or other chemicals.
No water should be left inside or on the vehicle. Although your vehicle is made to endure anything that tries to hit it, over the course of time, it will soon become vulnerable to numerous hazards like rusting. So, be sure to dry out or drain the water in your vehicle as soon as you see one.
Prevent rust from spreading.
If you ever see a spot with rust, do your best to scrape it off to prevent it from spreading. You can use a razor blade or fine grit sandpaper depending on its size. Be sure not to hit the surrounding paint.
After scraping off the rust, apply a rust arrestor to prevent rust from coming back in the area.
Next, add a thin layer of paint primer to provide the paint with a strong hold.
Once the primer has completely dried, paint it. Avoid dripping. Evenly paint it in smooth, long strokes and be sure to cover everything in the spot.
Maintain and keep it clean.
Regularly wash your vehicle. Dirt, debris, salt, and other filth can cause damage over time to the paint of your vehicle which can go through the anti-rust protection. This allows rust to easily spread throughout the vehicle. Have your vehicle washed every now and then, including the undercarriage, to prevent any buildup of dirt.
Add baking soda into a soap mixture to help neutralize the effect of salt every time you wash your vehicle.
Wax your vehicle regularly. Wax does not only provide shine to your vehicle since it also gives an added protection to the paint from any type of damage, thus increasing your vehicle's resistance to rust.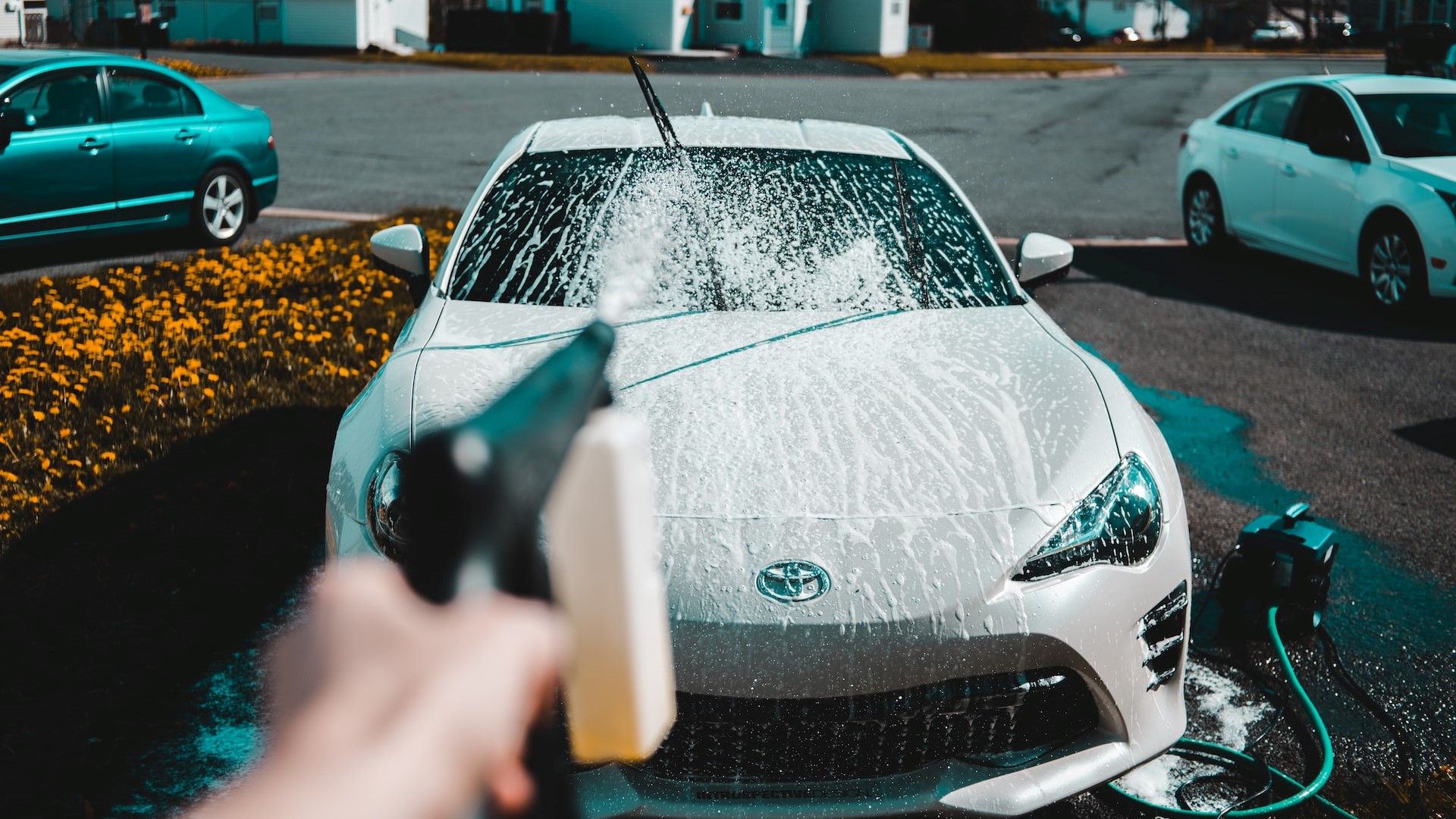 Photo
by
Erik Mclean
under
Unsplash License
Transform Lives with Your Vehicle Donation
If you have a car, truck or any other type of vehicle that is already old and rusty, why not properly dispose of it by donating it? You can donate it to us at Goodwill Car Donations where it will be used to help the disadvantaged people in your community. These include the men and women in your neighborhood who are burdened with disabilities, lack of education, welfare dependency, and other barriers to opportunities for personal growth and development.
We will sell at auction your donated vehicle and use the proceeds to support the programs of the Goodwill organizations serving your area that are dedicated to helping these people overcome their limitations and use their full potential to achieve financial independence through the power of learning and work. The funding will be used to provide them with job training, employment services, and other critical community-building support. Our main objective is to enhance their quality of life and restore their dignity. We do this by teaching them skills that best suit them, empowering them to find decent employment so they can support themselves and their family.
You can join us in our mission of transforming lives by taking part in our car donation program.
To get to know Goodwill Car Donations better, visit our website's About Us page. For more information on our fast, easy, and convenient donation process, the rewards you'll get from your charitable deed including a top tax deduction, the types of vehicles you can donate, and other important details, visit our FAQs page. If you have questions, give us a call any time, any day at our toll-free hotline 866-233-8586 or contact us online.
You can make your car donation by calling us directly or by filling out our online donation form, which you can find on the right side of this page and all other pages of our website.
Let's turn your old vehicle into something useful. Call us at 866-233-8586 and donate it to us today!