Fall RV Storage Ideas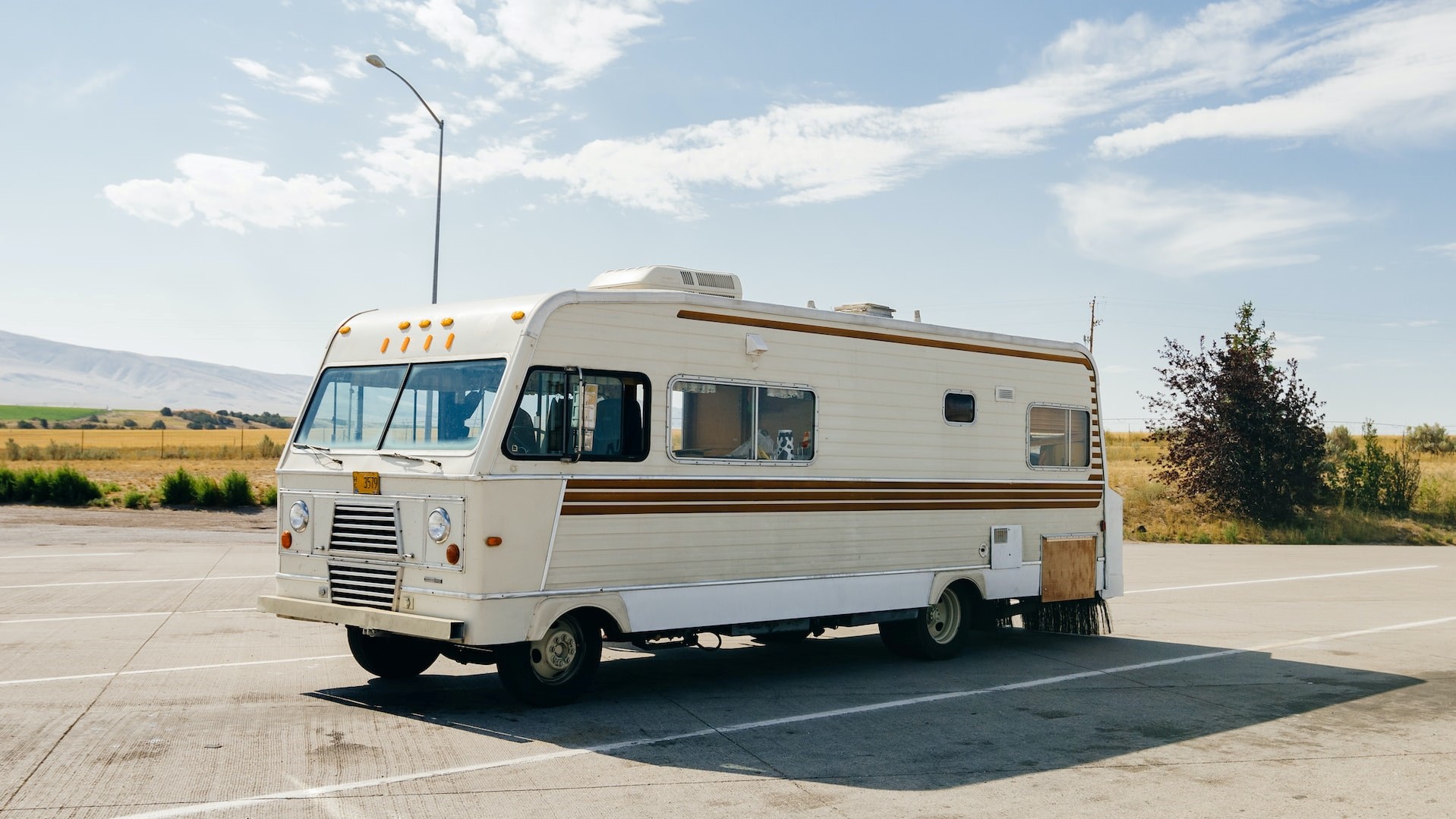 Photo by Steven Weeks under Unsplash License
Fall RV Storage Ideas: How to Prolong Your Vehicle's Life
Fall is already here, meaning winter is not far behind. You may have already made the necessary preparations for your home for the coming season, but how about your RV?
It is important that you give your RV the protection it needs before you store it for the winter. Doing this will lengthen the life of your RV and save you lots of money. If you just leave your RV without doing anything, you might be in for a horrible surprise months later when you find out that your vehicle has suffered costly damages.
To help you prepare, here are some fall RV storage ideas you can take note of:
Check your RV from top to bottom. If you see anything that needs repairing, get it fixed right away. It might cause greater harm if the damage is not fixed immediately, especially if you'll be storing the RV for a few months.
Clean your RV inside and out.
Before you put your RV into storage, give it a good wash and wax. The wax will give your RV protection from sun damage and decrease the buildup of dirt. Give the insides a good cleaning, too, including your bathroom, cabinets, kitchen sink, cabinets, and more.
Empty the water-holding tanks
Aside from emptying all tanks that hold water, make sure also to empty all trash and clean everything up before you put your RV to sleep for the duration of winter.
Do all the necessary maintenance for your RV such as changing oil and oil filters, doing battery maintenance, and checking the tires, water system, seals, electrical systems, and other parts. Be sure everything is in order.
Put your RV under a well-made and durable canvas cover. You can also put it inside a garage for better storing. This way, all the hard work you did in preparing your RV won't go to waste. This will ensure that your RV will be in tiptop shape before your next trip.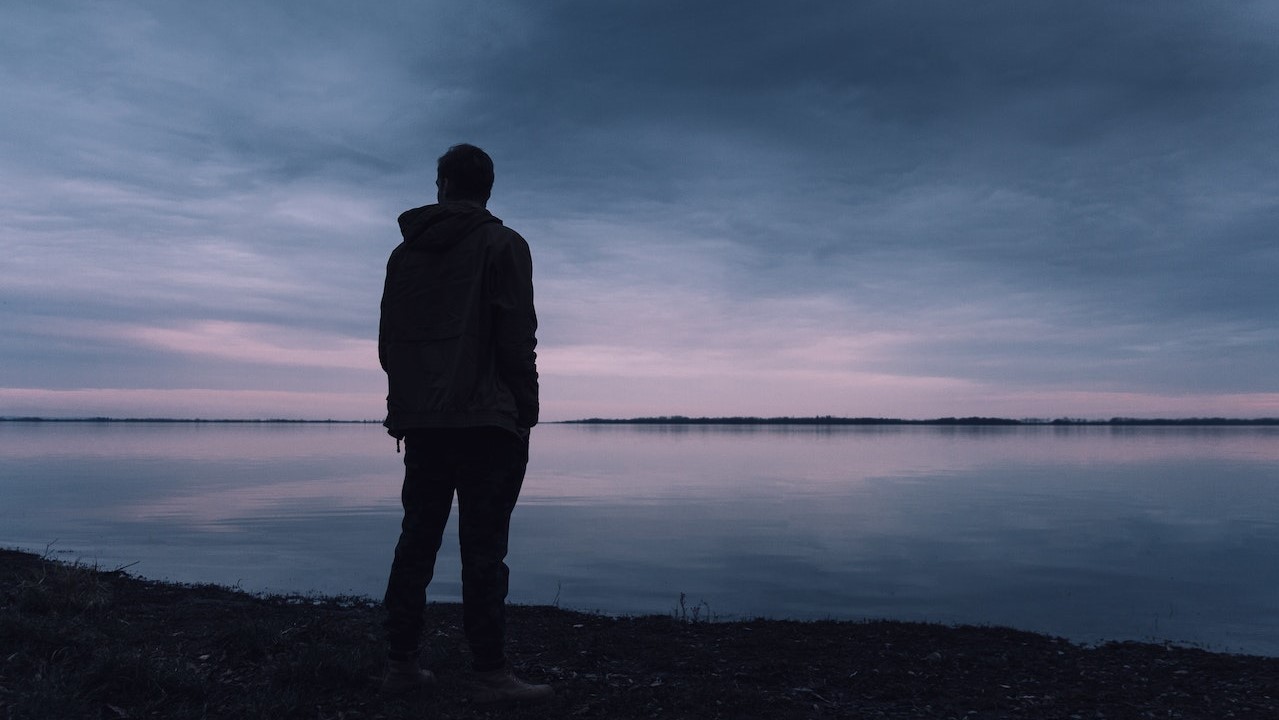 Photo
by
Lukas Rychvalsky
under
Pexels License
Provide Support to Others with Your RV
Do you have an old RV or any other vehicle that you have been longing to get rid of but don't know how? We can help you with that! What you can do is to donate it to us at Goodwill Car Donations!
We will not only provide you with the highest quality of service in removing your vehicle from your property at no cost to you and at your convenience, but we will also ensure that you get your donation's worth in terms of the top tax deduction you will get after we sell it.
Moreover, your donation will give you the opportunity to transform the lives of the disadvantaged people in your community. These are the individuals who are burdened with disabilities, lack of education, and other personal circumstances that prevent them from getting gainful employment and rising above poverty.
We will auction off your donated vehicle and use the proceeds to support the critical community-based programs of the Goodwill nonprofit organizations serving your area. Through these programs, the deserving residents of your community will be able to receive job training and placement services, mentoring, career development, youth employment, disability benefits support, and other community-building support.
The assistance we provide will empower them to secure decent jobs, thus enabling them to support themselves and even their family.
To know more about Goodwill Car Donations, our donation process, the top tax deduction and other perks that await you as our donor, the types of vehicles you can donate, and other important matters, check out our website's About Us and FAQ pages. For inquiries, give us a call at our toll-free 24/7 hotline 866-233-8586 or contact us online.
You can make your car donation by calling us directly or by filling out our online donation form, which you can find on the right side of this page and all other pages of our website.
As winter approaches, give the less fortunate people in your community the hope of spring in their lives. Call us at 866-233-8586 and make your car donation.