5 Most Popular Adult Continuing Education Programs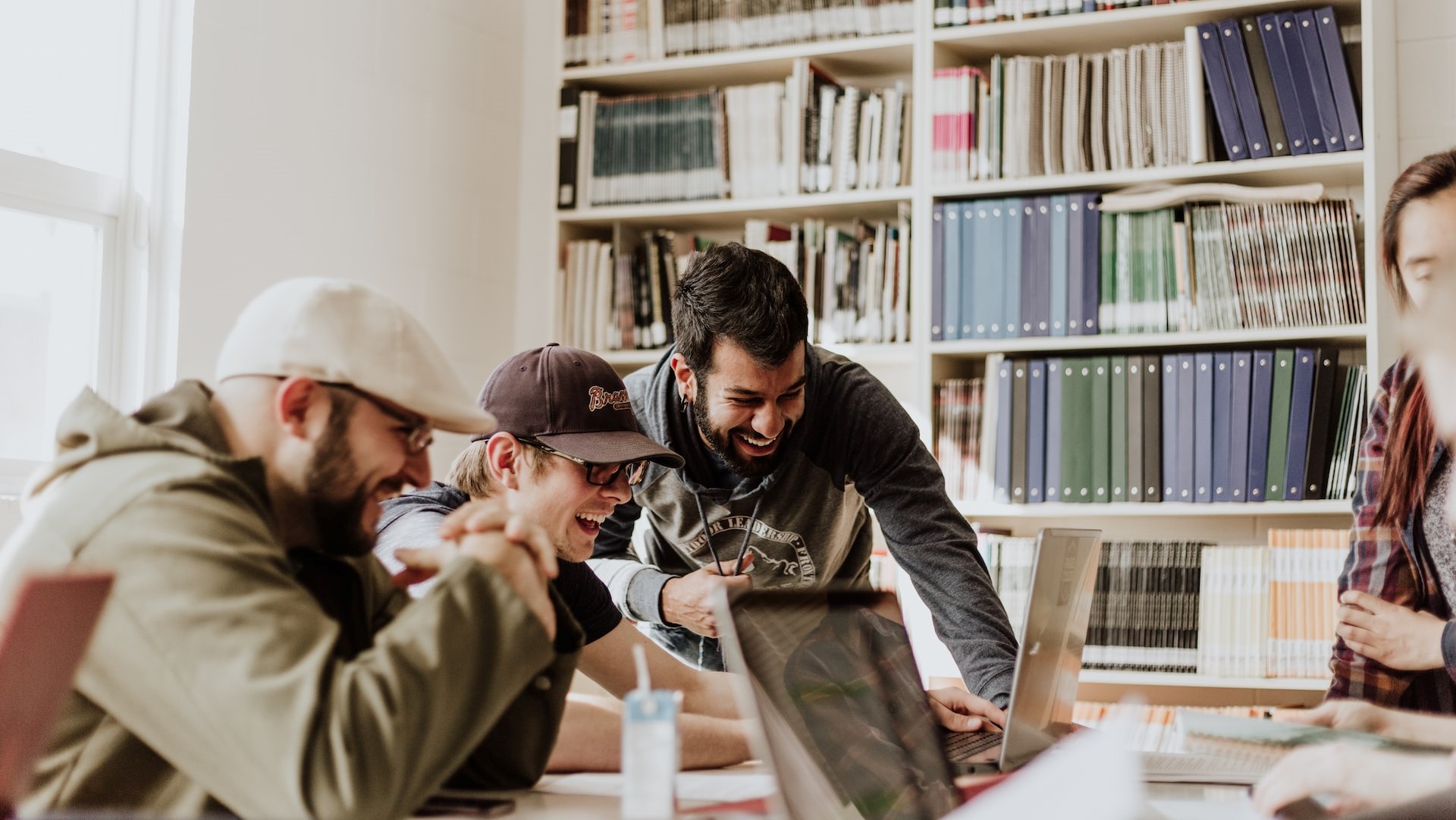 Photo by Priscilla Du Preez under Unsplash License
How You Can Improve Yourself Using the 5 Most Popular Adult Continuing Education Programs in the U.S.
If you intend to live your life to the fullest, you must intentionally look for ways to improve yourself. One of the best things about being alive is that you have a choice to never stop learning. There will always be new knowledge to acquire, techniques to adopt, and skills to learn.
It doesn't matter if you're a senior citizen or a fresh graduate, or an established professional or someone who wants to make a career change. With the unpredictable trend in the economy today, there's no assurance what field can take the lead and what type of work is bound to go down. With each moment, the industry is changing, and there's nothing else we can do than to continue learning and improving our practice of a new skill.
Adult Continuing Education: What Is It About?
An adult continuing education is typically designed for adults wanting to learn new skills or enhance an already acquired skill. At the end of a course they selected, they are issued with a certificate stating that they received a certain number of continuing program units. Each unit is equivalent to 10 hours of instruction. These can be taken up by professionals with a license to practice in a particular field.
If you're preparing for a career change, you can benefit from continuing education since it will help you gain or hone certain skills. There are a lot of programs you can enroll in.
Advancing your career is one way of ensuring that you'll always be ready should there be a sudden change in the economic trend in the coming years. If you're concerned about your busy schedule, some schools actually offer online classes so you can easily squeeze some classes into your schedule.
What are the 5 Most Popular Adult Continuing Education Programs?
A lot of things have been associated with adult continuing education programs. For instance, you might take units either for fun or for professional development. Whatever your goal is, taking up a continuing education program is always a good decision to make.
Here are the 5 most popular adult continuing education programs in the United States:
Massage
Massage classes are becoming more and more popular. People say learning how to give a relaxing massage is just as fun as receiving it. You can find plenty of schools that offer programs that teach different massage techniques such as Swedish, Thai, sports massage, and many more.
Fitness
When looking for the best continuing education programs in your area, you might find it surprising that people who are concerned about their health are actually enrolled in fitness classes. Since we're living in an era when the importance of being physically active is continually being emphasized, these fitness classes have become more popular than ever.
Medical Billing
With the high demands for workers in the healthcare industries, medical billing has also topped the charts of popular continuing education programs. Over time, this career path has taken over others and has become one of the professions that offer a high level of job security.
Accounting
Covering topics from simple budgeting to tax auditing, accounting classes have become useful both on a professional and personal level. An accounting degree is also a great boost to an employee's resume.
Project Management
Truth be told, this is the type of skill you don't earn in your many years in college. When you enroll in this program, you're taught how to develop, plan, strategize, and oversee projects. When employers see that you have a project management skill in your resume, it will definitely be a big plus to you.
If you're not sure what classes to take up yet, you can always turn to the human resource department of your office for help. Ask them what your best options are and what skills you need to earn or enhance for better job opportunities in the future.
How to Help Other People Realize Their Full Potential
Although opportunities for education are always available, not everyone can enjoy them. Individuals who struggle with certain disabilities and other disadvantages need all the help they can get to overcome the barriers to these opportunities. We at Goodwill Car Donations are committed to helping these people.
You can help us in our mission by donating to us your old and unwanted vehicle. We will auction off your vehicle and use the proceeds to fund the critical programs of the Goodwill organizations in your area. These nonprofits cater to disadvantaged individuals who want to reach their full potential so they can become productive and self-sufficient workers. Thanks to your vehicle donation, they can get free access to numerous life-changing training programs that would lead to job opportunities.
You will also benefit from your donation since this will provide you the opportunity to significantly reduce your tax bill. You can do this when you file your itemized income tax return, using the 100% tax-deductible sales receipt that you'll receive from us to claim the highest possible tax deduction you can get based on the selling price of your vehicle at auction.
Moreover, you can count on us to take care of all your donation paperwork and the quick and convenient towing of your vehicle, which won't cost you a single dime.
To know more about Goodwill Car Donations, our donation process, the types of vehicles you can donate, and other important matters, check out our FAQs page. For inquiries, give us a call at 866-233-8586 or send us an online message.
You can make your car donation by either filling out our secure online donation form here or calling us.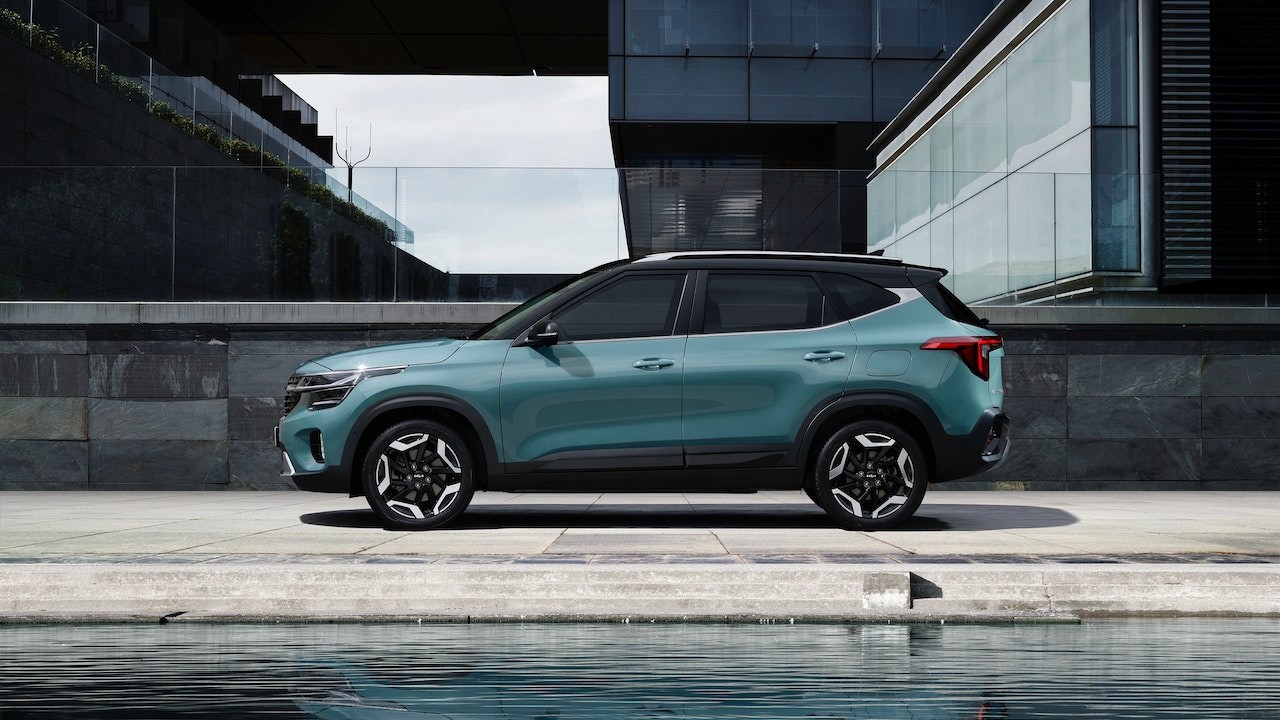 Photo
by
Hyundai Motor Group
under
Pexels License
Help Uplift Lives with Your Car Donation!
The 5 most popular adult continuing education programs cited here are just some of the many options for enriching one's life. Availing yourself of any of those programs will certainly benefit you. At the same time, you can also enable the less fortunate residents in your area to benefit from these programs by teaming up with us at Goodwill Car Donations. Call us at 866-233-8586 and help uplift the lives of the disadvantaged people in your community with your car donation!