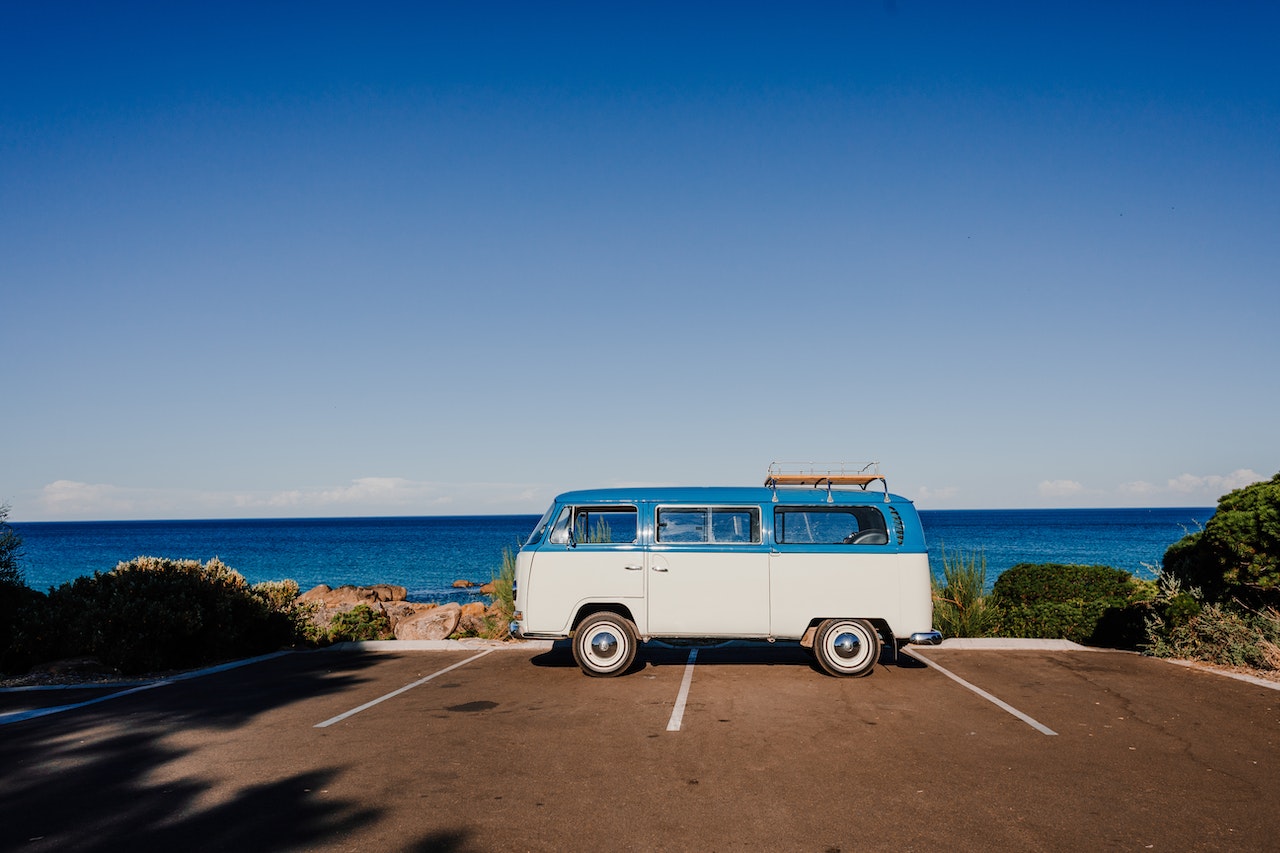 Photo by Rachel Claire under Pexels License
That Clunker Still Packs a Lot of Power!
Did you know that your worn-out van, which you no longer find roadworthy, still packs a lot of power? You can use it to provide a better future for the struggling underprivileged men and women in your community.
How can this be possible, you ask? Simply hand it over to us at Goodwill Car Donations! We will use your donation to uplift the lives of people living on the margins of society — those who lack education, job experience, or essential skills, as well as those who are burdened with disabilities and other limiting personal issues, such as being welfare-dependent and having past prison records.
Our team will auction off your donated vehicle, with the proceeds going to the Goodwill organizations serving your area. These IRS-approved 501(c)(3) nonprofits cater to disadvantaged Americans, using the funding they get from us to provide their beneficiaries with job and skills training, employment opportunities, scholarships, livelihood assistance, disability benefits, family support, educational services, financial assistance, and many other essential support services.
These services will go a long way in helping the less fortunate men and women in your community attain financial independence and live healthy, productive, and fulfilling lives.
Why Choose Goodwill as Your Donation Partner?
Why choose Goodwill Car Donations as your donation partner instead of any other organization offering a similar vehicle donation program? Well, aside from the assurance that your donation will be used to help the disadvantaged folks in your area, you'll find yourself reaping awesome rewards, too! Here are some of them:
Lower your taxable income!
Your van donation will entitle you to claim the maximum tax deduction in the next tax season. Since the amount of your tax deduction will be based on the sale price of your van, we will make sure that it gets sold at its highest possible price level.
Towing is 100% free!
We'll be more than happy to haul your vehicle away for free. Give us your preferred time, date, and location for this and we'll send a licensed towing truck to collect your vehicle anywhere in the United States.
We'll take care of all the paperwork!
When it comes to paperwork, you can count on our donation specialists to process them as quickly and efficiently as possible. They've been doing this for so long, so you certainly have nothing to worry about!
Save money!
Think about how much money you'll be able to save once you finally part ways with your high-maintenance van. No more bills to pay for its repairs, upkeep, and insurance!
Skip the hassles of selling!
When selling a used van that's no longer in good condition, you'll need to make it marketable by having it repaired and refurbished. That will cost you a lot of money. You'll also be spending a lot of time putting up ads, taking calls, replying to emails, and haggling with potential buyers. Save yourself from all these troubles by donating that van to us instead!
Donating a Van to Charity Has Never Been This Easy
Goodwill Car Donations genuinely cares about its donors. That's why we made our van donation process as simple and convenient as possible. It only involves three quick steps:
Either call us through our toll-free hotline at 866-233-8586 or fill out our secure online donation form. We'll ask for a few details about your van, as well as your contact information. We'll shortly call you back to set a schedule for its free pickup and towing. It's up to you to decide when and where this will take place.
Step 2: Say goodbye to your van.
We'll assign an affiliate licensed towing company to collect your vehicle on the agreed schedule. The truck driver will then issue you a towing receipt before they leave with your donated vehicle. You can use the receipt to de-register your van at the local DMV and cancel its insurance coverage.
Step 3: You receive a tax-deductible receipt.
Within days after the auction sale of your van, we'll mail you its 100% tax-deductible sales receipt.
There you have it! If you have any questions or concerns, give us a call at 866-233-8586 or leave us a message here. You may also want to visit our FAQs page to learn more about our vehicle donation program.
Types of Vans You Can Donate
Goodwill Car Donations is open to pretty much all types of vans, and they don't even have to be in good condition. Here's a list to give you a better idea:
Box vans
Minivans
Full-size vans
Panel vans
Campervans
Chassis vans
Electric vans
Pickup vans
4×4 vans
Flatbed vans
Refrigerated vans
City vans
Cargo vans
Passenger vans
You should also know that we accept other types of vehicles aside from vans — from standard cars and RVs to motorcycles, boats, and even private planes. Head over to this page for a comprehensive list.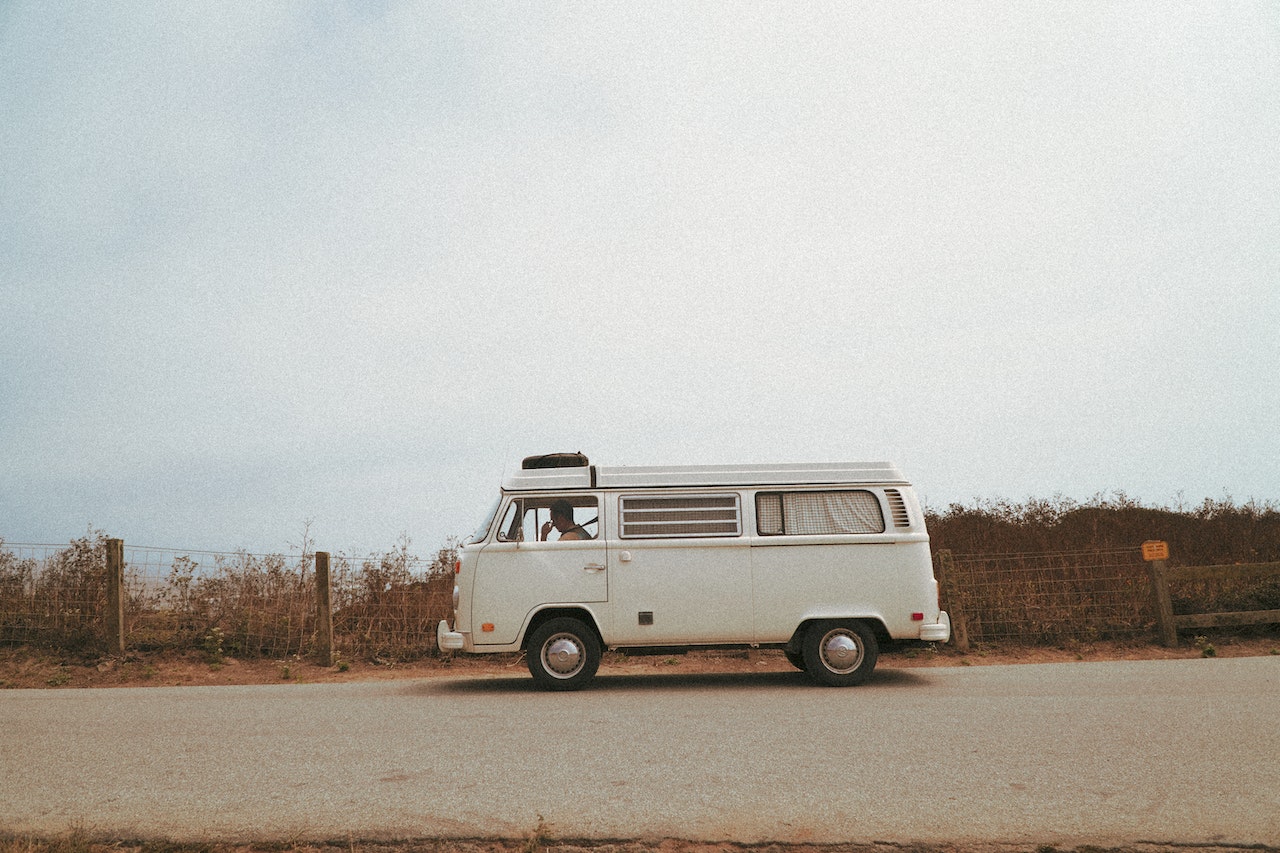 Photo
by
Daniel Rodriguez
under
Pexels License
Ready to Become a Local Hero?
Stop holding on to a clapped-out van that's doing you more harm than good. Allow us to repurpose it into a tool for uplifting the lives of the less fortunate people in your area. Donate that vehicle by calling Goodwill Car Donations at 866-233-8586 or filling out our online donation form now!