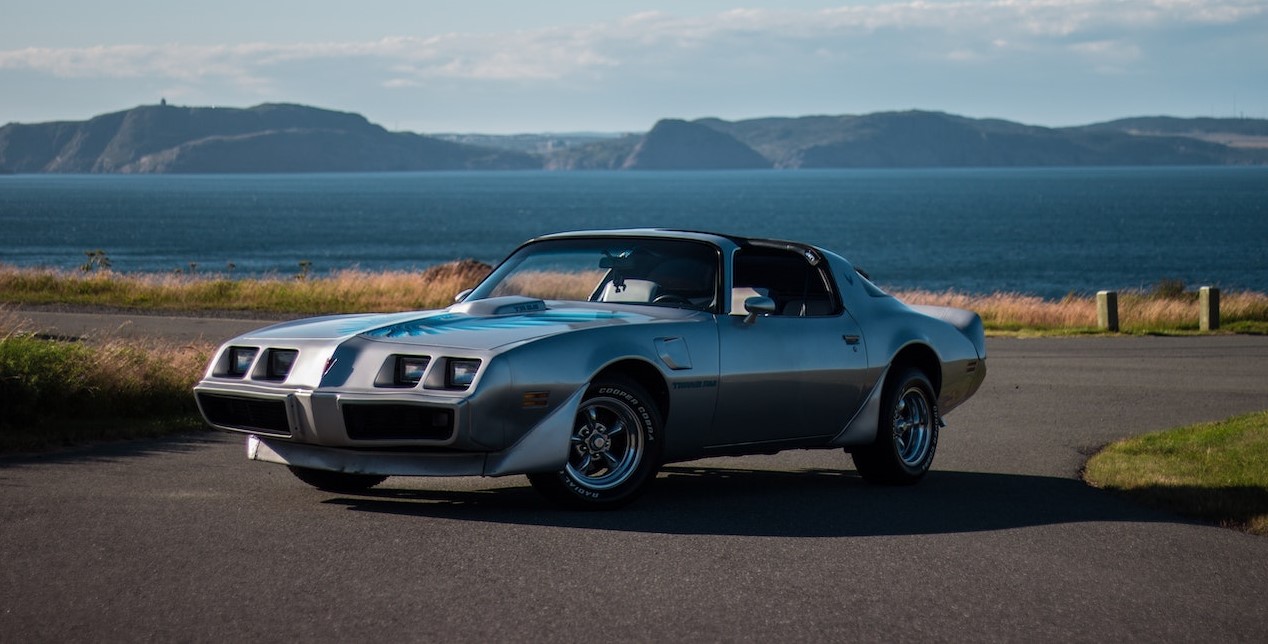 Photo by Inline Media under Pexels License
Let Go of That Clunker for Your Own Good!
Has your sports car been giving you excruciating headaches lately? Have you been shelling out big chunks of money for its repairs, only to find yourself encountering the same issues a few weeks later? Perhaps it's time to bid it goodbye.
When you realize that the money you've spent for the repair and maintenance of your sports car has already exceeded its purchase price, that's a major red flag telling you that it's time to dispose of it. Moreover, you wouldn't want to endanger your safety on the road driving that car, would you?
What if we told you that you can turn that clunker into a life-changing tool for the needy folks in your local area? That will happen when you turn over your unwanted sports car to us at Goodwill Car Donations.
We'll have your car auctioned off with the generated funds going straight to the Goodwill organizations serving your area. These IRS-approved 501(c)(3) nonprofits are dedicated to helping people burdened with disabilities, lack of education, job experience, or essential skills, and other limiting personal issues, such as having prison records and being welfare-dependent.
Here's How Your Sports Car Donation Can Help Your Disadvantaged Neighbors
For over a hundred years now, Goodwill has been supporting underprivileged Americans, ensuring that they reach their full potential so they can become productive members of society, enabling them to attain financial independence and live fulfilling lives.
Your local Goodwill organizations will use the funding they get from the sale of your donated sports car to provide deserving individuals in your community with:
Job and skills training
Employment opportunities
Scholarships
Livelihood assistance
Disability benefits
Family support
Educational services
Financial assistance
Many other essential support services
Goodwill's Fast and Simple Donation Process
Goodwill Car Donations has reinvented the way vehicle donations work. Since we love nothing more than to provide the best service for our generous donors, we've made our sports car donation process as simple and convenient as possible. You can donate in the comfort of your own home. A simple phone call to us is all it takes to do it.
Here's a brief three-step guide to our donation process:
Get in touch with us.
Our toll-free line at 866-233-8586 is available 24/7. Give us a ring and one of our donation experts standing by will assist you in processing your donation. We also have an online donation form that you can use to submit your donation details. Expect a call from our team as soon as you've completed and submitted the form.
Get free vehicle pickup and towing.
Goodwill Car Donations will provide you with a professional towing service absolutely for free. All we'll need from you are the details on where, when, and what time you want us to collect your sports car.
We will issue you a towing receipt before taking away your vehicle. You will need this receipt to cancel the insurance coverage of your car and to have it de-registered at your local DMV.
Receive your tax-deductible receipt.
Within 30 days following the sale of your car, we'll mail you its 100% tax-deductible sales receipt. You can use this receipt to claim your top tax deduction when you file your itemized federal income tax return in the next tax season.
Do you have any questions or concerns? Feel free to leave them here or give us a call at 866-233-8586. You may also want to visit our FAQs page, which holds a ton of information about our vehicle donation program.
Why Choose Goodwill as Your Donation Partner?
If you're still a bit unsure about donating your sports car to Goodwill Car Donations, allow us to put your concerns to rest. We guarantee your satisfaction when you take part in our sports car donations program. Not only will you feel a deep sense of pride and fulfillment, knowing the benefits your donation will bring to your community, but you'll also enjoy these awesome rewards:
You'll be eligible for the maximum tax deduction.
You'll be able to enjoy a hassle-free donation experience.
You'll save money since you no longer need to take your old sports car to the shop for maintenance and repairs.
Paperwork will be efficiently handled by our team on your behalf.
You'll receive a free towing service from a licensed towing company.
We Accept Not Just Sports Cars
Do you have a spare vehicle to give away but aren't so sure if we'll take it? Of course, we will! For as long as you have its title, you certainly have nothing to worry about. We only refuse vehicles that are either stolen or abandoned.
If you're curious to learn what other vehicle types qualify for our donation program aside from sports cars, check out this list:
Cars: convertibles, sedans, hatchbacks, wagons, SUVs
RVs: campers, trailers, motorhomes
Motorcycles: cruisers, sports bikes, dirt bikes, touring bikes
Specialized vehicles: riding lawnmowers, motorized wheelchairs, golf carts, snowmobiles
Watercraft: tugboats, fishing boats, motorboats, yachts, jet skis
Work-related vehicles: construction vehicles, buses, landscaping vehicles, farm equipment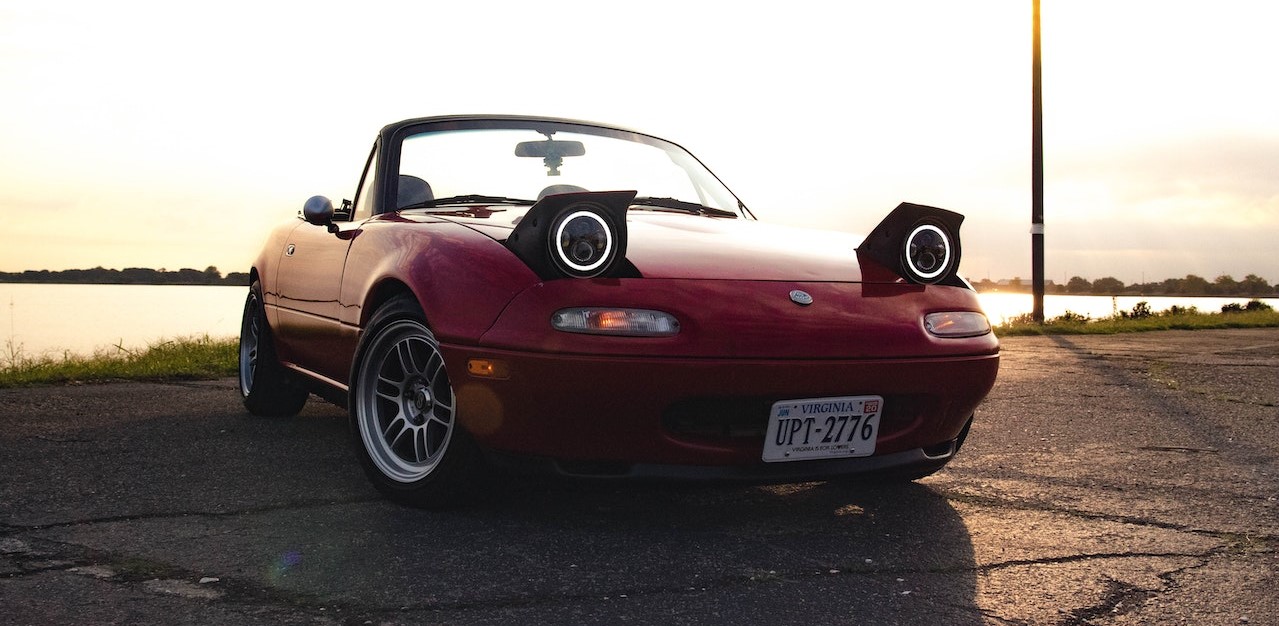 Photo
by
Tnarg
under
Pexels License
Ready to Transform Lives?
There's no better way to part ways with your problematic sports car than by donating it to us to support the disadvantaged men and women in your community. Call Goodwill Car Donations at 866-233-8586 or fill out our secure online donation form now!