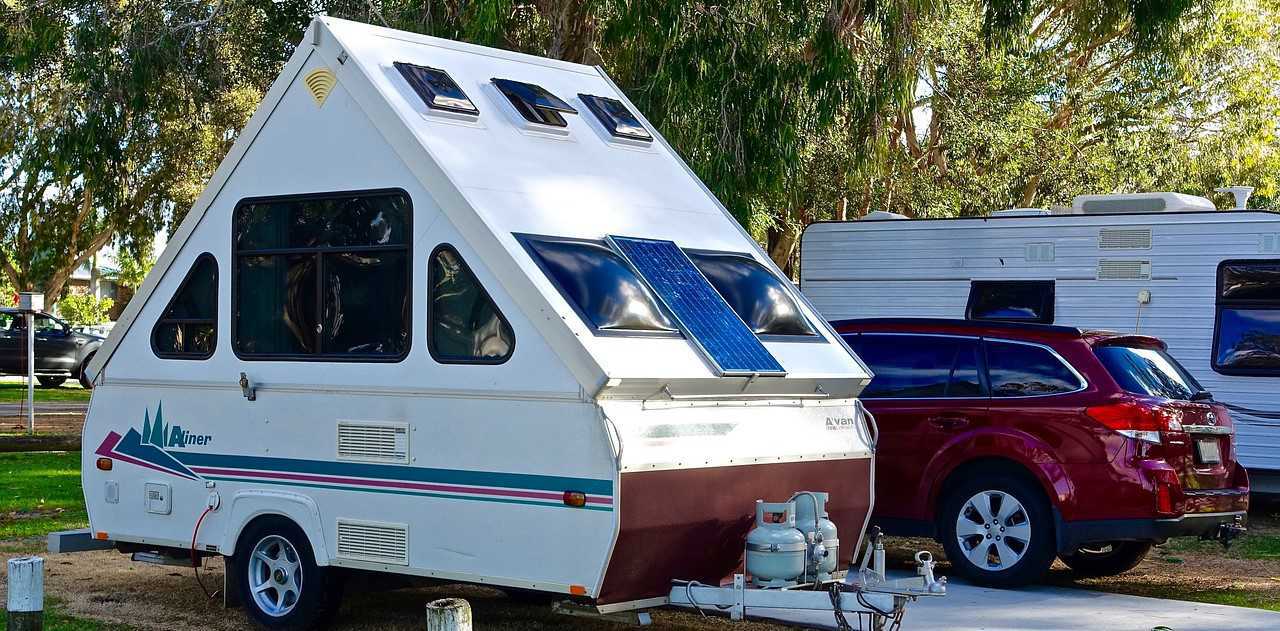 Teardrop Camper Donations: You Can Empower People to Live Productive Lives
If you have a teardrop camper that you no longer need, you can use it to help uplift the lives of the disadvantaged people in your community. By donating it to us at Goodwill Car Donations, you'll be contributing to efforts to empower them through work and learning so they can harness their full potential, enabling them to achieve financial stability and live productive and meaningful lives.
We will put your teardrop camper up for auction and turn over the proceeds to the Goodwill organizations in your area. These IRS-approved 501(c)3 nonprofits cater to men and women in your community who are burdened with disabilities, lack of education, and other barriers to gainful employment and decent livelihood.
The funding will help these Goodwill nonprofits in providing their beneficiaries with job training, employment and learning opportunities, livelihood assistance, and other critical community-building support services.
Top Reasons Why People Make Teardrop Camper Donations to Goodwill
When people make teardrop camper donations to us at Goodwill Car Donations, they invariably experience unmatched feelings of satisfaction and fulfillment. It's because they know that they'll be doing something good that will benefit the less fortunate people in their respective communities.
Here are the other reasons why they donate their old campers:
They're tired of maintaining them.
Maintaining even a tiny mobile home can be expensive, and it takes up a lot of space in your backyard or garage. Donating it to Goodwill Car Donations will resolve both issues.
They don't want to go through the hassle of selling.
Teardrop campers are awesome, but trying to sell a used one can be a hassle. Before you'll get to place expensive ads in the paper or take endless calls, you may need to spruce up your mobile home a bit to make it appealing to your prospective buyers. When you do find some potential buyers, you'll have to brace yourself for those who'll haggle over the selling price.
Nothing's more convenient than having your teardrop camper picked up by a licensed towing company at a time, date, and location of your choosing. To top it all off, you won't even have to pay for the towing fee because that's on us!
They get to reduce their tax bill.
Since Goodwill organizations are IRS-certified 501(C)3 nonprofits, your teardrop camper donation is going to be 100-percent tax-deductible.
How to Make a Teardrop Camper Donation
Donating a teardrop camper to us is a piece of cake, and it won't take more than a few minutes of your time. Plus, you can count on our team to assist you every step of the way. To give you an idea about how simple our teardrop camper donation process is, check this out:
Reach out to us.
Give us a call at 866-233-8586 or fill out our online donation form to jumpstart your donation process. You'll only need to give us your contact information and a few basic details about the recreational vehicle you're donating.
We pick up your teardrop camper for free.
We'll call you back to verify your info and to ask you to give us your preferred time, date, and location for the free pickup and towing of your camper. On the appointed day, we'll have a licensed towing company sent out to the location of your choice to haul off your teardrop camper.
We send you your tax-deductible receipt.
We'll work with vehicle liquidation vendors within our nationwide network to have your mobile home auctioned off for the highest price possible. Aside from the fact that we want you to get the maximum value for your philanthropic giving, we also want to make sure that more individuals and families will benefit from your gift. Within a few days after we sell your teardrop camper, we'll be sending you your tax-deductible sales receipt by mail or email. You'll need this receipt to claim your tax deduction when you file your itemized federal income tax return in the next tax season.
You Can Donate Other Types of Vehicles
Aside from your old teardrop camper, you can also hand over to us other types of vehicles you have that you no longer need. We welcome almost all types of vehicles, including those that won't even start.
Here's a list of the different types of vehicles that we have been receiving at Goodwill Car Donations:
Cars: sedans, coupes, convertibles, luxury cars, sports cars, wagons, hybrids, hatchbacks;
Trucks: extended cab pickup, panel trucks, box trucks, pickup trucks;
Vans and SUVs: family minivans, cargo vans, passenger vans, campervans, compact, midsize, full-size or crossover versions;
Motorcycles: scooters, cruisers, sports bikes, off-road bikes, touring bikes, choppers;
Boats: pontoon boats, fishing boats, tugboats, sailboats, speedboats, yachts;
Fun vehicles: snowmobiles, jet skis,
Specialized vehicles: riding lawnmowers, motorized wheelchairs, noncommercial planes;
Work-related vehicles: tractors and farm equipment, construction vehicles, buses, large trucks, landscaping vehicles.
Do Something Awesome Today!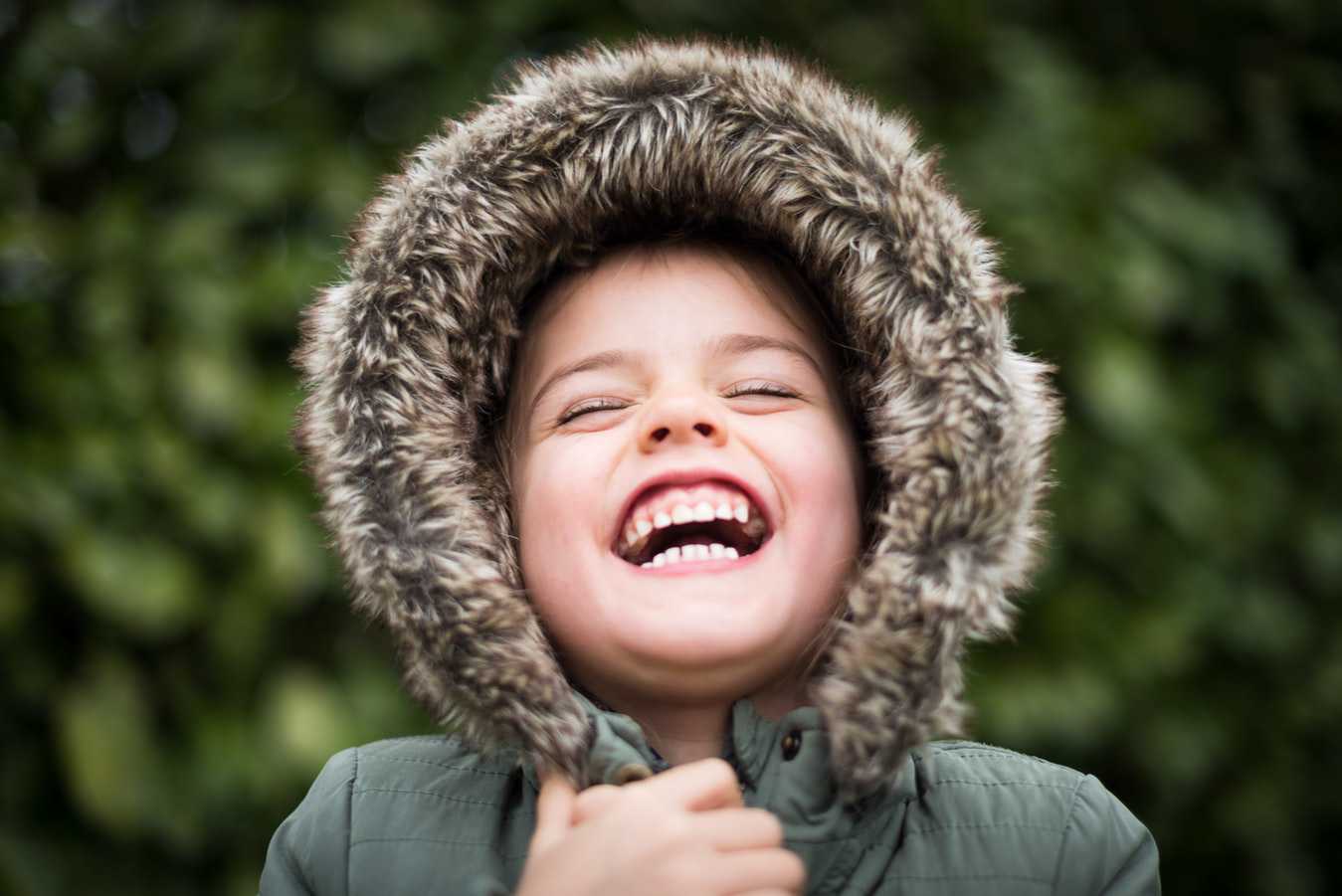 If you would like to lend a helping hand to the disadvantaged people in your area, then take part in our teardrop camper donations program today. Call us at 866-233-8586 or fill out our online donation form to get started.