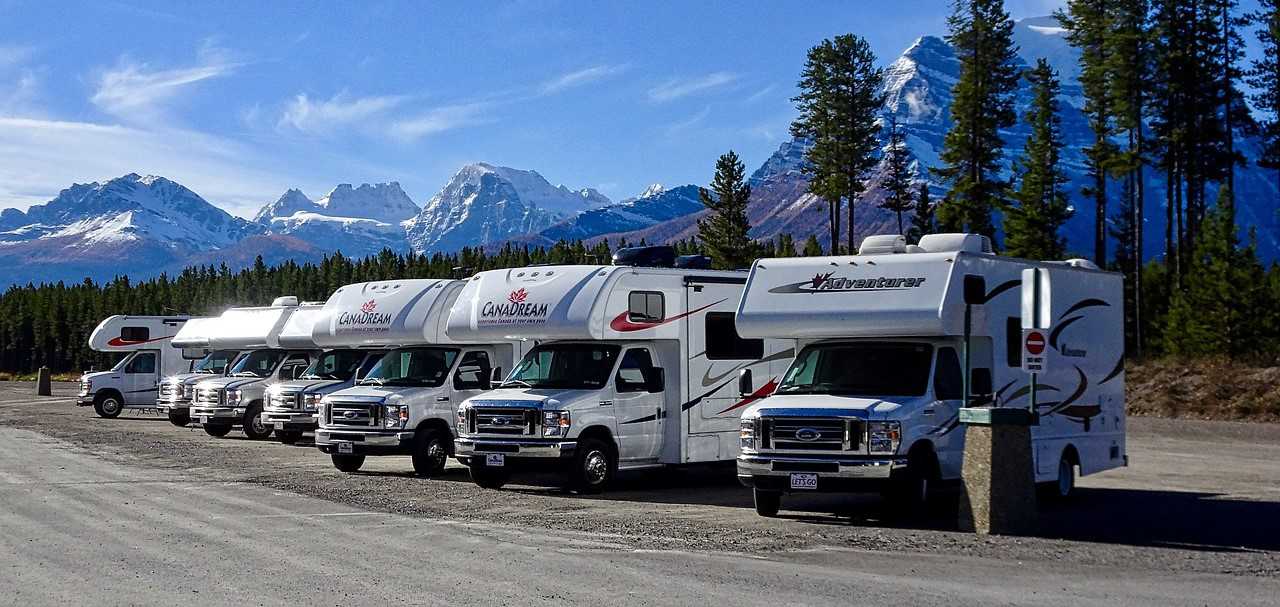 Diesel Motorhome Donations: Help Your Disadvantaged Neighbors and Yourself, Too!
If you have owned a diesel motorhome for a good number of years, you've probably started experiencing problems with your RV, which is not surprising even for a powerful vehicle like that.
While a diesel motorhome packs a lot of power and is made for long road trips, the sad reality is that in the long run, it will be more difficult to maintain because of its sophisticated engine that requires special technical knowhow to service.
If you've been plunking down hundreds of dollars for the maintenance and repair of your old motorhome each year and it is taking a toll on your finances, perhaps it's high time you consider saying goodbye to it.
3 Ways to Deal with an Old Diesel Motorhome
Depending on the state of your old RV, you face the options of selling it, having it repaired, or simply donating it to a charity that supports a worthy cause.
When you decide to sell your old diesel motorhome, you'll be hard-pressed to get a decent value for your vehicle, especially if it has been stocked up for a long time and is not in good running condition.
When you decide to have it repaired, be ready to spend thousands of dollars to get it back in good running condition. Older models are more expensive to repair because spare parts are harder to come by.
However, in case you decide to simply turn over your old diesel motorhome to a charity like Goodwill Car Donations, we will take care of selling that vehicle for you at its highest possible price, making full use of our nationwide network of vehicle liquidation vendors. This will ensure that you'll get the highest possible amount of tax deduction you can claim for your charitable contribution.
How Your Diesel Motorhome Donation Will Benefit Your Disadvantaged Neighbors
More importantly, your diesel motorhome donation will provide much-needed assistance to your community's less fortunate residents. These are those individuals who are suffering from disabilities, lack of skills, experience or education, and other issues that prevent them from finding decent and stable sources of income and attaining financial stability.
We will auction off your donated vehicle and use the proceeds to support the critical programs and services of the Goodwill organizations serving your area.
These nonprofits provide their beneficiaries with:
Job placement and training
Career development
Youth mentoring and employment
Education for students with developmental disabilities
Family strengthening services
Income-sensitive homes for senior citizens
Vehicle assistance
Critical community-building support
Just think of how your community will benefit from all these services that you will help provide with your diesel motorhome donation.
What Benefits Will You Get from Donating?
Contributing to our diesel motorhome donations program will also make a huge impact on your life. Here are some of the perks you'll get when you team up with us at Goodwill Car Donations:
You'll receive a top tax deduction that will significantly reduce your tax bill.
You'll get free professional towing service wherever your vehicle is located in the country.
We'll handle most of the documentation for you.
Skip the hassles associated with selling an old diesel motorhome.
You'll finally put an end to your financial bleeding as you no longer have to pay for your RV's costly repair, maintenance, insurance, and registration expenses.
Making a Goodwill Diesel Motorhome Donation Is Easy
Donating a diesel motorhome has never been easier with Goodwill Car Donations as your partner. You'll have no lengthy forms to fill out and no unnecessary time and effort wasted. You won't even have to leave your house! We'll handle most of the work for you.
Here's a brief guide to our simple three-step donation process:
Contact us.
Call us at 866-233-8586 or fill out our donation form. Once you've sent us the required information, we'll give you a quick call for verification purposes.
Get our free towing service.
Your RV's towing is on us. We provide free professional towing service to all our vehicle donors. Just tell us when and where you want us to pick up your diesel motorhome.
Receive your tax-deductible receipt.
We'll promptly place your vehicle on the auction block once we get hold of it. Within 30 days following its sale, we'll send you your 100% tax-deductible sales receipt in your mailbox or email address.
If you want to know more about Goodwill Car Donations and our vehicle donations program, head over to our FAQs page. For your inquiries or concerns, call our toll-free line at 866-233-8586 or send us your message here.
Feel Free to Donate Other Types of Vehicles
Aside from your diesel motorhome, you can donate other types of vehicles you have that you no longer use. We accept almost all vehicle types regardless of their age or condition.
However, we cannot accept vehicles that don't have titles or any proof of ownership, such as those that have been abandoned or stolen. Nonetheless, you can still donate a vehicle even if you've lost its title. All you have to do is call us at 866-233-8586 and seek the assistance of one of our title experts. They'll help you obtain a replacement copy of your title quickly so you can proceed with your donation.
Here's a comprehensive list of the various types of vehicles we've been receiving from our donors:
Cars: sedans, luxury cars, sports cars, wagons, coupes, convertibles, hybrids, hatchbacks
Recreational vehicles: campers, travel trailers, snowmobiles, Jet Skis, RVs, motorhomes, pop-up trailers, 5-wheelers
Vans: cargo vans, passenger vans, family minivans, camper vans
SUVs: compact, midsize, full-size or crossover versions
Motorcycles: scooters, off-road bikes, touring bikes, cruisers, sports bikes, choppers
Trucks: box trucks, extended cab pickup, panel trucks, pickup trucks
Boats: fishing boats, sailboats, speedboats, houseboats, pontoon boats, tugboats, yachts
Specialty vehicles: riding lawnmowers, motorized wheelchairs, noncommercial planes
Fleet vehicles: cars, passenger vans, cargo vans, SUVs, pickups, trucks, buses
Work-related vehicles: construction vehicles, tractors and farm equipment, buses, large trucks, landscaping vehicles
Empower the Needy with Your Motorhome Donation Today!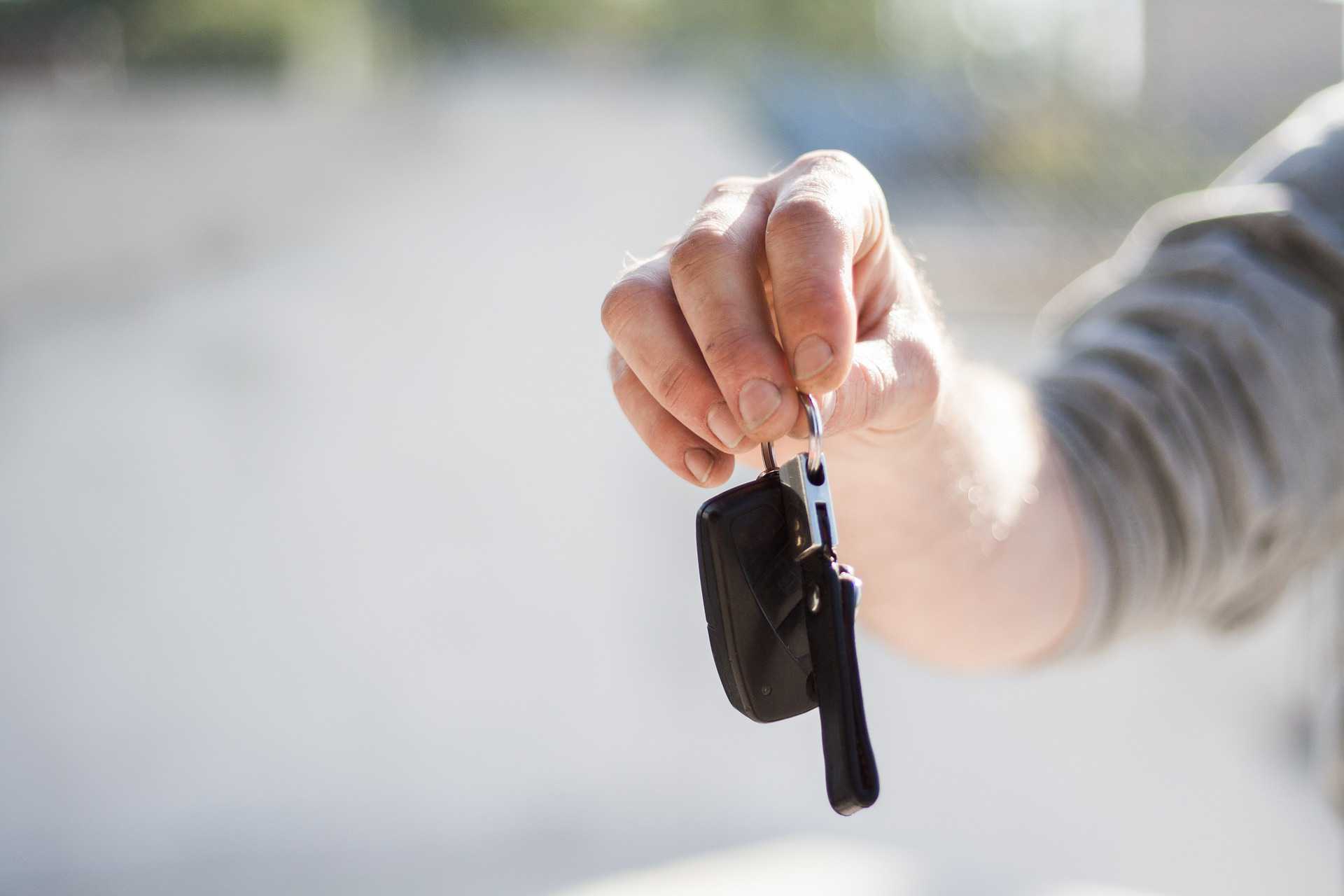 You can turn around the lives of the disadvantaged members of your community by handing over your old diesel motorhome to us. Call Goodwill Car Donations at 866-233-8586 or fill out our online donation form now!