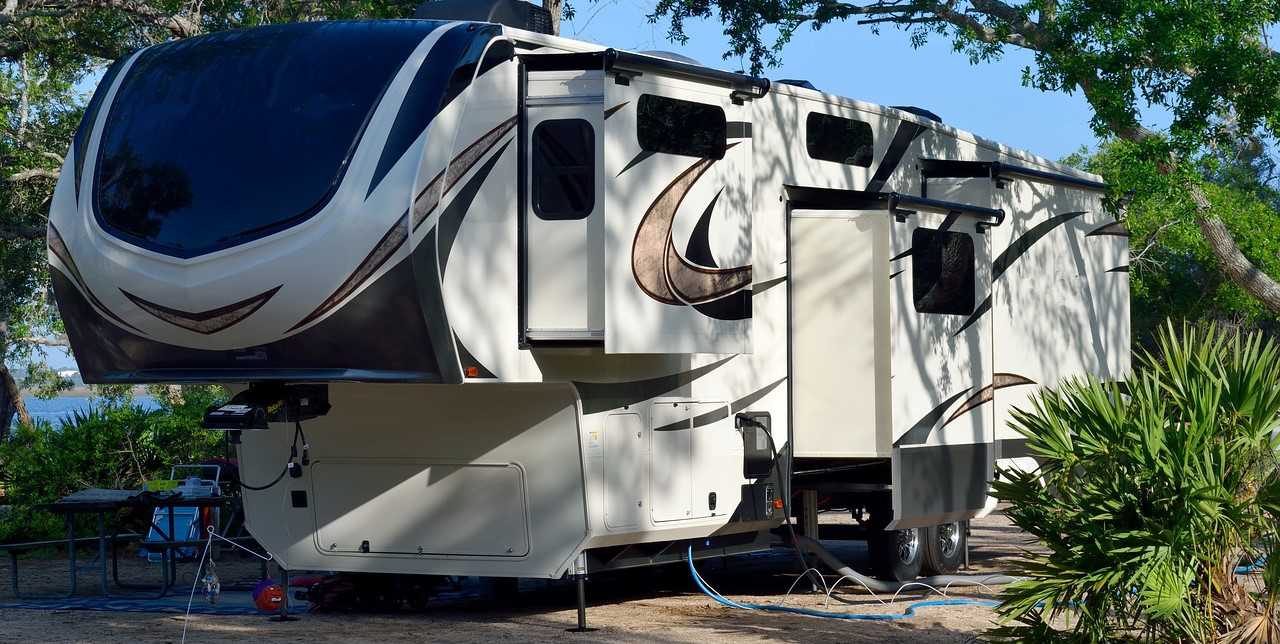 5th Wheel Camper Donations: Be Part of Something Bigger than Yourself
Do you feel that your camping days are over? Don't let your motorhome just rust away in your yard. Donate it to us at Goodwill Car Donations instead. Team up with us through our 5th wheel camper donations program.
Your ancient vehicle can do so much for the less fortunate and underprivileged families in your community. Donating that vehicle will give you the chance to be part of something bigger than yourself that will benefit your community.
How Your Unwanted RV Can Benefit Disadvantaged Individuals in Your Community
What may look like a piece of junk to you can still be a vehicle of hope for your destitute neighbors. When you turn over your motorhome to our 5th wheel camper donations program, you'll be able to touch the lives of the men and women in your community who are burdened with disabilities, lack of education, and other impediments to employment and a successful life.
We will auction off your donation and turn over the proceeds to the Goodwill organizations nearest your location. These IRS-approved 501(c)3 nonprofits cater to disadvantaged individuals and use the funding they get from our donation programs to help finance the services they provide to their beneficiaries. These services include job training, employment opportunities, and livelihood assistance.
Thus, your donation has the potential to uplift the lives of the needy people in your area by enabling them to harness their potential through the power of work and learning.
Donating Your Camper to Us Is Easy and Convenient
Donating a 5th wheel camper to charity has never been easier with us! With Goodwill as your partner, you'll have no lengthy forms to fill out and no unnecessary time and effort wasted. You won't even have to leave your house! We'll handle most of the work for you when you take part in our 5th wheel camper donations program.
Here's a brief guide to our donation process:
Contact us.
Jump-start your donation by giving us a call via our toll-free line at 866-233-8586. You also have the choice of donating online by filling out our donation form here. Once you've sent us the required information, we'll give you a quick call for verification purposes.
Get our free towing service.
Your motorhome's towing is on us. Goodwill Car Donations provides all of its vehicle donors a professional towing service at zero cost. Just tell us when and where you want us to pick up your 5th wheel camper.
When our towing crew arrives to haul off your vehicle, they'll issue you a towing receipt. You can use this receipt to cancel the insurance coverage of your 5th wheel camper and have it de-registered at your local DMV. The receipt will also free you from any liability on your donated vehicle from that point onward.
Receive your tax-deductible receipt.
Within 30 days following the sale of your 5th wheel camper, we'll send you your 100-percent tax-deductible sales receipt in your mailbox or e-mail address. The selling price of your donation as indicated in the receipt will serve as the basis of the amount of tax deduction you can claim when you file your itemized federal income tax return in the next tax season.
If you want to know more about Goodwill and our vehicle donations program, head over to our FAQs page. For your inquiries or concerns, call our toll-free line at 866-233-8586 or send us your message here.
You Can Donate Other Types of Vehicles
Aside from your 5th wheel camper, you may have other old vehicles that you want to dispose of. Go ahead and donate them to us at Goodwill Car Donations! We accept nearly all types of vehicles regardless of their age or condition. We accept even vehicles that are no longer considered roadworthy.
However, we do require all of our vehicle donors to be able to provide us the titles of the vehicles they're offering to donate. We cannot accept vehicles without titles or those that have been abandoned or stolen.
Don't worry though in case you've lost or misplaced your car title. Just call our toll-free line at 866-233-8586 and we'll help you obtain a replacement copy quickly.
For a comprehensive list of the vehicles types that you can donate to us at Goodwill Car Donations, take a look below:
Cars: sedans, luxury cars, sports cars, wagons, coupes, convertibles, hybrids, hatchbacks
Recreational vehicles: campers, travel trailers, snowmobiles, jet skis, RVs, motorhomes, pop-up trailers, 5-wheelers
Vans: cargo vans, passenger vans, family minivans, camper vans
SUVs: compact, midsize, full-size or crossover versions
Motorcycles: scooters, off-road bikes, touring bikes, cruisers, sports bikes, choppers
Trucks: box trucks, extended cab pickup, panel trucks, pickup trucks
Boats: fishing boats, sailboats, speedboats, houseboats, pontoon boats, tugboats, yachts
Specialty vehicles: riding lawnmowers, motorized wheelchairs, noncommercial planes
Fleet vehicles: cars, passenger vans, cargo vans, SUVs, pickups, trucks, buses
Work-related vehicles: construction vehicles, tractors and farm equipment, buses, large trucks, landscaping vehicles
The Benefits You'll Get for Donating
You'll receive plenty of benefits when you partner with us at Goodwill. Here are some of the perks you'll get when you participate in our 5th wheel camper donations program:
Zero repair, maintenance, insurance, and registration expenses.
We'll handle most of the documentation and work for you.
No need to deal with strangers or car salesmen.
Free professional car towing for your vehicle.
A handsome tax incentive to reduce your taxes.
Your 5th Wheel Camper Can Turn Their Lives Around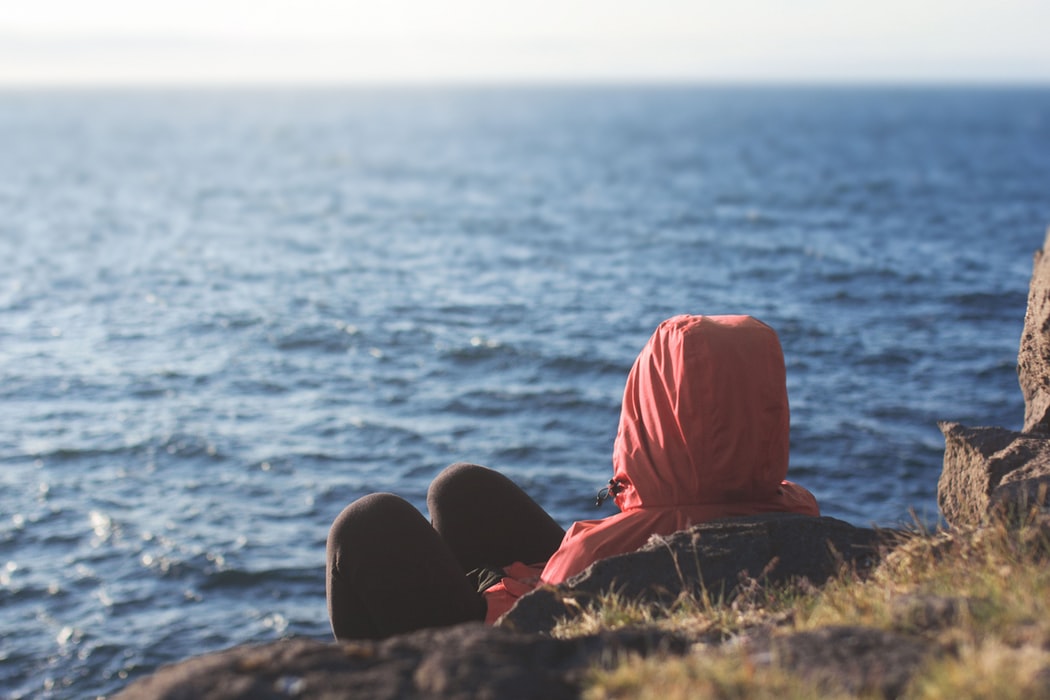 Work with us at Goodwill Car Donations by taking part in our 5th wheel camper donations program. Enhance the lives of your less fortunate neighbors when you do so. Call us at 866-233-8586 or fill out our online donation form now!