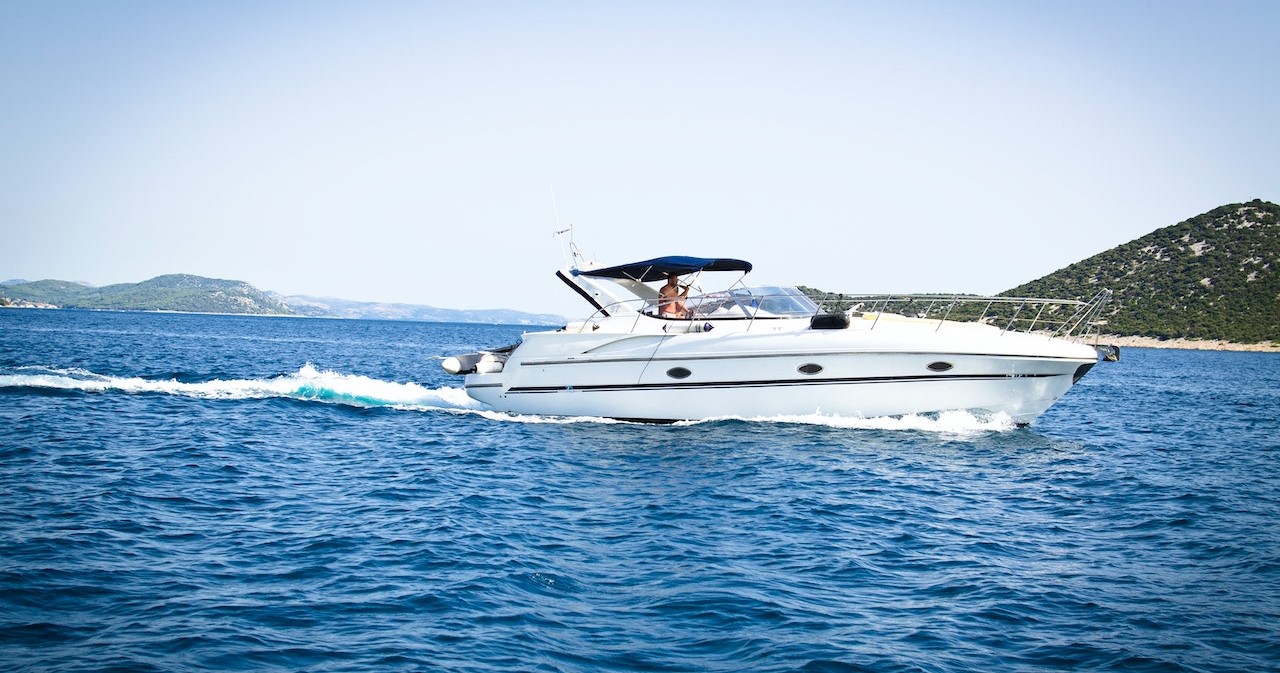 Photo by Lukas under Pexels License
Dispose of Your Old and Unwanted Boat the Effortless Way!
Looking for a new and meaningful purpose for your old motorboat? Sick of spending your hard-earned money on its seemingly unending bills for repair, maintenance, storage, and miscellaneous expenses?
Perhaps it's time to consider letting go of that vessel. Considering the thousands of dollars you've already spent on its upkeep, it's about time to let it go.
Instead of recommending that you sell it, we propose a more effortless solution. By donating your boat to Goodwill Car Donations, you not only dispose of it for free but also contribute to improving the lives of your less fortunate neighbors.
How Your Motorboat Donation Can Uplift Lives
By taking part in our motorboat donation program, you get to help the underprivileged folks in your community overcome their limitations and reach their full potential, enabling them to live rewarding lives. Goodwill can turn your donation into a vital source of hope for your disadvantaged neighbors.
We'll auction off your donated motorboat to raise funds for the Goodwill organizations serving your area. These IRS-approved 501(c)(3) nonprofits are dedicated to helping people who are saddled with disabilities, those who lack education, job experience, or essential skills, and those who have other personal issues (such as being welfare-dependent and having past prison records) that make it hard for them to find decent sources of income to support themselves and their families.
Your local Goodwill organizations use the funding we give them to provide their beneficiaries with job and skills training, employment opportunities, scholarships, livelihood assistance, disability benefits, family support, educational services, financial assistance, and many other essential support services.
Your motorboat donation will thus equip the less fortunate folks in your area with the tools they need to uplift their lives using their own abilities.
Our Quick and Easy Motorboat Donation Process
Making a motorboat donation is never a complicated process when you do it with us at Goodwill. Since you're doing your part to help the less fortunate in your community, we want to pay you back by making you enjoy the best giving experience one could ever ask for. Find out what we mean below.
Reach out to us.
You can do this by either calling our toll-free hotline at 866-233-8586 or filling out our online donation form. Provide us a few basic details about your motorboat, including its length, year, make and model, as well as your contact details.
Say goodbye to your motorboat.
After we confirm all the information you shared with us, we'll call you back to set a schedule for your boat's free towing. Tell us when and where you prefer to have your vessel collected, and we'll assign a licensed towing company to get the job done. Our representative will issue you a towing receipt on the day of pickup. You can use it to cancel your boat's registration and insurance coverage.
Receive your tax-deductible receipt.
We'll try our best to sell your boat at its highest possible price to maximize the tax deduction you can get from it. We'll mail you its 100% tax-deductible sales receipt within days following its sale. This receipt will entitle you to claim a tax deduction when you file your federal tax return in the next tax season.
For more information on our vehicle donation program, you may head over to our FAQs page. If you have any questions or concerns, feel free to leave them here or contact us directly at 866-233-8586.
Great Rewards from Us to You!
The struggling men and women in your community aren't the only ones who'll benefit from your motorboat donation. As a donor, you'll also enjoy outstanding perks, such as the following:
You'll get a hefty tax write-off.
Since all Goodwill organizations are IRS-certified 501(c)(3) nonprofits, your donation will qualify you for the maximum tax deduction in the next tax season.
You pay nothing to have your boat towed.
We'll pick it up without charging you a single dime. Oh, and it's completely up to you to decide on the schedule.
You skip the headaches of paperwork.
Expect our donation specialists to process all your donation papers — from the transfer of vehicle ownership to the issuance of your tax-deductible receipt.
You avoid the hassles and costs associated with selling a used boat.
You don't have to waste your money, time, and effort to try and sell a secondhand boat. We'll take it as it is!
You get to save a lot of money.
After years of spending thousands on your boat's maintenance and repairs, you can finally breathe a sigh of relief as you put an end to your financial woes.
We Accept Other Types of Boats, Too!
Even if the motorboat you're donating to us is in poor shape or has some defective parts, we'll be happy to have it!
Besides motorboats, Goodwill also accepts other types of seacraft, including:
Barges
Boat trailers
Bowriders
Cabin cruisers
Catamarans
Dinghies
Fishing boats
Houseboats
Inflatables
Personal watercraft
Yachts
Pontoon boats
Sailboats
Trawlers
Want to know what else we accept besides boat donations? Head over to this page.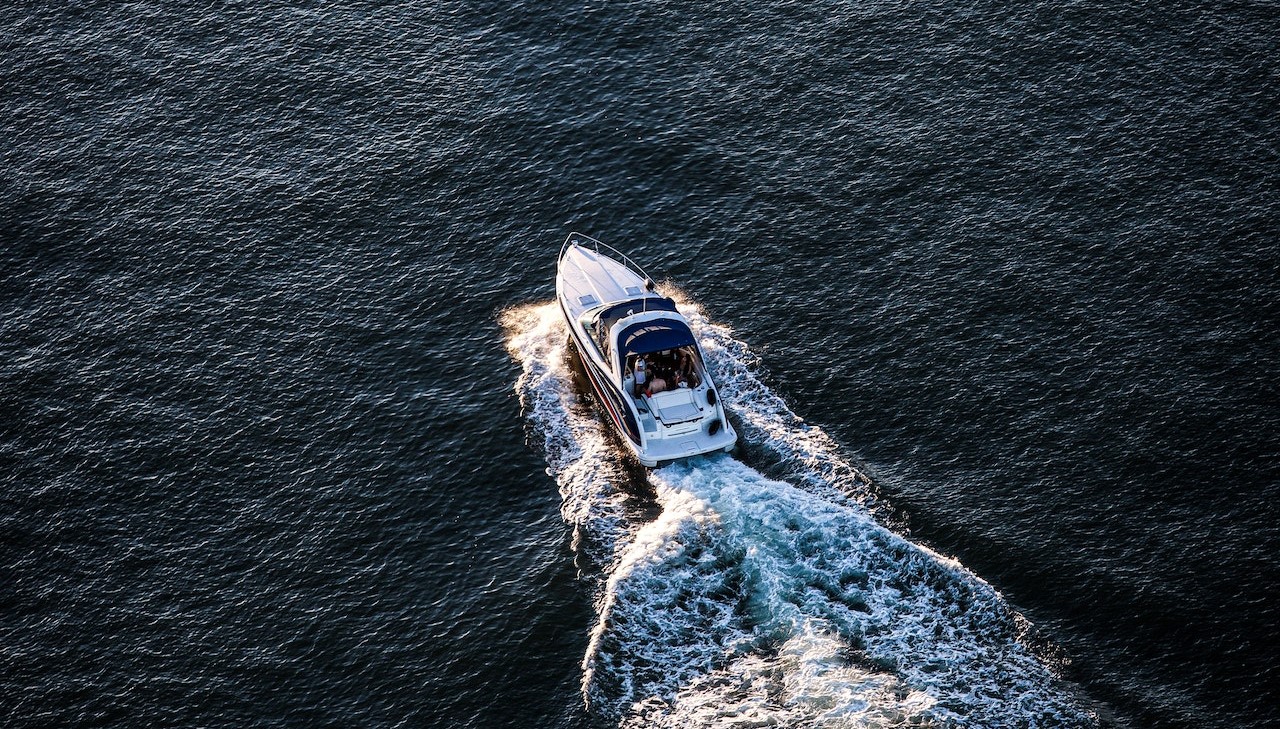 Photo
by
Evan Cameron
under
Pexels License
Be a Force for Good Today!
Convert your no-longer-needed motorboat into a life-transforming tool. You'll be touching so many lives, making your community a better place for everyone. Call Goodwill Car Donations at 866-233-8586 or fill out our secure online donation form now!