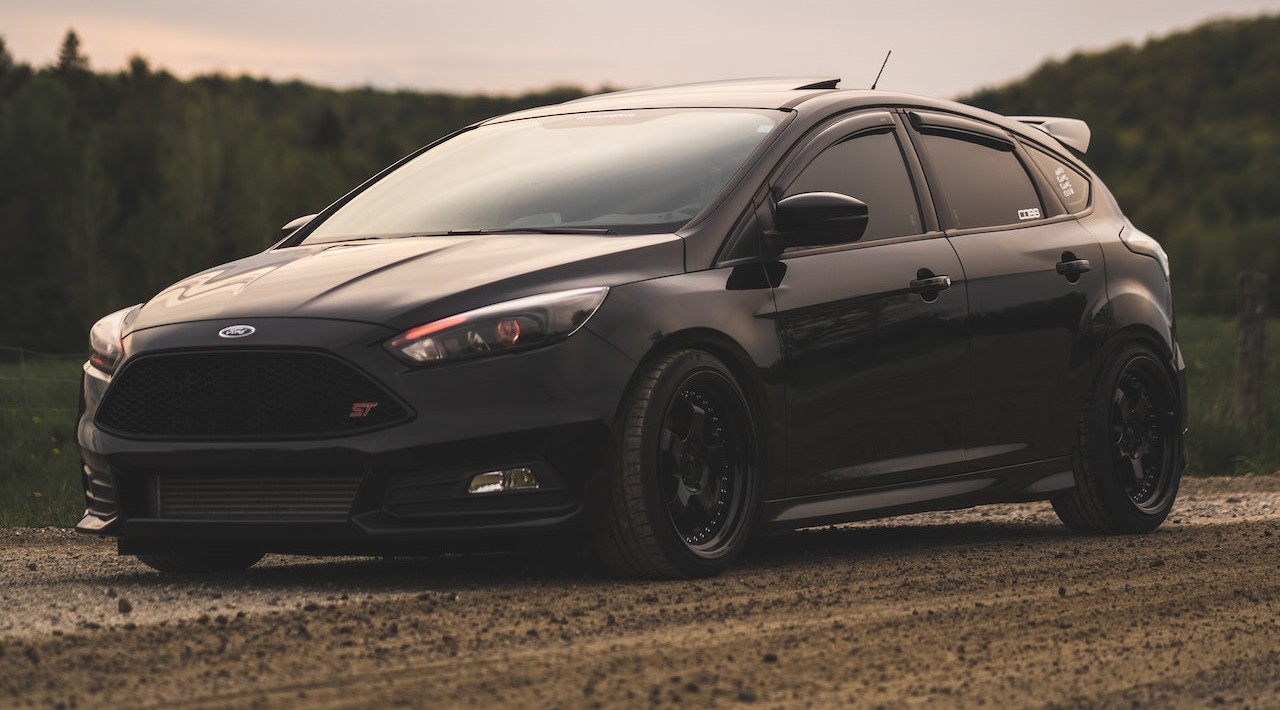 Photo by Jean-Daniel Francoeur under Pexels License
Give Your Old Car a New and Worthy Purpose!
If you own a worn-out hatchback that you haven't driven for ages, what's the point of keeping it? Rather than having it occupy so much precious space in your garage, how about giving it a new and worthy purpose? You can convert that vehicle into a life-enhancement tool for the disadvantaged folks in your area. How? Simply donate it to us at Goodwill Car Donations!
Once we get hold of your hatchback donation, we'll put it up for auction. The proceeds will go straight to the Goodwill organizations serving your area. These IRS-certified 501(c)(3) nonprofits are dedicated to uplifting the lives of your fellow Americans who are burdened with disabilities, lack of education, essential skills, or job experience, as well as other limiting personal issues, such as being welfare-dependent or having past prison records.
Your local Goodwill organizations use the funding we give them to provide their beneficiaries with job and skills training, employment opportunities, scholarships, livelihood assistance, disability benefits, family support, educational services, financial assistance, and many other essential support services.
A Donation Process Like No Other
Our donors serve as our lifeblood. That's why we make it a point to repay their kindness and generosity by providing them with the utmost convenience and all the rewards they deserve. One of the ways we do this is by making the donation process as smooth and seamless as possible.
Donating to us will take only a couple of minutes of your time. All you need to do is inform us that you're making a hatchback donation to us. Our team will handle everything else from that point on. To give you a clearer idea of our donation process, here's a brief guide:
Step 1: Reach out to us.
Either fill out our online donation form or call 866-233-8586. Provide us details about your vehicle, including its year, make and model, VIN, working condition, and title availability. Expect a call from us shortly so we can arrange your hatchback's free pickup and towing.
Step 2: A tow truck picks up your car.
You'll be the one to decide when and where you want your hatchback hauled away. You don't even have to be around when we collect your vehicle. Before our tow truck driver takes your car, they'll issue you a towing receipt. You can use the receipt to cancel its insurance coverage and its registration at your local DMV, thus freeing you from all the liabilities that come with owning such a vehicle.
Step 3: We mail you a tax receipt.
Within 30 days after the sale of your donated hatchback, we'll send you its 100% tax-deductible sales receipt via mail. You can use this receipt to claim the highest possible tax deduction in the next tax season.
And you're done! See how easy it is to donate to Goodwill? If you have any questions or concerns, don't hesitate to give us a call at 866-233-8586 or send us a message here. For more information, you may also want to check out our FAQs page.
The Types of Hatchbacks You Can Donate
Goodwill Car Donations is never picky when it comes to vehicle donations. We accept almost all types of vehicles regardless of age, mileage, or condition.
For our hatchback donation program, we're always open to taking the following:
Compact hatchbacks
Subcompact hatchbacks
Performance hatchbacks
Midsize hatchbacks
Electric hatchbacks
Luxury hatchbacks
Crossover hatchbacks
Hybrid hatchbacks
Family hatchbacks
The Many Perks of Donating to Goodwill
Donating your hatchback to Goodwill will no doubt make you feel great. Besides disposing of an unwanted vehicle at zero cost to you, you'll also be providing valuable assistance to the less fortunate folks in your area. It doesn't stop there. Below are some other rewards that will bring you joy:
Enjoy a hefty tax write-off!
Your charitable gift is 100% tax-deductible, which means you can substantially reduce your taxable income in the next tax season. You can claim the highest possible tax deduction based on the selling price of your car.
Get your hatchback towed away for free at a time and place of your choice!
Just let us know when and where you want your car collected, and we'll coordinate with a licensed towing company to get the job done. We can collect your vehicle anywhere in the United States!
No more paperwork to deal with!
Our team of donation specialists will help facilitate your hatchback donation every step of the way!
No need to go through the costly and frustrating process of selling a car!
Donating your vehicle to us is better than selling it yourself for several reasons. You won't have to spend lots of money to fix and refurbish your car to make it marketable. You also don't need to place ads in the local paper, take repeated phone calls, respond to multiple email inquiries, and show your car to prospective buyers who'll haggle over your car's sale price.
Save a lot of money!
Eliminate your financial woes when you finally stop paying for your car's repairs, maintenance, and insurance.
Provide more space for your garage or driveway!
Imagine how much storage space you'll be able to free up once your hatchback is no longer with you. You can use the space to make room for a brand-new car or some other worthwhile purpose.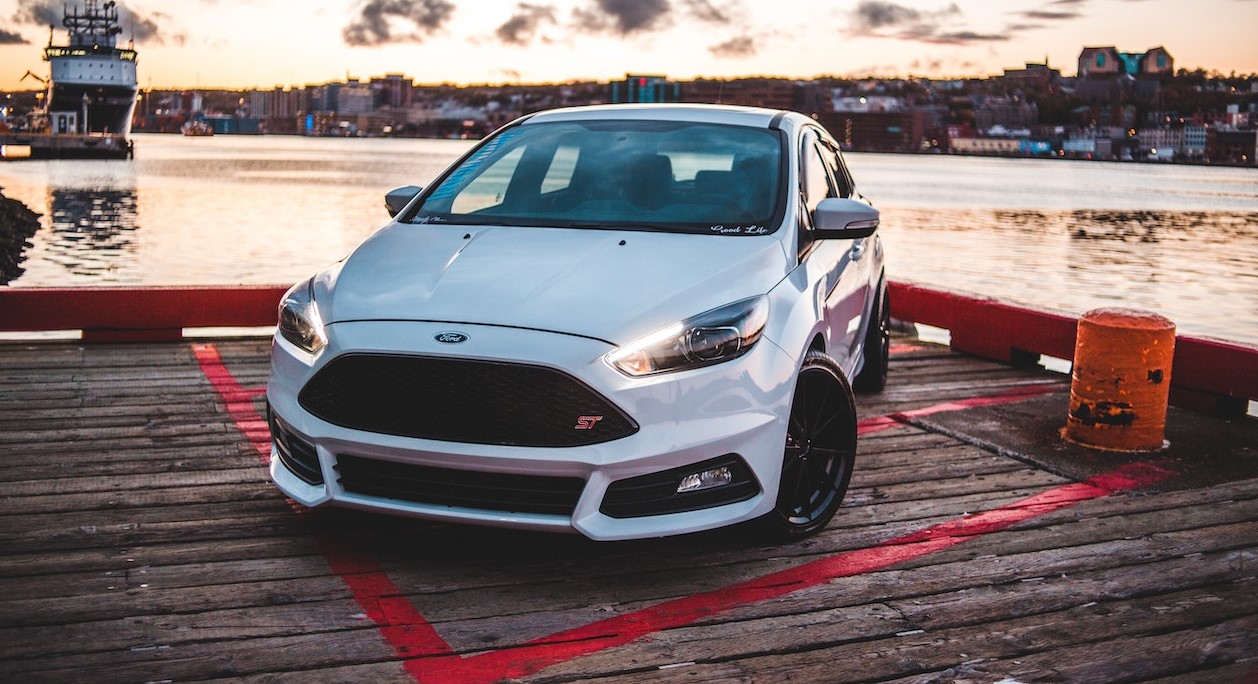 Photo
by
Erik Mclean
under
Pexels License
Make an Impact in Your Community Today!
Your shabby hatchback can play a crucial role in bettering the lives of the disadvantaged men and women in your community. Handing it over to us will surely help provide them with a brighter future. Call Goodwill Car Donations at 866-233-8586 or fill out our secure online donation form now!