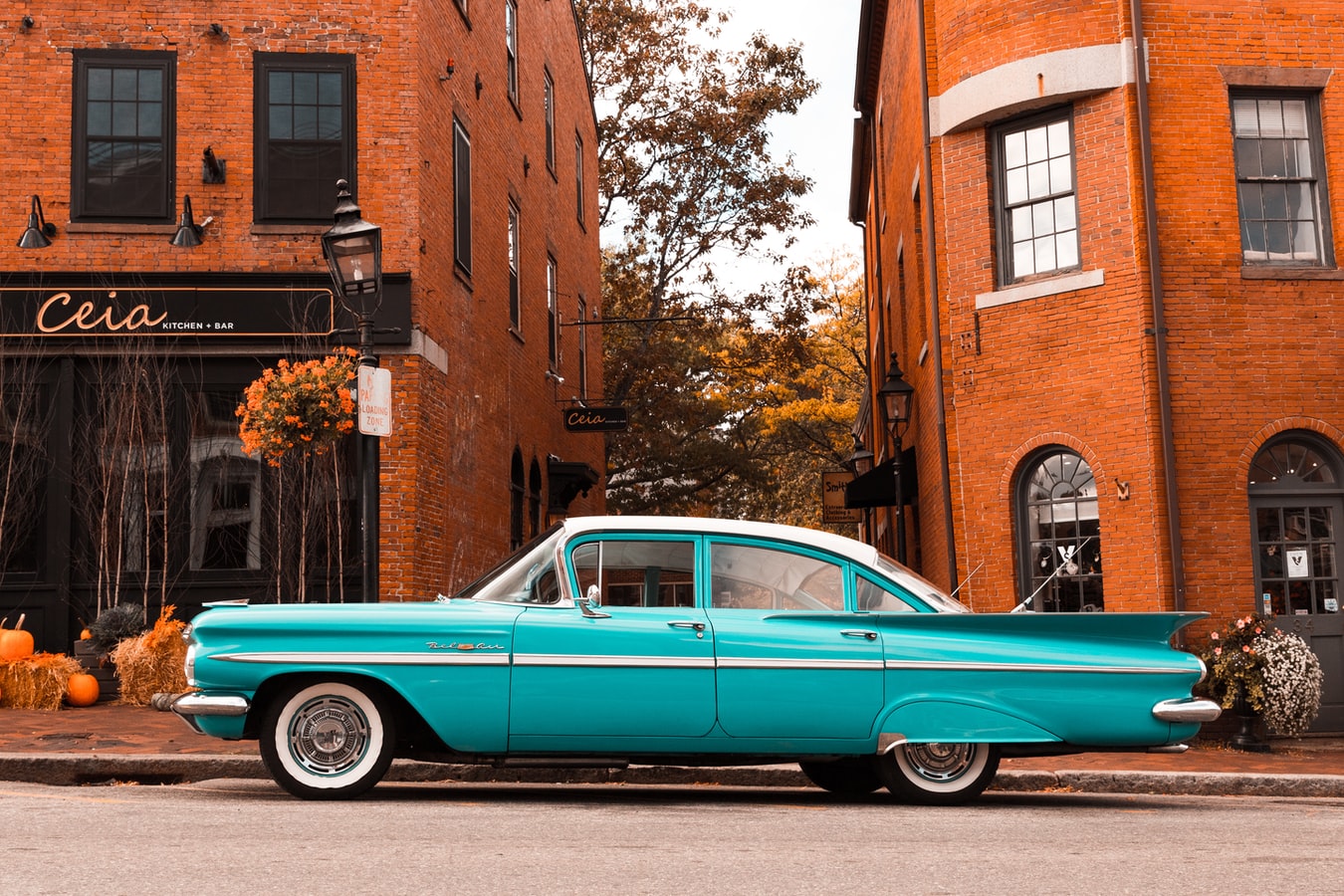 Classic Car Donations: Give Your Beloved Car a Proper Send-Off by Turning It into a Life-Changer
Do you have an old Volkswagen Beetle, or perhaps a Mustang that hasn't been used for more than a year already? Been thinking of parting ways with it once and for all? Here's an idea you might love to hear: Give your once beloved vehicle a meaningful purpose by handing it over to us at Goodwill Car Donations through our classic car donations program.
For over a hundred years now, Goodwill has been helping disadvantaged Americans reach their full potential through learning and the power of work. We've been building better lives for those who are struggling with disabilities, lack of education, and other impediments to living a productive and meaningful life.
When you donate your classic car to us, you'll help us in pursuing our mission. We will put your donation up for auction and use the proceeds to support the community-based programs and services of the Goodwill organizations in your local area. These are IRS-certified 501(c)3 nonprofits that provide deserving disadvantaged men and women with job training, employment opportunities, livelihood assistance, and other critical community-building support services.
Thanks to your donation, the less fortunate people in your area will have access to these programs and services, enabling them to secure decent and stable jobs and sustainable livelihoods.
The Perks You'll Get from Goodwill
While contributing to our classic car donations program will give you the chance to transform lives in your community, it will also provide you with an opportunity to receive many great rewards. Here are some of them:
You'll get a hefty tax write-off that is sure to ease your tax burdens.
You'll get to dispose of an unwanted vehicle without spending a dime.
We will manage all your paperwork.
You'll save money since you no longer have to pay for your classic car's repairs, maintenance, insurance, and other expenses.
No need to experience the hassles of selling an old vehicle.
Free up space in your garage.
Feel wonderful about yourself, knowing that your classic car donation will bring a lasting impact on the lives of your less fortunate neighbors.
How to Make a Classic Car Donation
At Goodwill Car Donations, we've simplified our donation process as best we could to make it quick and convenient for you. We know how exhausting it can be to deal with documents. That's why we'll take care of all the paperwork on your behalf.
Here's a quick guide to the three-step donation process we follow in our classic car donations program:
Get in touch with us.
The first thing you need to do is to contact us either through a phone call or by filling out our online donation form. We'll ask details about your car, as well as your preferred date, time, and place for our free towing service.
We pick up your car.
We'll arrange with a licensed towing company to collect your vehicle on its designated schedule. We will issue you a towing receipt to release you from all liability on your car from that point onward. You can use it to cancel your classic car's insurance and DMV registration. For your safety, we can arrange for an unattended pickup of your vehicle.
You receive your tax-deductible receipt.
Once we get hold of your classic car, we'll auction it off. We'll do our best to obtain the highest price possible for it, which means a maximized tax deduction for you and more funds for Goodwill. We'll send you by mail or email your tax-deductible sales receipt a few days following the sale of your automobile. Using the receipt, you can then claim your tax write-off when you file your itemized federal tax return in the next tax season.
If you have any questions or concerns regarding our classic car donations program, just contact us here or call our toll-free hotline 866-233-8586. For more information, head over to our FAQs page.
Other Vehicle Types You Can Donate
Besides classic cars like the Land Rover, Ford Model T, or the iconic Jaguar E-type, we also accept other types of vehicles. You can donate even poorly running vehicles or those that have malfunctioning parts. Feel free to donate any of the following vehicles:
Common vehicles: cars, SUVs, trucks, vans
Motorcycles: dirt bikes, scooters, sports bikes, mopeds
Recreational vehicles: RVs, motorhomes, campers, travel trailers, pop-up trailers
Specialty vehicles: motorized wheelchairs, snowmobiles, golf carts, ATVs, riding lawnmowers
Watercraft: catamaran boats, motorboats, jet skis, pontoon boats, yachts
Aircraft: private planes, jet planes, helicopters
Start Uplifting Lives Today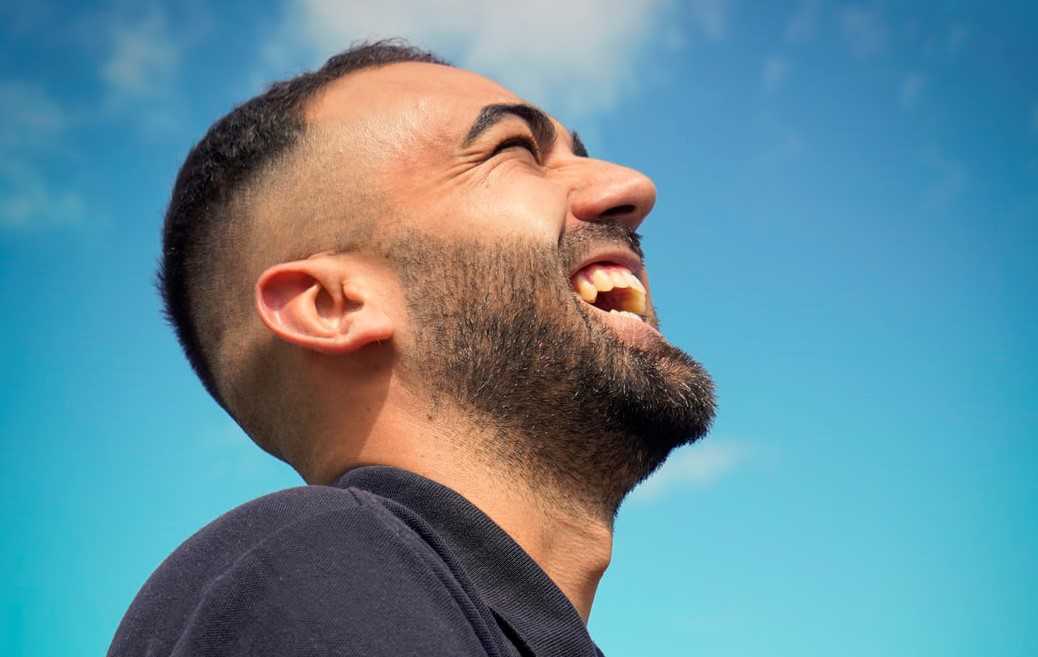 There's no better way to give your beloved classic car a proper send-off than by donating it for the benefit of the needy folks in your community. Call Goodwill Car Donations at 866-233-8586 or fill out our online donation form now!