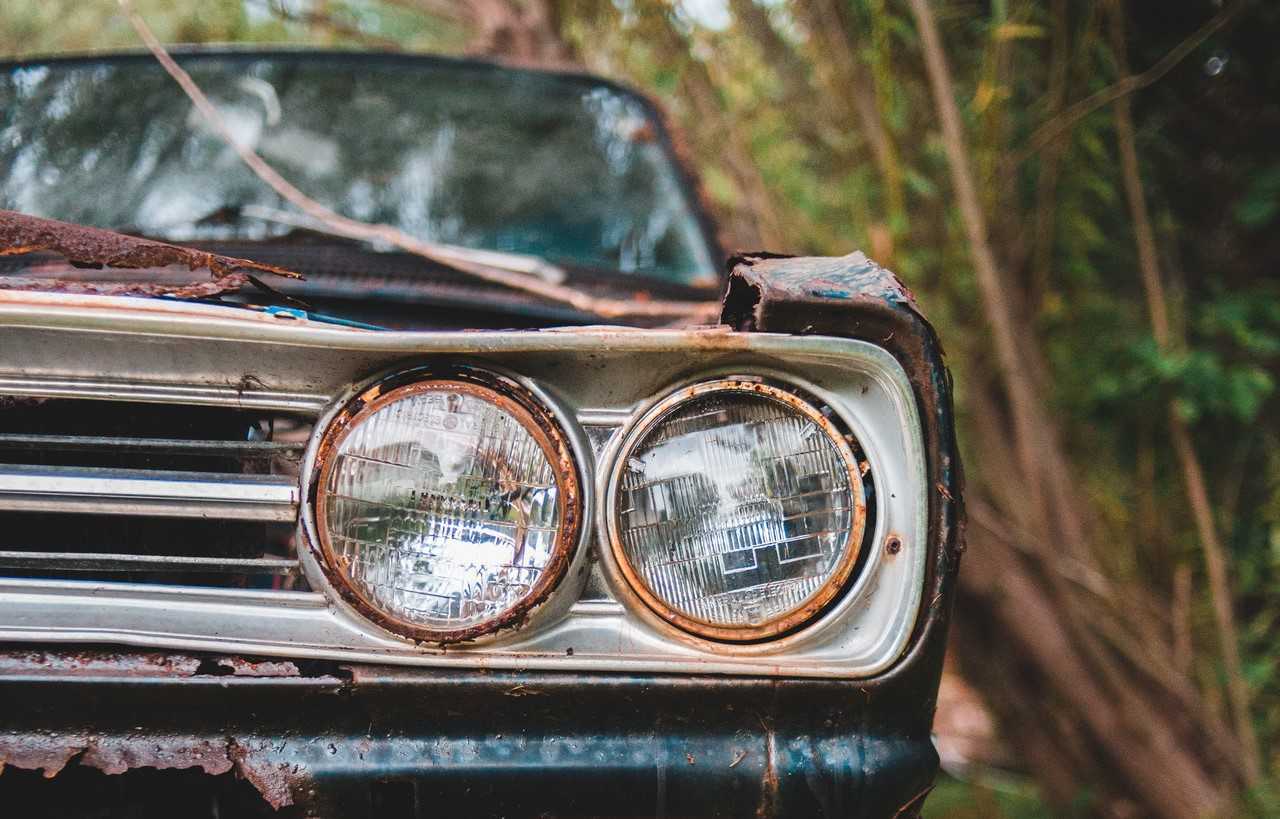 Give Hope to the Destitute by Giving Away Your Clunker
Warren is a city in the state of Michigan, located in Macomb County. In its latest report, the United States Census Bureau estimated the city's population at 133,943 as of July 2019. Compared to the national average, the cost of living in Warren is a bit lower. This makes the city a great place to pursue and live the American dream.
However, not everyone is given the chance to achieve that dream. An estimated 17.5% of the city's population comprised of locals living in poverty. They include men and women in Warren who are suffering from disabilities, lack of education or essential skills, and other disadvantages (such as having prison records) that make it difficult for them to find decent sources of income.
You can help us provide hope for these disadvantaged individuals by donating any vehicle you no longer need to us at Goodwill Car Donations. When you take part in our Warren, MI car donations program, you'll help empower your less fortunate neighbors so they can live productive and fulfilling lives.
How Your Warren, MI Car Donation Will Impact Lives
Donating your clunker to Goodwill Car Donations is the easiest way you can get rid of it while helping your disadvantaged fellow city residents. Your Warren, MI car donation will show them the way to a brighter future!
We will sell your vehicle through auction and turn over the proceeds to the Goodwill organizations in your local area. These nonprofits cater to disadvantaged individuals, providing them with job and skills training, career opportunities, vocational and educational services, internship programs, financial support, livelihood assistance, and other critical community-building support services.
The Rewards You'll Get for Your Donation
The benefits go both ways when you take part in our Warren, MI car donations program as you get to receive outstanding rewards for your charitable contribution. Here are some of the perks that will come your way:
You'll enjoy a financial windfall in the next tax season since you can deduct the full selling price of your car from your taxable income when you file your itemized federal income tax return in the next tax season.
You'll have your vehicle hauled off by professional towers at no cost to you.
Our team will handle every piece of document that's required for tax purposes as well as for the transfer of ownership.
You can finally be free from the financial burden of keeping and maintaining an unwanted vehicle, such as paying for its insurance, registration, and repairs.
You will savor the satisfaction of having done something wonderful for your community by supporting the creation of new jobs. This will surely contribute to the growth and progress of your community.
Donating to Goodwill Is Super Easy!
The donation process we follow in our Warren, MI car donations program consists only of three simple steps. You'll breeze through the process and you won't even have to leave the comfort of your home.
Here's how donating to us looks like from start to finish:
Contact us.
We have a toll-free line at 866-233-8586 that's open 24/7. Give us a call at any time of the day, and our team of donation specialists will assist you every step of the way. You can also choose to submit your donation details through our donation form here. Once you're done submitting the required information, expect to receive a call from us for verification purposes.
We collect your vehicle for free.
Let us know your preferred time, date, and location for the pickup and towing of your car, and we'll take care of the rest. No need for you to pay for anything. We'll issue you a towing receipt, which you can use to cancel your vehicle's insurance coverage. You can also use it to de-register your vehicle at your local DMV.
Receive your tax-deductible receipt.
We'll promptly auction off your donated car. Within 30 days following its sale, we'll send you by mail your 100% tax-deductible sales receipt. With this receipt, you can claim your top tax deduction when you file your itemized federal income tax return in the next tax season.
You can find more information about Goodwill Car Donations on our FAQs page. If you have questions or concerns, feel free to give us a call at 866-233-8586. You can also send us a message here.
The Different Types of Vehicles We Accept
Goodwill Car Donations is open to all types of vehicles. Whether you're donating a battered motorcycle, your dad's old Corolla, or a golf cart, feel free to hand them over to us. Don't worry if the paint has peeled off or if the engine doesn't work anymore. We'll take your car regardless of its condition.
However, do note that we require a car title or proof of ownership. This is something that's required by auction houses to enable them to sell off vehicles. It's also the reason why we cannot accept abandoned or stolen vehicles. However, if you've only misplaced your car title, give us a call at 866-233-8586 and one of our title experts will gladly assist you in getting a duplicate copy of your title, so you can proceed with your donation.
Check out the list below of the different types of vehicles we welcome in our Warren, MI car donations program,
Cars: sedans, luxury cars, coupes, convertibles, hybrids, sports cars, wagons, hatchbacks
Vans: family minivans, camper vans, cargo vans, passenger vans
SUVs: compact, midsize, full-size, or crossover versions
Motorcycles: touring bikes, cruisers, scooters, off-road bikes, mopeds, sports bikes, choppers
Trucks: box trucks, pickup trucks extended cab pickup, panel trucks, refrigerator trucks, tank trucks
Boats: fishing boats, sailboats, tugboats, speedboats, houseboats, cruise ships, catamarans, pontoon boats, yachts
Specialized vehicles: riding lawnmowers, motorized wheelchairs
Fleet vehicles: SUVs, pickups, trucks, buses, cars, passenger vans, cargo vans, limousines, ambulances, taxicabs
Recreational vehicles: noncommercial planes; campers, travel trailers, snowmobiles, Jet Skis, RVs, motorhomes, pop-up trailers, ATVs
Work-related vehicles: construction vehicles
Bring Hope to the Impoverished Citizens of Warren Today!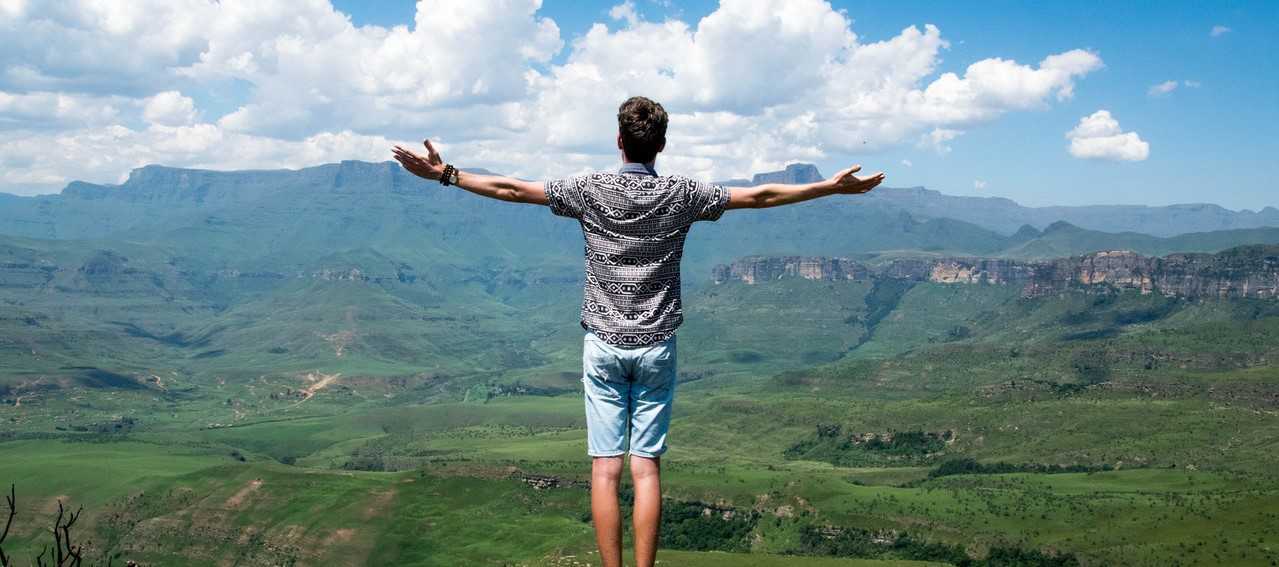 Help build a brighter tomorrow for the disadvantaged locals in Warren, Michigan. Your Goodwill car donation can help them turn their lives around. Fill out our online donation form or call us at 866-233-8586 now!