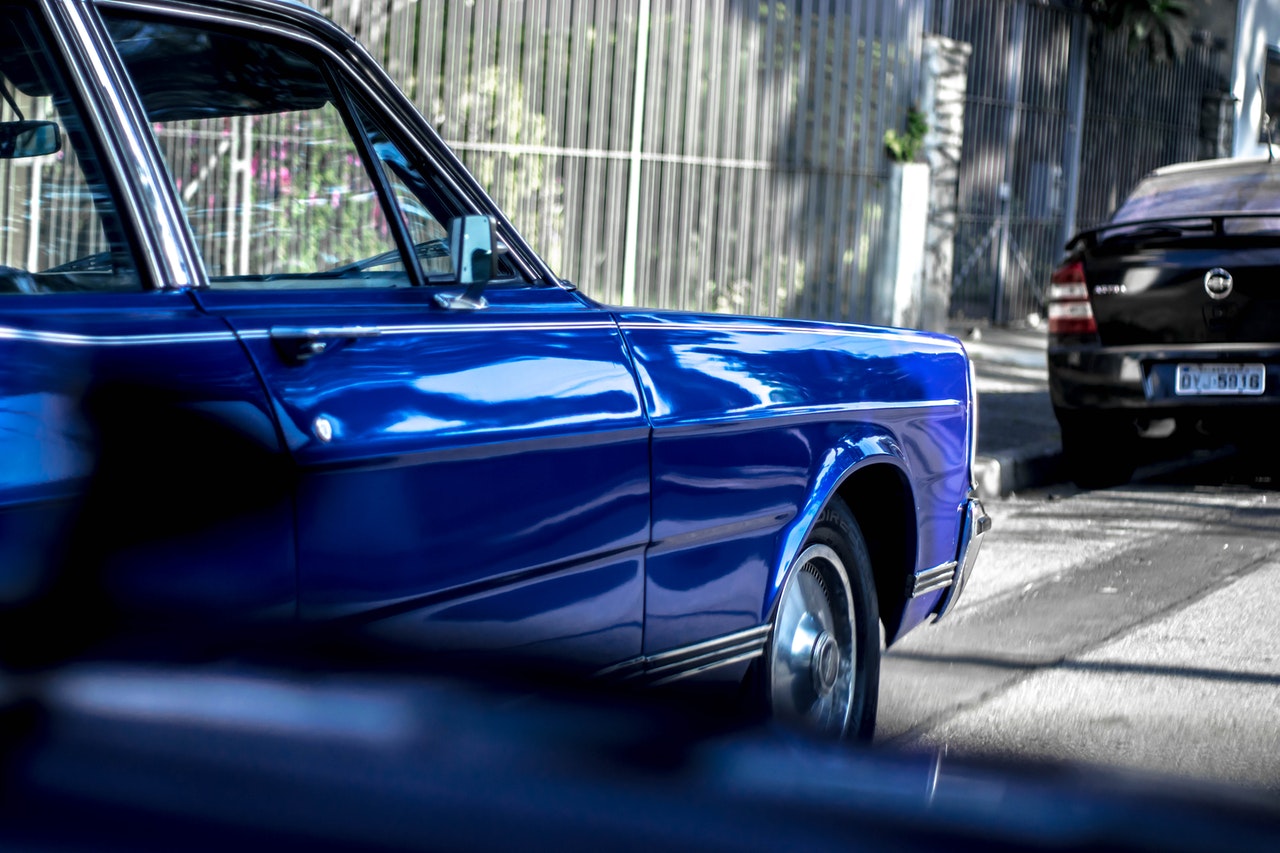 You Can Help Empower the Disadvantaged Folks in Your Area
Sterling is a small village in Arenac County in the state of Michigan. Its population is tiny, estimated to be less than a thousand people. Though the village is a relatively quiet place to live in, not every local there is at peace. Some of them are suffering from disabilities, lack of education or essential skills, and other disadvantages (such as having prison records) that make it difficult for them to find stable and decent sources of income.
You can help turn their lives around when you team up with us at Goodwill Car Donations. By donating to our car donations program in Sterling, Michigan, you'll help provide a way out for those locals trapped in the jaws of poverty.
Transform Lives with Your Old Commuter Car
Selling a clapped-out car isn't easy. You'd have to spend precious time, effort, and money to make your jalopy wreck look attractive enough to buyers. Why not take the easy route and simply hand over your clunker to us instead? Donating to our Sterling, MI car donations program provides you a quick way to dispose of an unwanted car while allowing you to support disadvantaged folks in the village.
We will sell your vehicle through an auction and turn over the proceeds to the Goodwill organizations serving Sterling and nearby areas in Michigan. The money will help these nonprofits in providing their beneficiaries with job and skills training, career opportunities, vocational and educational services, internship programs, financial support, disability benefits, and other critical community-building support services.
These programs and services are all geared to empower the less privileged people in your area to harness their full potential so they can find stable jobs and decent livelihoods that can provide them the key to financial stability.
Outstanding Rewards for Your Sterling, MI Car Donation
Donating your hunk of junk to us at Goodwill Car Donations will benefit not only the needy folks in your community but yourself as well! Get fabulous rewards by participating in our Sterling, MI donations program. Take a look at some of the perks you'll be entitled to receive:
You'll receive the maximum tax deduction.
Get your unwanted vehicle towed away by a licensed company at no cost to you.
You'll enjoy a hassle-free donation experience.
You'll no longer be financially burdened with taking your vehicle to the shop for maintenance and repairs.
You'll free yourself from additional expenses such as payments for your car's insurance and registration.
Paperwork will be efficiently handled by our team on your behalf.
You'll have more storage space in your garage after we haul off your vehicle.
Our Quick and Easy Donation Process
At Goodwill Car Donations, giving our donors utmost convenience is one of our top priorities. You won't even need to process anything in person as all you need to do is contact us.
Check out this brief guide to the three-step donation process we follow in our Sterling, MI car donations program
Get in touch with us.
You can either fill out our donation form here or give us a call at 866-233-8586. We will need a few details about your vehicle such as its make, model, year, its location, and general condition, as well as your contact information so we can easily get in touch with you.
Schedule your free vehicle pickup.
We'll give you a call to set up an appointment for the pickup and towing of your vehicle. Since we value your convenience, you'll be the one to pick the date, time, and place for this.
Before we take your vehicle, we'll issue you a towing receipt. This will allow you to de-register your vehicle and cancel its insurance coverage.
Receive your tax-deductible receipt.
We'll promptly put your automobile up for auction once we get hold of it. Following its sale, we'll send you its 100% tax-deductible sales receipt via mail. Using this receipt, you can claim your tax deduction in the next tax season.
For more information about our vehicle donation program, feel free to check out our FAQs page. If you have questions or concerns, call us at 866-233-8586 or leave us a message here.
The Different Types of Vehicles We Accept
You can donate nearly all vehicle types that you can think of! At Goodwill Car Donations, we believe that all vehicles regardless of their age, mileage, and condition can still provide value. You can even donate a vehicle that's no longer running.
The only donation offers we can't accept are those vehicles without titles or any proof of ownership. This is also the reason why we don't accept abandoned or stolen vehicles. However, if you can't find your vehicle's title, give us a call at 866-233-8586. We have one of our title experts assist you in processing a replacement copy of your title.
For a more comprehensive list of vehicle types, we welcome in our Sterling, MI car donations program, check this out:
Cars: sedans, luxury cars, coupes, convertibles, hybrids, sports cars, wagons, hatchbacks
Vans: family minivans, camper vans, cargo vans, passenger vans
SUVs: compact, midsize, full-size, or crossover versions
Motorcycles: touring bikes, cruisers, scooters, off-road bikes, mopeds, sports bikes, choppers
Trucks: box trucks, pickup trucks extended cab pickup, panel trucks, refrigerator trucks, tank trucks
Boats: fishing boats, sailboats, tugboats, speedboats, houseboats, cruise ships, catamarans, pontoon boats, yachts
Specialized vehicles: riding lawnmowers, motorized wheelchairs
Fleet vehicles: SUVs, pickups, trucks, buses, cars, passenger vans, cargo vans, limousines, ambulances, taxicabs
Recreational vehicles: noncommercial planes; campers, travel trailers, snowmobiles, Jet Skis, RVs, motorhomes, pop-up trailers, ATVs
Work-related vehicles: construction vehicles, tractors and farm equipment, buses, large trucks, landscaping vehicles
Support Struggling Locals in Sterling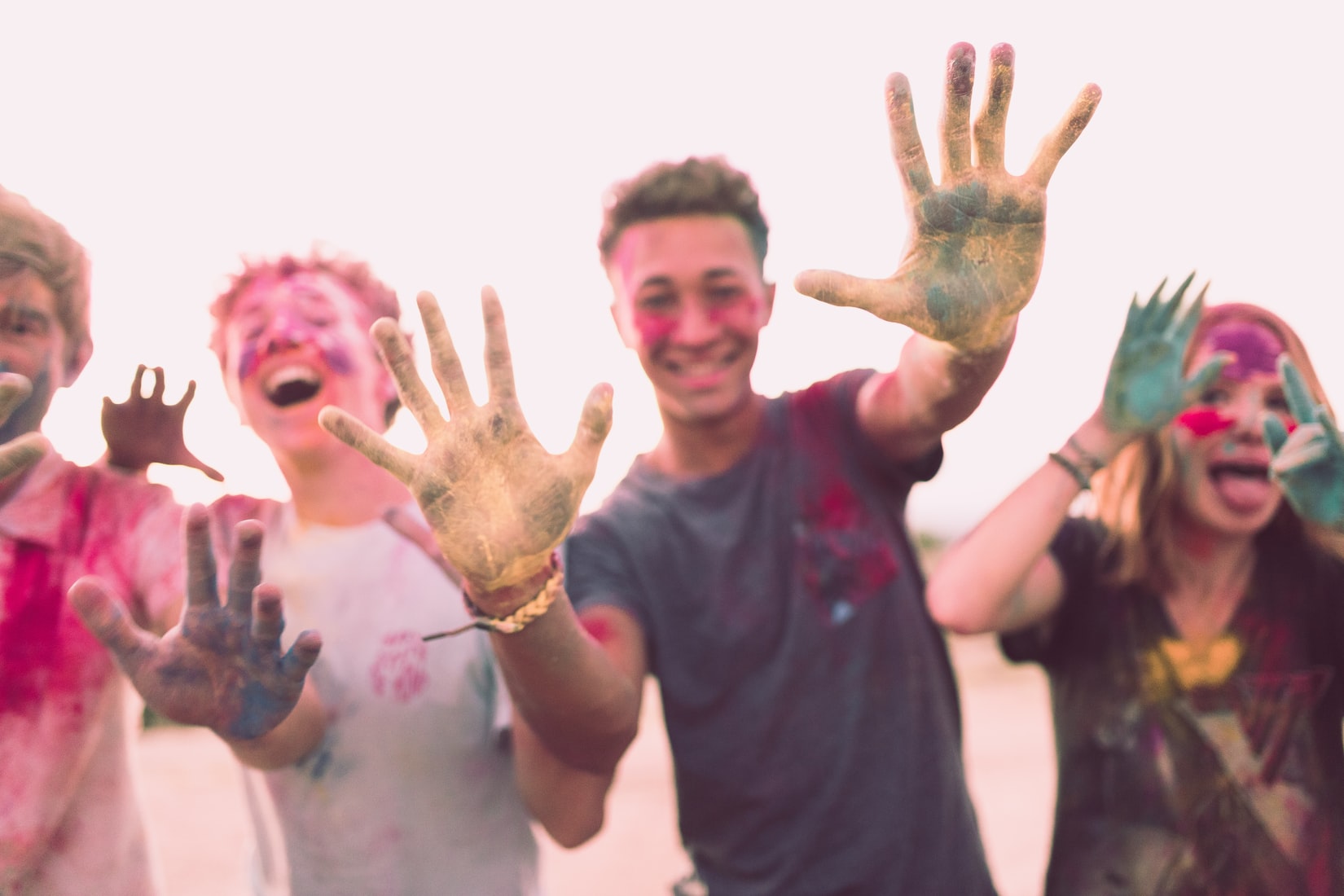 Donate an unwanted vehicle to Goodwill Car Donations and join our mission of creating a more progressive community for everyone. Touch the lives of the less fortunate folks in your area by taking part in our Sterling, MI car donations program. Fill out our online donation form or call us at 866-233-8586 today!