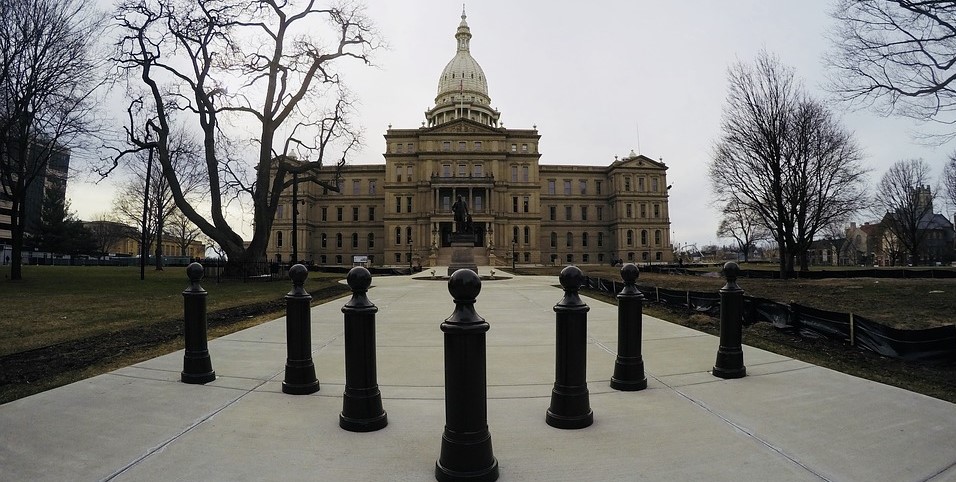 Get Rid of Your Clunker Easily While Helping the Needy in Your City
As the capital of the state of Michigan, Lansing attracts a lot of people. It boasts of a down-to-earth spirit that's typical of the country's Midwestern region while having all the amenities found in major cities. Lansing has a bustling downtown center, superb communities, and more than enough attractions to keep locals and visitors entertained.
Sadly, however, not everyone in the city is living the American dream. Some residents are burdened with disabilities, lack of education or essential skills, and other disadvantages (such as having prison records) that make it difficult for them to find gainful employment and other decent sources of income.
At Goodwill Car Donations, we aim to improve the lives of these city folks, believing that everyone deserves a chance to have a better life. For this purpose, we have set up our Lansing, MI car donations program.
Your Clunker Can Help Struggling Residents In Lansing
Planning to sell your old vehicle or send it off to the nearest junkyard? There's an even better way to part ways with it! This option easily takes your junker out of your hands while allowing you to impact the lives of the disadvantaged locals in your city.
Simply hand over your unwanted vehicle to us at Goodwill Car Donations through our Lansing, MI car donations program. We will auction off your car and hand over the proceeds to the Goodwill organizations serving Lansing and nearby areas. These IRS-approved 501(c)(3) nonprofits use the funding from the sale of donated vehicles to provide deserving individuals with job and skills training, career opportunities, vocational and educational services, internship programs, financial support, disability benefits, and other critical community-building support services.
What's In It for Goodwill Donors?
Participating in our car donations program in Lansing, Michigan isn't only a convenient way to get rid of a vehicle you no longer want, it's also a way for you to obtain valuable rewards in the process! When you become a Goodwill donor, you'll be entitled to receive your fair share of benefits. Here are some of them:
Get entitled to receive the maximum tax deduction.
Get our free, professional towing service.
You'll get to dispose of an unwanted vehicle without spending a dime.
We will manage all your paperwork.
You'll save money since you no longer have to pay for your vehicle's repairs, maintenance, insurance, and other expenses.
No need to experience the hassles of selling an old vehicle.
Free up space in your garage.
Feel wonderful about yourself, knowing that your car donation will bring a lasting impact on the lives of your less fortunate neighbors.
Breeze Through Our Lansing, MI Car Donations Process
The process we follow in our Lansing, MI car donations program consists of only three easy steps. We'll guide you every step of the way when you make your donation.
Here's a brief guide to our donation process:
Get in touch with us.
Our toll-free line at 866-233-8586 is up 24/7. Give us a call any time and one of our donation specialists will help you in processing your donation. You also have the option of submitting your details online. Simply fill out our donation form here and submit it. Once you're done, we'll give you a call soon after to verify the details you've submitted.
Schedule your vehicle's free towing.
Just let us know your preferred time, date, and location for picking up your car. We'll issue you a towing receipt before hauling off your automobile. This receipt will allow you to register your vehicle with the local DMV and have its insurance coverage canceled.
Receive your tax-deductible receipt.
We'll auction off your vehicle as soon as we get hold of it. Within 30 days after it is sold, expect to receive your 100% tax-deductible sales receipt in your mailbox. This receipt will entitle you to claim your top tax deduction in the next tax season.
If you have questions or inquiries regarding our Lansing, MI car donations program, don't hesitate to give us a ring at 866-233-8586. You can also relay those questions in writing here. For more information about Goodwill Car Donations, check out our FAQs page.
The Different Vehicle Types You Can Donate to Goodwill
We accept almost all types of vehicles in our Lansing, MI car donations program. Note that your vehicle's condition won't matter much to us. You can donate even a car that doesn't run anymore.
The only vehicles that we can't accept are those that have no proof of ownership or titles. That's why we can't accept abandoned or stolen vehicles. However, in case you've just lost your car title, give us a call at 866-233-8586 so we can help you get a duplicate copy of your title right away, so you can move forward with your donation.
To know more about the vehicles that we accept in our Lansing, MI car donations program, check out this detailed list:
Cars: sedans, luxury cars, coupes, convertibles, hybrids, sports cars, wagons, hatchbacks
Vans: family minivans, camper vans, cargo vans, passenger vans
SUVs: compact, midsize, full-size, or crossover versions
Motorcycles: touring bikes, cruisers, scooters, off-road bikes, mopeds, sports bikes, choppers
Trucks: box trucks, pickup trucks extended cab pickup, panel trucks, refrigerator trucks, tank trucks
Boats: fishing boats, sailboats, tugboats, speedboats, houseboats, cruise ships, catamarans, pontoon boats, yachts
Specialized vehicles: riding lawnmowers, motorized wheelchairs
Fleet vehicles: SUVs, pickups, trucks, buses, cars, passenger vans, cargo vans, limousines, ambulances, taxicabs
Recreational vehicles: noncommercial planes; campers, travel trailers, snowmobiles, Jet Skis, RVs, motorhomes, pop-up trailers, ATVs
Work-related vehicles: construction vehicles, tractors and farm equipment, buses, large trucks, landscaping vehicles
This Is Your Chance to Make a Difference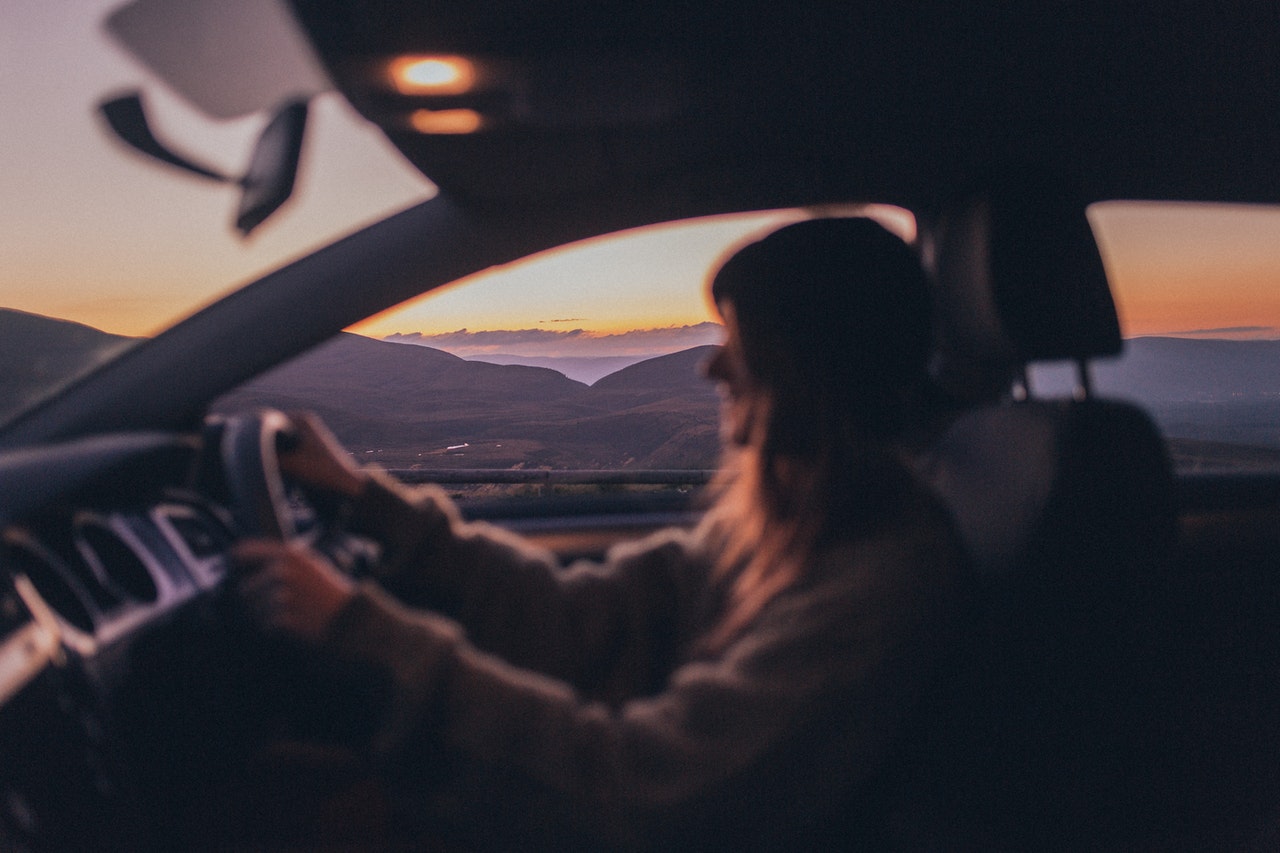 Who would've thought that your junker can still make a difference in the lives of the disadvantaged people in your city? Team up with us at Goodwill Car Donations by donating to our car donations program in Lansing, Michigan. Fill out our online donation form or call us at 866-233-8586 now!