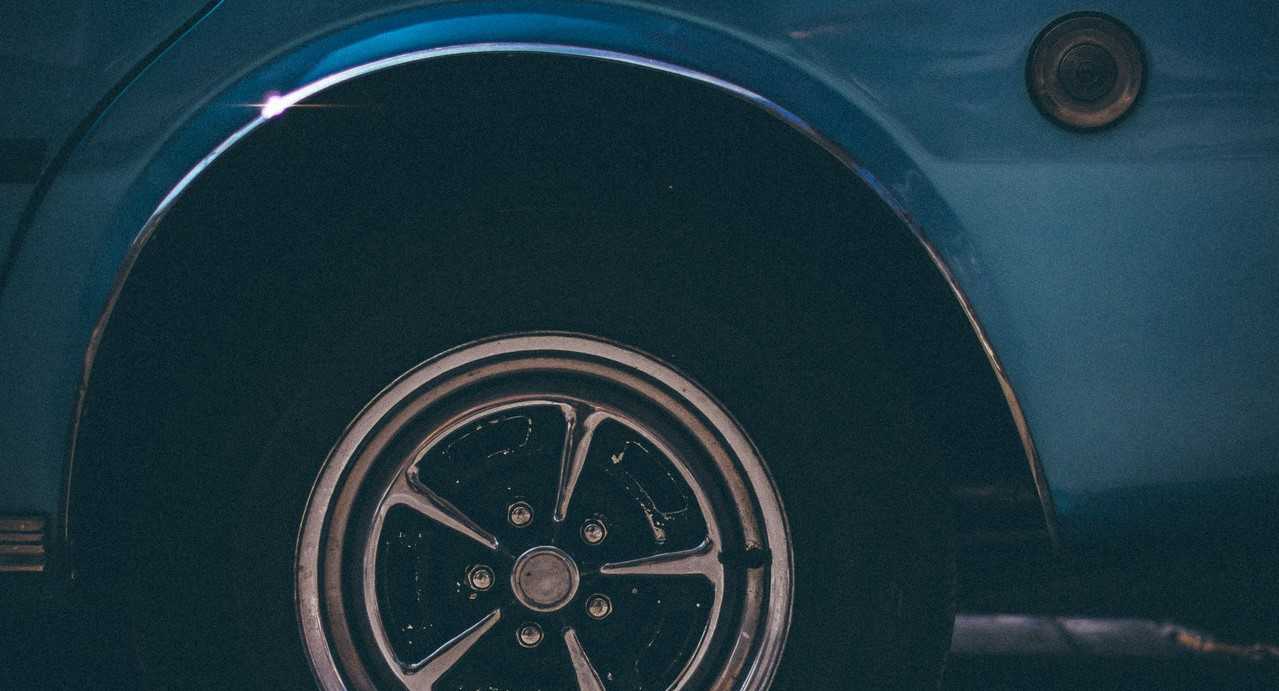 We Can Turn Your Clunker into a Life-Changer!
What started as a small village in 1819 founded by Jacob Smith, a fur trader, has grown into a bustling city in the state of Michigan.
The residents of Flint are no strangers to crises. The city stood strong against several of them since the late 1960s, surviving economic emergencies and even a disease outbreak.
The citizens of Flint proudly take their city's motto ("Strong, Proud") to their hearts as evidenced by their resilience against the many challenges they've faced.
One persistent problem that some locals are experiencing is poverty. This affects those residents who are burdened with disabilities, lack of education or essential skills, and other disadvantages, such as having prison records, that prevent them from landing decent-paying jobs.
These city locals all aspire to have a better life someday. You can help them take one step closer to their dreams by partnering with us at Goodwill Car Donations. You can do this by simply donating an unwanted vehicle to our Flint, MI car donations program.
Be a Blessing to the Needy With Your Car Donation
When you make a Flint, MI car donation to us, we will sell your vehicle through an auction and turn over the proceeds to the Goodwill organizations serving your area. These IRS-approved 501(c)(3) nonprofits cater to disadvantaged individuals in your city, giving them the chance to empower themselves and gain financial stability by providing them with job and skills training, career opportunities, vocational and educational services, internship programs, financial support, disability benefits, and other critical community-building support services.
Great Rewards for Your Flint, MI Car Donation
Not everyone is generous enough to share what they have with the needy. That is why you making a Flint, MI car donation to Goodwill is definitely a big deal.
It's only right that you get valuable rewards in return. Here are some of those rewards:
Get entitled to claim the maximum tax deduction.
Towing is 100% for free.
Throw your car expenses and woes out the window!
Avoid losing your privacy dealing with strangers as you try to sell your clunker.
Free up precious space in your driveway or garage.
Donate In 3 Easy Steps
One of the reasons why Goodwill Car Donations ranks among the top online vehicle donation platforms in the country is because of how easy it is to partner with us.
Here's a brief guide to our Flint, MI car donations process:
Contact us.
Call our toll-free line at 866-233-8586 to start your journey to becoming a Goodwill vehicle donor. We operate 24/7, so someone should be able to take your call any time of the day or night any day. One of our donation specialists will then walk you through our donation process. You also have the option to send us your donation details through our donation form here.
Set the schedule for your vehicle's free towing.
You don't have to worry about how you'll get your auto to us — we'll get it from you instead! We'll provide you our free professional towing service. Just give us your preferred schedule and location for the pickup, and we'll take care of the rest!
On the scheduled date of your car's towing, we'll issue you a towing receipt. You can use this receipt to cancel any existing insurance coverage you may still have on your vehicle. You can also use it to de-register your vehicle at your local DMV, freeing you from any legal liabilities in the future.
Claim your top tax deduction.
We'll send your car donation to one of the best auction houses in our network as soon as we get it fixed and all shined up. Within 30 days after the sale of your car, we'll send you its 100% tax-deductible sales receipt. You'll find all the details regarding your car's auction in the receipt, including its final selling price. This price will serve as the basis of your tax deduction claim.
To learn more about our donation program, head over to our FAQs page. If you have questions or concerns, tell us about them here. We will respond to you within 24 hours. You may also give us a call at 866-233-8586. We'd be happy to hear from you!
The Many Different Types of Vehicles We Accept
We accept almost all vehicle types in our car donations program in Flint, Michigan. Donating a sedan, motorcycle, and perhaps an old mini-van? We'll take them all! Feel free to hand them over no matter what their condition is, even if they're not working anymore!
However, we need you to present to us your car title or proof of ownership when donating. This is the reason why we don't accept stolen cars or abandoned vehicles, as these vehicles are unlikely to have titles.
However, if you've lost or misplaced your car title, give us a call at 866-233-8586 and we'll do what we can to help you secure a duplicate copy of your vehicle's title so you can move forward with your donation.
Here's a list of some of the different types of vehicles we accept in our Flint, MI car donations program:
Cars: sedans, luxury cars, coupes, convertibles, hybrids, sports cars, wagons, hatchbacks
Vans: family minivans, camper vans, cargo vans, passenger vans
SUVs: compact, midsize, full-size, or crossover versions
Motorcycles: touring bikes, cruisers, scooters, off-road bikes, mopeds, sports bikes, choppers
Trucks: box trucks, pickup trucks extended cab pickup, panel trucks, refrigerator trucks, tank trucks
Boats: fishing boats, sailboats, tugboats, speedboats, houseboats, cruise ships, catamarans, pontoon boats, yachts
Specialized vehicles: riding lawnmowers, motorized wheelchairs
Fleet vehicles: SUVs, pickups, trucks, buses, cars, passenger vans, cargo vans, limousines, ambulances, taxicabs
Recreational vehicles: noncommercial planes; campers, travel trailers, snowmobiles, Jet Skis, RVs, motorhomes, pop-up trailers, ATVs
Work-related vehicles: construction vehicles, tractors and farm equipment, buses, large trucks, landscaping vehicles
Make a Positive Impact Today!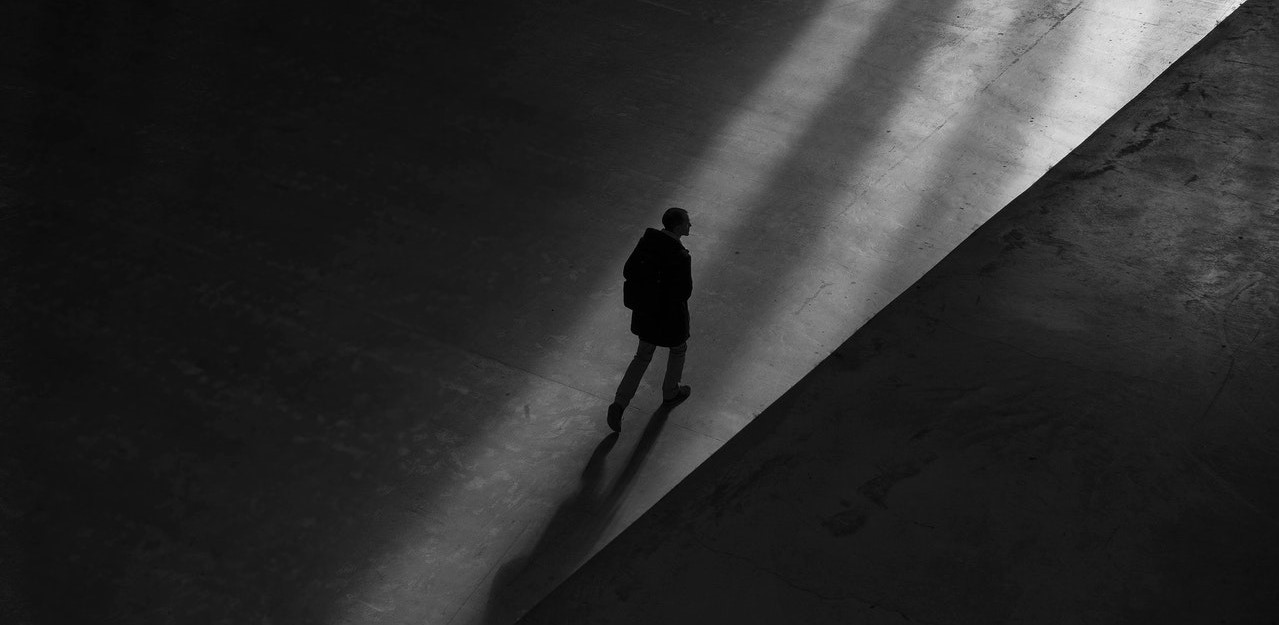 Help transform lives and help make the future brighter for the less privileged people in your city. Support Goodwill Car Donations by donating to our Flint, MI car donations program. Call us at 866-233-8586 or fill out our online donation form today!