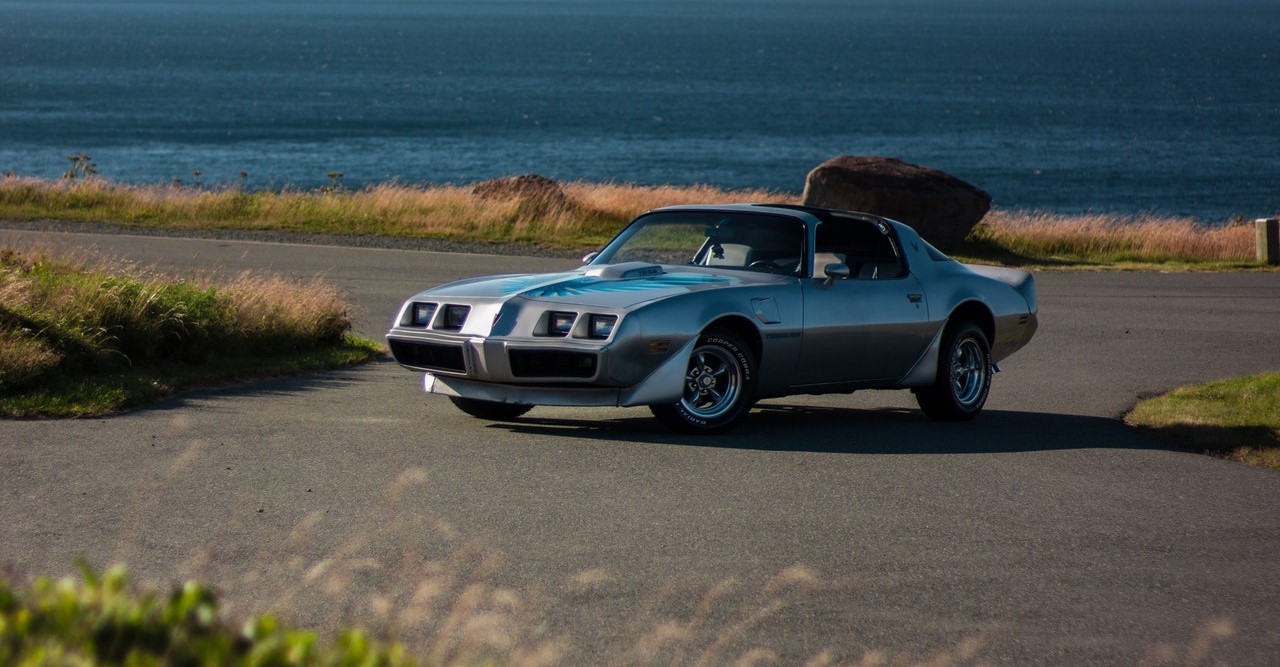 Help Transform the Lives of the Needy with Your Junker
With a population of 93,932 as of the 2019 census, Dearborn city in Michigan ranks as the eighth-largest in the state. Among its illustrious sons was the founder of Ford Motor Company, Henry Ford, who was born in the city. That's the reason why Dearborn became a huge manufacturing hub for the automotive industry in the 20th century.
Though the city is a bustling business center, it has its share of urban blight. The U.S. Census Bureau placed the number of impoverished locals at 28.2%. They include the men and women in the city who are burdened with disabilities, lack of education or essential skills, and other disadvantages (such as having prison records) that make it difficult for them to find decent sources of income.
This is the reason why we at Goodwill Car Donations are here: We seek to improve the lives of the disadvantaged people in your city through our Dearborn, MI car donations program.
Your Clapped-Out Vehicle Can Do These Wondrous Things
Just because your car is old or has broken down doesn't mean it's already useless. Believe it or not, it can do wondrous things! When you hand it over to our Dearborn, MI car donations program, we will convert it into a powerful tool that can help transform the lives of the disadvantaged people in your area.
We will sell your vehicle through an auction and turn over the proceeds to the Goodwill organizations serving your area. The money will help these nonprofits in providing more of their beneficiaries with job and skills training, career opportunities, vocational and educational services, internship programs, financial support, livelihood assistance, and other critical community-building support services.
What's on the Other Side of Making a Dearborn, MI Car Donation?
When you give away something that benefits the needy people in your city, it's only right that you get valuable rewards in return. Check out some of the perks you stand to get when you make a Goodwill car donation in Dearborn, MI:
Slash your taxable income with a hefty tax deduction!
Get our professional towing service that won't cost you anything!
Free up valuable space in your driveway or garage!
You no longer have to deal with costly car repairs or maintenance!
Enjoy a hassle-free way of disposing of a vehicle you no longer want!
Savor the satisfaction of knowing that your charitable contribution will greatly benefit your city in terms of the jobs that it will help create for the empowerment of your less fortunate fellow residents.
Our Stress-Free Donation Process
The convenience of our donors is uppermost in our minds. That's why our donation process is composed of only three easy steps. Rest assured that donating your car to Goodwill in Dearborn, Michigan is 100% hassle-free. Here's a brief guide to our vehicle donation process:
Get in touch with us.
You can either fill out our donation form here or give us a call at 866-233-8586. We will need a few details about your vehicle such as its make, model, year, its location, and general condition, as well as your contact information so we can easily get in touch with you.
Schedule your free vehicle pickup.
We'll give you a call to set up an appointment for the picking up of your automobile. Since we value your convenience, you'll be the one to pick the date, time, and place for this.
Receive your tax-deductible receipt.
We'll promptly put your vehicle up for auction once we get hold of it. Following its sale, we'll send you its 100% tax-deductible sales receipt via mail. Using this receipt, you can claim the maximum tax deduction when you file your itemized federal income tax return in the next tax season.
For more information about our vehicle donation program, feel free to check out our FAQs page. If you have questions or concerns, call us at 866-233-8586 or leave us a message here.
The Different Types of Vehicles You Can Donate
Almost all vehicle types are welcome in our Dearborn, Mi car donations program. Feel free to hand in your old sedan, van, motorcycle, and even your grandpa's boat! We even take electric wheelchairs. The conditions of these vehicles don't matter much to us — we'll accept them even if they're no longer running.
The one thing we do require from our donors, however, is their vehicle's title. This is required by the auction houses that we're partnered with so they can sell the vehicles we hand over to them. It's also the reason why we don't accept vehicles that have been stolen or abandoned.
However, if you only lost or misplaced your car title, give us a call at 866-233-8586 and we'll help you obtain a replacement copy of your title so you can move forward with your donation.
Listed below are some of the vehicle types that we welcome in our Dearborn, MI car donations program:
Cars: sedans, luxury cars, coupes, convertibles, hybrids, sports cars, wagons, hatchbacks
Vans: family minivans, camper vans, cargo vans, passenger vans
SUVs: compact, midsize, full-size, or crossover versions
Motorcycles: touring bikes, cruisers, scooters, off-road bikes, mopeds, sports bikes, choppers
Trucks: box trucks, pickup trucks extended cab pickup, panel trucks, refrigerator trucks, tank trucks
Boats: fishing boats, sailboats, tugboats, speedboats, houseboats, cruise ships, catamarans, pontoon boats, yachts
Specialized vehicles: riding lawnmowers, motorized wheelchairs
Fleet vehicles: SUVs, pickups, trucks, buses, cars, passenger vans, cargo vans, limousines, ambulances, taxicabs
Recreational vehicles: noncommercial planes; campers, travel trailers, snowmobiles, Jet Skis, RVs, motorhomes, pop-up trailers, ATVs
Work-related vehicles: construction vehicles, tractors and farm equipment, buses, large trucks, landscaping vehicles
Help Empower Struggling Folks In Dearborn!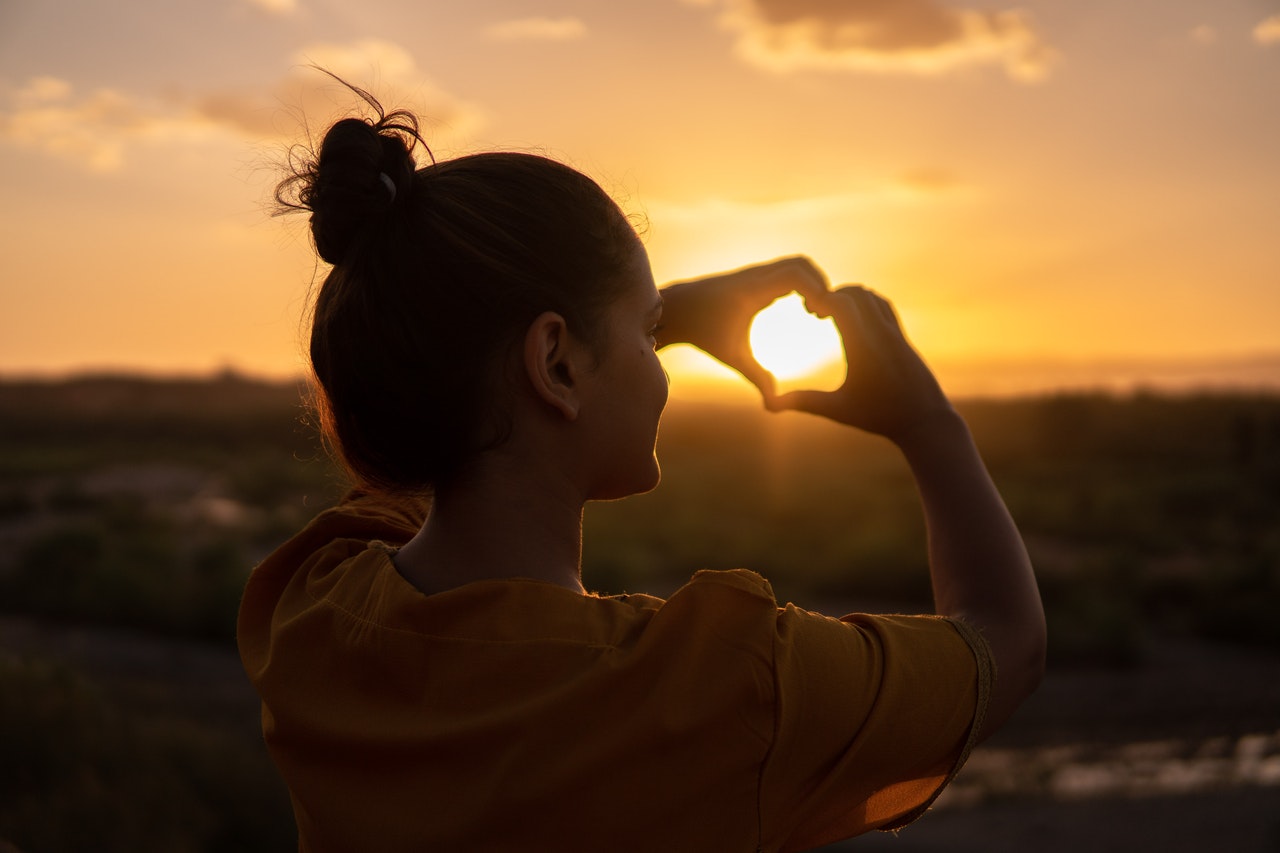 Support our mission of uplifting the lives of the disadvantaged people in your city by becoming a Goodwill vehicle donor. Call Goodwill Car Donations at 866-233-8586 or fill out our online donation form to kick-start your participation in our Dearborn, MI car donations program!