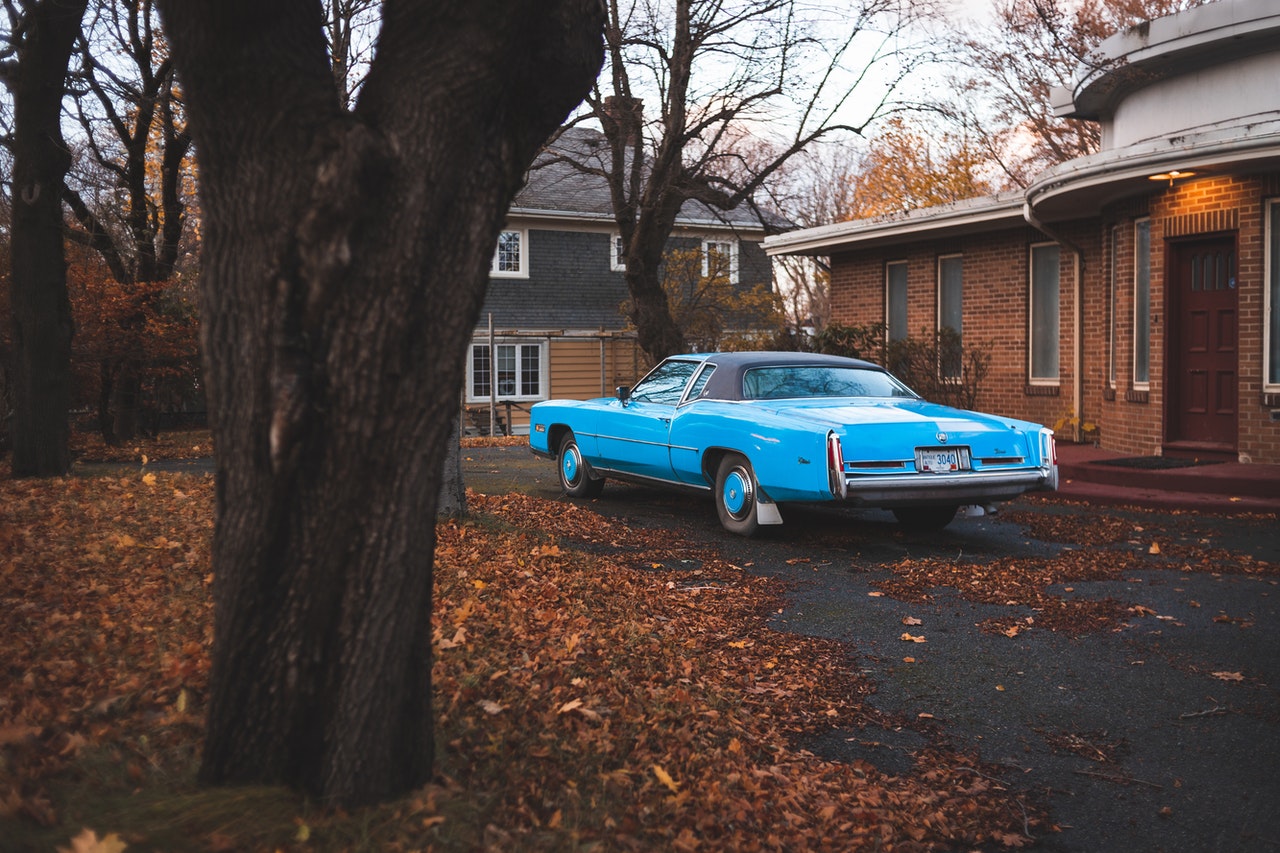 Car Donation Clinton, Michigan: Your Old Vehicle Can Help Transform Lives
Clinton Township is the most-populated township in the state of Michigan. It had an estimated population of 100,471 as of July 2019, based on the latest report from the U.S. Census Bureau.
Clinton is about 10 miles north of the city of Detroit. The township boasts of many parks, notably George Memorial Park.
There's no shortage of enjoyable things to do in Clinton. Still, just like some other towns and cities in America, the township has its share of people struggling in life. The Census Bureau notes that 11.6% of the township's population comprised of persons in poverty. They include the men and women in your community who are burdened with disabilities, lack of education or essential skills, and other disadvantages that make it difficult for them to find decent and stable sources of income.
That's why we at Goodwill Car Donations are here to support these disadvantaged folks through our Clinton, Michigan car donations program. You can help us provide much-needed assistance to the needy residents of your town by taking part in our program.
Empower Those In Need With Your Clunker
Many of the less fortunate residents of your town only need a little assistance to turn their lives around. When you turn over a vehicle to Goodwill in Clinton, Michigan, we will auction off that vehicle to raise funds for the life-enhancement programs and services of the Goodwill organizations serving your area.
These IRS-certified 501(c)(3) nonprofit organizations cater to disadvantaged individuals, providing them with job training, employment opportunities, scholarships, livelihood assistance, disability benefits, and other critical community-building support services.
Our car donations program in Clinton, Michigan is the best route for you to take if you're looking to dispose of your unwanted vehicle. It's fast and easy. Plus, we'll give you the chance to enjoy a satisfying and rewarding giving experience.
You'll Get Great Rewards for Your Clinton, MI Car Donation
We guarantee that your participation in Goodwill's Clinton, MI car donations program will turn out to be one decision that will benefit you and give you a deep sense of pride and fulfillment. Here are the reasons why we're saying this:
Since all Goodwill organizations are IRS-certified 501(c)(3) nonprofits, your donation is fully tax-deductible. We'll even make sure that you'll get the highest possible tax write-off by selling your car at its highest possible price level.
The towing service that we will provide you is absolutely free.
You'll be able to enjoy a hassle-free donation experience.
You'll get to save plenty of money as you no longer have to worry about paying for your car's repairs, parts replacements, maintenance, insurance, and registration.
Paperwork will be efficiently handled by our team on your behalf.
You'll have more storage space in your garage after we haul your car away.
You'll find great satisfaction in having done something that will benefit your entire community as once idle members attain financial stability and live productive and fulfilling lives.
Donating to Goodwill Is Quick and Simple
We like to keep things simple. That's precisely the reason why we made our Clinton, Michigan car donation process as easy as pie.! Here's how it works:
Contact us.
Get started by getting in touch with us by calling 866-233-8586 or filling out our donation form here. Give us your contact info and your car's year, make, model, mileage, VIN, availability of the title, and running condition.
Schedule your car's free pickup.
We'll call you to ask for your preferred time and date for the pickup and where you would like us to collect your vehicle. We'll send out a licensed tow truck to do the job at no cost to you.
Receive your tax-deductible receipt by mail.
We'll mail to your home address the 100% tax-deductible sales receipt of your vehicle within 30 days after it gets sold at auction. Remember to keep this receipt since you'll need this when you claim your tax deduction in the next tax season.
Know more about Goodwill Car Donations by visiting our FAQs page. You can also call us at 866-233-8586 or leave us a message here.
You Can Donate Almost Any Type of Vehicle
One of the reasons why we're receiving a lot of donations is that we're not choosy in accepting vehicles being offered as donations. We accept nearly all types of vehicles and in almost any condition in our Clinton, MI car donations program.
We only say no to abandoned or stolen vehicles because those who offer them can't possibly have their original titles, and we can't sell vehicles without titles. However, in case you only misplaced your vehicle's title, just call us at 866-233-8586 and we will gladly help you get a duplicate copy of your title quickly.
To give you an idea of the wide range of vehicle types that we accept, check out this list:
Cars: sedans, luxury cars, coupes, convertibles, hybrids, sports cars, wagons, hatchbacks
Vans: family minivans, camper vans, cargo vans, passenger vans
SUVs: compact, midsize, full-size, or crossover versions
Motorcycles: touring bikes, cruisers, scooters, off-road bikes, mopeds, sports bikes, choppers
Trucks: box trucks, pickup trucks extended cab pickup, panel trucks, refrigerator trucks, tank trucks
Boats: fishing boats, sailboats, tugboats, speedboats, houseboats, cruise ships, catamarans, pontoon boats, yachts
Specialized vehicles: riding lawnmowers, motorized wheelchairs
Fleet vehicles: SUVs, pickups, trucks, buses, cars, passenger vans, cargo vans, limousines, ambulances, taxicabs
Recreational vehicles: noncommercial planes; campers, travel trailers, snowmobiles, Jet Skis, RVs, motorhomes, pop-up trailers, ATVs
Work-related vehicles: construction vehicles, tractors and farm equipment, buses, large trucks, landscaping vehicles
Make Your Community a Better Place for Everybody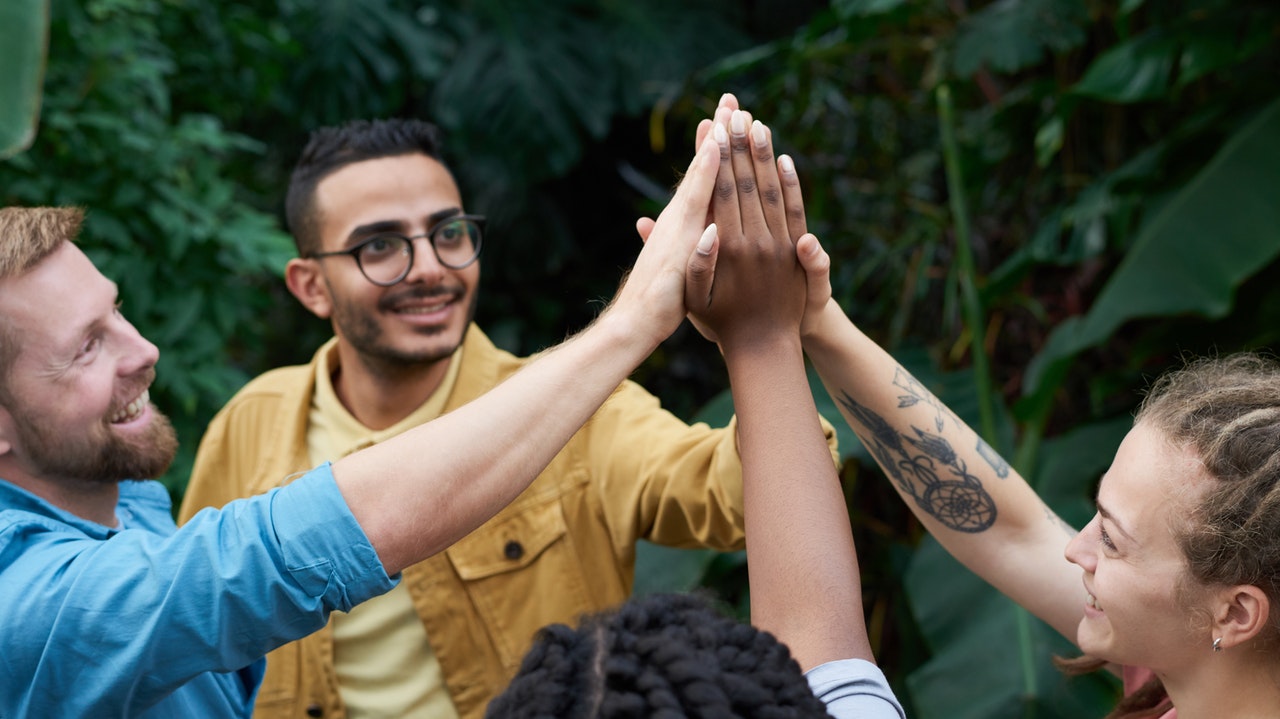 You can help create a better community for your family and others to live in when you help your disadvantaged fellow residents uplift their lives. You can do that with your Clinton, MI car donation. Call Goodwill Car Donations at 866-233-8586 or fill out our online donation form now!