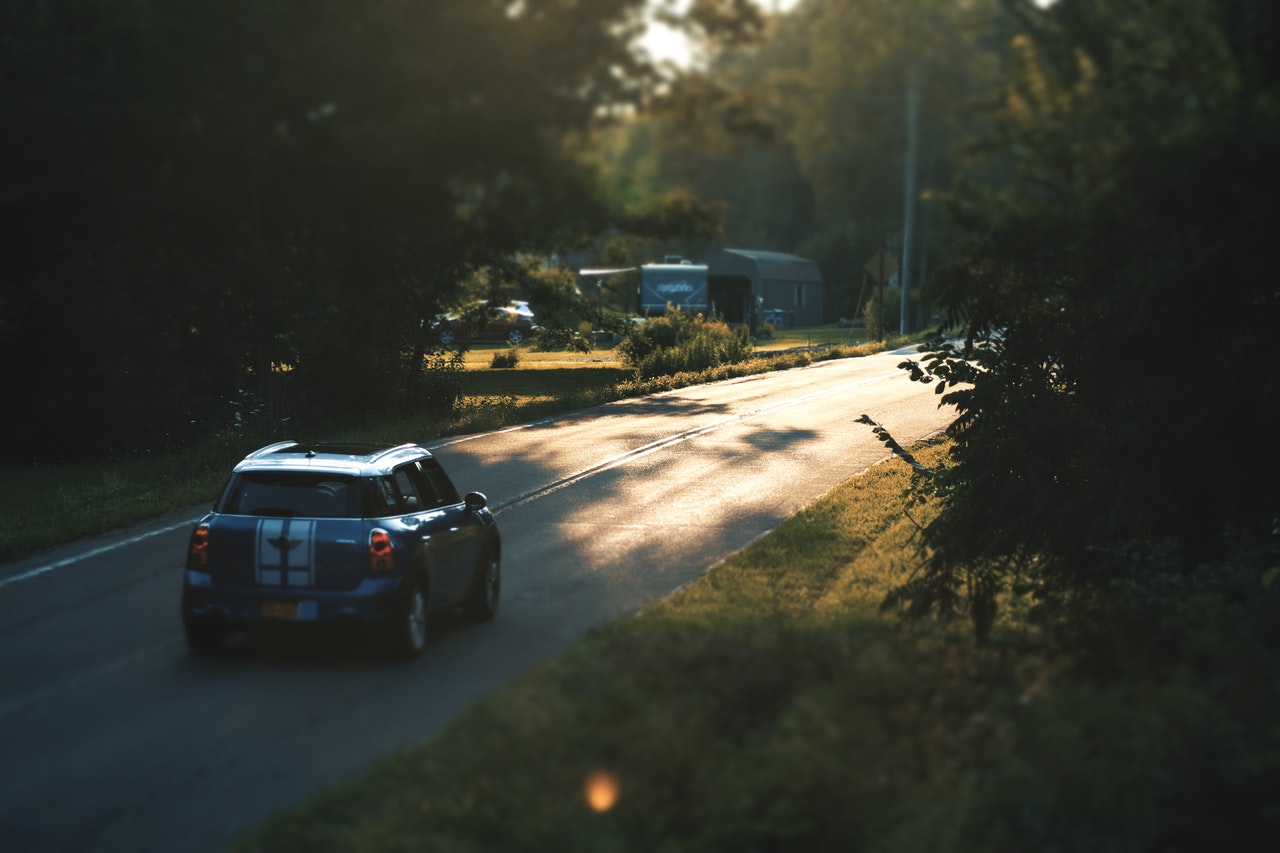 Ann Arbor, Michigan Car Donations: Turn Your Clunker into a Life-Changer
Ann Arbor is probably best known as the home of the University of Michigan and its football team, the Wolverines. The city, however, is so much more than that! It boasts a youthful vibe that attracts creatives and millennials from all over the country.
There's always something to do in Ann Arbor — from outdoor activities to historical museums, bars, and cocktails to an impressive community for literary enthusiasts.
Unfortunately, it's not all sunshine and rainbows for some city residents. In its latest report, the United States Census Bureau listed 22.3% of the city's total population of 119,980 as persons living in poverty as of July 2019. These include the men and women in your city who are burdened with disabilities, lack of education or essential skills, and other disadvantages that make it difficult for them to find decent and stable sources of income.
To improve the lives of these folks, we at Goodwill Car Donations would like to invite you to take part in our Ann Arbor, Michigan car donations program.
How Your Auto Donation Can Help the Needy Folks in Your City
One man's trash can be a life-changer for others. When you turn over your old and unwanted vehicle to our Ann Arbor, MI car donations program, we'll have it auctioned off, with the proceeds going directly to the Goodwill organizations serving your city. These IRS-certified 501(c)(3) nonprofits use the money sourced from vehicle donations to provide deserving disadvantaged individuals with job training, employment opportunities, scholarships, livelihood assistance, disability benefits, and other critical community-building support services.
With these services that your vehicle donation will help sustain, needy individuals in your city will get the necessary tools that will help them attain economic independence and a better quality of life.
Get Valuable Rewards for Your Ann Arbor, MI Car Donation
Disadvantaged families aren't the only ones who will benefit from your car donation — you will, too! When you participate in our Ann Arbor, MI car donation program, you'll receive valuable rewards that will surely gladden your heart. Here are just some of them:
You can be sure that we will try our best to sell your car at its highest possible price level for our mutual benefit — more funds for Goodwill and the maximum tax deduction for you.
Fast and free towing service
Get rid of your extra, unwanted, or run-down vehicle at no cost. We'll send a professional towing company over to your car's location based on your preferred schedule to haul it away for free! You don't even have to be present on the day of pickup.
No need to sell your car yourself.
You get to skip the hassles of selling your vehicle, looking for prospective buyers, and handling all the paperwork that comes with it.
You eliminate the need for spending money to pay for your car's repairs, maintenance, insurance, and registration.
You will be able to clear your garage space for perhaps an upgraded vehicle.
Relish the joy of giving.
Your gift to the needy people of your community will allow you to savor the satisfaction of having done something wonderful, including the creation of new jobs in your area. This will surely contribute to the growth and progress of your community.
It's Super Simple to Donate to Goodwill
The entire process for making an Ann Arbor, Michigan car donation to Goodwill is unbelievably simple. All you have to do is follow these three simple steps:
Get in touch with us.
You can either fill out our online donation form here or you can give us a call at 866-233-8586. We will need a few details about your vehicle such as its make, model, year, its location, and general condition, as well as your contact information so that we can easily get in touch with you.
Schedule your free vehicle pickup.
We'll give you a call to set up an appointment for the collection of your car. Since we value your convenience, you will be the one to pick the date, time, and place.
Receive your tax-deductible receipt.
We'll mail you the 100% tax-deductible sales receipt of your vehicle days after it is sold. With this receipt, you can claim your tax deduction when you file your itemized income tax return in the next tax season.
If you need more information about Goodwill's vehicle donation program, head over to our FAQs page. For your questions or concerns, call us at 866-233-8586 or contact us online.
The Different Types of Vehicles You Can Donate
Don't think twice about donating your dad's old truck or your grandma's rusty motorized wheelchair because we accept almost all types of vehicles and not just cars. In most cases, we take even vehicles that no longer run. The only vehicles we cannot accept are those that have been abandoned or stolen. This is because we require proof of vehicle ownership from our donors.
In case you only misplaced your vehicle's title, simply get in touch with us at 866-233-8586 so that we can help you get a replacement title quickly.
Here's a list of the different types of vehicles that we welcome in our Ann Arbor, MI car donations program:
Cars: sedans, luxury cars, coupes, convertibles, hybrids, sports cars, wagons, hatchbacks
Vans: family minivans, camper vans, cargo vans, passenger vans
SUVs: compact, midsize, full-size, or crossover versions
Motorcycles: touring bikes, cruisers, scooters, off-road bikes, mopeds, sports bikes, choppers
Trucks: box trucks, pickup trucks extended cab pickup, panel trucks, refrigerator trucks, tank trucks
Boats: fishing boats, sailboats, tugboats, speedboats, houseboats, cruise ships, catamarans, pontoon boats, yachts
Specialized vehicles: riding lawnmowers, motorized wheelchairs
Fleet vehicles: SUVs, pickups, trucks, buses, cars, passenger vans, cargo vans, limousines, ambulances, taxicabs
Recreational vehicles: noncommercial planes; campers, travel trailers, snowmobiles, Jet Skis, RVs, motorhomes, pop-up trailers, ATVs
Work-related vehicles: construction vehicles, tractors and farm equipment, buses, large trucks, landscaping vehicles
Touch Lives Today!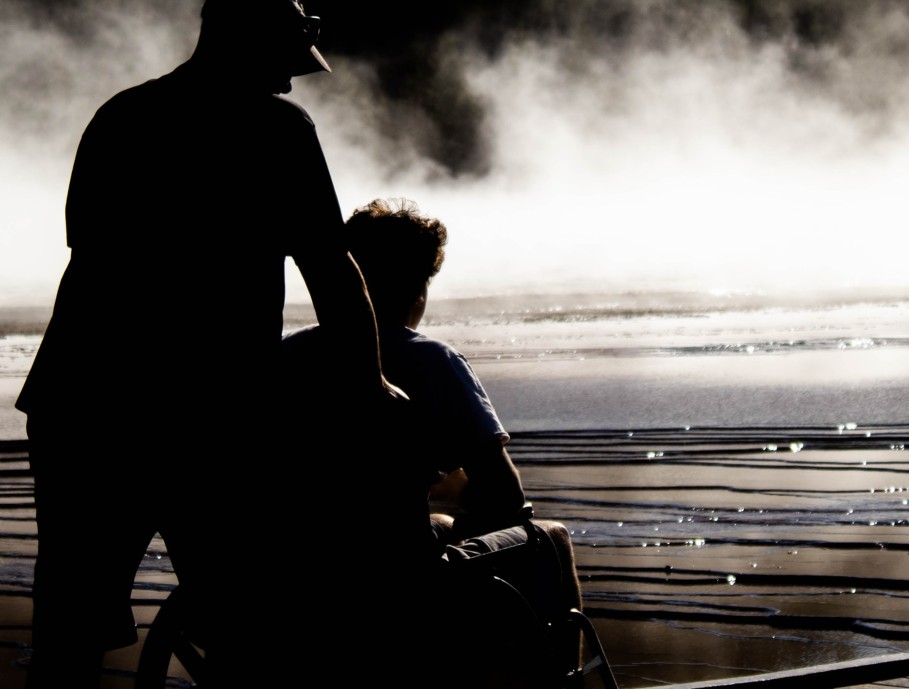 Your vehicle donation will touch people's lives in ways that you could never even begin to imagine. Don't waste another minute! Call Goodwill Car Donations at 866-233-8586 or fill out our online donation form and take part in our Ann Arbor, MI car donations program now!