Make a Meaningful Contribution to Society with Your Bus Donations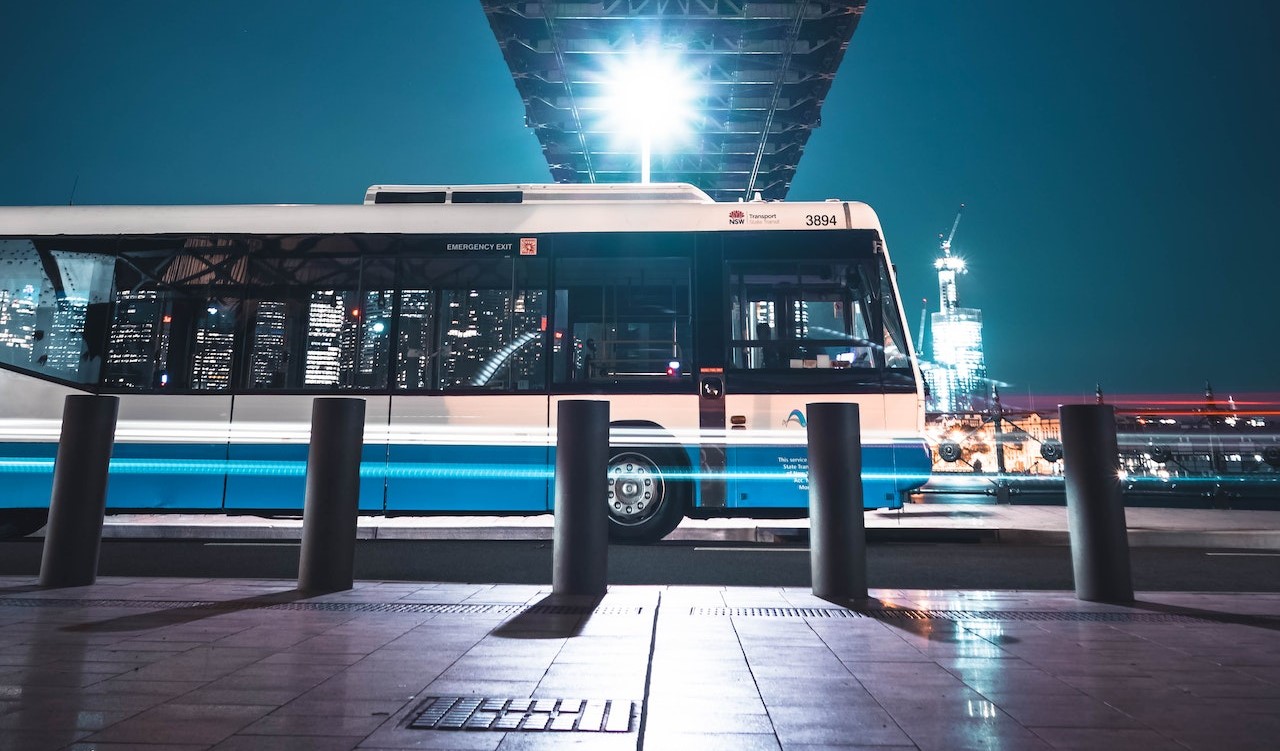 Photo
by
Jeremy Mosley
under
Pexels License
Those Unwanted Vehicles Can Serve a Worthy Purpose!
Does your company own a fleet of outdated buses that it plans to phase out? What if we told you that those buses can be used as a vital source of assistance for the needy men and women in your community? You can make this happen by directing your company to donate those buses to Goodwill Car Donations.
Once we have your company buses, we'll place them up for auction and use the proceeds to help fund the local Goodwill organizations serving your area. These IRS-approved 501(c)(3) nonprofits have a lifelong mission of improving the lives of underprivileged Americans, particularly those who are burdened with disabilities, lack of education, job experience, or essential skills, and other limiting personal issues, such as having a welfare mentality and past prison records.
Your local Goodwill organizations use the funding sourced from the sale of donated vehicles to provide their beneficiaries with a range of programs that will enable them to harness their full potential so they can become productive and financially secure members of society. These programs provide services such as:
Job and skills training
Employment opportunities
Scholarships
Livelihood assistance
Disability benefits
Family support
Educational services
Financial assistance
Many other essential support services
Breeze Through Our Bus Donation Process
Donating your company buses to Goodwill is incredibly fast and simple. Our team will be happy to do all the heavy lifting. We're all about prioritizing your convenience, after all.
Here's a brief guide to show you how our bus donation process works:
Get in touch with us.
Our toll-free line at 866-233-8586 is up 24/7! Give us a call anytime and one of our donation specialists will help you in processing your bus donations. You also have the option of submitting your details online. Simply fill out our online donation form and submit it. Once you're done, we'll give you a call soon after to verify the details you've submitted.
Schedule the free towing of your buses.
Just let us know your preferred time, date, and location for picking up your company buses. We'll issue you a towing receipt for each of those buses before hauling them off. Your company can use the receipts to cancel the buses' insurance coverage and DMV registration.
Receive tax-deductible receipts.
We'll auction off your company buses. After they get sold, expect to receive their 100% tax-deductible sales receipts by mail. The receipts will allow your company to claim the maximum tax deduction for each of those buses in the next tax season.
If you have questions or inquiries about our bus donations program, don't hesitate to give us a ring at 866-233-8586. You can also relay those questions in writing here. For more information about Goodwill Car Donations, check out our FAQs page.
The Benefits of Making Bus Donations to Goodwill
Your company will reap outstanding benefits when it takes part in Goodwill's bus donations program. Here are some of those rewards:
Your company's bus donations will entitle it to claim the highest possible tax deductions. Your company can claim these deductions in the next tax season.
With Goodwill Car Donations as your company's charity partner, you'll get professional towing services at no cost to you.
Skip the hassles associated with reselling old buses.
When your company donates its old buses to Goodwill, it gets to avoid the hassles of trying to sell those vehicles where it would have to spend so much time, effort, and money to find buyers for them.
Eliminate extraneous expenses.
Why keep on paying for the repair, maintenance, and insurance of vehicles that your company doesn't use anymore or no longer needs?
Leave all donation paperwork to our specialists.
From the issuance of towing receipts and the processing of title ownership transfers to the delivery of tax-deductible sales receipts, our team will handle everything for your company from start to finish.
Improve your company's reputation.
When your company decides to donate its outdated buses to charity, this will boost its public image. Once your clients find out that your company is giving back to the community, they'll be more inclined to support its business.
Other Fleet Vehicle Types We Accept
If your company has other fleets of vehicles it wants to get rid of, go ahead and hand them over to us! Aside from buses, we also take pickups, trucks, SUVs, cargo vans, passenger vans, limousines, taxicabs, and ambulances. We'll accept those vehicles even if they're no longer in good condition.
For a comprehensive list of the different vehicle types that Goodwill Car Donations has been receiving from donors, head over to this page.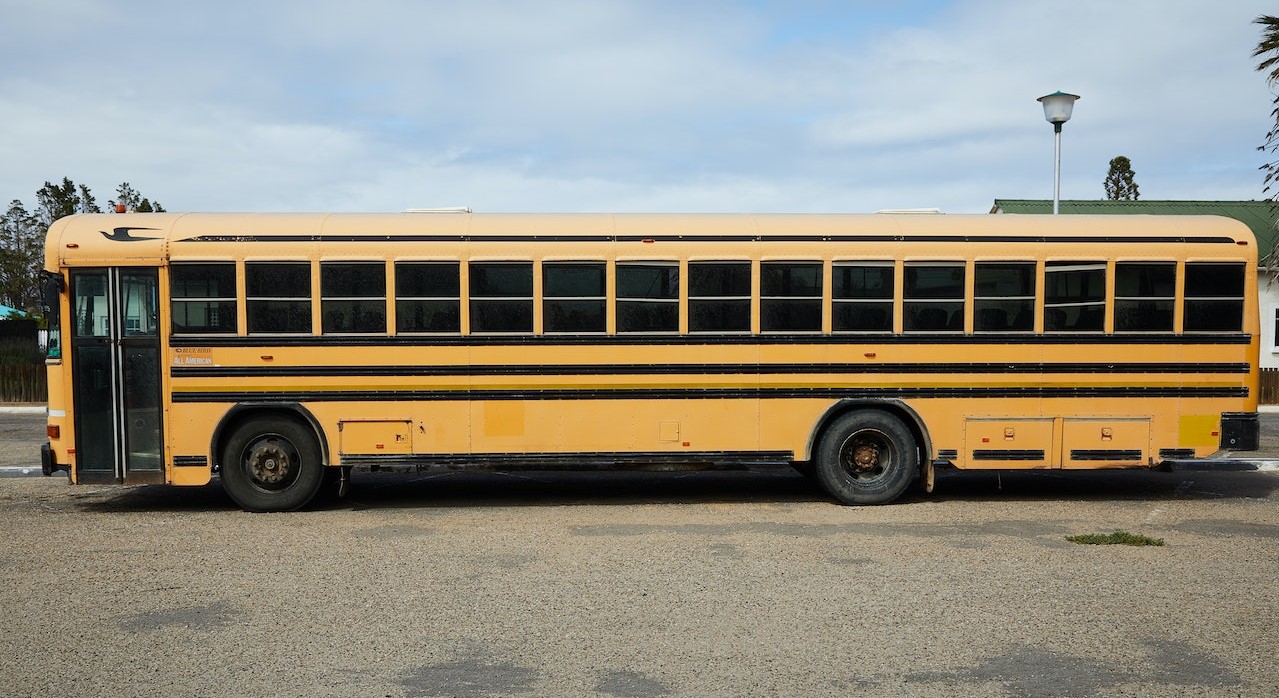 Photo
by
Laker
under
Pexels License
Transform Lives with Your Bus Donations Today!
Show your support to the disadvantaged men and women in your community with your bus donations. Such a noble charitable deed can help turn their lives around. Call Goodwill Car Donations at 866-233-8586 or fill out our secure online donation form now!