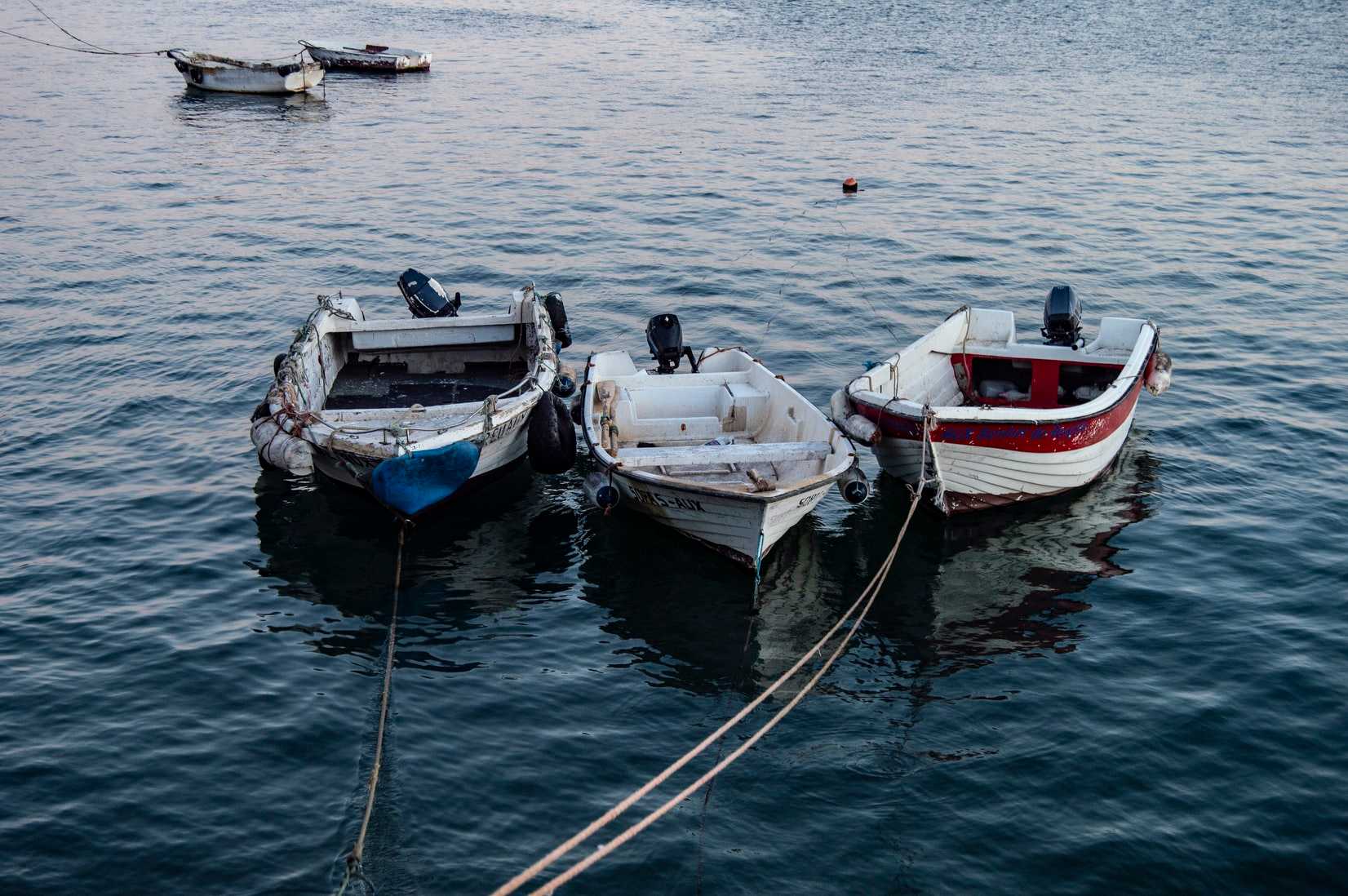 Dinghy Donations: Turn Your Small Boat into a Huge Tool for Empowering Disadvantaged Folks
Dinghies are very useful because they are usually rowboats that are carried by bigger sea vessels for transferring crew or passengers. They are important companions for these vessels that are too big to dock into a port or marina.
Dinghies are known to be durable and last for years. However, since they are mostly considered to be working boats, they are more susceptible to wear and tear than other seacraft.
After holding on to your dinghy for a good number of years, you may already be considering replacing it with a new one. And like most boat owners, you're probably thinking about the best way to bid goodbye to your old dinghy.
How about using your old and battered dinghy to support a worthy cause? When you donate it to us at Goodwill Car Donations, you'll be supporting our mission to rescue people from poverty.
How Your Dinghy Donation Will Help in People Empowerment
We'll auction off your boat and turn over the proceeds to the Goodwill organizations serving your area. These IRS-approved 501(c)3 nonprofits cater to disadvantaged individuals. They include those people in your community who are burdened with disabilities, lack of skills, experience or education, and other personal issues that prevent them from living self-sufficient and productive lives.
These Goodwill nonprofits use the funding that came from our vehicle donation program to sustain their delivery of life-empowering programs to their beneficiaries. These programs give them opportunities to avail themselves of Goodwill job and skills training, career opportunities, vocational and educational services, internship programs, financial support, disability benefits, and other critical community-building support services.
What You'll Get as a Goodwill Donor
You'll be able to help yourself as much as you'll be helping the less fortunate individuals and families in your area with your participation in our dinghy donations program. Here are some of the rewards that will come your way:
Receive a maximized tax deduction.
We'll exert our best effort to sell your donated vehicle at its highest possible price. This way, you can get the highest possible tax deduction from your charitable contribution.
Get free towing wherever you're located.
With Goodwill Car Donations as your charity partner, you'll get professional towing service at no cost to you. Furthermore, you can be sure that we can collect your dinghy wherever you have it moored or stored since we operate in all 50 states.
Skip the hassle associate with selling an old boat yourself.
When you simply donate your dinghy to us, you get to avoid the hassles of trying to sell a battered boat where you would have to spend so much time, effort, and money to draw potential buyers to it.
Eliminate extraneous expenses.
Why keep on paying for the maintenance and repair of an old boat that is no longer useful to you?
Enjoy a safe and hassle-free donation experience.
You get to stay in the comfort of your home during the entire car donation process. We can arrange for an unattended pickup and towing of your boat.
Goodwill's Quick and Easy Donation Process
The process we follow in our dinghy donations program only takes three steps to complete. Before you know it, your problem boat is already a thing of the past.
Get in touch with us.
You can either fill out our online donation form or give us a call at 866-233-8586. We will need a few details about your dinghy, as well as your contact information so we can easily get in touch with you.
Schedule your free boat pickup.
We'll give you a call to set up an appointment for collecting your dinghy. Since we value your convenience, we'll allow you to pick the date, time, and place for this.
Receive your tax-deductible receipt.
We'll promptly put your dinghy up for auction once we get hold of it. Following its sale, we'll send you your 100% tax-deductible sales receipt via mail or email. Using this receipt, you can claim your tax deduction in the next tax season.
For more information about our donation program, feel free to check out our FAQs page. If you have questions or concerns, call us at 866-233-8586 or leave us a message here.
You Can Donate Other Types of Boats and Vehicles
Aside from your dinghy, you may donate to us other seacraft or motor vehicles you have that you want to dispose of. We accept nearly all types of boats and other vehicles regardless of their condition.
However, we do require all of our vehicle donors to be able to provide us the titles of the boats and vehicles they're offering to donate. We cannot accept vehicles without titles or those that have been abandoned or stolen.
Don't worry though in case you've lost or misplaced your title. Just call our toll-free line at 866-233-8586 and we'll help you obtain a replacement copy quickly.
For a comprehensive list of the types of boats and vehicles that you can donate to us at Goodwill Car Donations, take a look below:
Boats: fishing boats, sailboats, speedboats, houseboats, pontoon boats, tugboats, yachts
Cars: sedans, luxury cars, sports cars, wagons, coupes, convertibles, hybrids, hatchbacks
Recreational vehicles: campers, travel trailers, snowmobiles, jet skis, RVs, motorhomes, pop-up trailers, 5-wheelers
Vans: cargo vans, passenger vans, family minivans, camper vans
SUVs: compact, midsize, full-size or crossover versions
Motorcycles: scooters, off-road bikes, touring bikes, cruisers, sports bikes, choppers
Trucks: box trucks, extended cab pickup, panel trucks, pickup trucks
Specialty vehicles: riding lawnmowers, motorized wheelchairs, noncommercial planes
Fleet vehicles: cars, passenger vans, cargo vans, SUVs, pickups, trucks, buses
Work-related vehicles: construction vehicles, tractors and farm equipment, buses, large trucks, landscaping vehicles
Give Your Old Dinghy a New and Worthy Purpose Today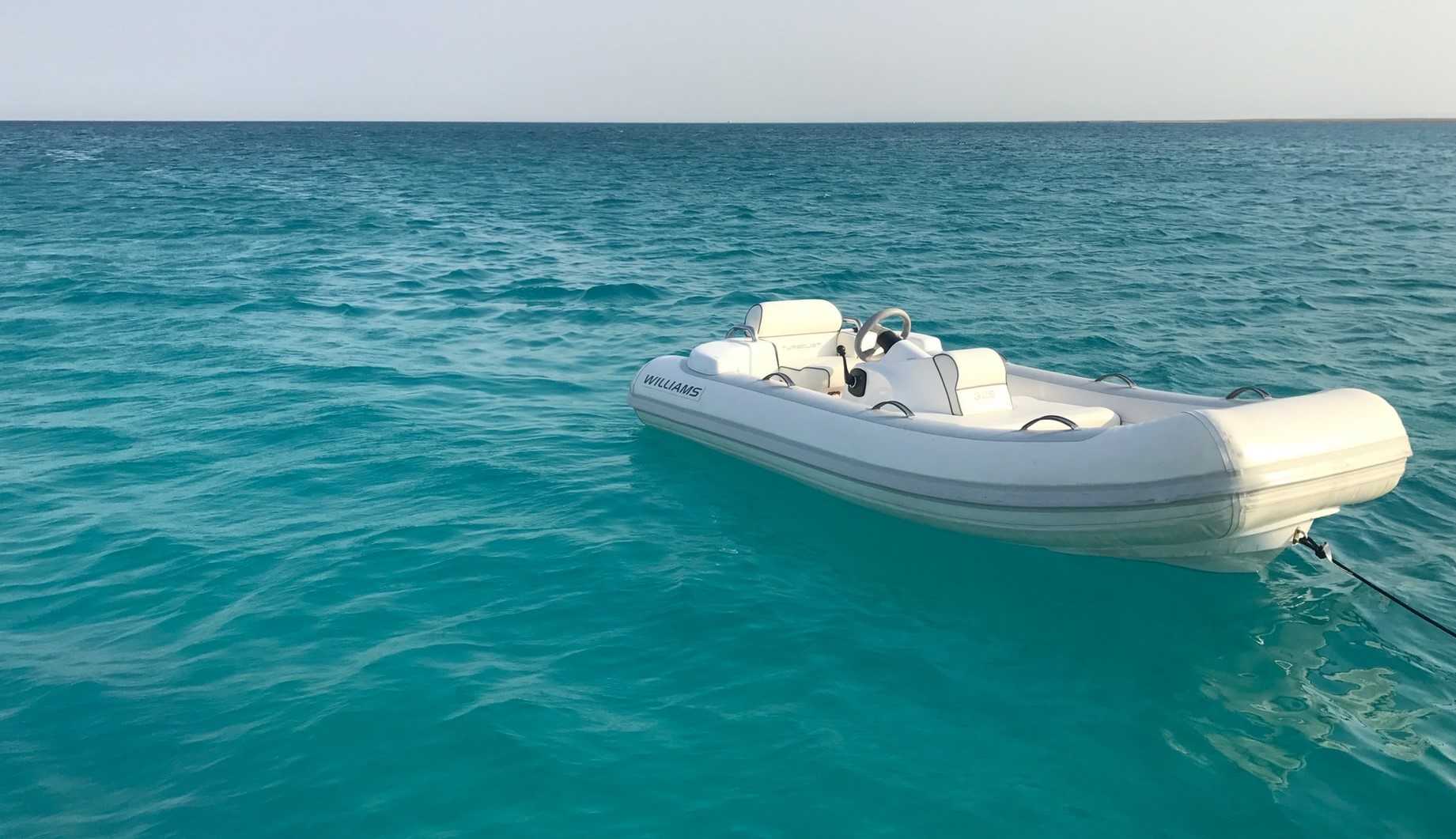 Your old dinghy can still serve a worthy purpose even after you place it on retirement. All it takes is a quick phone call to convert that old boat into a new tool for empowering the disadvantaged members of your community. Call Goodwill Car Donations at 866-233-8586 or fill out our online donation form now!