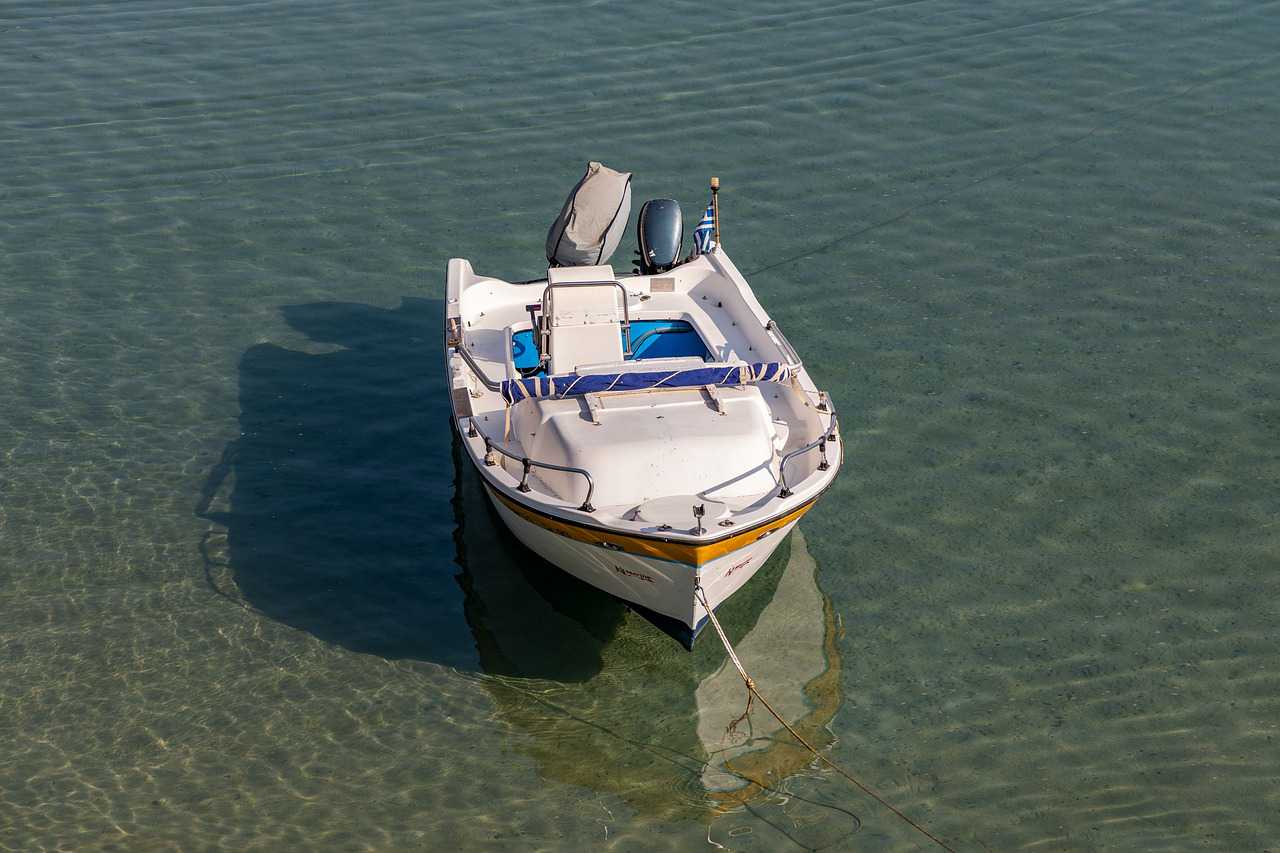 Center Console Boat Donations: Help the Needy When You Let Go of Your Sea Companion
If you are a fishing enthusiast who enjoys spending quiet time out in the water, purchasing your first console boat must have been like a dream come true.
Not only did your boat provide you with a way to peacefully commune with nature and fish to your heart's content, but it also gave you a place to gather your family and friends to bond at sea.
A center console boat is an amazing investment because it has open deck space on the bow and stern, letting you enjoy the sea breeze on either side. The boat is also an incredibly versatile watercraft.
However, like most boat owners who have held onto their watercraft for a long time, you must now be feeling the pain caused by the hidden costs of owning a boat such as payments for taxes, insurance, registration, mooring, storage, and maintenance.
The older your boat gets, the higher the costs of maintenance and repairs. This is only natural because even the most well-maintained watercraft is subject to wear and tear.
Give Your Old Boat a New and Worthy Purpose
If you are now considering the retirement of your beloved water companion, we would like to encourage you to donate it to us at Goodwill Car Donations so it can serve a new and worthy purpose. When you take part in our center console boat donations program, you'll be extending life-changing assistance to the men and women in your community who are burdened with disabilities, lack of education, and other barriers to gainful employment and living a productive and meaningful life.
We will auction off your boat and hand over the proceeds to the Goodwill organizations in your area. These IRS-approved 501(c)3 nonprofits use the funding from us to provide deserving individuals with job and skills training, career opportunities, vocational and educational services, internship programs, financial support, livelihood assistance, and other critical community-building support services.
The Rewards You'll Get for Your Boat Donation
Your participation in our center console boat donations program will spur positive changes in the lives of the needy people in your community. The benefits go both ways as you, too, will reap rewards for your charitable contribution. Here are some of the perks that will come your way:
You'll have your center console boat hauled off by professional towers at no cost to you.
Our team will handle every piece of document that's required for tax purposes as well as for the transfer of ownership.
You'll enjoy a financial windfall in the next tax season since you can deduct the full selling price of your boat from your taxable income when you file your itemized federal income tax return in the next tax season.
You can finally be free from the financial burden of keeping and maintaining an unwanted boat: paying for its insurance, registration, and repairs.
You can safely donate your center console boat to us without leaving the comfort of your home. We'll arrange an unattended pickup and towing of your boat.
Our Quick and Convenient 3-Step Donation Process
Participating in our center console boat donations program is simple and hassle-free. All you need to do is get in touch with us, and we'll take care of everything else.
Check out this step-by-step guide for your guidance:
Contact us.
Call Goodwill Car Donations at 866-233-8586 or fill out our online donation form. Let us know a few details about yourself and the center console boat you're donating.
Get our fast and free pickup service.
We'll assign a licensed towing company to collect your boat at a time and date convenient to you. We can haul off your vessel wherever it is moored or stored.
Receive your tax-deductible receipt.
Once your boat has been sold, we'll send you by mail or email your 100-percent tax-deductible sales receipt.
The Types of Boats and Other Vehicles We Accept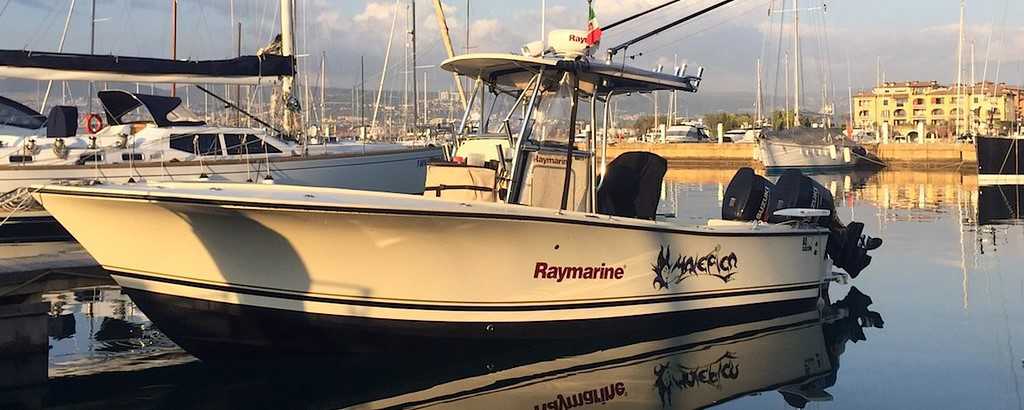 If you have other types of watercraft and other vehicles that you would like to dispose of, feel free to donate them all to us. It doesn't matter to us if they're no longer in the best of shape. We'll exert our best effort to find the right buyers for them.
To give you an idea of the wide range of vehicle types that we accept, check out this list:
Cars and trucks: hatchbacks, coupes, hybrids, luxury cars, subcompact, compact, midsize, full-size trucks, standard pickups, business trucks, box trucks;
SUVs and vans: full-size, mid-size, compact and crossover versions, family minivans, cargo vans, passenger vans,
Recreational vehicles: trailers, RVs, campers, motorcycles, ATVs, snowmobiles, sports bikes, cruisers, motorhomes, golf carts;
Watercraft and aircraft: Jet Skis, sailboats, pontoon boats, fishing boats, tugboats, yachts, private noncommercial airplanes;
Specialized vehicles: motorized wheelchairs, riding lawn mowers, farm equipment.
Uplift Lives with Your Boat Donation
Your old center console boat may mean a lot to you. You can make it even more meaningful by using it as a tool to uplift the lives of the disadvantaged people in your community. Call us at 866-233-8586 or fill out our online donation form to take part in our center console boat donations program now!