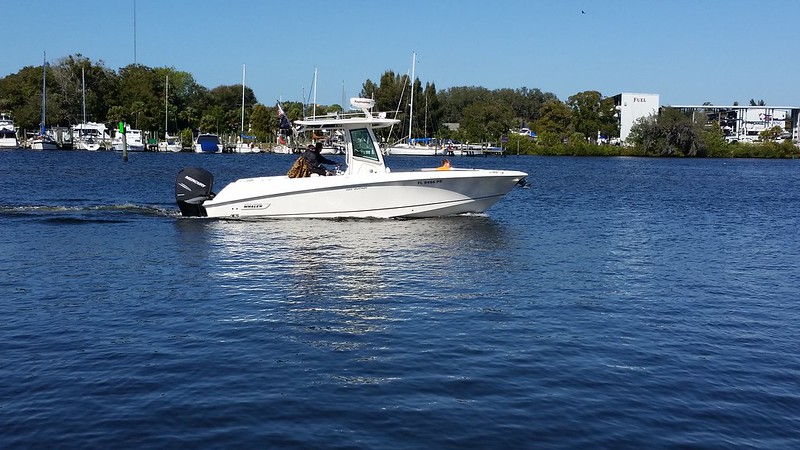 Boston Whaler Donations: Uplift Lives with Your Unsinkable Boat
If you are a boating enthusiast, you must be familiar with the name Boston Whaler. It is a boat company established in 1958 by Richard Fisher who wanted to build high-quality boats. With 60 years of experience in building boats, the company has established a reputation for supplying durable and innovative recreational boats to its clients.
Because of the company's innovations and high-quality craftsmanship, its boats have been described as "unsinkable legends of the water."
Some Boston Whaler models were reportedly used during the Vietnam War while some units of the U.S. Navy Seals and Coast Guard still use the company's boats in rescue missions and river patrols.
If you've owned a Boston Whaler for a long time, you could attest to its durability. However, years of use take its toll even on the sturdiest boats, and your boat may now be due for retirement.
Before you decide to bid goodbye to your boat, ask yourself: Is the high cost of maintaining your watercraft already outweighs its benefits? The expenses of owning a boat do not stop with a one-time payment for the purchase. You have to factor in the costs of insurance, storage, registration, and taxes. These could run up to hundreds of dollars a month. If your boat is already showing signs of disrepair, with some parts needing to be replaced, that would mean more expenses for you.
If you think you can still sell your old and battered boat at a good price, then, by all means, go ahead! However, if you'd only get a pittance out of it, consider this idea: How about simply donating that Boston Whaler to an organization that will give you all the best rewards you can get from a charitable contribution? How about making a Boston Whaler donation to us at Goodwill Car Donations?
You'll Transform Lives with Your Boston Whaler Donation
By taking part in our Boston Whaler donations program, you'll be helping us in transforming the lives of the disadvantaged people in your community.
As a funding arm of Goodwill Industries, we at Goodwill Car Donations will sell your boat through an auction and use the proceeds to support the community-based programs and services of your local Goodwill organizations. These IRS-certified 501(c)3 nonprofits will use your Boston Whaler donation to help bring in more job opportunities to men and women in desperate need of support to free themselves from poverty. They provide their beneficiaries with:
Job placement and training
Career development
Youth mentoring and employment
Education for students with developmental disabilities
Family strengthening services
Income-sensitive homes for senior citizens
Vehicle assistance
Critical community-building support
What You'll Get from Your Boston Whaler Donation
Expect these rewards to come your way when you participate in Goodwill's Boston Whaler donations program:
You'll get a maximized tax deduction.
We will provide you with a free professional towing service wherever your boat is moored or stored since we have operations in all 50 states.
You'll enjoy a hassle-free donation experience.
Paperwork will be efficiently handled by our team on your behalf.
You'll no longer be financially burdened with the maintenance, repairs, storage, and insurance of your boat.
Enjoy Our Quick and Convenient Donation Process
Participating in our Boston Whaler donations program is simple and hassle-free. All you need to do is get in touch with us, and we'll take care of everything else.
Check out this step-by-step guide to our donation process:
Contact us.
Call Goodwill Car Donations at 866-233-8586 or fill out our online donation form. Let us know a few details about yourself and the Boston Whaler you're donating.
Get our fast and free pickup service.
We'll assign a licensed towing company to collect your boat at a time and date convenient to you.
Receive your tax-deductible receipt.
Within 30 days following the sale of your Boston Whaler, we'll send you by mail or email your 100% tax-deductible sales receipt. This will be your ticket for claiming your tax deduction in the next tax season.
For more information about the ins and outs of Goodwill's Boston Whaler donations program, feel free to browse through our FAQs page. Can't find an answer to your questions? Ask one of our donation specialists by calling us at 866-233-8586 or send us a message online.
The Different Types of Boats and Vehicles We Accept
Our boat donations program is not exclusive to Boston Whalers or any single type of boat. We accept the donations of almost all types of sea vessels as well as motor vehicles and even aircraft. In most cases, we take in even vehicles that are no longer in good condition.
Here's a list of the various types of vessels and vehicles that we welcome at Goodwill Car Donations:
Boats: fishing boats, sailboats, speedboats, houseboats, pontoon boats, tugboats, yachts
Cars: sedans, luxury cars, sports cars, wagons, coupes, convertibles, hybrids, hatchbacks
Vans: cargo vans, passenger vans, family minivans, camper vans
SUVs: compact, midsize, full-size or crossover versions
Motorcycles: scooters, off-road bikes, touring bikes, cruisers, sports bikes, choppers
Trucks: box trucks, extended cab pickup, panel trucks, pickup trucks
Specialty vehicles: riding lawnmowers, motorized wheelchairs, noncommercial planes
Fleet vehicles: cars, passenger vans, cargo vans, SUVs, pickups, trucks, buses
Work-related vehicles: construction vehicles, tractors and farm equipment, buses, large trucks, landscaping vehicles
Recreational vehicles: campers, travel trailers, snowmobiles, Jet Skis, RVs, motorhomes, pop-up trailers, 5-wheelers
Empower the Disadvantaged Today!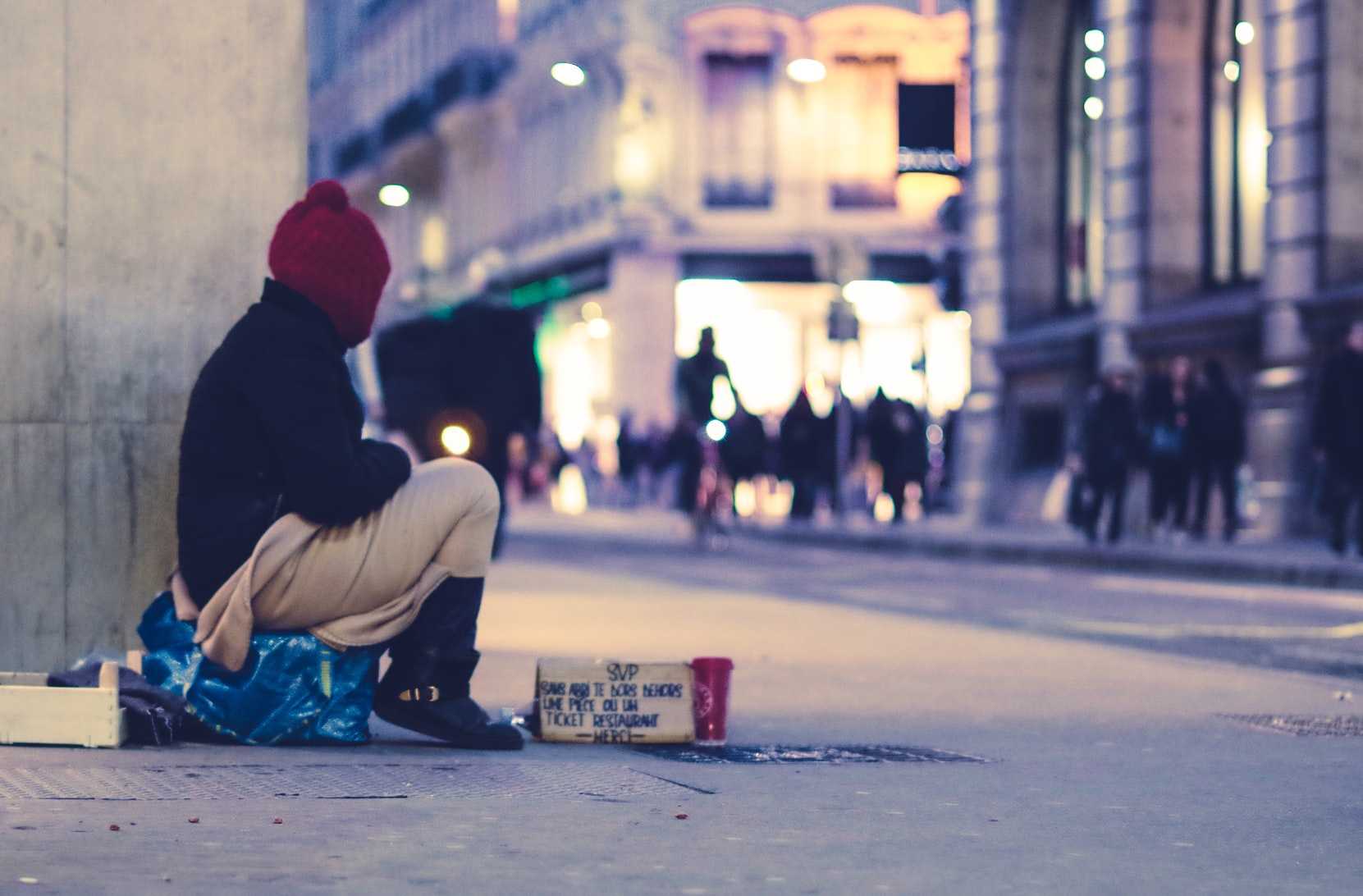 With the simple act of donating your old Boston Whaler to our program, you'll be empowering disadvantaged individuals in your community, giving them the tools they need to become productive and self-reliant members of society. Call Goodwill Car Donations at 866-233-8586 or fill out our online donation form now!