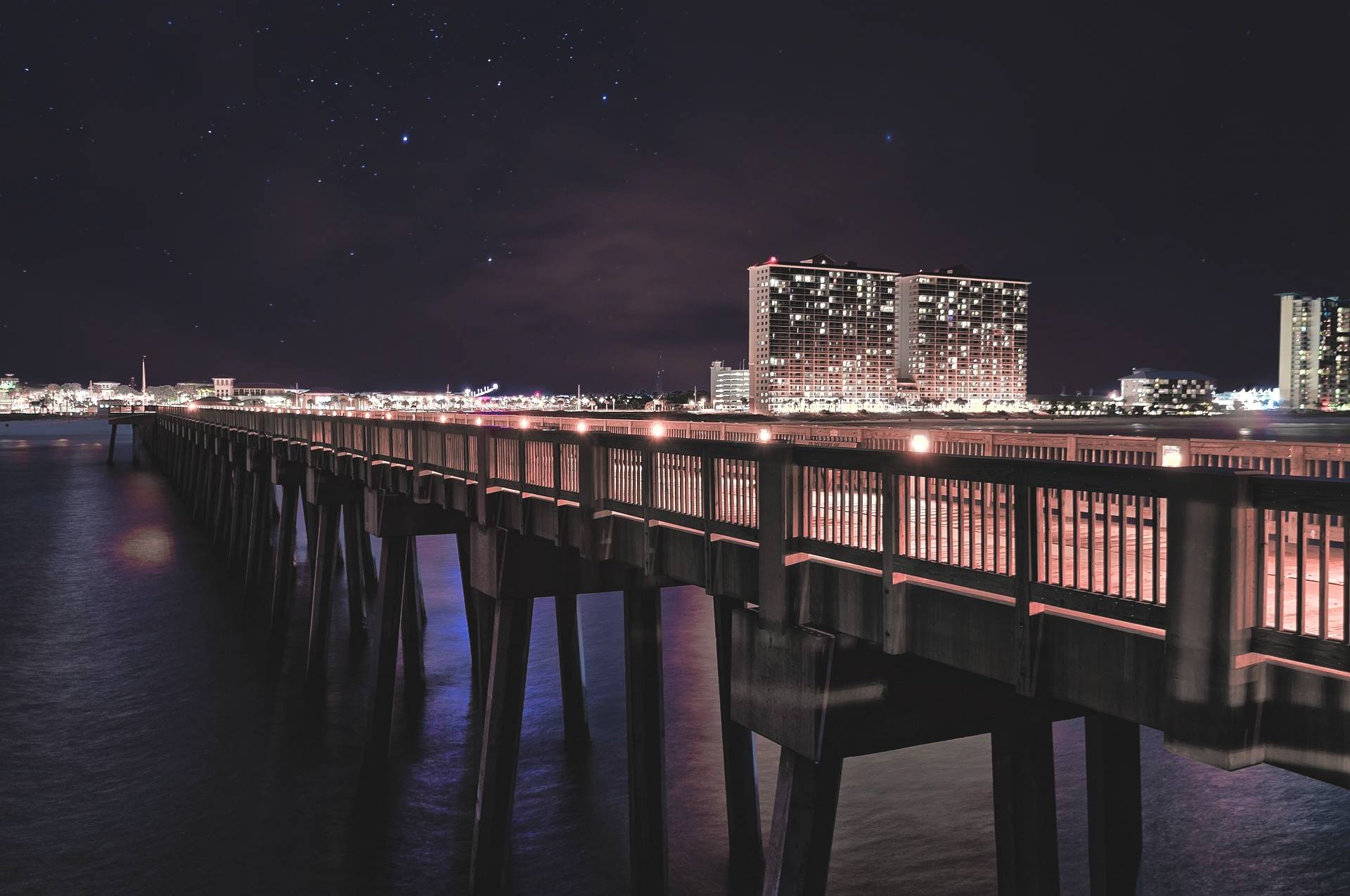 Boat Donation Panama City Beach, Florida: Be a Life-Changer for Your Town's Disadvantaged People
Panama City Beach is a resort town in Bay County, Florida. It's a popular spring break destination for young people because of its beautiful beaches. It's also near major cities and top tourist attractions.
However, not everyone in the town is living a great life. Of the town's estimated population of 12,583 as of July 2019, 5.3% were classified as persons in poverty, according to the U.S. Census Bureau. Among these individuals are men and women who are struggling to eke out a living, burdened by their disabilities, lack of education, skills, and experience, and other personal issues that prevent them from finding decent sources of income so they can support themselves and their families.
If you have an old boat that you want to dispose of, you can use this to help the disadvantaged people of Panama City Beach, Florida. By handing it over to us at Goodwill Car Donations, we will quickly relieve you of the financial difficulties that your old boat is causing you as a result of its need for costly repairs, maintenance, parts replacements, and storage.
When you turn it over to our Panama City Beach, Florida boat donation program, we will provide you with all the great benefits that we give to all our donors. At the same time, your donation will allow you to contribute to the growth and progress of your town since it will benefit your community's disadvantaged people.
We will auction off your seacraft, with the proceeds going straight to the Goodwill organizations serving your area. These are IRS-approved 501(c)(3) nonprofits that cater to disadvantaged individuals. They use the funding they get from our donation program to help finance the services they provide to their beneficiaries. These services include:
Job training and placement
Job-link centers
Beyond jobs program
Career development and counseling
Family strengthening services
Youth services, including high school/high-tech, youth mentoring
School for students with developmental disabilities
Income-sensitive housing for senior citizens and people with disabilities
Vehicle assistance program
You'll be helping provide all these services with your boat donation. Imagine what these services will do for the deserving people in your town and how their now productive lives will benefit your community.
The Rewards You'll Get for Your Panama City Beach, FL Boat Donation
When you work with us at Goodwill Car Donations, you'll not only be playing the role of a hero to the less fortunate people of your town; you'll also earn for yourself great rewards. Here are some of them:
Get a massive tax deduction that will slash your tax bill.
Get free professional towing of your boat anytime, any day, and any place you prefer.
End your financial woes caused by your boat's increasingly costly repair, maintenance, insurance, and storage expenses.
We'll handle most of the documentation and work for you.
No need to experience the hassles of trying to sell an old boat yourself.
A Donation Process That's Super Convenient
We want as minimal stress as possible for our boat donors. That's why we made our Panama City Beach, FL boat donation process as simple and as convenient as possible. Here's a brief guide to our three-step donation process:
Contact us.
Call our toll-free line at 866-233-8586 and one of our donation specialists will assist you in making your donation. You also have the option to donate online by filling out our online donation form. We'll give you a call for verification purposes once you've sent us the required information.
We tow your boat for free.
For your boat's towing, you won't be taking even a dime out of your wallet. We'll provide you with a professional towing service. Our towing crew will issue you a towing receipt before hauling off your vessel. This receipt will allow you to cancel your boat's insurance coverage and registration.
You receive your tax-deductible receipt.
Once your boat donation is in our hands, we'll do our best to spruce it up and get it ready for auction. Our vehicle liquidation partners will take care of auctioning off your vessel. Once it's been confirmed as sold, we'll send you by mail your 100% tax-deductible sales receipt. You'll need this receipt to claim your tax deduction when you file your itemized federal tax return in the next tax season.
For more information about Goodwill Car Donations and our vehicle donation program, feel free to check out our FAQs page. If you have questions or concerns, call us at 866-233-8586 or leave us a message here.
The Types of Boats and Other Vehicles You Can Donate
We accept boats and other vehicles of all shapes and sizes. Feel free to hand over your seacraft no matter what type it is or whatever its condition for as long as it can still be sold.
Here is a list of the major types of boats that we welcome in our Panama City Beach, FL boat donation program:
Fishing boats
Dinghy boats
Deck boats
Bowrider boats
Catamaran boats
Cuddy cabins boats
Center console boats
Houseboats
Trawler boats
Cabin cruiser boats
Game boats
Motor yacht boats
Personal watercraft (PWC) boats
Runabout boats
Jet boats
Wakeboard/ski boats
Banana boats
Lifeboats
Pontoon boat
Sedan Bridge boat
If you have other vehicles that you no longer need and wish to donate to charity, turn them over to us. Visit our Accepted Vehicles page to see the various types of vehicles that you can donate to us.
Do Your Part in Transforming Lives Today!
Transform the lives of the disadvantaged individuals or families in Panama City Beach, FL. You can do it with your boat donation. Call Goodwill Car Donations at 866-233-8586 or fill out our online donation form now!