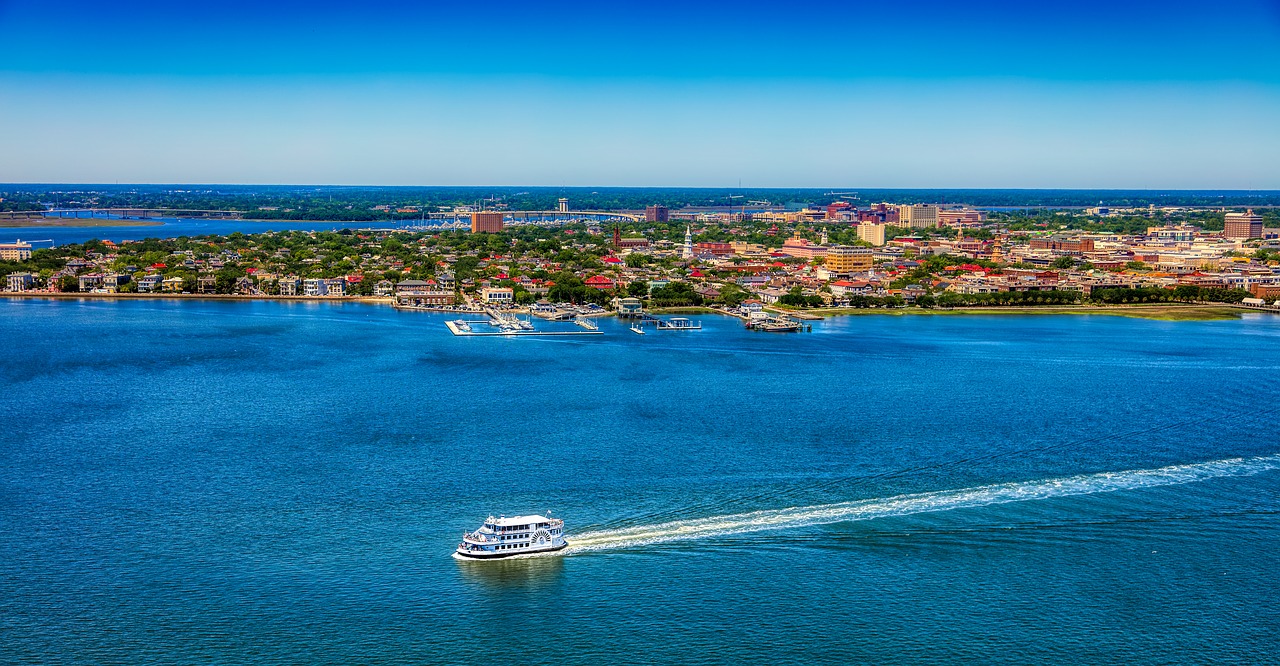 Charleston, South Carolina Boat Donation: Uplift Lives of Your City's Disadvantaged Residents
Do you love Charleston, South Carolina as much as we do? Whether you were born and raised in this city or a visitor who simply fell in love with the place and its rich coastal culture, we at Goodwill Car Donations offer you a chance to make a difference in the lives of the disadvantaged people living in this city.
All you have to do is make a Goodwill boat donation. Whatever type of boat you donate and regardless of its condition, we'll use it to generate funds for community-building programs and services for the benefit of the less fortunate residents of Charleston, SC. These are the city folks who are saddled with disabilities, lack of education, skills, and experience, and other personal issues that hinder them from living self-sufficient and productive lives.
You can easily lend them a helping hand by making a boat donation to Goodwill in Charleston, SC.
We'll sell your donation at an auction, with the proceeds going to the local Goodwill organizations serving Charleston. These IRS-certified 501(c)3 nonprofits have been in the business of enhancing the dignity and quality of life of disadvantaged individuals and their families.
They use the funds that we turn over to them to deliver life-enriching services to their beneficiaries, providing them with job training and placement, mentoring, youth employment, career development, disability benefits support, family support, and other essential community-building support services.
These benefits that your car donation will help provide will increase the chances of your disadvantaged neighbors landing decent-paying jobs that will eventually free them from a life of poverty.
Interesting Facts About Charleston, South Carolina
Did you know that the readers of Travel + Leisure and Condé Nast Traveler voted Charleston as the #1 city in the U.S.? Charleston happens to be the fourth largest city in colonial America. As of July 2019, the city's estimated population was at 137,566.
Furthermore, according to the United States Census Bureau, about 6.1% of its residents who were under 65 years old were found to be living with a disability. Those who were classified as persons in poverty made up 14.3% of Charleston's total population.
Top Reasons Why People Donate Their Boats to Goodwill Car Donations
While people have different reasons for donating their boats to charity, we've pulled together the most common ones. Check them out:
They're looking to find ways to give back to the community.
Most of those who decide to donate a vehicle to us are looking for ways to demonstrate their support to their local communities.
Owning a boat is becoming too expensive.
Boat maintenance doesn't come cheap, and the cost of ownership can skyrocket over time. Boat owners will have to spend a considerable amount of their time and money on winter storage, summer dock fees, hull repairs, tune-ups, trailer bearings, engines, as well as high gas prices on the water.
People who love their boats don't mind cleaning them — even though it takes a lot of time to do so. However, when their circumstances change and they're no longer able to do the cleaning themselves, they find it easier to let go of it by handing their vessel over to charity.
Donating is easier than selling.
Selling a boat means spending a lot of money on advertising and sprucing the vessel up to make it more appealing to buyers. It also means spending months before the realistic offers start to come in. This is usually the case even after you hire a boat broker to do the selling for you.
Donating a boat to Goodwill entitles the donor to receive a hefty tax deduction since all Goodwill organizations are IRS-determined 501(c)3 nonprofits. We ensure that our donors get the highest possible amount of tax write-offs by seeing to it that all boat donations are sold at their highest possible price levels.
Goodwill Accepts Various Types of Boats and Other Vehicles
Whatever type of boat you have that you wish to dispose of, feel free to hand it over to our boat donation program in Charleston, SC. It doesn't matter to us if they're no longer in the best of shape. We'll exert our best effort to find the right buyers for them.
Here are some of the different types of seacraft that we have been receiving from our donors: bowriders, Boston Whalers, catamaran boats, cruisers, dinghies, motorboats, houseboats, electric boats, ferry boats, yachts, patrol boats, ski boats, tug boats, pontoon boats, and fishing boats.
We also welcome motor vehicle and even aircraft donations in Charleston, SC. To give you an idea of the wide range of vehicle types that we accept, check out this list:
Cars and trucks: hatchbacks, coupes, hybrids, luxury cars, subcompact, compact, midsize, full-size trucks, standard pickups, business trucks, box trucks
SUVs and vans: full-size, mid-size, compact and crossover versions, family minivans, cargo vans, passenger vans
Specialized vehicles: motorized wheelchairs, riding lawn mowers, farm equipment
Recreational vehicles: trailers, RVs, campers, motorcycles, ATVs, snowmobiles, sports bikes, cruisers, motorhomes, golf carts, Jet Skis
Aircraft: non-commercial airplanes
Make a Charleston, South Carolina Boat Donation Today!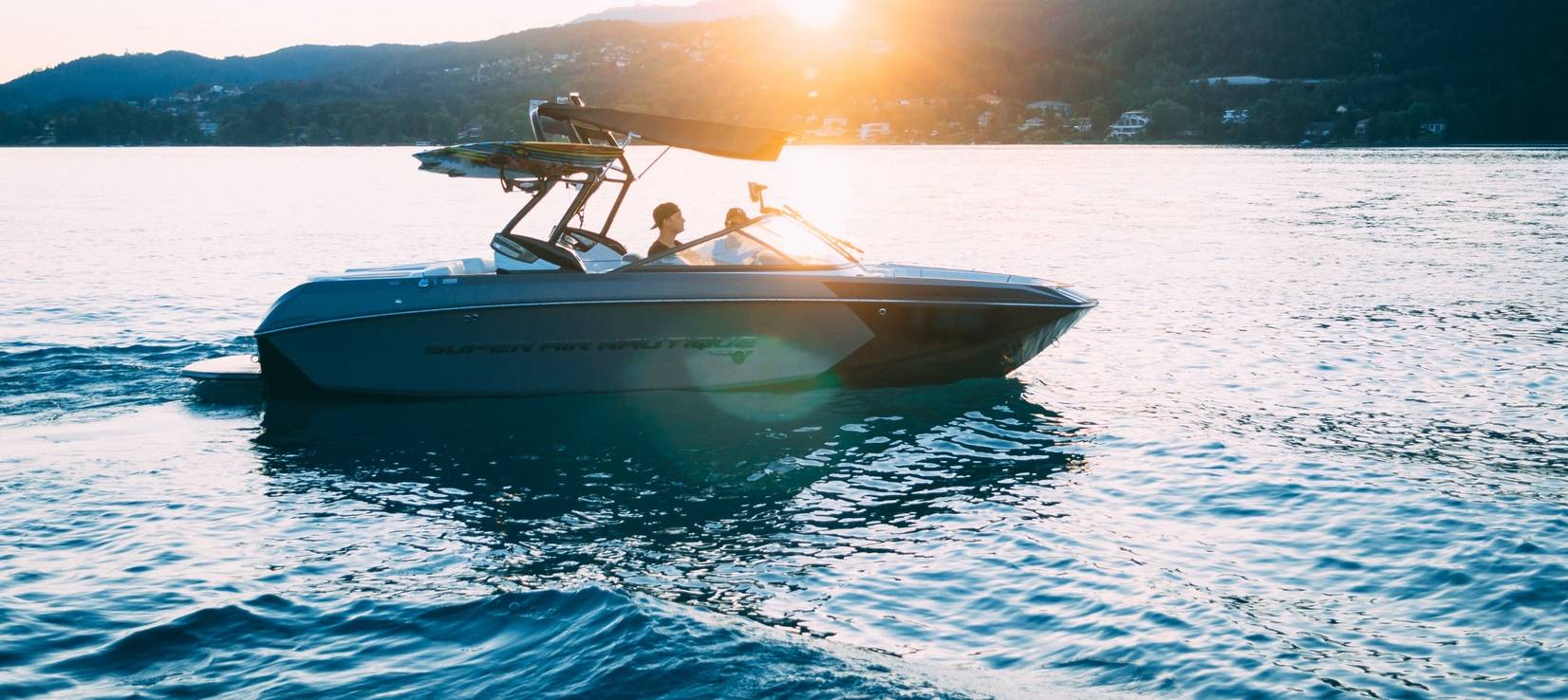 Making a difference in people's lives is easy if you make a Goodwill boat donation in Charleston, SC. Our team will handle everything for you once you tell us of your intent to donate a boat or a vehicle to us. We'll provide you with our free professional towing service and do all the paperwork on your behalf.
For information on our quick and convenient vehicle donation process, tax deductions, and other important matters, check out our FAQs page. If you have questions or concerns, call us at 866-233-8586 or leave us a message here.
If you're ready to make a boat donation right now, call Goodwill Car Donations at 866-233-8586 or fill out our online donation form now!