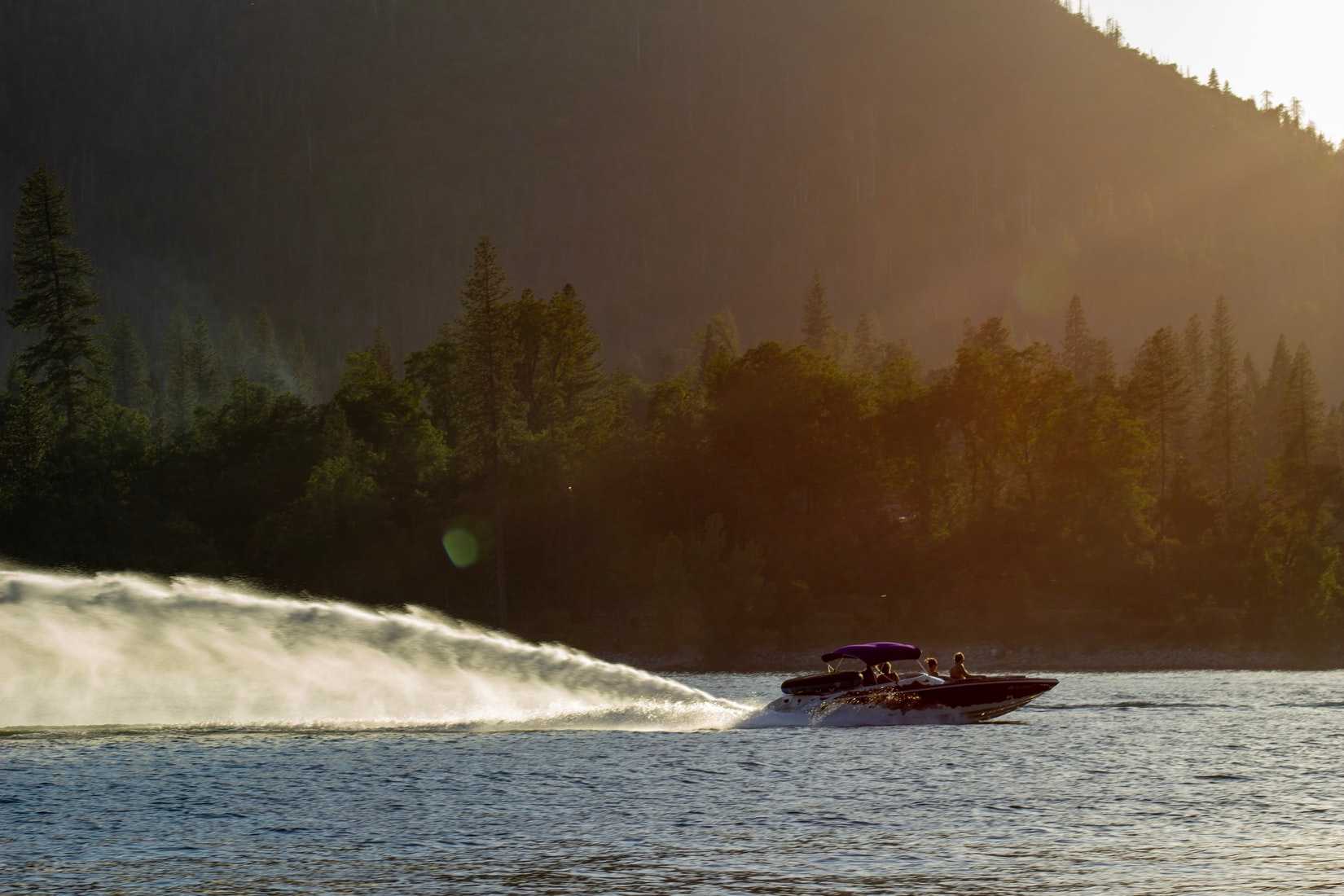 Bass Boat Donations: Retire Your Old Fishing Boat by Supporting a Noble Cause
There's no doubt that you've made many good memories with your bass boat along with your fishing buddies. Over the years, you must have spent many long hours relaxing on lakes and rivers, waiting patiently for a couple of big ones to bite so you can have fresh fish for dinner.
Fishing enthusiasts like using a bass boat because it is just the right size to sail into small bodies of water like lakes, rivers, and streams. It also has the right amount of storage space for the supplies needed by a small fishing expedition.
Bass boats are propelled by two motors — an outboard motor and the trolling motor that moves the boat at a slow pace through an area where an angler is fishing. Should these motors run into problems, bass boats are small enough to be propelled by oars. Because of its compact size, you can store bass boats in your garage or outdoors.
Like many other types of watercraft, bass boats are also prone to damage over time after years of use. If you've realized that your trusty old fishing companion is long overdue for retirement, but you don't know how to part ways with it in the best possible way, simply donate that boat to us at Goodwill Car Donations.
How Will Your Bass Boat Donation Help Your Community?
Goodwill will use your bass boat donation to provide much-needed assistance to your community's less fortunate residents. Your donation will go a long way in supporting your fellow residents who are suffering from disabilities, lack of skills, experience or education, and other hindrances that prevent them from living self-sufficient and productive lives.
Your donation will help empower disadvantaged residents of your community to overcome their challenges by harnessing their full potential through work and learning. We will auction off your donated vehicle and use the proceeds to support the critical programs and services of the Goodwill organizations serving your area. These IRS-certified 501(c)3 nonprofits provide their beneficiaries with:
Job placements
Career workshops
On-site and virtual skills training
Youth services and mentoring
Education opportunities for youth with developmental disabilities
Family strengthening services
Other critical community-building support services
How Will Your Bass Boat Donation Benefit You?
Taking part in Goodwill's bass boat donations program will allow you to give a new and worthy purpose to your old boat. In addition to this, you also get to receive other great benefits. Here are some of them:
Receive a maximum tax deduction.
Since all Goodwill organizations are IRS-certified 501(c)3 nonprofits, our donors get the maximum tax deductions for their donations.
You need not worry about spending hundreds of dollars to transport your old bass boat. We'll take care of towing your boat wherever it is moored or stored, and you won't have to shell out even a dime for this since we'll take care of the towing fee.
Donating to us takes just a couple of minutes.
You won't have to deal with the hassle of a lengthy donation process with Goodwill Car Donations. Simply fill out our online donation form, set a schedule for your boat's free towing, and we'll take care of the rest. You won't even have to worry about the paperwork.
By donating your bass boat to us, you'll save the money that you would have spent on your boat's maintenance, repairs, insurance, storage, and other fees.
Our Stress-Free and Convenient Donation Process
We work hard to provide our donors with the best giving experience. The last thing we want is to stress you out. We won't bother you with a long list of requirements. You will breeze through the donation process we follow in our bass boat donations program. Here's a quick guide to our three-step donation process:
Reach out to us.
You can hand over your bass boat to us by calling us at 866-233-8586 or filling out our online donation form. Fill us in on your boat's basic details.
Schedule your boat's free pickup.
As soon as we verify the information you shared with us, we'll call you back to set up a pickup schedule that's convenient for you. We'll send a licensed tow truck to your designated location and haul off your boat at zero cost to you.
Receive your tax-deductible receipt.
Once we get hold of your vehicle, we'll promptly have it auctioned off. Within days following the sale of your donated watercraft, we'll mail or email to you your 100% tax-deductible sales receipt. You'll need this receipt in claiming your tax deduction when you file your itemized federal income tax return in the next tax season.
For more information about the ins and outs of Goodwill's vehicle donation program, feel free to browse through our FAQs page. Can't find an answer to your questions? Ask one of our donation specialists by calling us at 866-233-8586 or send us a message online.
The Different Types of Boats and Other Vehicles We Accept
We at Goodwill Car Donations accept almost all types of sea-going vessels regardless of their condition. Aside from your bass boats, we take catamaran boats, Jet Skis, bowriders, cruisers, motorboats, houseboats, electric boats, ferry boats, yachts, patrol boats, ski boats, tug boats, pontoon boats, fishing boats, and many others.
Apart from boats, we also accept cars, RVs, trailers, recreational autos, and even small aircraft. Check out this list of vehicles we accept and see if you have any of those vehicles that you can donate.
Give Your Old Boat a Perfect Retirement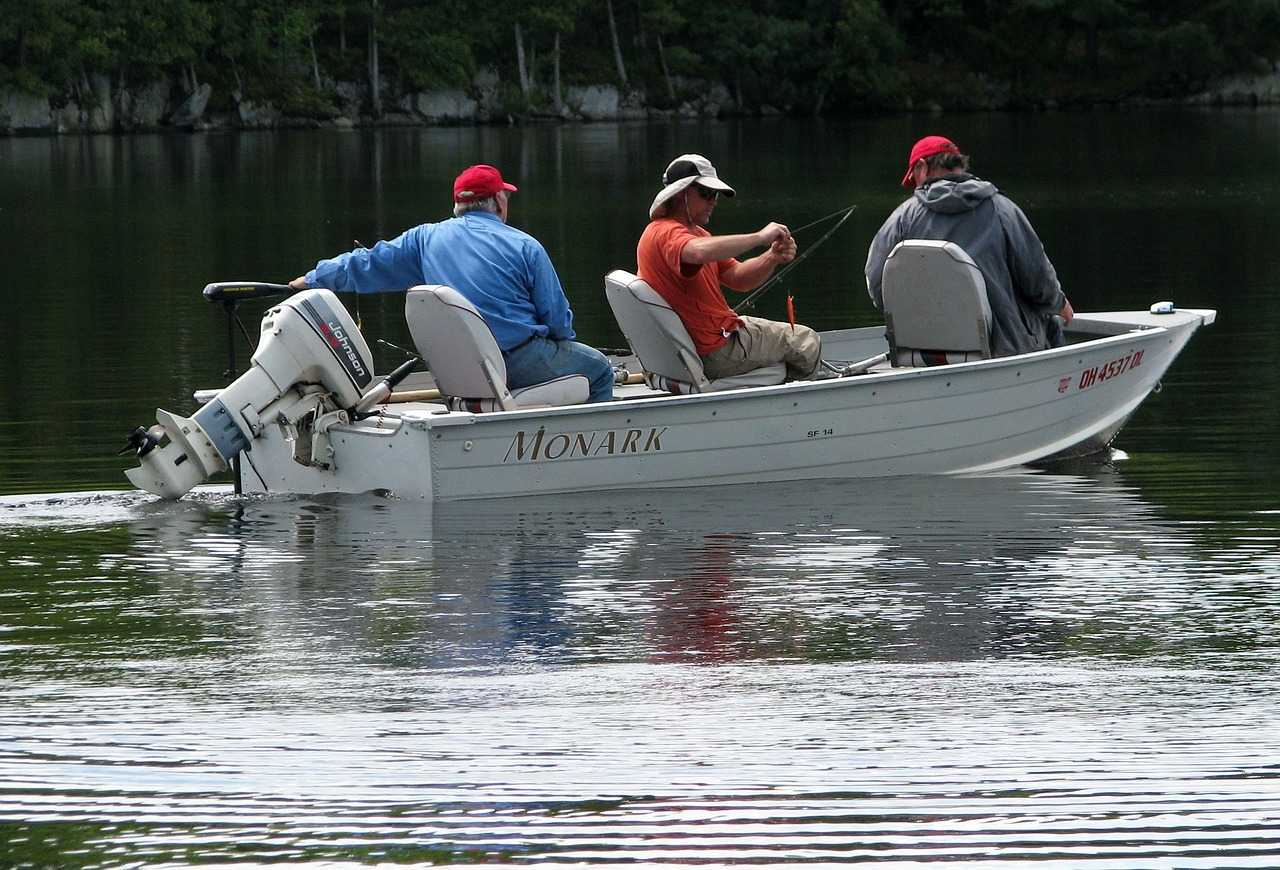 Making a Goodwill bass boat donation will help a lot of people and benefit your community. Give us a call at 866-233-8586 or fill out our online donation form now!