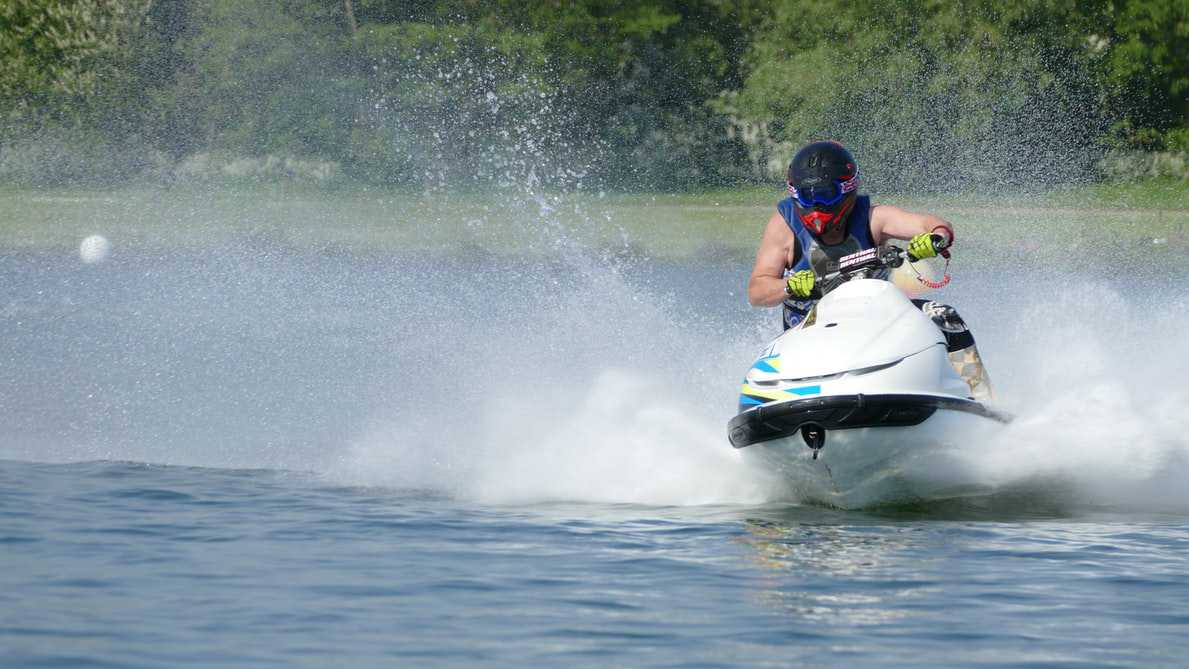 Personal Watercraft Donations: Be a Bringer of Positive Changes in Your Community
A personal watercraft (PWC) provides an extra ton of fun and is perfect for hot summer days on the beach or casual trips down the lake.
Also called water scooter, the personal watercraft has several trademarked brand names. The PWC manufactured by Kawasaki is called Jet Ski. The one manufactured by Yamaha is called WaveRunner while the one manufactured by Bombardier is called Sea-Doo. It's referred by the United States Coast Guard as a jet-drive boat that's less than 13 feet or 4 meters in length.
Whatever name you call your PWC or whatever its brand name, one thing is clear: As it gets older and shows signs of wear and tear, it starts to give you headaches. This happens when the costs of maintaining it begin to pile up.
If you feel that your recreational watercraft is starting to gobble up a lot of your hard-earned cash, perhaps it's time you should consider parting ways with it.
The best way to do that is by handing it over to us at Goodwill Car Donations. When you do so, you'll not only help in uplifting the lives of the disadvantaged people in your community, but you'll also be taking the most stress-free route to get rid of a watercraft that you don't want anymore.
How Your PWC Can Help Transform Lives
By taking part in our personal watercraft donations program, you can be sure that your vessel will be used for the benefit of your community. We will place your PWC on the auction block and, once it is sold, we'll turn over the proceeds to the Goodwill organizations in your local area.
These IRS-certified 501(c)3 nonprofits will use the money to sustain their delivery of vital services to their beneficiaries in your community. The services they provide include job and skills training, career opportunities, vocational and educational services, internship programs, financial support, and livelihood assistance.
The Rewards You'll Get When You Donate
You'll get back more than what you give when you make a personal watercraft donation to Goodwill. Here are some of the perks you can expect to receive:
You can finally get rid of a no-longer-needed vessel in the most convenient way and at no cost to you.
You can skip the hassles of selling an outdated PWC yourself.
You can save the money that you would otherwise use to pay for the costs of your PWC's maintenance, repair, and storage.
If you're keeping your PWC in your garage, you can now enjoy that newly emptied space there and use it for something you want or need.
You can claim the highest possible tax write-off next tax season. We'll make sure of that by seeing to it that your vessel is sold at its highest possible price at auction.
Breeze Through Our Donation Process
The process we follow in our personal watercraft donations program consists of only three easy steps. We'll guide you every step of the way when you make your donation.
Here's a brief guide to our donation process:
Get in touch with us.
Our toll-free line at 866-233-8586 is up 24/7! Give us a call anytime and one of our donation specialists will help you in processing your contribution. You also have the option of submitting your details online. Simply fill out our online donation form and submit it. Once you're done, we'll give you a call soon after to verify the details you've submitted.
Schedule your PWC's free towing.
Just let us know your preferred time, date, and location for picking up your personal watercraft. We can arrange for an unattended pickup for your safety, and this is for free. We'll issue you a towing receipt before hauling off your vessel.
Receive your tax-deductible receipt.
We'll auction off your personal watercraft. Within 30 days after it is sold, expect to receive your 100-percent tax-deductible sales receipt in your mailbox or email address.
If you have questions or inquiries regarding our personal watercraft donations program, don't hesitate to give us a ring at 866-233-8586. You can also relay those questions in writing here. For more information about Goodwill Car Donations, check out our FAQs page.
The Other Vehicle Types You Can Donate
Aside from personal watercraft and other marine vessels, Goodwill Car Donations accepts almost all other types of vehicles — even those that don't run anymore.
However, we require the donors' proof of ownership to enable us to sell their donations. This means that we say no to abandoned and stolen cars. However, if you're one of those folks who have just misplaced their vehicle's title, call us at 866-233-8586 and we'll gladly help you get a replacement title quickly.
We've come up with a list of the different types of vehicles that we usually receive from our generous donors. Check this out:
Cars: sedans, luxury cars, sports cars, wagons, coupes, convertibles, hybrids, hatchbacks
Vans: cargo vans, passenger vans, family minivans, camper vans
SUVs: compact, midsize, full-size or crossover versions
Motorcycles: scooters, off-road bikes, touring bikes, cruisers, sports bikes, choppers
Trucks: box trucks, extended cab pickup, panel trucks, pickup trucks
Boats: fishing boats, sailboats, speedboats, houseboats, pontoon boats, tugboats, yachts
Specialty vehicles: riding lawnmowers, motorized wheelchairs, noncommercial planes
Fleet vehicles: cars, passenger vans, cargo vans, SUVs, pickups, trucks, buses
Work-related vehicles: construction vehicles, tractors and farm equipment, buses, large trucks, landscaping vehicles
Recreational vehicles: campers, travel trailers, snowmobiles, jet skis, RVs, motorhomes, pop-up trailers, 5-wheelers
Break Barriers and Create Opportunities Today!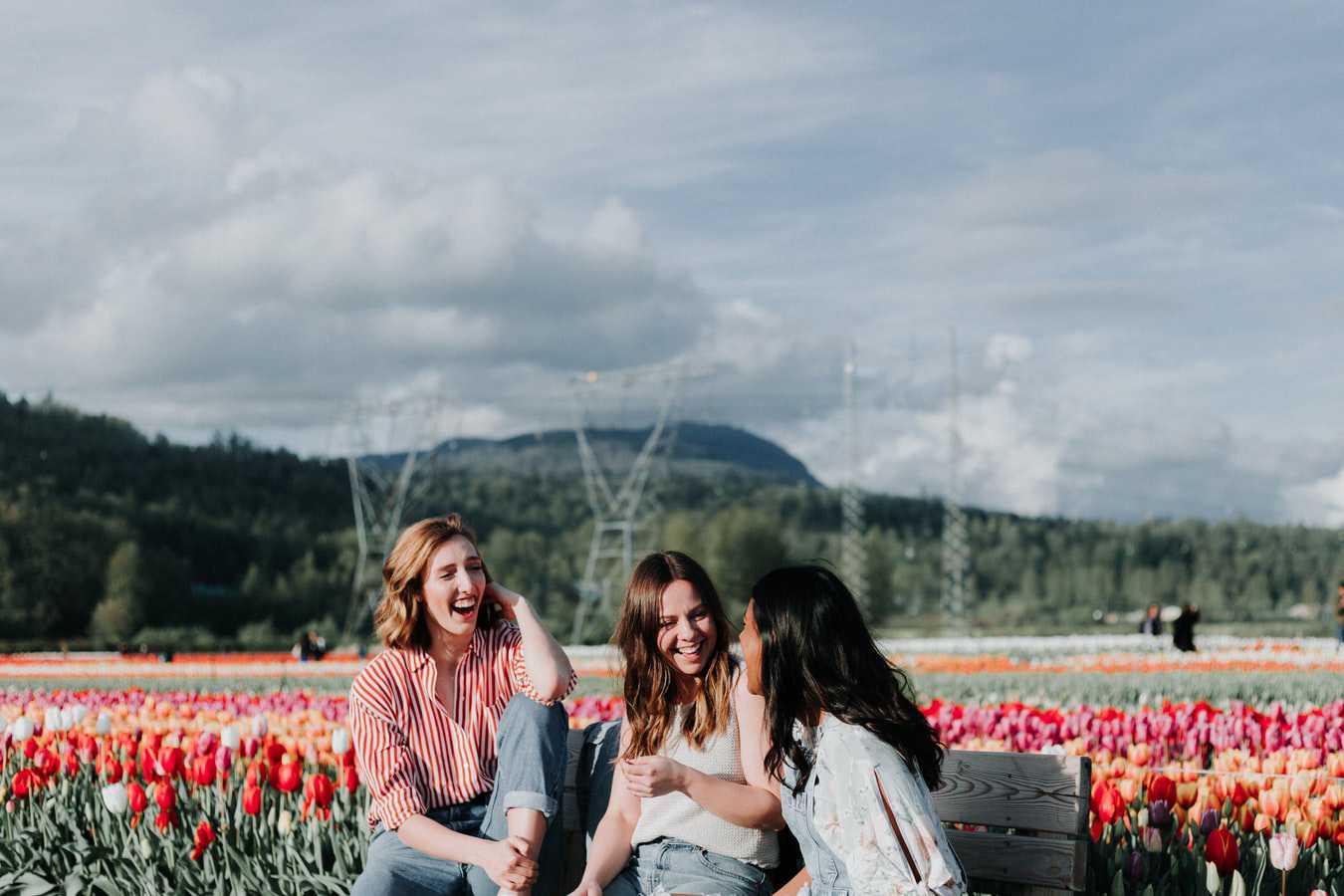 With your unwanted PWC, you can help break down barriers and create opportunities for those looking for a better life. Take part in our personal watercraft donations program and be a bringer of positive changes in your community. Call us at 866-233-8586 or fill out our online donation form now!