Your Ultimate Car Accident Checklist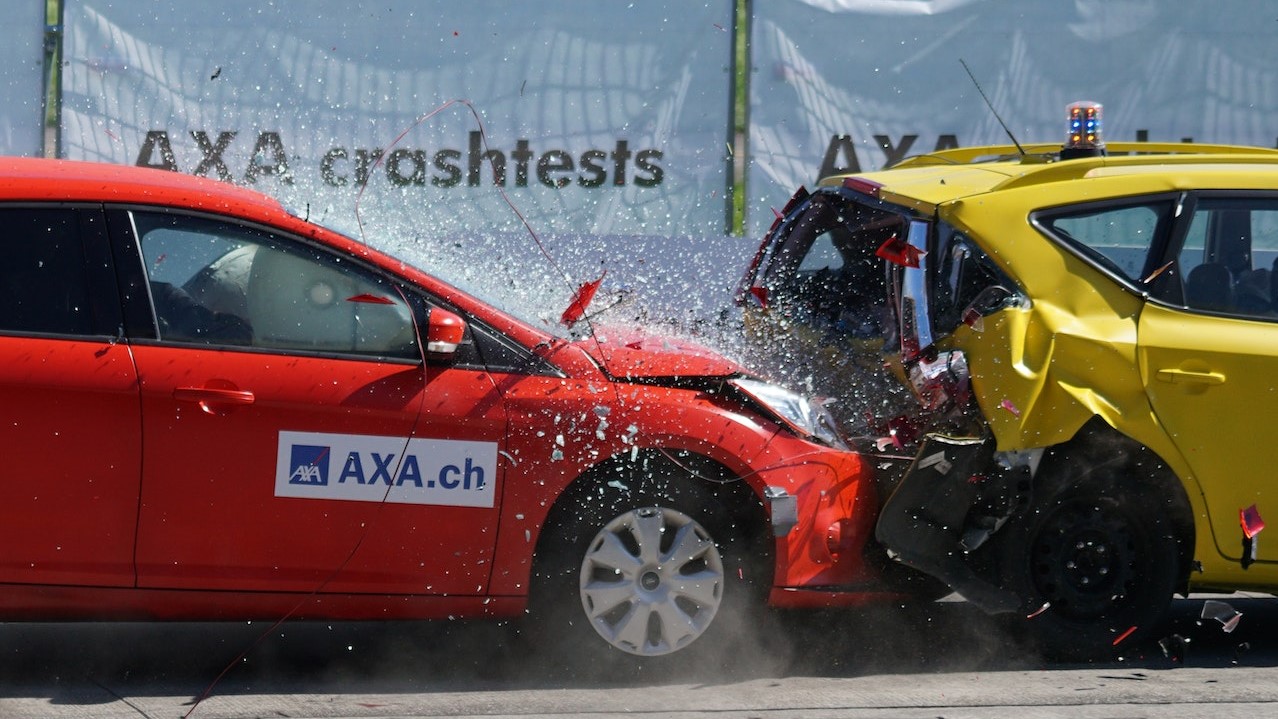 Photo by Pixabay under Pexels License
Keep Your Wits and Know What to Do
Whether you were the cause or the victim of a car accident, knowing what to do is extremely important. Panicking won't get you anywhere and might cause you to lose the opportunity to collect much-needed information about what happened.
In some scenarios, you might even be mistakenly pointed out as the one at fault even though you're innocent. Regardless of the extent of the accident, keep your wits and never leave the scene!
To assist you in knowing what to do, Goodwill Car Donations shares the ultimate car accident checklist:
Turn your hazard lights on if they're still functional.
Check to see if anyone has been injured, including yourself. Call an ambulance if needed and don't attempt to move anyone who's injured unless a medical professional is present.
If emergency medical technicians haven't arrived yet, make sure to call the police so they can help address the situation.
Take pictures or videos of the accident. Cover all angles and be as detailed as possible when taking them.
Unless you're blocking traffic, don't move your vehicle. If you do need to move your vehicle to safety, make sure to only do so after you've finished taking pictures or videos.
No matter what anyone says, do not ever admit or deny anything about the accident. You should only discuss this information with your lawyer or the police. Anything you say to anyone else can potentially be used against you in court.
Get in contact with your insurance company as soon as possible if you have one. It's important to do this early on to avoid any delay in your insurance claims.
Gather all the information that you can. This includes making videos and taking pictures of yourself as well as those of witnesses who can be helpful when making a claim or settlement.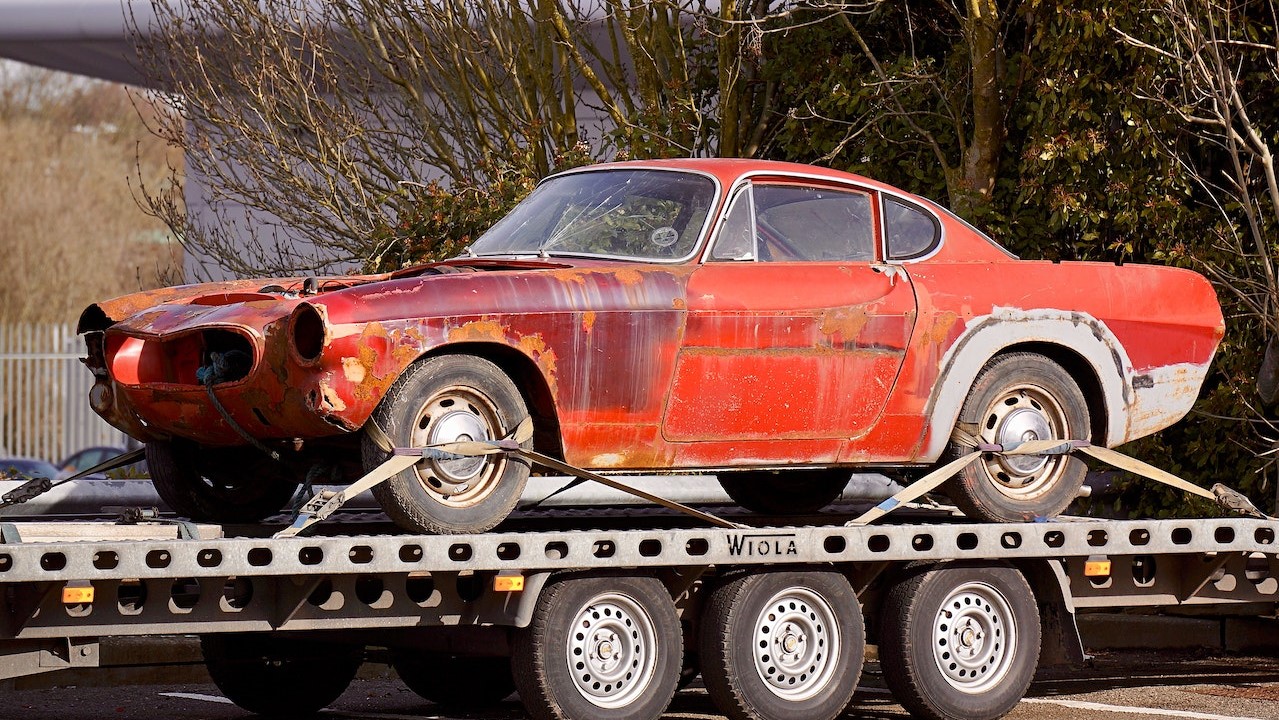 Photo
by
Mike B
under
Pexels License
Got a Damaged Vehicle? Here's What You Can Do with It
If you figured in an accident and your car got badly damaged, you can be in for a load of stress. The body repair of vehicles damaged as a result of road crashes, especially older models, can cost a pretty penny. Sometimes, the total repair costs can be more than what your car is worth!
If the estimated cost of your car repair is way too much, you might want to seriously think about letting go of your damaged automobile. Consider donating it to us at Goodwill Car Donations. It's the easiest way for you to dispose of your unwanted car while giving yourself the chance to serve the less fortunate people in your community.
We'll take care of getting your vehicle fixed before selling it through an auction. We'll then use the proceeds from the sale of your vehicle to support the vital life improvement programs of the Goodwill organizations serving your area. These IRS-certified 501(c)(3) nonprofits cater to disadvantaged Americans — those who are burdened with disabilities, lack of education, job experience, or essential skills, and other limiting personal issues, such as being a former inmate.
Your local Goodwill organizations use the funding to provide their beneficiaries with job and skills training, vocational services, scholarships, financial aid, mentoring and internship assistance, disability benefits, family support, and other types of support services.
As a Goodwill donor, you'll enjoy meaningful returns for your charitable contributions. These include the free towing of your damaged vehicle and your entitlement to the highest possible tax deduction, which you can claim in the next tax season.
Moreover, nothing compares to the joy and satisfaction you'd feel, knowing that your gift will greatly benefit your community in terms of the jobs that it will help create for the empowerment of your less fortunate fellow residents.
We accept nearly all types of vehicles, whether they're still in good running condition or no longer. We can pick up and tow your vehicle wherever you had it parked or stored anywhere in the country.
To get to know our quick and easy vehicle donation process and other details, visit our FAQs page. Should you have any questions or concerns, you may call us anytime through our toll-free hotline at 866-233-8586. You may also write to us here.
Use Your Damaged Car to Support Your Needy Neighbors Today!
Donate your damaged or unneeded car to us at Goodwill Car Donations and help uplift the lives of the impoverished underprivileged residents of your community. Give us a call at 866-233-8586 or fill out our secure online donation form now!