Workforce Preparation in Adult Education: Do You Have These 5 Essential Employability Skills?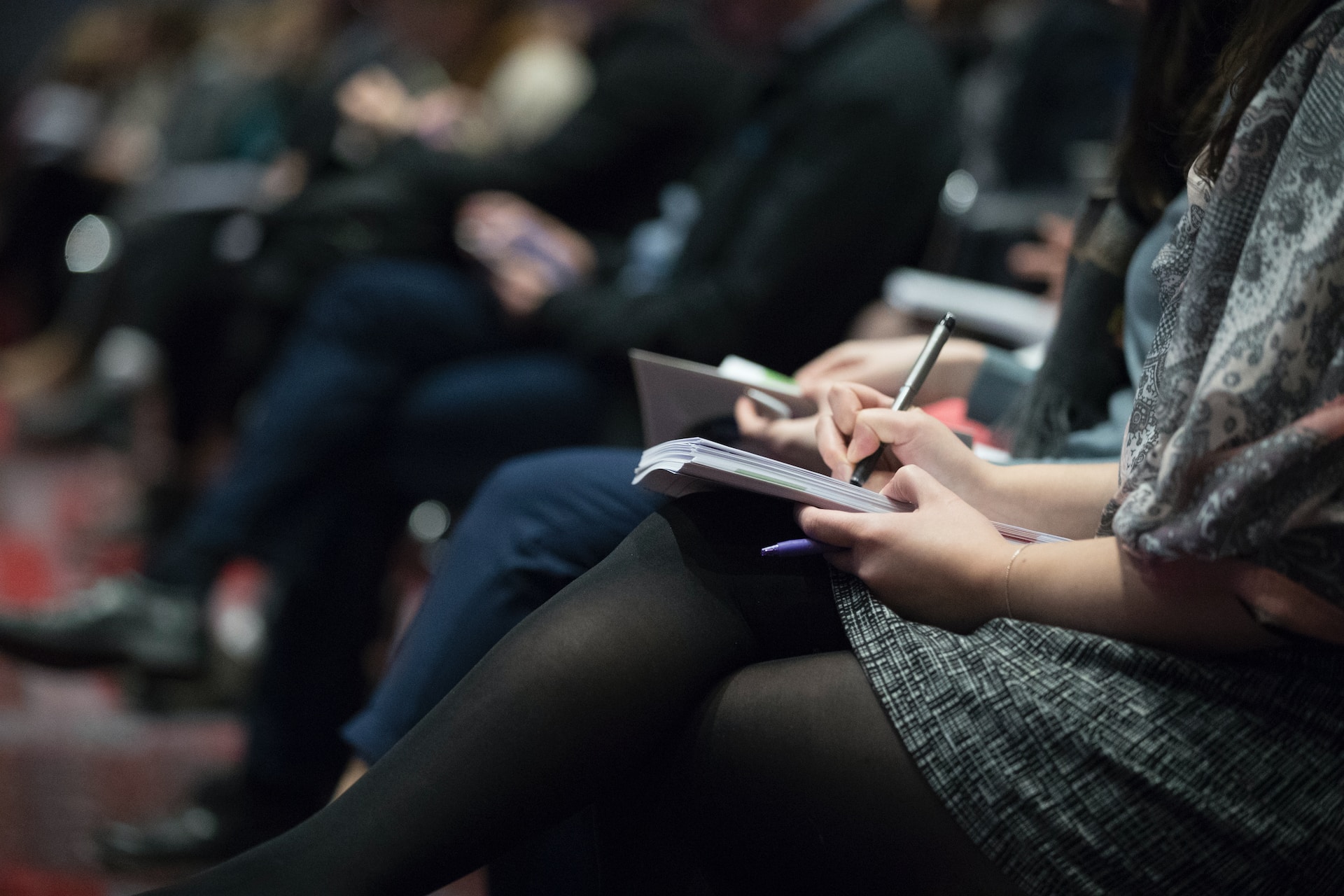 Photo by The Climate Reality Project under Unsplash License
Seeking Entry into the U.S. Labor Force?
Workforce preparation is a vital part of adult education that helps equip learners with the skills they need to enter the workforce. It is a key component of the Literacy Information and Communication System initiative of the U.S. Department of Education.
Over the years, our country's adult education system has been implementing policies to help prepare learners for the workforce, starting with the Job Training Partnership Act of 1982. This federal law was enacted to establish federal assistance programs to prepare youth and unskilled adults for entry into the labor force and to provide job training to economically disadvantaged and other individuals facing serious barriers to employment.
In 1990, the U.S. Secretary of Labor appointed a commission to determine the skills young Americans need to succeed in the workplace. The commission, which was called the Secretary's Commission on Achieving Necessary Skills (SCANS), sought to encourage a high-performance economy characterized by high-skill, high-wage employment. Its findings and recommendations continue to be a valuable source of information for individuals and organizations involved in education and workforce development.
The 5 Essential Employability Skills
In 2012, the U.S. Department of Education launched the Employability Skills Framework to promote a set of employability skills for young Americans entering the workforce. It pointed out five essential skills as outlined below:
Interpersonal skills
Developing interpersonal skills focuses on upgrading the learners' personal qualities and strengths such as honesty, positivity, and friendliness, as well as social skills that can promote teamwork and interaction with others.
Systems thinking
Systems thinking helps learners understand a complex process by breaking it into parts and following a step-by-step procedure to make it easier for them to understand the process. With many companies having varying systems in place, this skill will come in handy to promote job efficiency.
Communication
Communicating effectively is one of the most in-demand skills in the workforce. In a 2020 report from LinkedIn Learning, 83% of hiring companies listed communication at the top of the list of their requirements. Being able to communicate well increases production and improves relationships in the workforce.
Critical thinking and information use
Learners must be able to use the skills and knowledge they've gained in the academe to be able to effectively weigh facts and opinions, risks and benefits, and potential outcomes for decisions they make on the job. The proper use of information and management of resources can help them resolve workplace problems by processing their causes and effects, profiling possible outcomes, and comparing the potential impacts of actions that can be taken to try and address those issues.
Use of technology
Learners should also keep abreast of the latest available technological tools that may help them accomplish their tasks in the workplace.
Want to Help Disadvantaged Members of Your Community?
Workforce preparation in adult education is what many youngsters and unskilled adults need to get a head start on the job market to find their way to success in life. Unfortunately, many people in our country are deprived of this vital learning tool.
They include the disadvantaged members of your community. They are those who are burdened with disabilities, lack of education, job experience, or essential skills, and other limiting personal issues, such as having prison records or being welfare-dependent.
You can extend them a helping hand without having to spend a single buck. All you need to do is donate any vehicle you can spare to Goodwill Car Donations. We will use your donation to provide those folks with opportunities to gain financial independence.
Our team will put your vehicle up for auction and turn over the proceeds to the Goodwill organizations serving your area. These IRS-approved 501(c)(3) nonprofits cater to disadvantaged U.S. citizens, providing them with job and skills training, employment opportunities, scholarships, livelihood assistance, disability benefits, family support, educational services, financial assistance, and many other essential support services.
Expect to be sufficiently rewarded for your charitable contribution. We'll pick up and tow your vehicle for free anywhere in the United States. Your donation will also entitle you to claim the maximum tax deduction in the next tax season.
Moreover, your act of charity will bring you an immense sense of satisfaction, knowing that you'll be contributing to the growth and development of your community by empowering your needy fellow residents through work and learning.
We accept almost all types of vehicles, including those that are no longer in good condition
To find out the details of our vehicle donation process, and other relevant information, visit our FAQs page. Questions? Call us at 866-233-8586 or leave us a message here.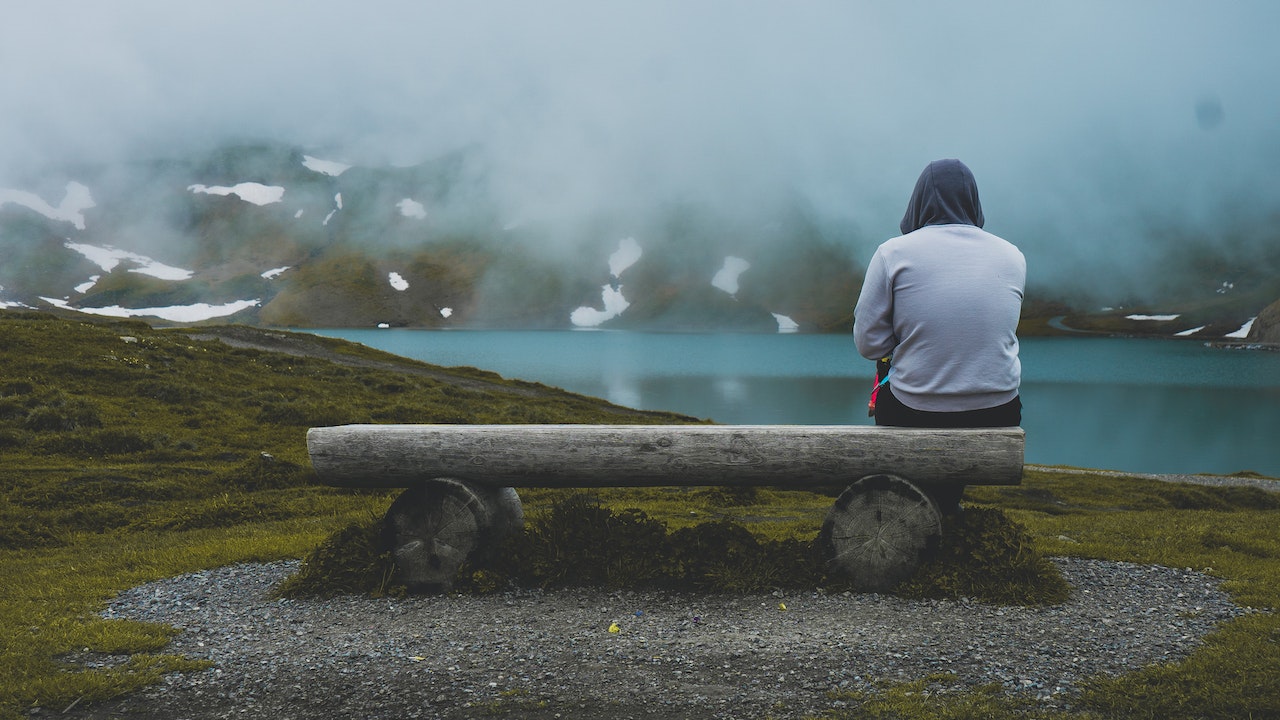 Photo
by
Anantha Krishnan Padmanabhan
under
Pexels License
Become a Champion of the Underprivileged Today!
You'll become the champion of the disadvantaged folks in your community when you donate a vehicle to Goodwill Car Donations. Your car donation will make a difference in their lives. Call Goodwill Car Donations at 866-233-8586 or fill out our secure online donation form now!