Winter Tires vs. All-Season Tires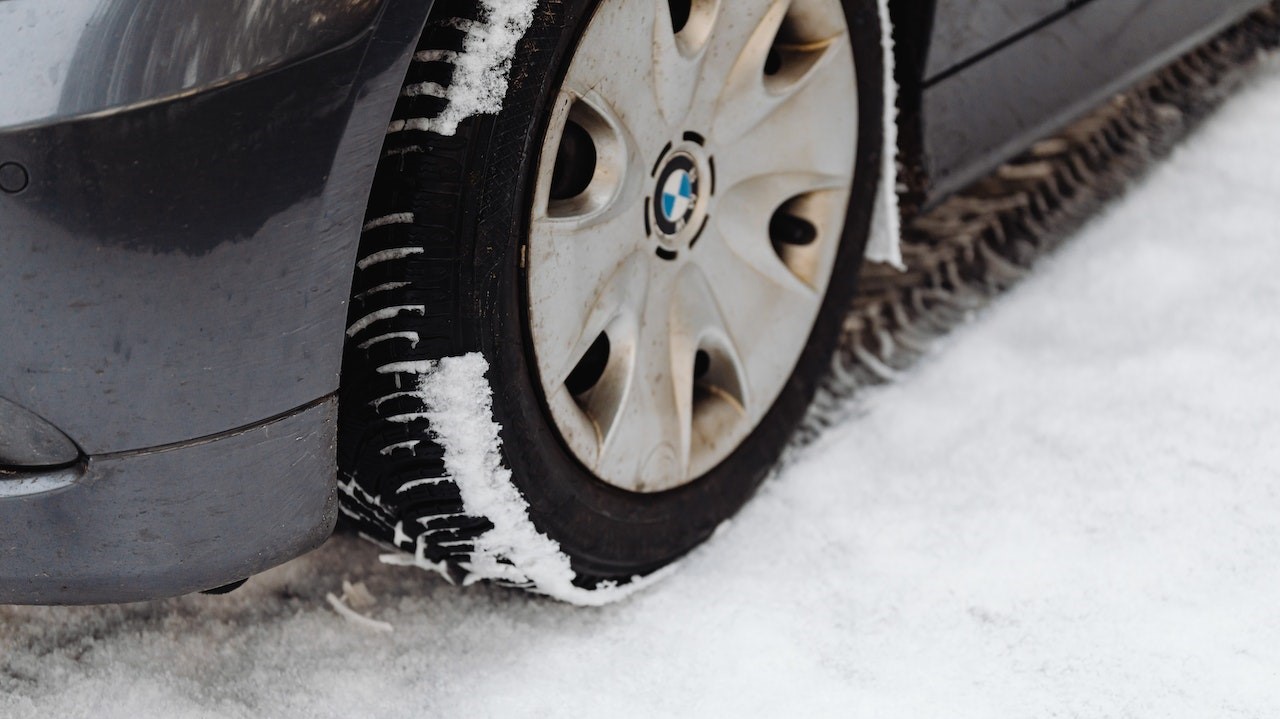 Photo by Karolina Grabowska under Pexels License
How to Choose the Right Tires for Your Car
Any driver would agree that road conditions change as seasons do. As a car owner, you'll want to ensure that your vehicle is safe and free from any issues.
Your choice of tires is one of the most important things you need to consider. Besides having safety implications, the type of tires you choose may be more suitable for one season than another.
These four rings of grooved rubber do a lot more than just stand between the road and your vehicle. Since your tires affect braking, handling, ride, noise, and fuel economy, they're integral to your car's overall performance. Indeed, your tire choice matters.
However, deciding which tire is best for your vehicle can be a challenge. The most common dilemma among car owners, especially those who live in areas that experience snow or extreme drops in temperature, is whether they should use winter tires or all-season tires. Although both types come with compelling claims, one may be a better choice than the other depending on the area and the driving conditions.
What Are Winter Tires?
Winter tires are designed to withstand temperatures less than 45 degrees Fahrenheit. They're also engineered for extreme winter conditions — from heavy snowfall to black ice.
What Are All-Season Tires?
All-season tires perform well in any given weather and season all year round. While these tires do offer some traction on icy and wet roads during winter, they aren't designed for heavy snowfall.
Comparing Winter Tires with All-Season Tires
To give you a better understanding of how winter tires and all-season tires differ from each other, Goodwill Car Donations presents a quick comparison between the two based on their tread rubber, depth, and siping:
Tread Rubber
Winter tires usually have jagged treads, allowing them to have a better grip on slippery or icy roads. They also have silica added to their rubber to give them more flexibility and added grip on the road.
On the other hand, all-season tires have treads that easily stiffen when temperatures drop to zero. This prevents them from achieving the traction needed to maintain their grip on icy or wet roads.
Tread Depth
Winter tires are designed to have deeper treads that help prevent snow build-up. The lesser the snow builds up on the tires, the better their grip and traction are when driven under extreme weather conditions.
While all-season tires typically have shallower treads, they can still provide enough traction when snow is light. However, if you constantly experience brutal winter days in your area, their tread depth may not be suitable for your vehicle because it doesn't provide as much grip and traction as that of winter tires during heavy snow.
Siping
The practice of tire siping allows tires to gain better traction and grip on the road. Essentially, the more sipes a tire has, the better its grip and traction will be on icy and wet roads. In general, winter tires tend to have more sipes than all-season tires.
Which One Is Better?
The answer will ultimately depend on the driving conditions in the area you live in. All-season tires work well on wet roads and light winter driving. However, if the driving conditions in your area are a combination of ice, cold temperatures, and snow, you'll want to get yourself a set of winter tires.
An Excellent Way to Transform Lives
If you're looking to replace your old car and not just its tires, consider donating it to us at Goodwill Car Donations. We'll use your charitable contribution to transform the lives of the disadvantaged and impoverished residents of your local community. With your help, they can harness their full potential and live productive and fulfilling lives.
We'll sell your donated vehicle through an auction and use the proceeds to support the life improvement programs of the Goodwill organizations serving your area. These IRS-certified 501(c)(3) nonprofit organizations cater to disadvantaged Americans — those who are burdened with disabilities, lack of education, job experience, or essential skills, and other limiting personal issues, such as being a former inmate or having a welfare mentality.
Your local Goodwill organizations use the funding we give them to provide their beneficiaries with job and livelihood opportunities, skills training, vocational services, scholarships, financial assistance, disability benefits, family support, and other types of vital support services.
It's easy to donate to us. At Goodwill Car Donations, we make sure our donors get to experience a stress-free donation process. You don't even have to leave the comfort of your home. All you have to do is contact us online or by phone.
Also, your donation will entitle you to receive high-value rewards, including getting our free professional vehicle towing service, which we provide our donors anywhere in the country.
Your gift will also entitle you to claim the highest possible tax deduction in the next tax season.
Best of all, you'll find great satisfaction in doing something that will benefit your entire community when once idle members get to enjoy stable and decent sources of income, thus attaining financial stability.
Feel free to donate nearly all vehicle types. We'll accept anything you hand over to us with open arms, including a car that's no longer in good condition. We'll take even vehicles that won't start or run anymore.
Know more about Goodwill Car Donations, our mission, and our quick and easy donation process by visiting our FAQs page. You can also call us anytime through our toll-free hotline at 866-233-8586 or leave us a message through our online contact form.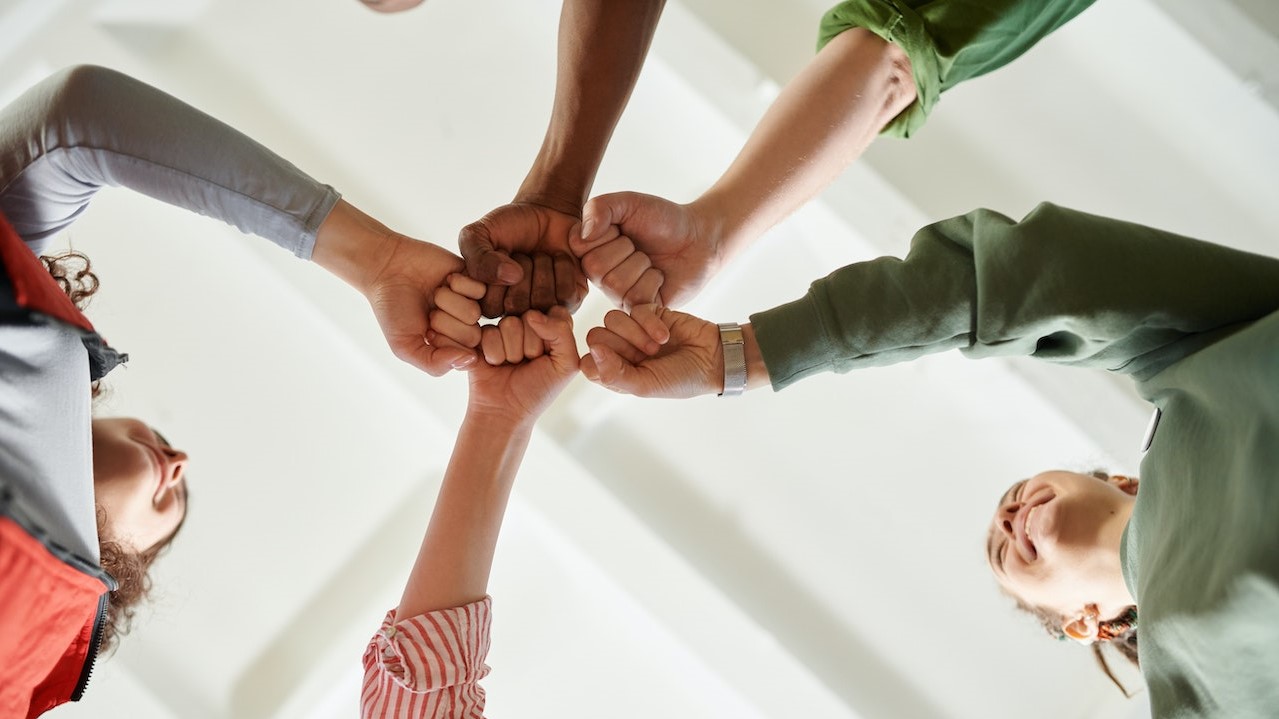 Photo
by
Julia M Cameron
under
Pexels License
Start Uplifting Lives Today!
Now is the best time to make a difference in the lives of the disadvantaged individuals and families in your area. Your car donation to us will make that happen. Call Goodwill Car Donations at 866-233-8586 or fill out our secure online donation form now!