Why You Shouldn't Ignore Your Warning Lights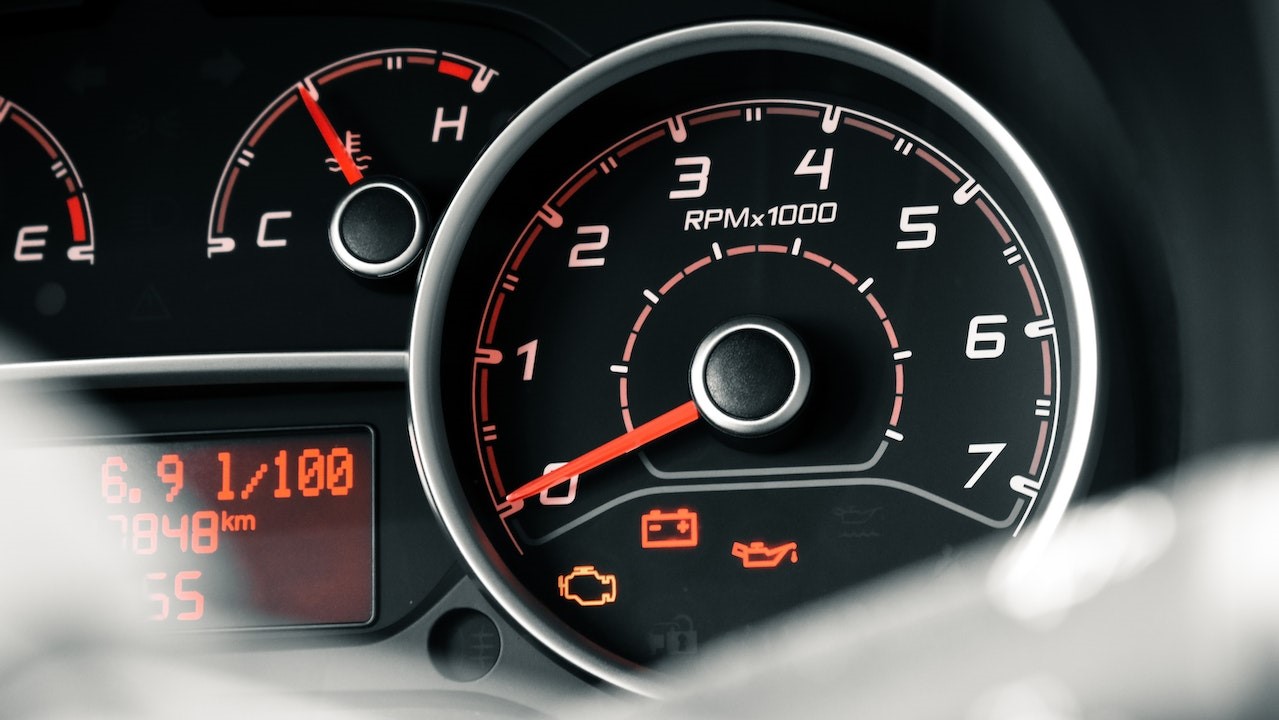 Photo by Abdulvahap Demir under Pexels License
Top 4 Reasons Why You Shouldn't Dismiss Your Car's Caution Signs
The warning lights on your dashboard tell you when something in your car isn't as it should be so you can address the problem immediately. Dismissing what these lights tell you may not only lead to major car issues and expensive repairs. Worse, it may also compromise your safety on the road,
Some drivers wait for the fuel light indicator to pop up on their dashboards before rushing to the gas station. While low fuel is one warning light you wouldn't want to ignore, many drivers disregard other caution signs. Goodwill Car Donations shares the top reasons why you shouldn't ignore your car's warning lights:
You'll get a snapshot of your vehicle's health.
It doesn't hurt to learn as much as you can about the basics of car maintenance and repair. Modern vehicles come with a high level of sensors and monitoring such as RPMs and MPH. However, dashboard lights can also give car owners a snapshot of their vehicle's performance without having to look under the hood.
Dashboard lights warn you when a problem arises.
Most of today's cars feature advanced technology that monitors and tracks their systems' various components — from the engine parts and fluid levels to the tires and emergency brakes. Your modern car has sensors that deliver messages to its computer after scanning a wide range of car operations. The sensors detect issues and your car's internal system translates these issues through your dashboard lights. Since each light represents a specific concern, you'll want to learn what they mean.
They help you save money.
It's worth noting that problems can still arise even when your car is operating at peak levels. Unless you're willing to risk facing serious repairs down the road, it's best to promptly address the issue as soon as you notice a warning light turning on. Knowing what your dashboard lights are telling you can spell the difference between replacing a faulty auto part and being towed.
They ensure your safety.
Your dash lights light up when your engine needs to be checked or when you're driving on tires that don't have sufficient pressure. Driving a vehicle when it needs fixing increases your risk of getting into an accident. Since you're sharing the road with other drivers, you wouldn't want to put yourself and others at risk by driving a vehicle that isn't working properly.
Is It Time to Give Your Old Auto a New Purpose?
If you think the time has come to retire your old and beloved car, consider donating it to us at Goodwill Car Donations. We'll give that auto a memorable retirement by using it to help unlock the full potential of the disadvantaged members of your community, enabling them to live productive and fulfilling lives.
We'll auction off your donated vehicle to generate funds for the Goodwill organizations serving your area. These IRS-approved 501(c)(3) nonprofits are dedicated to helping disadvantaged Americans — those who are burdened with disabilities, lack of education, job experience, or essential skills, and other limiting personal issues, such as having police or prison records, or a welfare mentality.
Your local Goodwill organizations use the funding we give them to provide their beneficiaries with job training, employment opportunities, scholarships, livelihood assistance, disability benefits, and other support services.
You won't be going home empty-handed after making your donation. It's a win-win for you because your gift will entitle you to claim the highest possible tax deduction in the next tax season. You will also benefit from the free pickup and towing service that we will provide you wherever you are in the country.
More importantly, your act of charity will bring you an immense sense of satisfaction, knowing that you'll be contributing to the growth and development of your community by empowering your disadvantaged fellow residents through work and learning.
Nearly all vehicle types can be donated to us. We accept even damaged or non-working vehicles.
Want to know more about Goodwill Car Donations? Find out about our convenient vehicle donation process on our FAQs page. You can also call us anytime through our toll-free hotline at 866-233-8586 or message us here for your inquiries or concerns.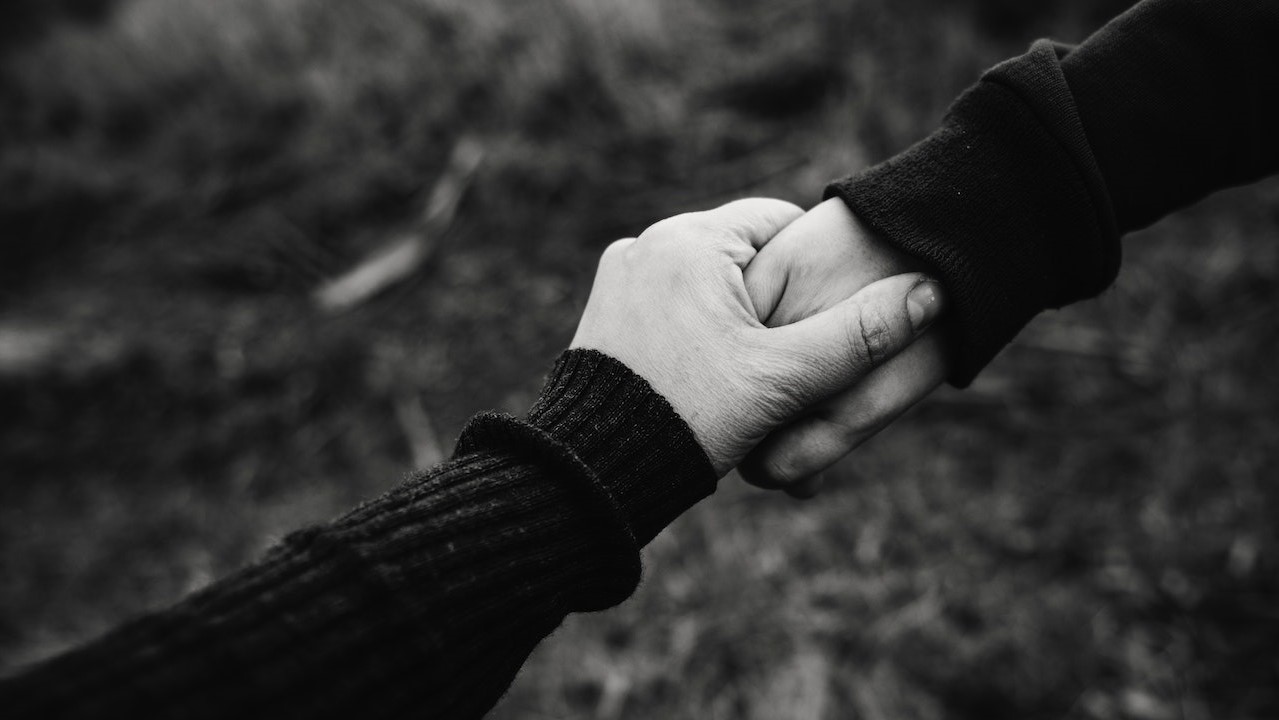 Photo
by
Kat Smith
under
Pexels License
Start Uplifting Lives Today!
Are you ready to give your old car a fitting retirement? Allow us to convert it into a mighty tool for transforming the lives of the underprivileged members of your community. Call Goodwill Car Donations at 866-233-8586 or fill out our secure online donation form now!