Why the Holiday Season Is a Great Time to Donate Your Car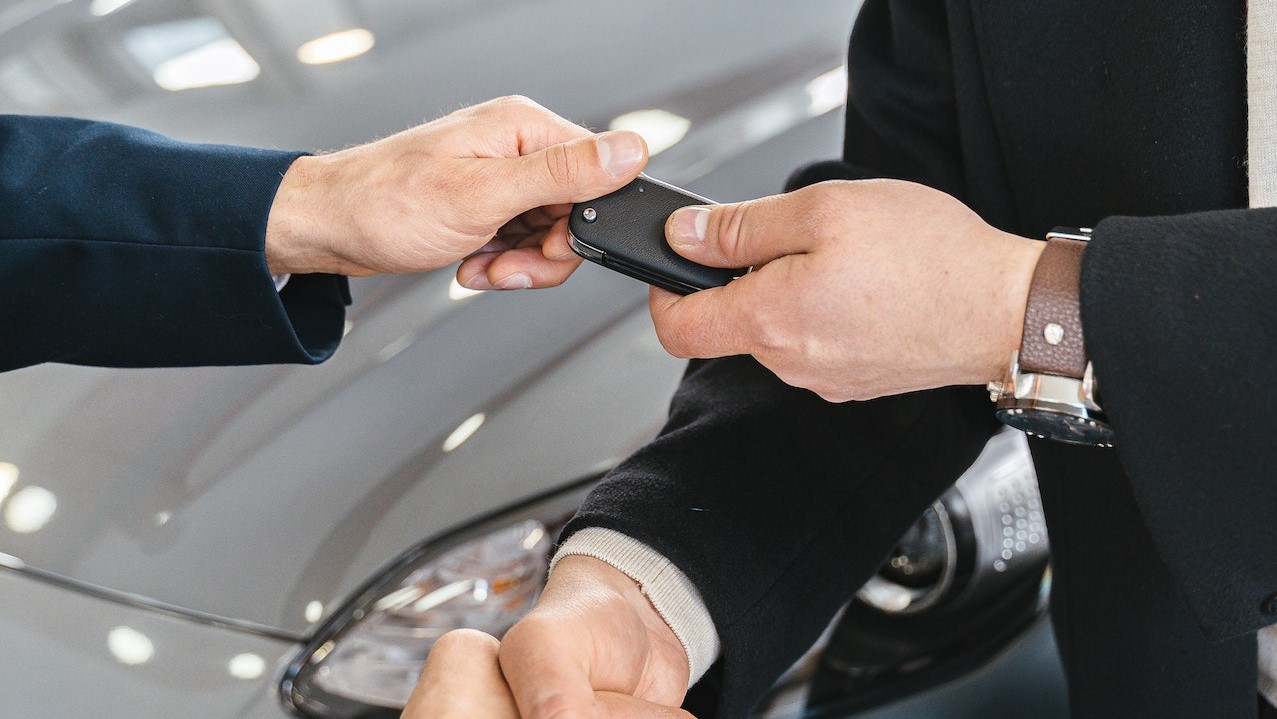 Photo by Antoni Shkraba under Pexels License
December Is the Best Time to Donate to a Charity
The holiday season is the best time to perform acts of charity such as making a charitable car donation. As the season reminds us of the many blessings we've received that we should be thankful for, it is also an opportune time to share those blessings with the less fortunate.
We Americans, in particular, are known to be very charitable people. Based on statistics released by Giving USA, Americans gave $427.71 billion to charity in 2018. This figure included $292.09 billion donated by private individuals while the rest came from large corporations.
December is that time of the year when charitable organizations expect to receive the bulk of donations from private citizens and corporations to tide them over the lean months that follow. When they don't get to meet their holiday collection goal, this would adversely affect their operations in the months ahead. Some might even be forced to suspend their charitable work. When you make your donation during the holiday season, you'll help a charitable organization sustain its operation for the benefit of the needy.
Another reason why it's good to make a tax-deductible charitable donation during the holiday season or before December 31st is that it will allow you to claim your tax deduction on or before the tax-filing deadline of the following year. This means you can claim your tax deduction just a few weeks or months after making your donation.
The Other Benefits of Donating to a Charity
Moreover, the act of donating to a charity provides many benefits not just to the recipient but to the giver as well. Here are the other benefits that charitable giving provides:
Giving will allow you to touch lives.
Sharing your blessings allows you to touch the lives of people in need. No matter how big or small, your act of charity would mean a lot to the charities and their beneficiaries you would be supporting.
Giving will make you happier.
A study conducted by the American Psychological Association found evidence that the act of giving makes a person happier than the act of receiving. This is attributed to the sense of connection that one feels when helping others. From a scientific or medical perspective, the act of giving releases endorphins that activate the pleasure center of the brain.
Giving promotes better health.
Another study shows that donating time and resources to others promotes physical and mental health. Study participants who gave donations showed lower blood pressure, body mass index, and "bad" LDL cholesterol level compared to those who didn't donate.
Why Donate an Old Car This Holiday Season?
You can donate your old and unwanted vehicle to charity at any time of the year, but the holiday season is the best time to do so for the reasons we earlier mentioned.
When you turn over that clunker to us at Goodwill Car Donations, we'll provide awesome benefits to both the beneficiaries of your donation and yourself, too.
We will auction off your donated vehicle and turn over the proceeds to the Goodwill organizations serving your place. These IRS-approved 501(c)3 nonprofits cater to individuals burdened with disabilities, lack of education or essential skills, and other personal hindrances that keep them stuck in poverty. They empower these men and women through work and learning, providing them with job training, employment opportunities, scholarships, livelihood assistance, disability benefits, and other critical community-building support services.
These are all meant to equip needy individuals with the tools that will help them attain economic independence and a better quality of life.
We'll pick up and tow your vehicle for free wherever you had it parked or stored anywhere in the country. Your donation will also entitle you to receive a healthy tax write-off in the next tax season.
What's more, you can count on us to provide you with a highly satisfying donation experience, knowing that your act of charity will help generate new jobs in your community.
We accept almost all types of vehicles, whether still in good condition or no longer.
To find out the details of our vehicle donation process, and other relevant information, visit our FAQs page. For your questions and concerns, call us at 866-233-8586 or leave us a message online.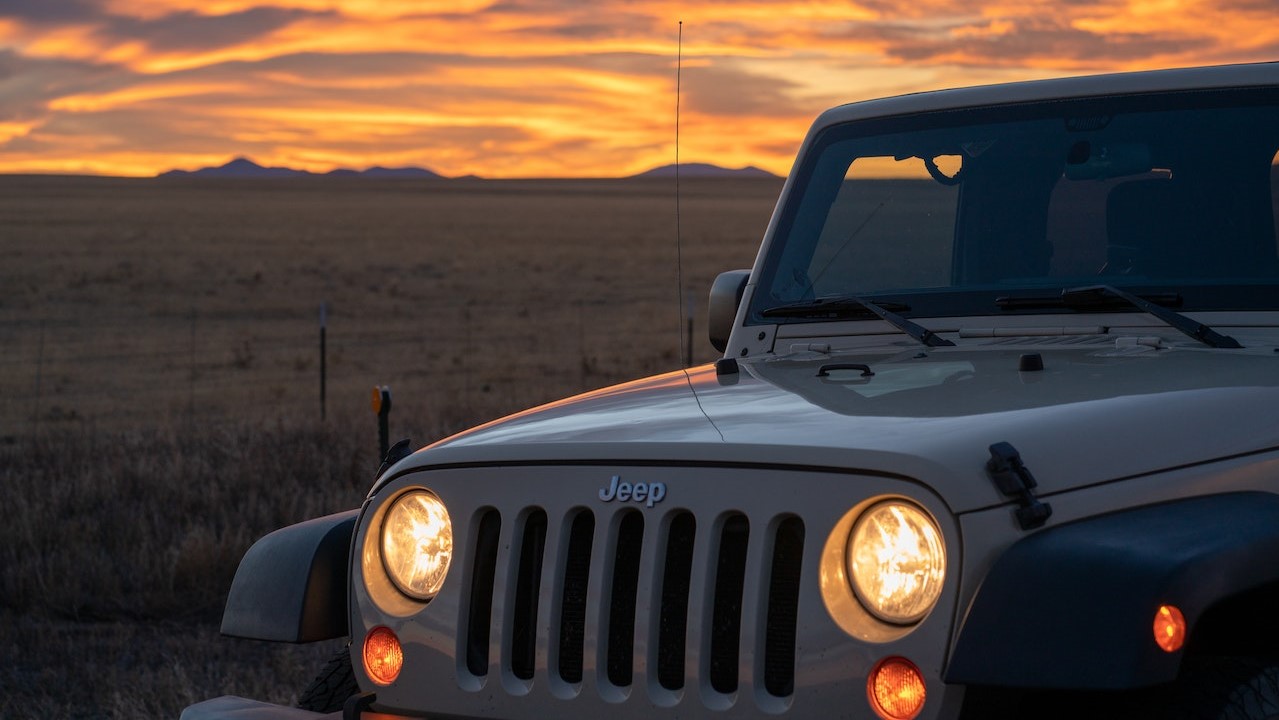 Photo
by
Gabe
under
Pexels License
Make a Difference in Your Community This Holiday Season
This holiday season, you can make your community a better place for everyone by taking part in our vehicle donation program. Call Goodwill Car Donations at 866-233-8586 or fill out our online donation form now!