Why Read Your Vehicle Owner's Manual?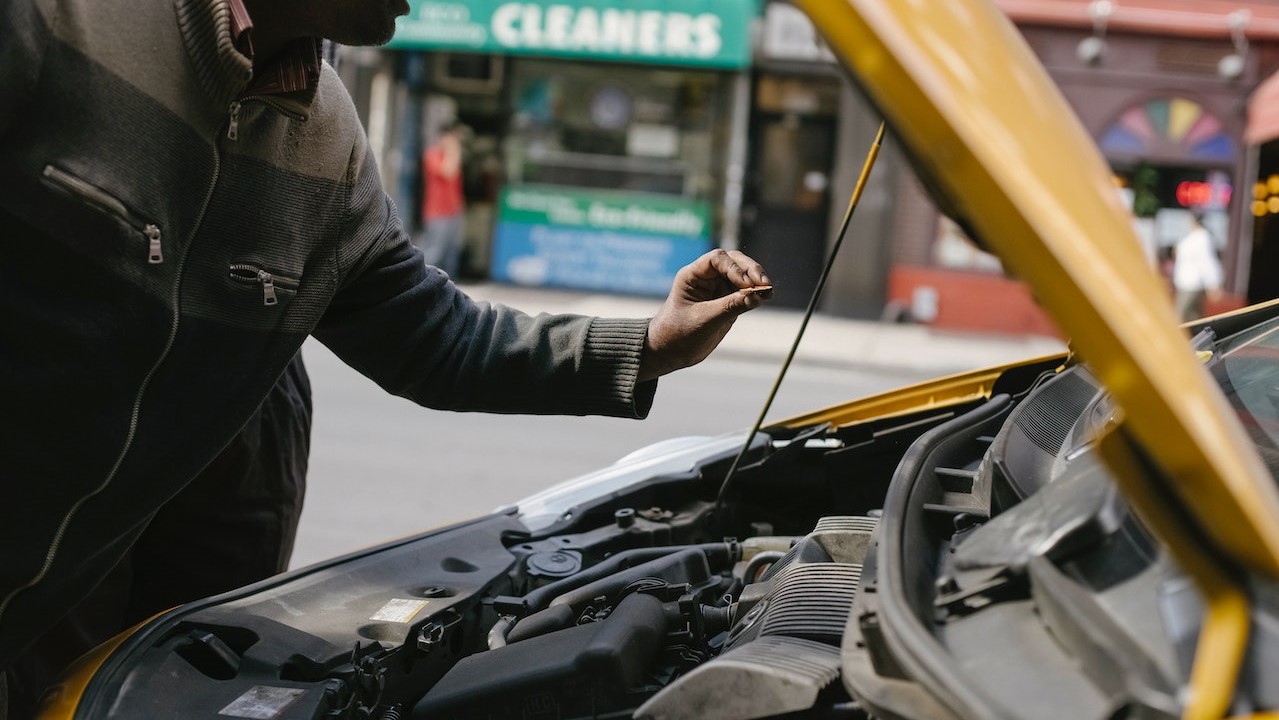 Photo by Tim Samuel under Pexels License
Don't Let Your Car Owner's Manual Rot in Your Glove Box!
Did you know that one of the most important aspects of car ownership is knowing the vehicle inside out? For this reason, auto manufacturers provide every car owner with a manual that can simplify their ownership experience. Unfortunately, many vehicle owners never bother to turn even a single page of their manuals. They just let this informative piece of literature rot in the glove box.
Before you decide to show off your new set of wheels by driving around the neighborhood, it's best to pick up and read your car owner's manual so that you can get to know your car better.
Top 5 Reasons Why You Should Read Your Vehicle Owner's Manual
If you want to get the most out of your vehicle, you need to familiarize yourself with its preferences and systems. Goodwill Car Donations encourages you to be knowledgeable of your vehicle by checking out the following top reasons why you should read your car owner's manual:
You'll have a fundamental understanding of your vehicle's major components.
Like a solved puzzle, your car is comprised of thousands of parts that are put together to form a unit. Although knowing about each of its parts isn't necessary, you should at least understand the locations and primary functions of your vehicle's major components. If you read the manual, you'll learn about its steering system, battery, wheel configuration, light bulbs, and a lot more.
You'll know what your car needs.
It would be impossible for you to know what and how much your car needs unless you read the owner's manual. For instance, if you browse through it, you'll get valuable information about the grade and quantity of various fluids that are appropriate for your vehicle, as well as the suitable air pressure for its tires.
You'll familiarize yourself with the symbols and dashboard warning lights.
Your car has numerous symbols around its body, engine bay, and inside its cabin. Some of these symbols glow up when something's not right. You have to know what they mean so you'll know what your car is telling you.
You won't panic when you're stranded.
Nobody wants to find themselves in the middle of nowhere with no chance of getting help anytime soon. Should this happen to you, your car owner's manual can provide you with a set of instructions that can help you get your vehicle up and running.
You'll maintain a service record.
Your owner's manual has a specific section in it that can help you keep track of your car's maintenance history. All you have to do is to fill out this section and have it stamped by the service center each time your car gets routine servicing.
Looking for the Best Way to Retire Your Old Car?
One instance when you may no longer have use of your vehicle owner's manual is when you no longer want to use your car due to its age and sorry condition. That's the time when you need to consider the best way to retire that vehicle. Goodwill Car Donations is here to offer you such a way.
When you donate that auto to us, we'll use it to provide opportunities to your community's disadvantaged and impoverished residents so they can live healthy, productive, and fulfilling lives. Our team will have your vehicle fixed before putting it up for auction. The proceeds will go directly to the Goodwill organizations serving your area. These IRS-approved 501(c)(3) nonprofits cater to disadvantaged U.S. citizens — those with disabilities, those who lack education, essential skills, or job experience, and those with other limiting personal issues, such as being welfare-dependent or having past prison records.
Your local Goodwill organizations use the funding we give them to provide their beneficiaries with job and skills training, employment opportunities, scholarships, livelihood assistance, disability benefits, family support, educational services, financial assistance, and other essential support services.
Your donation will also benefit you in ways that may surprise you. We'll pick up and tow away your unwanted vehicle at no cost to you and at a date, time, and place most convenient for you wherever you are in the country or wherever your vehicle is parked or stored.
Your gift will also entitle you to claim the maximum tax deduction in the next tax season.
Moreover, your act of charity will bring you an immense sense of satisfaction, knowing that you'll be contributing to the growth and development of your community by empowering your needy fellow residents through work and learning.
Nearly all vehicle types can be donated to Goodwill Car Donations regardless of their ages or conditions. You can donate even a car that no longer runs.
For information about our quick and straightforward donation process and other important details about our vehicle donation program, check out our FAQs page. For your inquiries or concerns, feel free to call us anytime through our toll-free hotline at 866-233-8586 or message us here.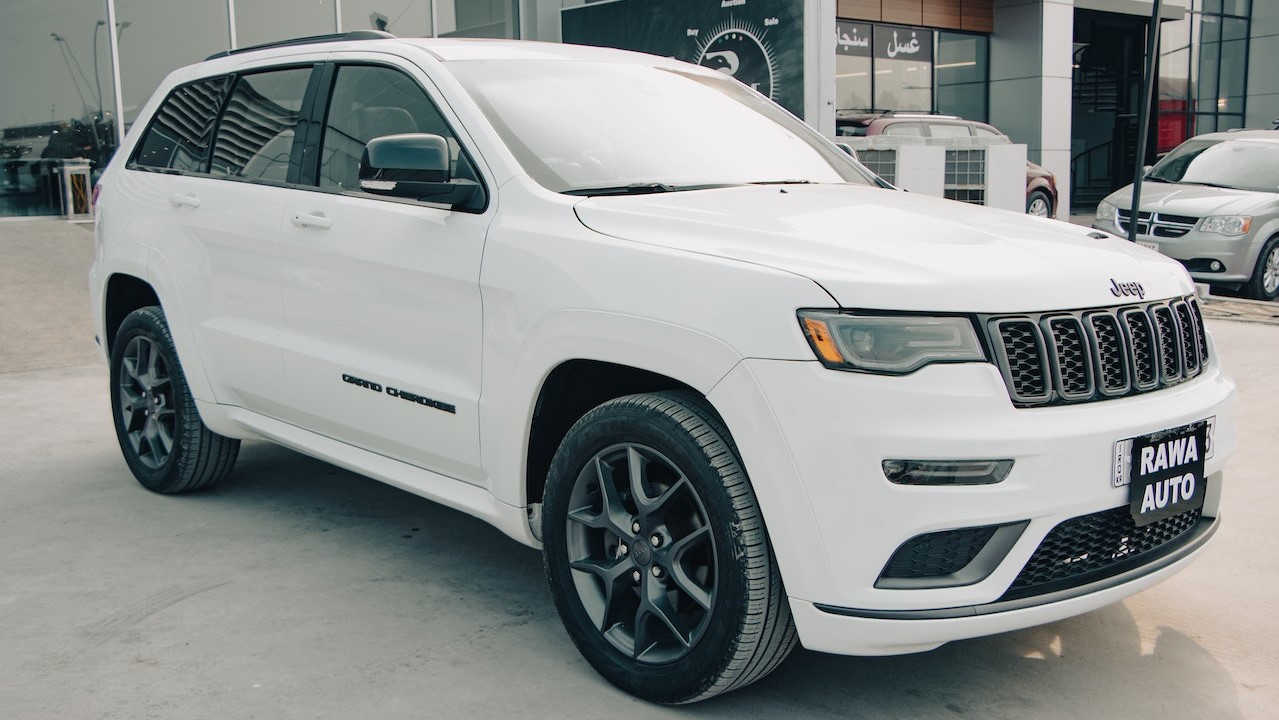 Photo
by
Esmihel Muhammad
under
Pexels License
Donate a Car and Transform Lives Today!
You can surely impact the lives of your less fortunate neighbors with your car donation. We will use it to provide them with great opportunities that can transform their lives. Call Goodwill Car Donations at 866-233-8586 or fill out our secure online donation form now!