Why Gas Prices and Inflation Are Related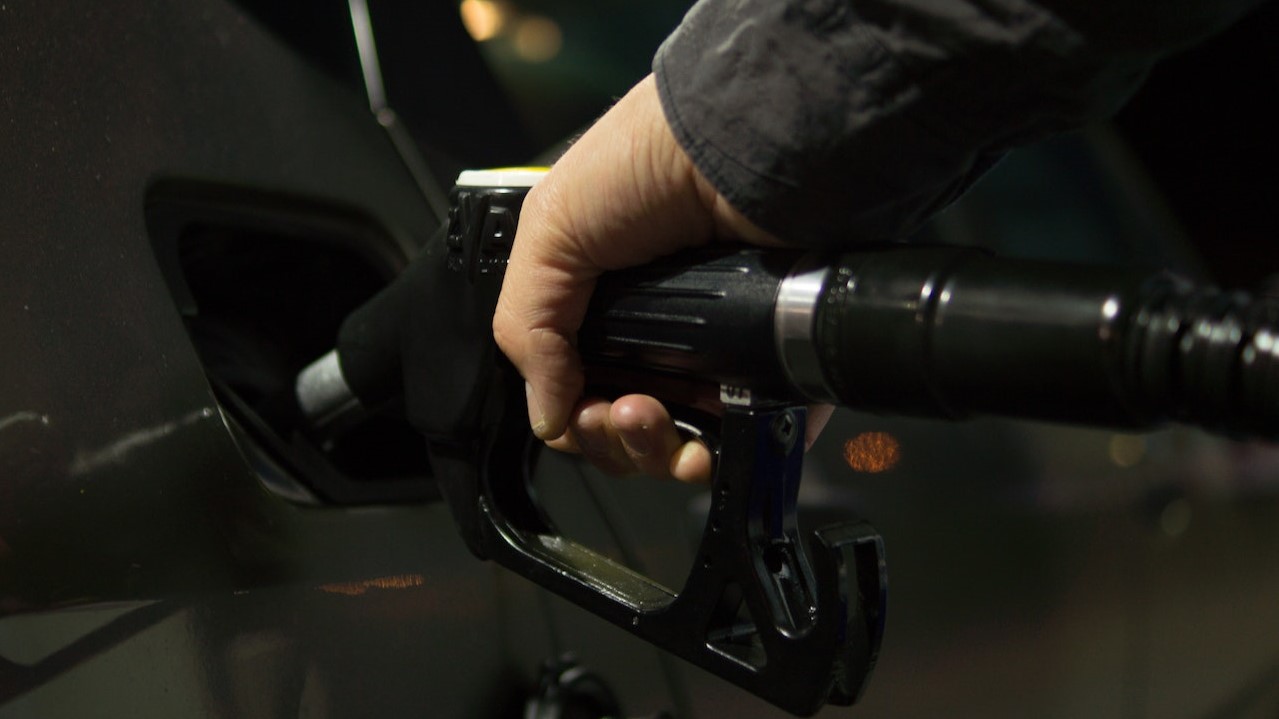 Photo by Skitterphoto under Pexels License
4 Things That Affect the Cost of Gasoline at the Pump
As we slowly get used to living in the new normal after surviving the worst of the pandemic, we are faced with a new challenge: the skyrocketing cost of goods due to inflation.
Inflation is generally defined as the rising cost of goods and the fall in the purchasing power of money. It means that as the prices of products increase, the value of the dollar shrinks. As a result, you can buy less than what you used to spend for the same amount.
As we take a look at the causes of inflation, we begin to realize that the cost of energy is one of the factors that contribute greatly to it.
Early this year, U.S. consumer price gains rose to a new 40-year high on rising gasoline prices as well as food and housing costs, according to a Bloomberg report. Inflation worsened further following Russia's invasion of Ukraine. As the costs of production and transport grow, the additional costs are passed on to the consumers.
What Affects the Cost of Gas?
While it's easy to blame the rising costs of power and gas as the main culprits for inflation, several factors come into play in terms of determining these costs. To better understand how gas prices are set, Goodwill Car Donations identifies some of the factors that affect the cost at the pump.
Price of crude oil
The price of crude oil in the world market affects the cost of gasoline sold at the pump since crude oil is the primary component of gasoline. Supply issues drive up the prices and conflicts like wars and political issues disrupt the production and delivery of crude oil to other countries, resulting in higher prices. Fortunately, increased domestic petroleum production in the United States helps alleviate the country's dependence on imported crude oil.
Taxes
Federal, state, and local government taxes contribute to the retail price of gasoline. As of January 2022, total state taxes were estimated at 31.02 cents per gallon.
Refining cost and profit
One of the major expenses of oil companies is the refining cost as different gasoline types are processed through different technologies. The cost of other ingredients blended into gasoline is also factored into the cost at the pump. Oil companies also have to add on to the costs to turn up a profit and stay in business.
Distribution
Transport and marketing costs also add to the cost of fuel at the pump. After the refining process, gasoline is delivered by tanker trucks to gasoline stations.
A Practical Solution to Your Car Woes
If you are driving an old and fuel-inefficient car, you must be reeling from the double whammy of rising fuel prices as well as the frequent costly repairs of that vehicle. If you are thinking of giving up your gas guzzler and upgrading to a more fuel-efficient auto, we have just the right suggestion for you: Consider donating your old ride to us at Goodwill Car Donations.
We will quickly and conveniently free you from the hassles of keeping such a problematic vehicle while giving you a great opportunity to be of service to your community.
Our team will auction off your donated automobile, with the proceeds going to the Goodwill organizations serving your area. These IRS-approved 501(c)(3) nonprofits cater to disadvantaged Americans — those who lack education, job experience, or essential skills, as well as those who are burdened with disabilities and other limiting personal issues, such as being welfare-dependent and having past prison or police records.
Your local Goodwill organizations use the funding they get from us to provide their beneficiaries with job and skills training, employment opportunities, scholarships, livelihood assistance, disability benefits, family support, educational services, financial assistance, and other essential support services.
As a Goodwill donor, you'll have the privilege of enjoying our fast and free towing service wherever you are in the country.
Your gift will also entitle you to receive the highest possible tax deduction in the next tax season.
However, the best part about making a charitable contribution to us is the priceless satisfaction you'll feel, knowing that your donation will be used to improve the lives of the underprivileged people in your community and empower them to succeed in life.
We accept nearly all vehicle types, including those that are no longer in good condition.
To get to know our quick and convenient donation process, check out our FAQs page. If you have questions or concerns, tell us about them here. We will respond to you within 24 hours. You may also give us a call through our 24/7 toll-free hotline at 866-233-8586. We'd be happy to hear from you.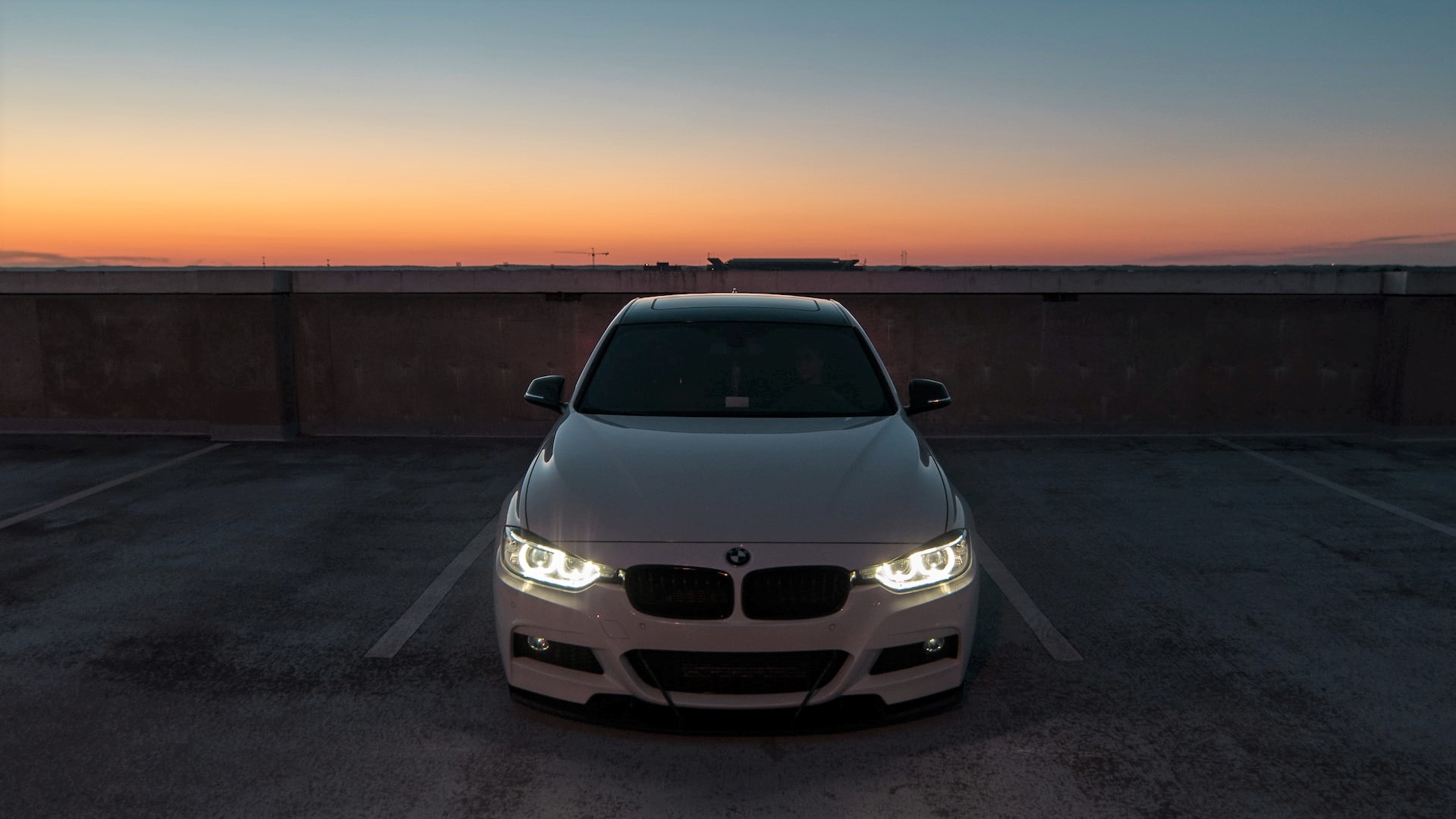 Photo
by
Jonathan Daniels
under
Unsplash License
Give Your Old Auto a New and Worthy Purpose Today!
Your unwanted car can help transform the lives of the disadvantaged locals in your area. Donating it to us can help create new jobs and break the barriers to success and progress in your community. Call Goodwill Car Donations at 866-233-8586 or fill out our secure online donation form now!