Why Donate Your Vehicle Series: Takes Vehicles in Most Conditions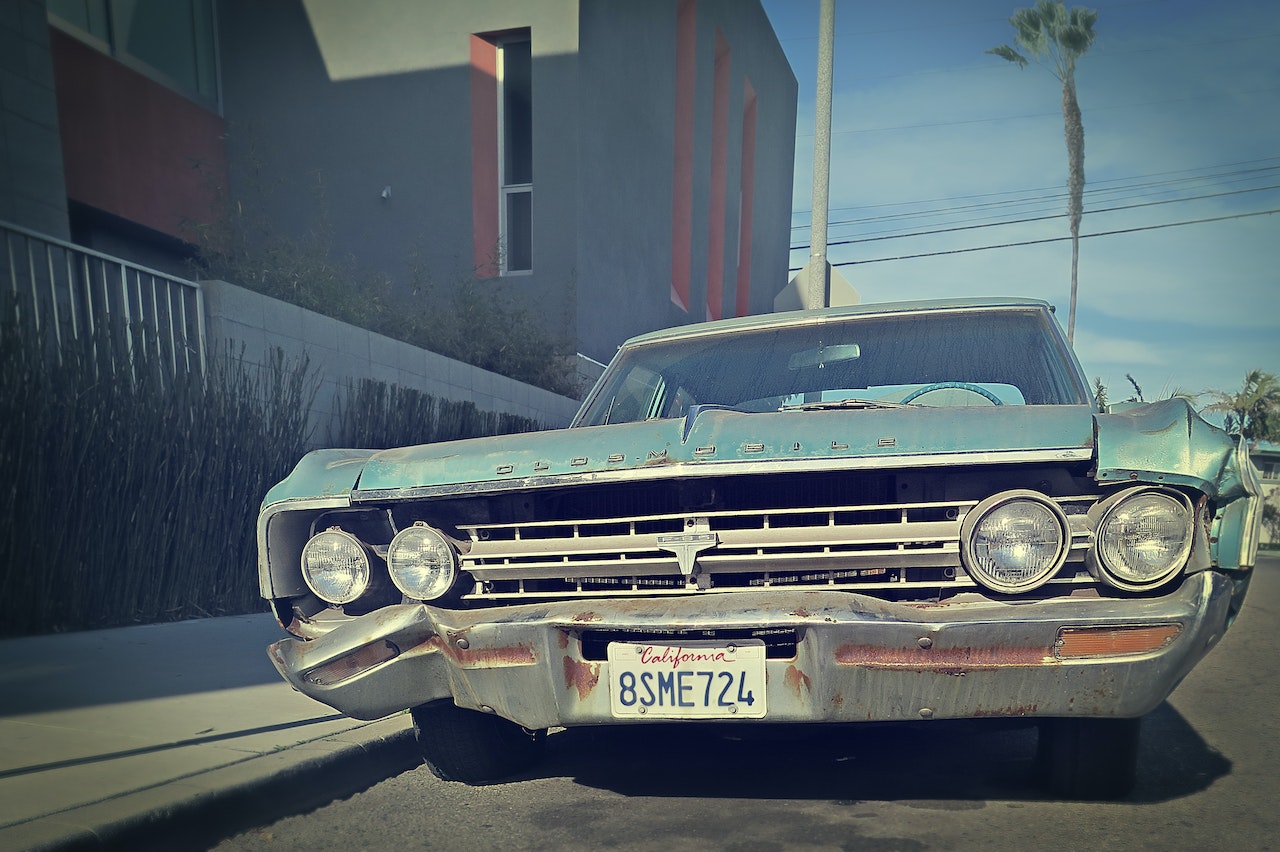 Photo by mali maeder under Pexels License
Your Car Doesn't Have to Be in Great Shape When You Donate It to Charity
Trying to figure out what to do with your old car that has been in and out of the repair shop? Or perhaps your car sustained severe damage from floods, a road crash, or some other conditions? You've probably considered selling it. However, due to the state that it is in, you can hear your guts telling you that this option is no good since it's almost impossible to find someone who'd be willing to buy a clunker.
Don't worry, there's a simpler and easier way to dispose of it. This option won't require a lot of your time and effort. All you need to do is donate that vehicle to a charity!
Many nonprofit organizations accept vehicles regardless of age or condition. Even if your automobile no longer runs well or no longer runs at all, many organizations with vehicle donation programs will still welcome it with open arms. You might consider your beater as already worthless, but to these charitable organizations, it's still a powerful tool that they can use to bring positive changes in the lives of their beneficiaries.
These Conditions Won't Stop Us from Accepting Your Car
At Goodwill Car Donations, we don't mind taking vehicles that have a variety of defects such as:
Vehicles damaged by extreme weather conditions
If your car has been severely damaged by flood, hurricane, hail, or snowstorm, you can still hand it over to us.
Vehicles with defective components
Does it always feel like a sauna in your car despite having your AC repaired numerous times already? Been hearing unusual squeaking noises each time you hit the brake pads? No matter what issues your car is having, you can rest assured that we'll take it when you offer it to us for donation.
Vehicles with physical issues
Your car may have accumulated dents and scratches over the years. While these cosmetic problems may not affect the functionality of your vehicle, they can be a turn-off for potential buyers — but not us!
Vehicles that no longer run well
If it has come to a point where your car has gotten too old to function properly, you're more than free to use us as its retirement home.
Uplift Lives with a Simple Vehicle Donation
Choosing Goodwill Car Donations as your partner in charity is a decision you won't regret. Not only will you be getting rid of a damaged or hardly-running automobile easily, but you'll also be the recipient of an attractive tax deduction. More importantly, you'll be making an impact in your community that will surely make you proud.
By donating your car to us, you'll play a part in bettering the lives of the men and women in your area who are unable to reach out for their dreams due to certain disadvantages they carry.
We will have your auto fixed the best way we can before selling it through an auction. The proceeds will go directly to the Goodwill organizations serving your area. Just like us, these IRS-approved 501(c)(3) nonprofits are committed to helping disadvantaged Americans — those folks who are saddled with disabilities, lack of education, job experience, or essential skills, and other limiting personal issues, such as having prison records or a welfare mentality.
Your local Goodwill organizations use the funding we give them to provide their beneficiaries with job and skills training, employment opportunities, scholarships, livelihood assistance, disability benefits, family support, educational services, financial assistance, and many other essential support services.
You won't be going home empty-handed after making your donation. Your charitable contribution will entitle you to claim the highest possible tax deduction in the next tax season. You'll also get a professional pickup and towing service from us at no cost to you. We will provide you with this service wherever your vehicle is located in the United States.
However, the best thing about donating to Goodwill is the priceless joy and satisfaction you'll feel when you see the less fortunate people in your community achieve a better quality of life, thanks to your donation.
Feel free to donate almost any type of vehicle regardless of its age or condition. You can donate a damaged car or a truck that's no longer running.
For more information about our vehicle donation program, including our quick and easy donation process, check out our FAQs page. If you have any questions or concerns, don't hesitate to call us anytime through our toll-free hotline at 866-233-8586 or leave us a message here.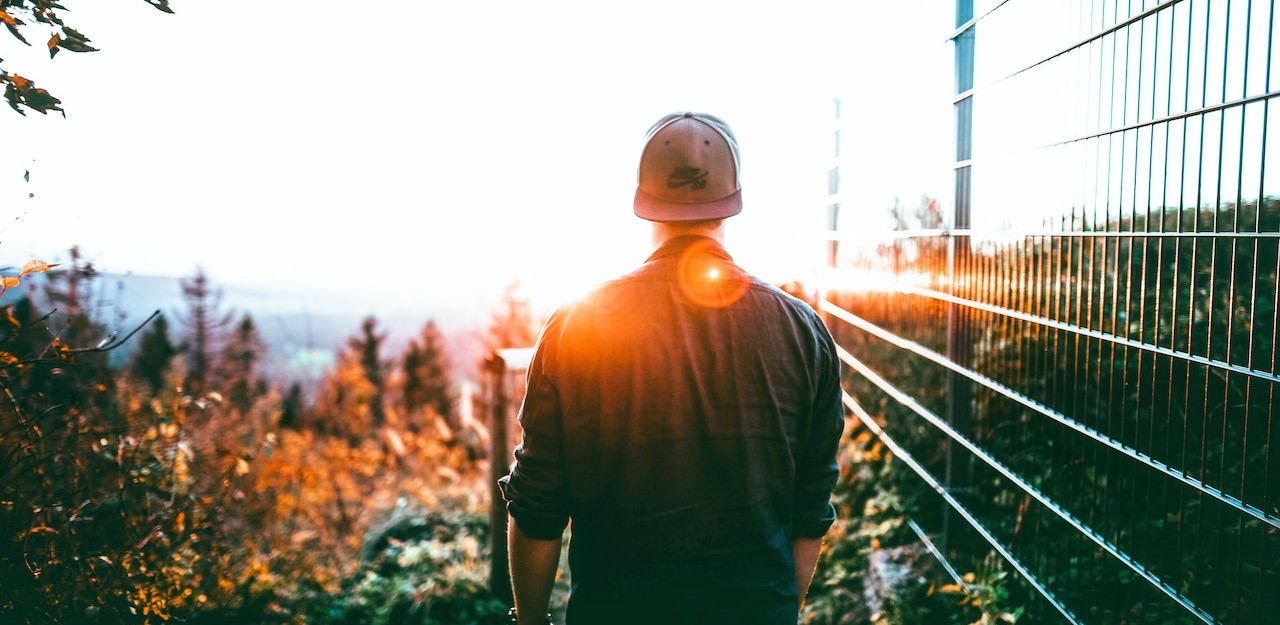 Photo
by
Tobi
under
Pexels License
Help Make Your Community a More Prosperous Place Today!
Use your old and unwanted car to spark new hope among the less fortunate folks in your area. Don't let it just rot away. It can still do so much good to a lot of people, and we can guarantee that. Call Goodwill Car Donations at 866-233-8586 or fill out our secure online donation form now!