Why Donate Your Vehicle Series: Support a Nonprofit Cause You Believe In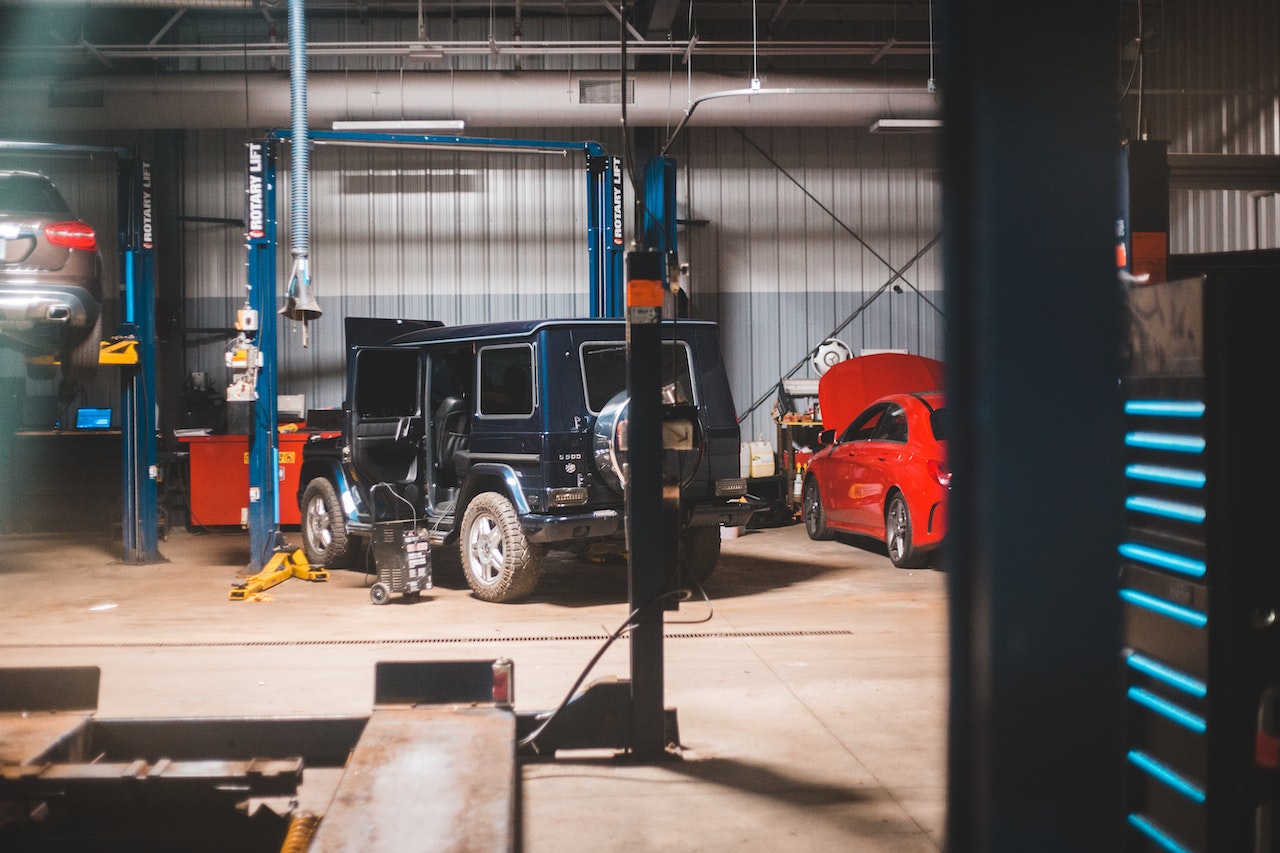 Photo by Erik Mclean under Pexels License
Got a Clunker You No Longer Need? Get Rid of It for a Worthy Cause
Do you have an old car that's just taking up space in your garage or driveway? Can't even remember the last time you took it out for a drive? Have you been thinking about disposing of it, but you're not exactly sure how?
Consider donating it to a nonprofit organization that champions a cause you believe in. When you do that, the feeling you'll get afterward will fill you with pride and joy.
How Your Car Donation Can Make a Difference in the Lives of the Needy
By giving away your unwanted vehicle to a nonprofit, you get to help it raise funds to support its cause. Nonprofits rely on donations from folks like you to keep their programs running so they can help more people in need.
For instance, if you choose to support a nonprofit that serves the homeless, you'll get to contribute to the funding needed to build shelters for them. If you opt to donate your vehicle to a nonprofit that supports indigent cancer patients, the proceeds from the sale of your donation could help its beneficiaries receive proper medical care that can potentially save their lives.
What's In It for You?
There's something incredibly rewarding about doing something good for those in need. You'll feel a sense of satisfaction and fulfillment knowing that your donation will make a difference in their lives. You'll also feel a sense of relief knowing that you've gotten rid of an unwanted vehicle without having to spend a single dime.
You can also reap financial benefits when you donate your vehicle to an IRS-approved 501(c)(3) nonprofit organization. In exchange for your contribution, it will issue you a tax receipt that will entitle you to claim a tax deduction equal to the value or sales price of your vehicle. This can help reduce your taxable income, potentially saving you money on your taxes.
How to Look for Nonprofits with Vehicle Donation Programs
Once you've identified a cause that matters most to you, start researching organizations that champion such a cause. Look for those whose missions and values are close to your heart and that have a good track record of serving their beneficiaries. You can also read reviews and ratings of nonprofits on sites like Charity Navigator or GuideStar to help you make an informed decision.
As soon as you have an ideal nonprofit in mind, visit its website to learn more about its vehicle donation program. Many nonprofits have a dedicated section on their websites for car donations. This will provide you with detailed instructions on how to get started with your car donation.
If you want more information, you can contact the nonprofit directly, either through its email address or its hotline. Ask it staff any questions you have in mind.
Be prepared to provide some basic information about your car, such as its make, model, and year. The nonprofit may also ask for information about your car's condition as well as its location.
After it staff verified all the details you provided, the nonprofit will arrange for your car to be towed away for free and sold at an auction. The nonprofit will then use the proceeds from the sale to support its programs and services.
Want to Support the Disadvantaged Members of Your Community?
If you have a soft spot for the disadvantaged men and women in your area who are living in poverty, you can help them by donating your unwanted vehicle to us at Goodwill Car Donations.
Once we have your vehicle, we'll auction it off and distribute the proceeds to the Goodwill organizations serving your locality. These nonprofits are dedicated to helping Americans who are being weighed down by their disabilities, lack of education, job experience, or essential skills, and other limiting personal issues, such as being a former inmate or having a welfare mindset.
Your local Goodwill organizations will use the funding to provide their beneficiaries with job and skills training, employment opportunities, scholarships, livelihood assistance, disability benefits, family support, educational services, financial assistance, and many other essential support services.
Within 30 days after the sale of your donated vehicle, we'll mail you the 100% tax-deductible sales receipt of your car. You'll need this when you claim your top tax deduction in the next tax season.
You will also benefit from our quick and convenient donation process. Our team will take care of all the paperwork and we'll assign a licensed towing company to haul your vehicle away for free wherever it is in the United States.
Best of all, you'll find great satisfaction in knowing that your donation will help empower the underprivileged residents of your community, enabling them to harness their full potential so they can live productive, healthy, and fulfilling lives.
Don't hesitate to donate any type of vehicle regardless of its age or working condition. Visit our FAQs page, leave us a message here, or call us anytime through our toll-free hotline at 866-233-8586 to learn more about our vehicle donation process.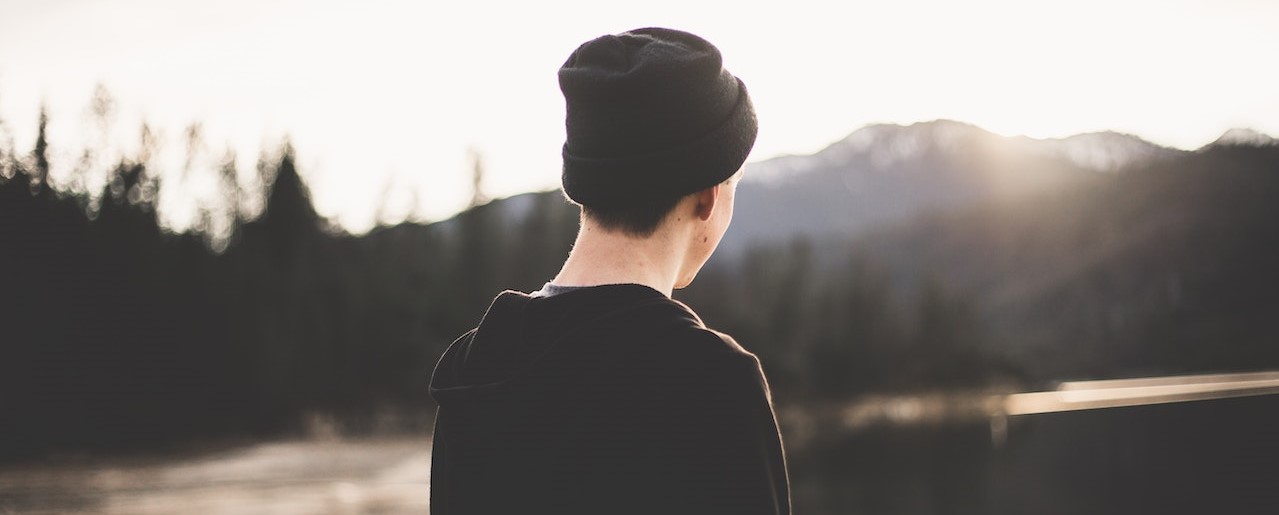 Photo
by
Japheth Mast
under
Pexels License
Get Involved in Our Cause Today!
There's no better way to say goodbye to a timeworn car than by converting it into a vital source of hope for the disadvantaged individuals and families in your community. Your vehicle donation can potentially transform their lives. Call Goodwill Car Donations at 866-233-8586 or fill out our secure online donation form now!