Why Donate Your Vehicle Series: Saves Time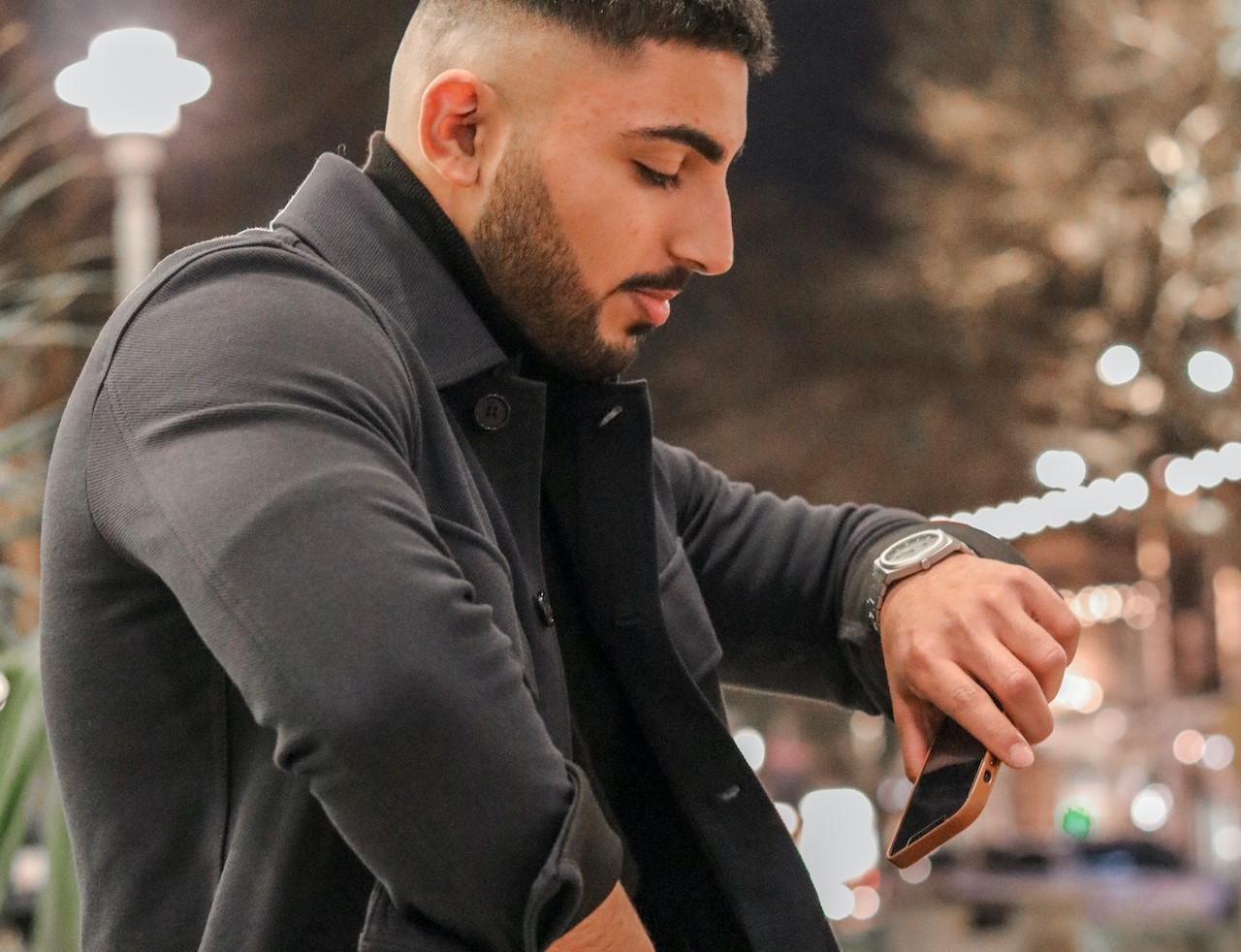 Photo by Talal Hakim under Pexels License
Instances Where Donating Your Car Can Save You Time
So, you've come to terms with the reality that your old car can no longer be of any use to you. Despite getting it repaired numerous times already, it continues to break down, much to your dismay. That's why you're now ready to let it go.
If you're thinking of selling or trading in that vehicle, that might just backfire on you. You'd only waste a lot of your time, effort, and money. However, if you want to take the easiest route to get rid of your unwanted car and not have to spend a dime on it, donating it to charity is your best bet.
Not only will you be supporting a meaningful cause, but you may also be surprised at how much more rewarding it is than selling or trading in your car. Here are instances where donating your vehicle can save you time:
No need to haggle over price.
One of the biggest benefits of donating your car instead of selling it is that you don't have to negotiate with a prospective buyer or dealer over the price. This step can be a real pain, especially if you have zero experience in selling cars. Fortunately, this is something you won't have to deal with if you donate your vehicle. The charity or its car donation partner will simply come for your vehicle and that's it!
No need to advertise.
Selling your auto means you'll have to spend time and money to get the word out. You'll have to post ads on several websites, take photos of your car, and answer inquiries from potential buyers. You can skip all these steps when you choose to donate your vehicle to charity.
No need to deal with paperwork.
Selling or trading in a car can involve a lot of paperwork, from the title transfer to the sales contract. If you're not familiar with the process, it can be time-consuming and confusing. On the other hand, when you donate your car, the charitable organization will handle all the paperwork for you, so you can just sit back and relax.
No need to schedule meet-ups.
Meeting up with a bunch of prospective buyers or dealers is a must when you're putting your car up for sale or trading it in. You'll have to arrange meetings to show them your car and let them test-drive it. Handing over your vehicle to a charitable organization will spare you from the trouble.
Your Auto Donation Can Go a Long Way in Transforming Lives
If you're looking for an organization with an online vehicle donation platform for charities and one whose donation process will save you a lot of time and other precious resources, you've come to the right place here. We at Goodwill Car Donations will provide you with all the benefits listed above, and more!
We'll also haul your unwanted vehicle away at a date, time, and place of your choice. That's right, you don't have to look for a licensed towing company and spend money for its service — we offer our donors free towing in all parts of the United States!
That's not the only reason you'll want to choose us as your donation partner. Our team will ensure you get to claim the highest possible tax deduction. You will receive your 100% tax-deductible sales receipt soon after the sale of your car.
Best of all, your act of charity will bring you an immense sense of satisfaction, knowing that it will help empower the struggling disadvantaged residents of your community, providing them with great opportunities to improve the quality of their lives.
Once we have your donated vehicle, we'll put it up for auction and use the funds to support the Goodwill organizations serving your locality. These IRS-certified 501(c)(3) nonprofits are dedicated to helping disadvantaged Americans — those who are burdened with disabilities, lack of education, job experience, or essential skills, and other limiting personal issues, such as having prison records or a welfare mentality.
Your local Goodwill organizations use the funding we give to provide their beneficiaries with job and skills training, employment opportunities, scholarships, livelihood assistance, disability benefits, family support, educational services, financial assistance, and many other essential support services.
Almost all types of vehicles can qualify for our vehicle donation program, including those that are no longer running. Head over to this page for a list of the different types of vehicles we accept at Goodwill Car Donations.
For more information on our donation program, you may visit our FAQs page. If you have questions or concerns, feel free to message us here or give us a call at 866-233-8586. Our donation specialists will assist you every step of the way.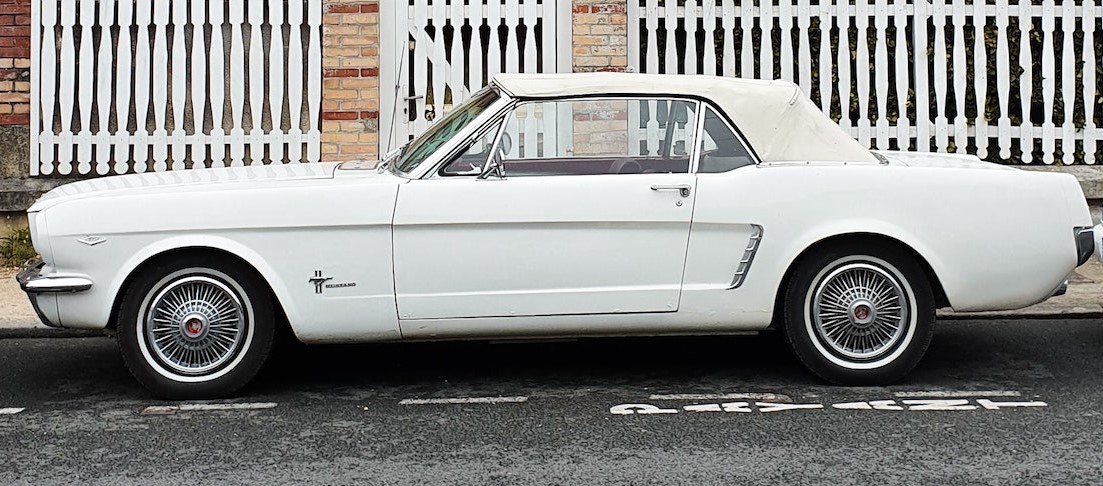 Photo
by
Nicolas
under
Pexels License
Use Your Old Beater to Transform Lives Today!
There's no doubt that your no longer-needed vehicle can impact the lives of the needy folks in your area. Your car donation can bring them a brighter future. Call Goodwill Car Donations at 866-233-8586 or fill out our secure online donation form now!