Why Donate Your Vehicle Series: Save Space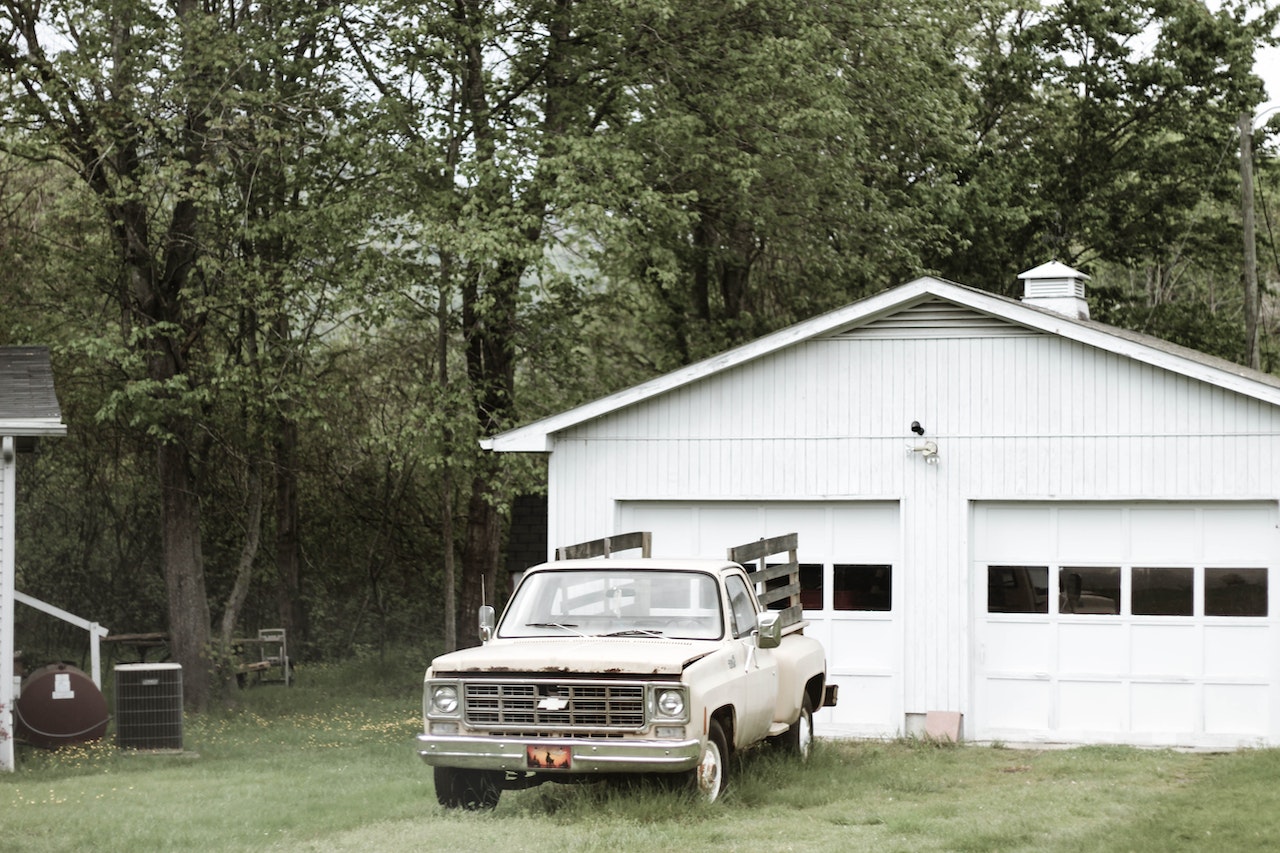 Photo by Ash B under Pexels License
Free Up Space on Your Property or Make Room for a Brand-New Car
Getting fed up with your barely-running vehicle taking up valuable space in your garage, driveway, or carport? We know how you feel. What's the point of keeping that eyesore if you stopped driving it months ago? You'd be better off without it.
Perhaps you've already thought of getting rid of it, but you're not keen on the idea of selling it. You know very well that it's a decision not worth making. You'd only waste time and effort posting ads and entertaining prospective car buyers. You might also need to shell out a big chunk of cash to ensure your car looks appealing to attract buyers.
So, what else can you do with that car? Here's a win-win suggestion: Simply donate it to charity!
Not only will you get to skip the hassles of selling, but you'll also be making a difference in the lives of people who'll benefit from your donation. Plus, you'll be able to free up space on your property — be it your garage, driveway, or carport. Allow us to break down for you all the specific benefits you'll get when you remove that clunker from your property:
Say goodbye to clutter.
Let's face it, a beat-up car taking up space on your property can be such a nuisance. Donating it to charity means finally saying goodbye to that clutter and enjoying a cleaner and more organized space.
Clear out your garage.
If your unwanted car is stuck in your garage, donating it can be a game-changer. You'll finally have room for a workbench or extra storage or, yes, the space to park your new set of wheels.
Reclaim space in your driveway.
Are you tired of having to park your car on the street because your old one is occupying your driveway? Donating the latter can free up that space and give you the convenience of being able to park in your driveway again.
Without a doubt, donating your vehicle to charity is a fantastic way to help others and save space in your home or garage at the same time. So, why not give it a try? You'll be doing yourself and your community a favor. You'll surely feel a sense of relief when that old car is finally gone.
Let Us Turn Your Old Ride into a Vital Source of Support for People in Need
If you've always wanted to extend a helping hand to the struggling disadvantaged men and women in your area, now's the time to do it. All you need to do is donate your old and unwanted vehicle to us at Goodwill Car Donations. We'll convert it into a powerful tool for providing your neighbors with the means to improve the quality of their lives.
Our team will put your car up for auction and turn over the proceeds to the Goodwill organizations serving your local area. These IRS-certified 501(c)(3) nonprofits are dedicated to helping Americans burdened with disabilities, lack of education, essential skills, or job experience, and other limiting personal issues, such as being a former inmate or having a welfare mentality. These disadvantages prevent them from finding decent sources of income that can enable them to escape from the grip of poverty.
Your local Goodwill organizations use the funding we give them to provide their beneficiaries with job and skills training, employment opportunities, scholarships, livelihood assistance, disability benefits, family support, educational services, financial assistance, and many other essential support services.
A Goodwill donor always reaps meaningful rewards. These include the free towing of your vehicle wherever it's parked or stored in the country.
Your donation will also entitle you to claim the maximum tax deduction in the next tax season.
However, the best part about making a charitable contribution to us is the joy and satisfaction of knowing that you're helping people uplift their lives.
Nearly all types of vehicles are acceptable for donation to us, whether they're still in good condition or otherwise.
For more details on our vehicle donation program, including our quick and easy donation process, feel free to visit our FAQs page. You can also call us through our 24/7 toll-free hotline at 866-233-8586 or message us here for your questions or concerns.

Photo
by
Alex Green
under
Pexels License
Let Your Less Fortunate Neighbors Know There's Still Hope
Give the underprivileged folks in your community the chance to experience what it's like to live healthy, productive, and fulfilling lives. Your vehicle can make all the difference in empowering them. Call Goodwill Car Donations at 866-233-8586 or fill out our secure online donation form now!