Why Donate Your Vehicle Series: Save Money in 4 Ways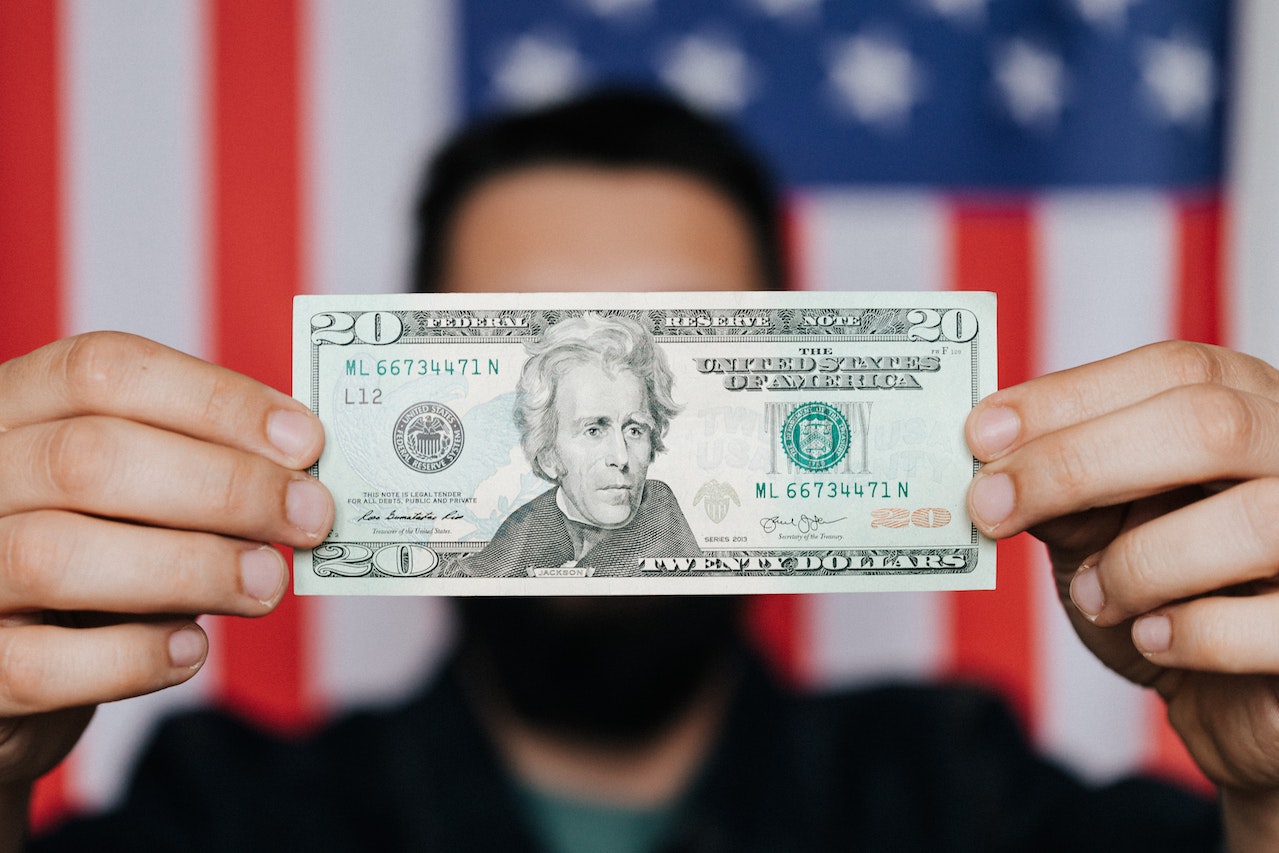 Photo by Karolina Grabowska under Pexels License
Say Goodbye to Those Troublesome Car-Related Expenses!
Tired of seeing your old rusty car squatting in your driveway? Getting frustrated at the thought of the money you're wasting on the repair, maintenance, and insurance of a vehicle you don't even drive anymore? Do yourself a favor by letting it go once and for all.
We're not suggesting you put it up for sale. Rather, our suggestion is much more satisfying and rewarding. It will help you save money while enabling you to touch the lives of people in need. Here's our suggestion: Donate that car to charity!
Here's How Donating Your Vehicle to a Charity Can Save You Money
Donating your unwanted car to a charitable organization will help not only its beneficiaries but yourself as well in several ways — one of which is by saving you cash. Here are four ways of saving money by making a car donation:
No more car-related expenses.
One of the biggest expenses that comes with owning a car is its maintenance and repair costs. As your car ages, it starts to require more frequent repairs, the costs of which can quickly add up to a humongous amount. Fortunately, you can stop worrying about these costs when you donate that vehicle.
No need to pay for insurance anymore.
If you're not using your car anymore, there's no need to have it insured. Car insurance can be a significant expense, especially if you have an older car that requires more coverage. By donating your car, you'll be able to cancel your insurance policy and save some money every month as a result.
Stop paying for storage and parking fees.
If you're allocating a budget for the storage and parking fees of your vehicle, you don't have to do that anymore if you donate that vehicle.
Get huge tax savings.
You'll get to claim the highest possible tax deduction, which can mean huge tax savings, when you donate your old car to a charity. Depending on how the charity uses your donation, you may be able to claim as your tax deduction the full selling price of your vehicle or its fair market value.
Help Improve Lives of the Needy with Your Goodwill Car Donation
If you're thinking of donating your clapped-out car, we at Goodwill Car Donations will be more than happy to accept it. We'll give that automobile a new and meaningful purpose that will make you proud.
Our team will have your vehicle auctioned off to generate funds for the community-based life improvement programs of the Goodwill organizations serving your area. These IRS-certified 501(c)(3) nonprofit organizations cater to disadvantaged Americans — those who are burdened with disabilities, lack of education, job experience, or essential skills, and other limiting personal issues, such as having prison records or being welfare-dependent.
Your local Goodwill nonprofits use the funding we give them to provide their beneficiaries with job and skills training, employment opportunities, scholarships, livelihood assistance, disability benefits, family support, educational services, financial assistance, and many other essential support services.
You'll also benefit from your generous donation with the substantial rewards that will come your way. These include your entitlement to claim the maximum tax deduction in the next tax season. You'll also get a professional pickup and towing service from us at no cost to you and wherever your vehicle is located in the country.
Best of all, you'll find great satisfaction in doing something that will benefit your entire community as once disadvantaged members secure decent jobs and sustainable livelihoods that will eventually enable them to attain financial stability and live healthy, productive, and fulfilling lives.
We accept nearly all vehicle types. We even accept damaged or non-working vehicles as donations.
For more information about our vehicle donation program, including our quick and easy donation process, feel free to check out our FAQs page. If you have questions or concerns, don't hesitate to call us through our 24/7 toll-free hotline at 866-233-8586. You can also leave us your message here.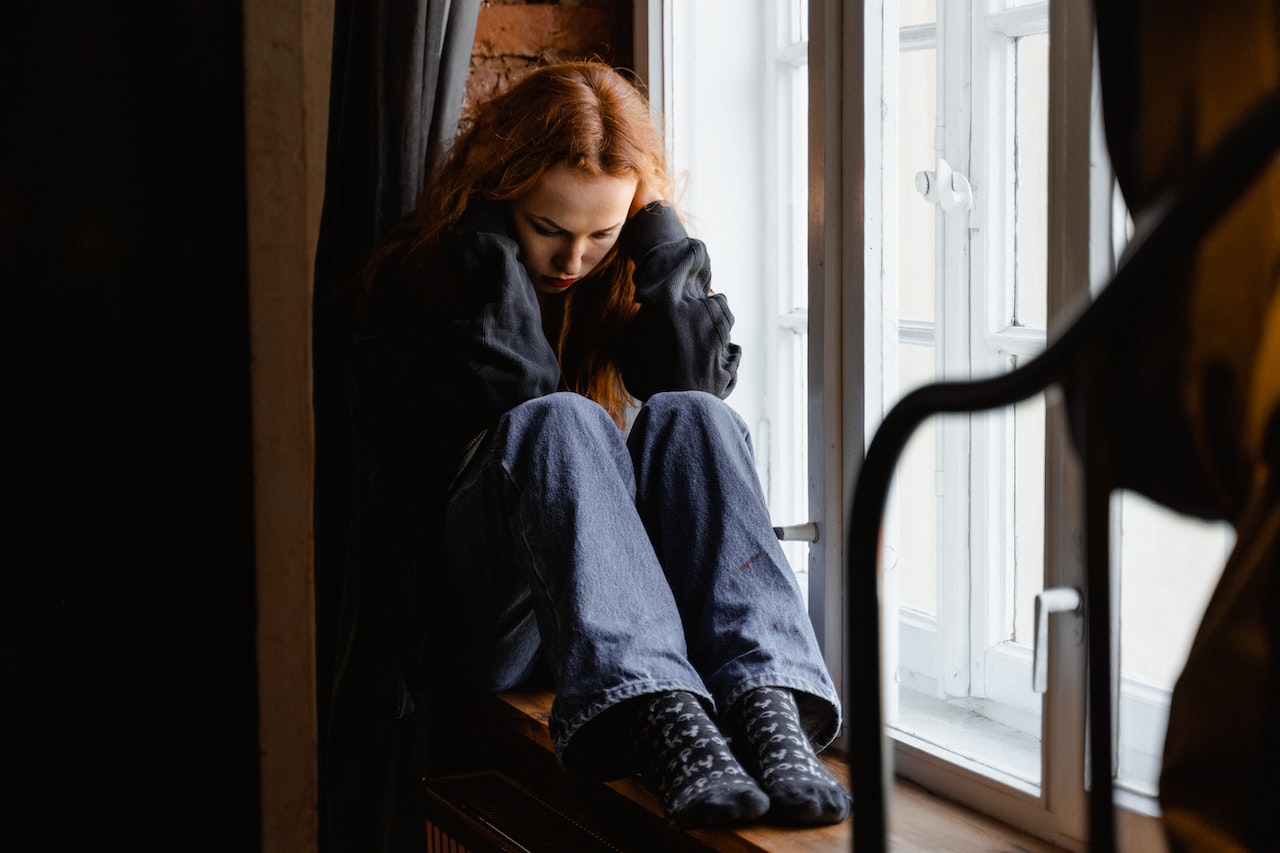 Photo
by
MART PRODUCTION
under
Pexels License
Open the Doorway to Success for Needy Folks Today!
A simple car donation from you will open the door to limitless opportunities for growth and success for the underprivileged members of your community. If you're ready to bid farewell to your beater, call Goodwill Car Donations at 866-233-8586 or fill out our secure online donation form now!