Why Donate Your Vehicle Series: Satisfaction from Helping Others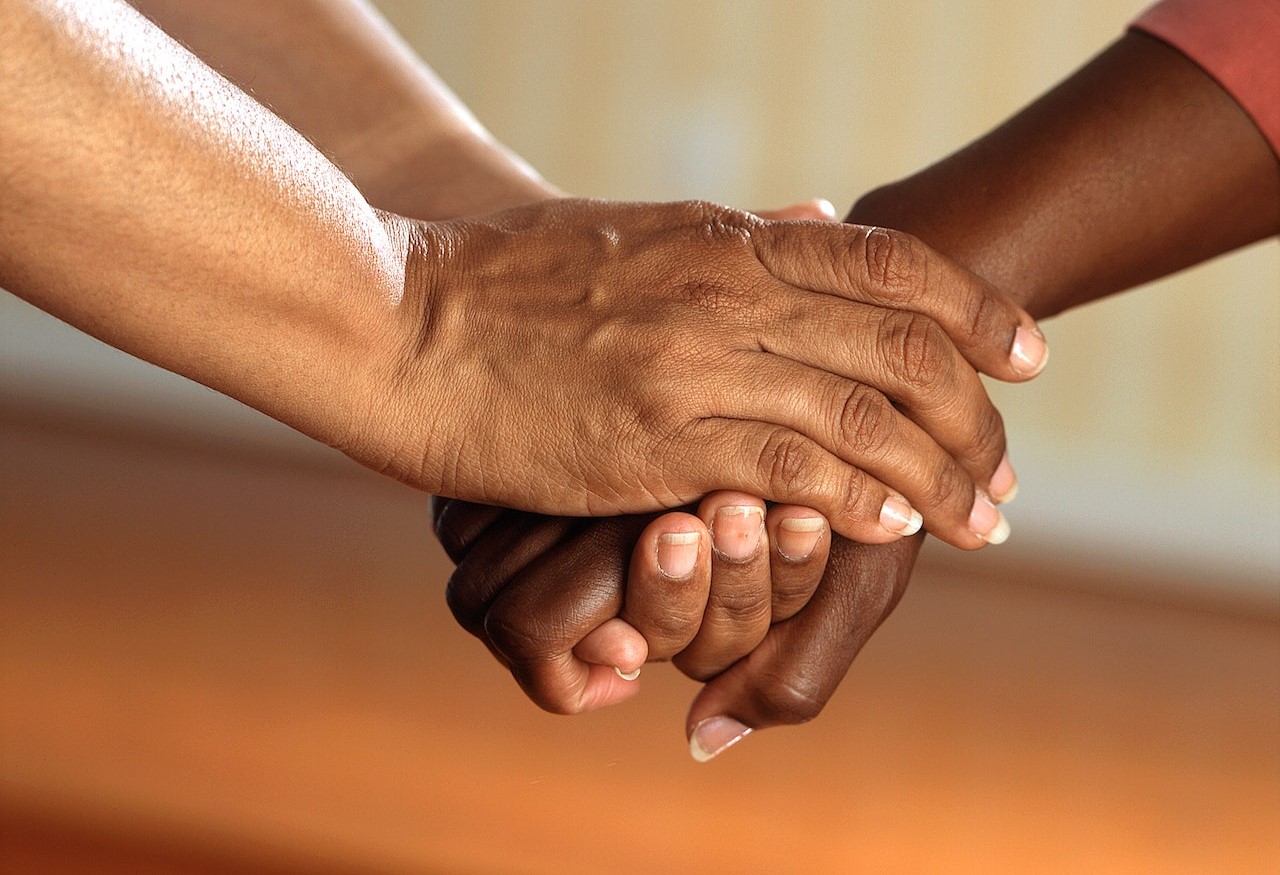 Photo by Pixabay under Pexels License
Experience a Sense of Satisfaction Through a Charitable Act
You've tried everything, but it's time to face reality: Nothing will bring your old car back to life. It's too far gone and no amount of work will get it up and running again, or maybe getting it running again just wouldn't be worth the cost.
What do you do now? You can't just leave your beater rotting away in your garage. You can't expect to find a good buyer for a car that doesn't run anymore. And paying to have it towed to the scrap yard might not be worth it.
Cheer up, there's a perfect solution for you: Donate that vehicle to charity. Unless your automobile has been stripped down to its chassis, there's a chance that the recipient of your donation will still be able to squeeze some value out of that clunker — and you'll be able to benefit from the deal, as well.
Not only will you get rid of an unwanted auto in the easiest possible way, but you'll also be rewarded with the highest possible tax deduction based on the selling price or the fair market value of your vehicle.
More importantly, you'll experience an amazing feeling of satisfaction that comes from doing something good for others.
Do Good, Feel Good
Let's talk about that feeling for a while. Have you ever done something nice for someone without expecting anything in return? Maybe you helped a friend move on after experiencing a personal crisis or offered to babysit for a neighbor. Remember how wonderful it felt to know that you made a difference in someone's life? That's the same feeling you'll experience when you donate a car to a charity.
Through this simple act, you'll impact the lives of people in need — the beneficiaries of your chosen charity. Your donation can help provide food, shelter, medical care, and even financial aid for less fortunate families, or support education and job training programs for underprivileged individuals. It's a small gesture that can go a long way in improving lives.
Besides helping the needy folks in your community, you'll also be doing something good for yourself. Think about the joy you'll feel when you see your unneeded vehicle being put to meaningful use. You'll realize that you're helping provide a better and brighter future for people who are struggling in life. Indeed, the feeling of satisfaction that comes from helping others is priceless.
Take Part in Something Incredible Today!
If you choose Goodwill Car Donations as the recipient of your car donation, you'll find great satisfaction in doing something that will benefit your entire community. We will use your vehicle to improve the quality of life of the struggling disadvantaged residents of your local community.
Our team will have your car fixed before auctioning it off. We'll then turn over the proceeds to the Goodwill organizations serving your area. Just like us, these IRS-approved 501(c)(3) nonprofits are dedicated to helping individuals who are burdened with disabilities, lack of education, job experience, or essential skills, and other limiting personal issues, such as having prison records or a welfare mentality. These disadvantages prevent these folks from finding decent jobs and other sources of income that can free them from a life of poverty.
Your local Goodwill organizations use the funding we give them to provide their beneficiaries with job and skills training, employment opportunities, scholarships, livelihood assistance, disability benefits, family support, educational services, financial assistance, and many other essential support services.
To thank you for your charitable contribution, we'll promptly mail you the 100% tax-deductible sales receipt of your car after its auction. This will entitle you to claim the maximum tax deduction in the next tax season.
We'll also provide you with a free professional towing service anywhere in the country.
Moreover, nothing compares to the joy and satisfaction you'd feel, knowing that your donation will greatly benefit your community in terms of the jobs that it will help create for the empowerment of your underprivileged fellow residents. Thanks to your donation, your community will be seeing more productive individuals and contented families. You'll be amazed to discover how your seemingly worthless car can transform so many lives.
Since we accept nearly all vehicle donations, feel free to donate a car, truck, van, motorcycle, or any specialty vehicle.
Got a question for us? Call us anytime through our toll-free hotline at 866-233-8586 or message us here. You may also want to check out our FAQs page to learn more about our vehicle donation program, including our quick and easy donation process.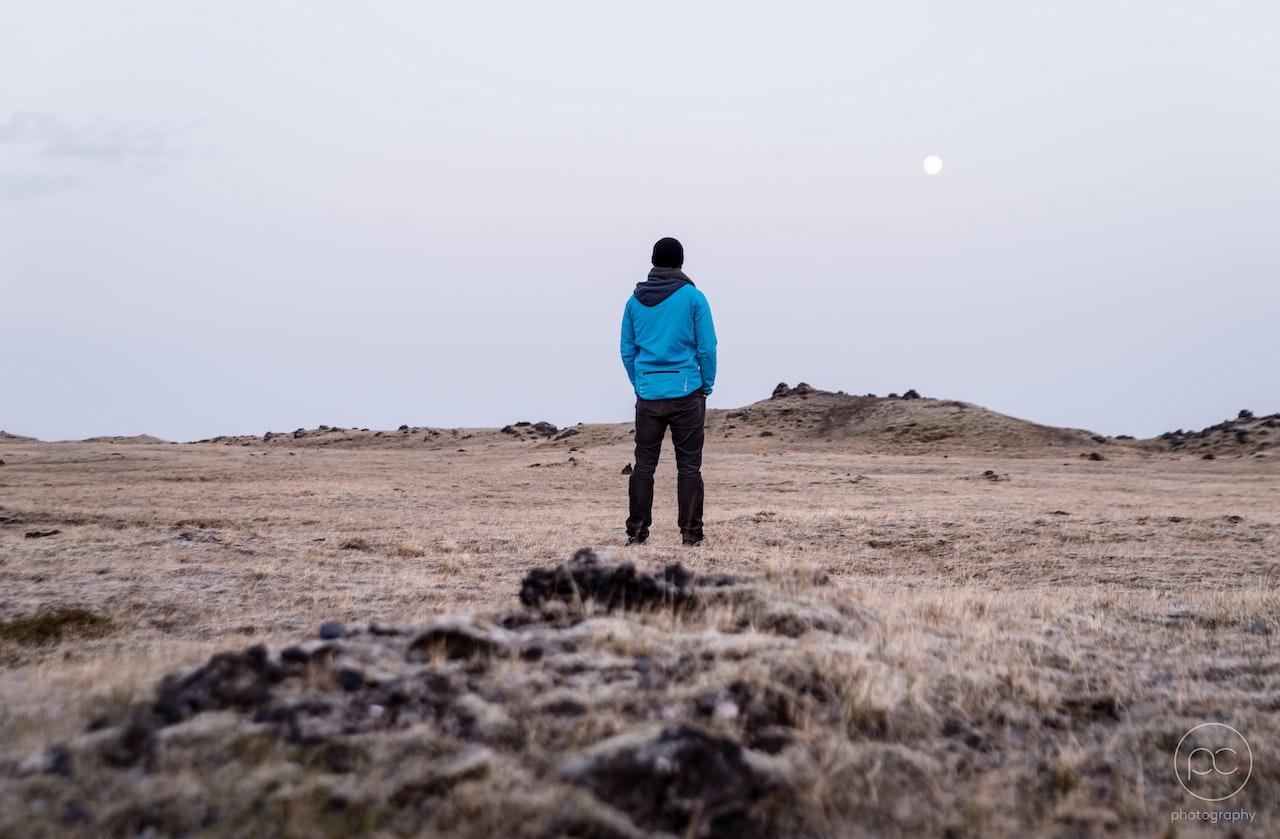 Photo
by
Gabriela Palai
under
Pexels License
Help Empower Disadvantaged Americans Today!
Your vehicle donation will play a key role in breaking the barriers that are stopping the disadvantaged folks in your neighborhood from achieving their dreams. Start the donation process by dialing Goodwill Car Donations at 866-233-8586 or filling out our secure online donation form now!